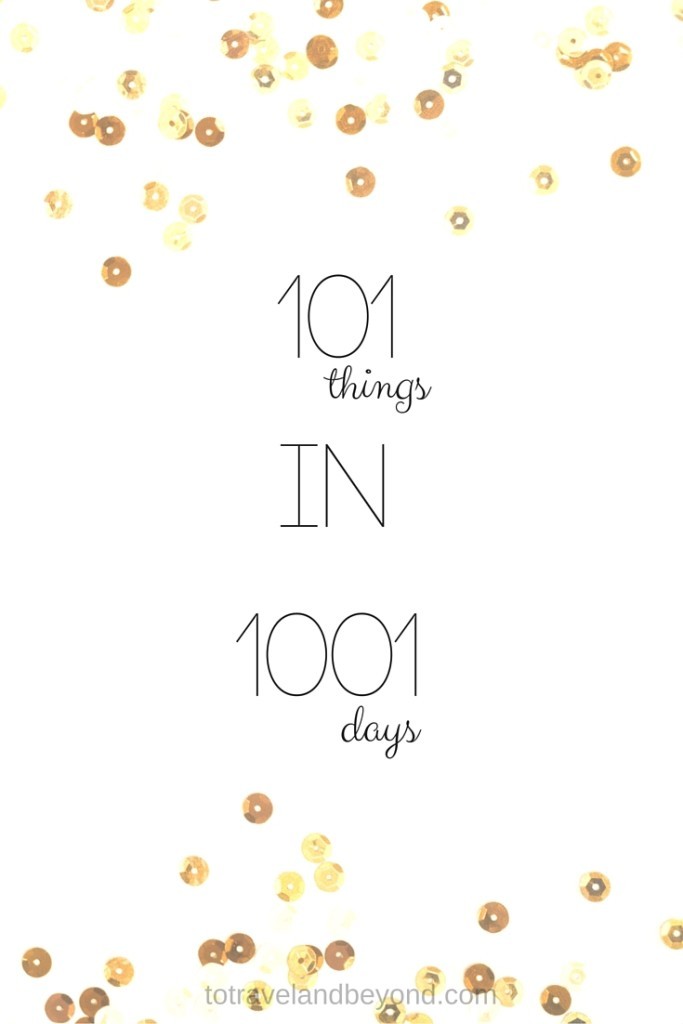 I'm so excited to be co-hosting the #my101in1001 link-up with Vivian from Vivian Bishop xo, and we can't wait to see how everyone else is doing on their lists! If you aren't familiar with a 101 in 1001 list, you can read more about it here, and check out the lists that others are sharing. The concept started as a simple list of 101 things to do in 1001 days, like a bucket list, and I figured it would be the perfect link-up!
I have always been a list person, but bucket lists seem to be too much to manage at times. There are so many things that can happen in a lifetime that could change a bucket list, and while things still can change in 1001 days, it is a bit easier for me to manage. I'm pretty happy with my progress from the first 3 months of the challenge, and I'm excited to see what happens between now and the next check-in on May 16th (which I will be cohosting with Jacquelyn from The Low-Country Mama)
Here is what I have accomplished in 90 days: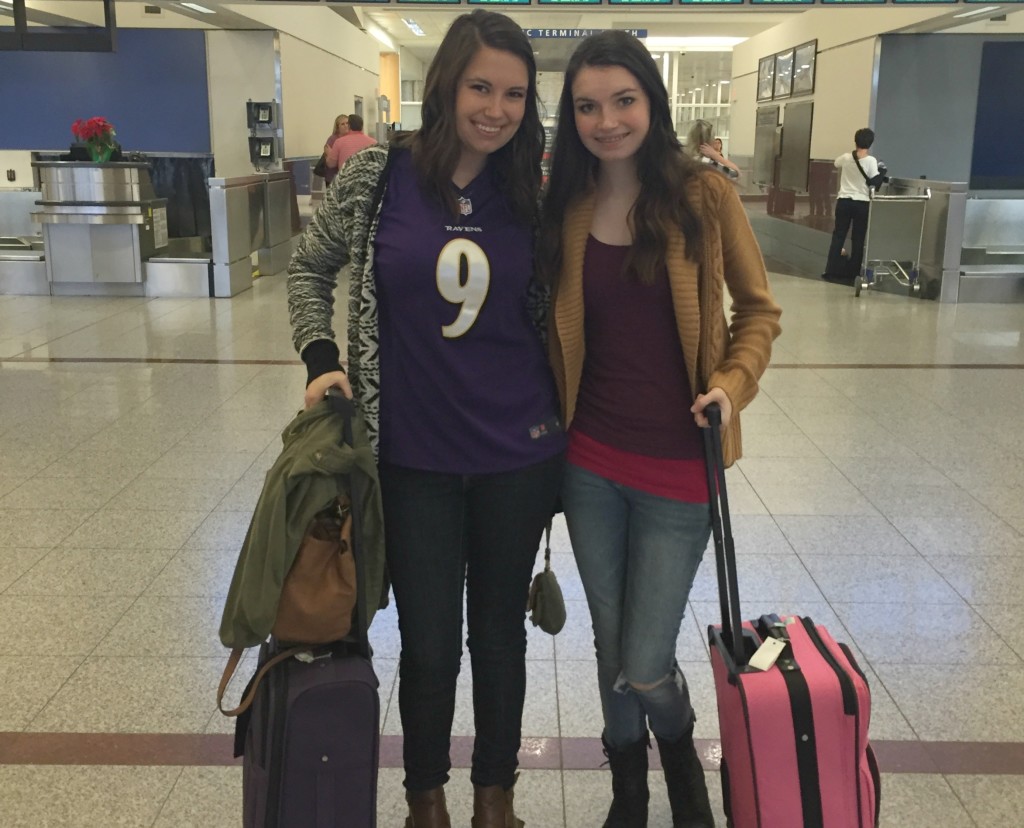 Take Emily (my sister) on 2 trips (1/2)- We took Emily to Atlanta, GA in December
Buy an new SUV. CHECK! We bought a HR-V in December, and named her Meredith

Get a new/better DSLR and learn how to use it. 1/2 CHECK! We got a new camera for Christmas, but I haven't really dug into learning how to use it yet. I'm getting there!

Make family dinner for all 14 of us. CHECK!  I made this recipe for everyone in November. Everyone loved it and I wished I made enough for leftovers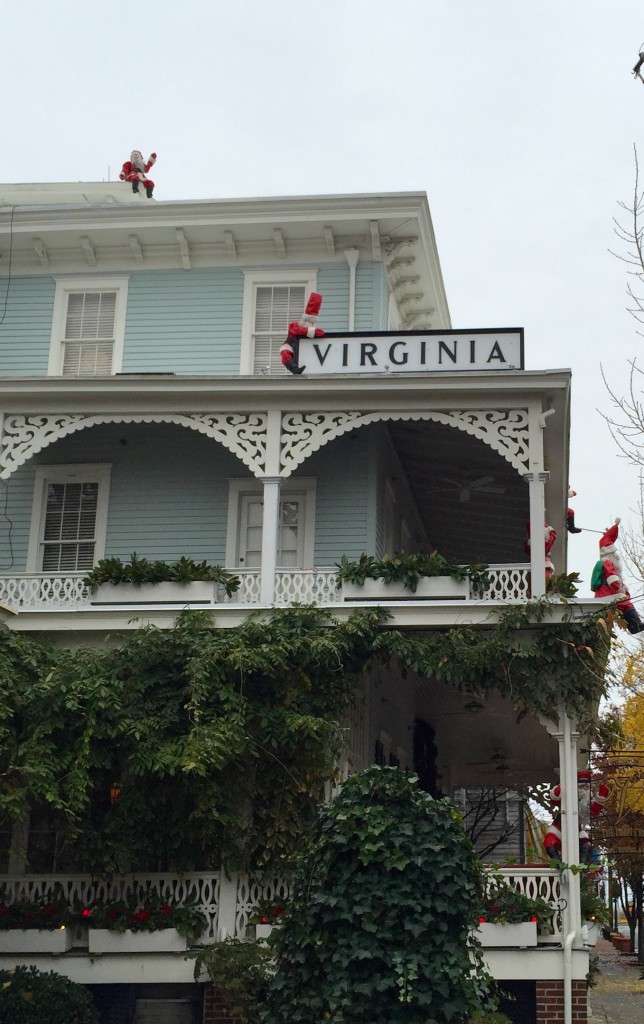 Stay at a Bed and Breakfast- CHECK! We went to a B&B in Cape May in November.
Read 30 books (2/30)- my goal for 2016 is 50 books, so I better be able to knock these out. So far I have only read 2 books- Troublemaker and Girl On The Train, but I have so many to read right now!
Record a one-second a day video for one year (like Megan). CHECK! I successfully finished January , and have a great start on February. Tech Crunch even posted about 1SE the other day
Have a wine tasting at 5 wineries (2/5)- part of Dave's surprise for Valentines day had to do with 2 winery tours. We had such a fun time
Visit 10 new places (1/10)- We visited Boone, NC for New Years Eve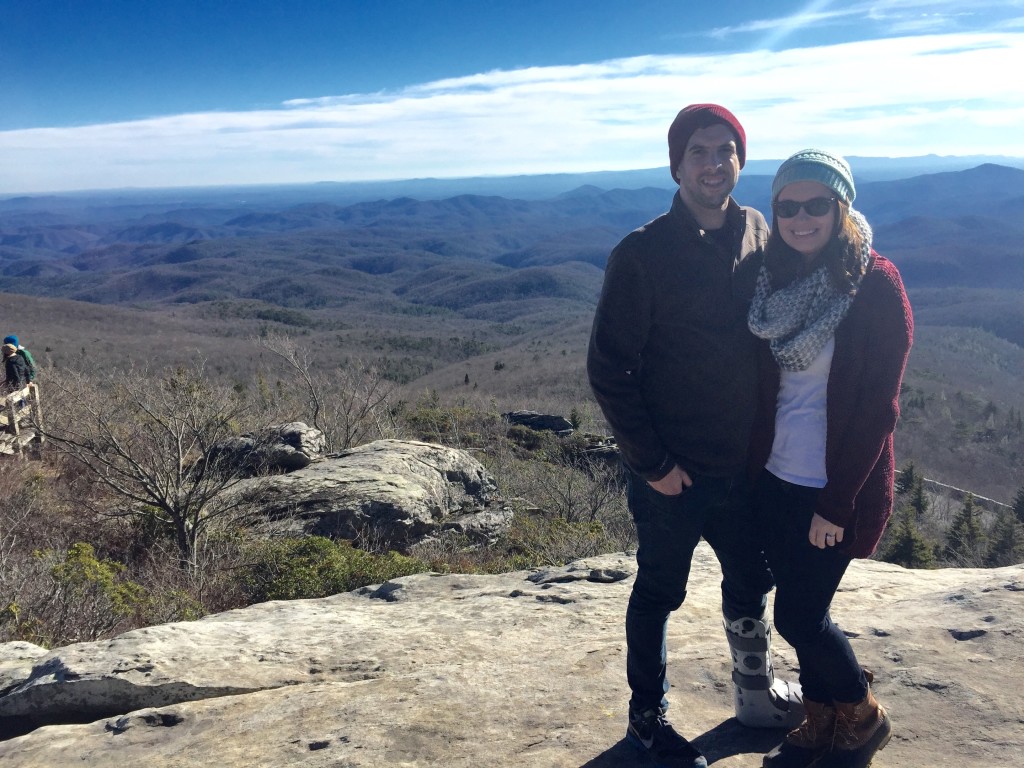 Go hiking somewhere new- CHECK! While I did go hiking in a new place (Blowing Rock in North Carolina) I want to save this for a hike that lasts longer than an hour
Trip to somewhere new with another couple- CHECK! We did this during our trip to North Carolina with two couples, but this weekend we are going to NOLA with one of my best friends and her boyfriend!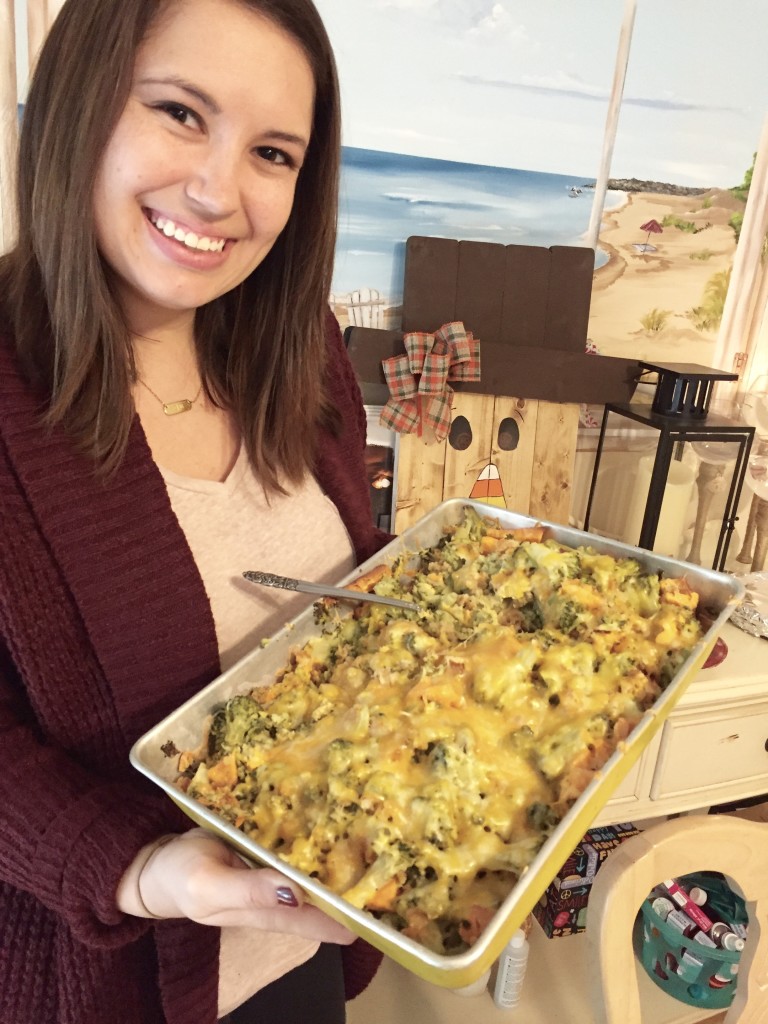 Help with thanksgiving dinner. CHECK! I helped with dinner in November, and even made the same dish for Christmas. It's a family recipe so it was great to learn how to make it!
Make 3 Pinterest recipes (1/3)- I made these meatballs on in December. They turned out amazing!

Pay for someone else's coffee/meal 5 times (1/5)- I paid for the person behind me at Chick-fil-a in December and the person behind me at Dunkin Donuts 2 weeks ago

Plan and coordinate 6 styled shoots (1/6)- in December I planned my first one and it was amazing! I got the photos back a few weeks ago and I'm dying to share them! 
In 3 months I am happy to say that I have 8 completed tasks on my list and started 7 others.
I'm so excited to see the progress that everyone else has made. Make sure to hop around and see what others have accomplished in the last 3 months, and we'll see you again on May 16th! Don't forget to hashtag your 101 in 1001 things with #my101in1001!

---