I am 3 days late to my own 101 in 1001, but better late than never when you're 9+ months pregnant! I didn't get much accomplished over the last 3 months because it turns out that growing a baby is hard work at times, but I'm still very excited to see the progress that has been made over the last 800+ days.
The FINAL 101 in 1001 post will be in August and I can't wait to see the progress others have made and also the changes to their lists now that we have been at it for over 2 years. I know about 25% of the things on my list don't matter as much anymore.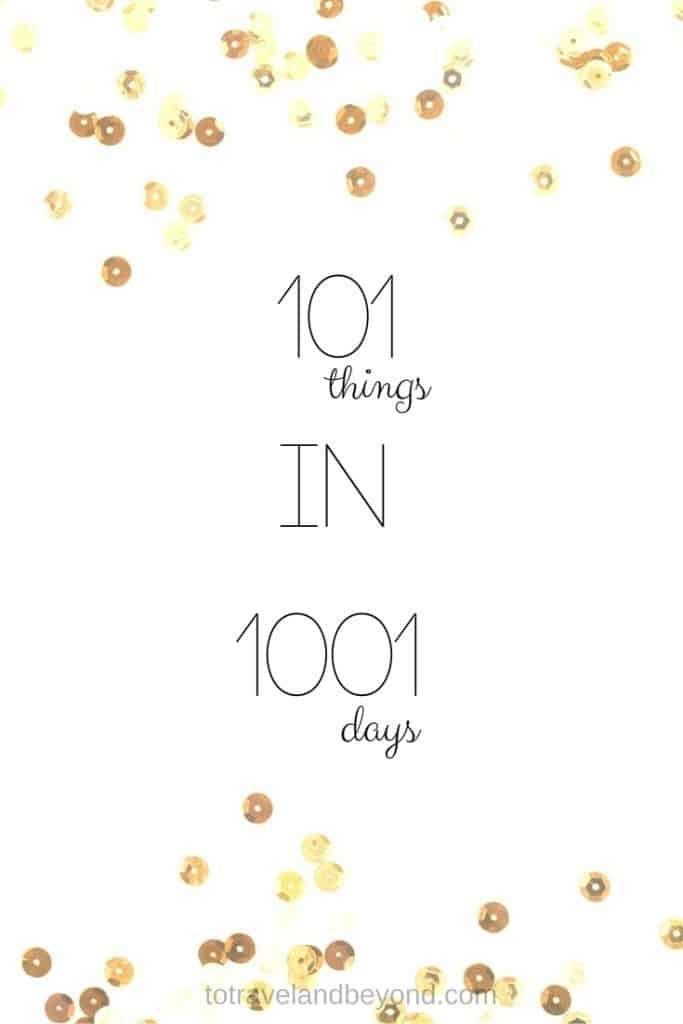 Read 30 Books. DONE! While I am terrible at keeping track of the books I read via Goodreads, but I am certain with the parenting and motherhood books I have been reading, this can be checked off!
Read the entire Bible. Started! I started this on January 1st and while I am a few days behind where I should be to finish this year, I'm excited for it to be in progress.
Make French Macaroons. DONE! My sister and I made these on my birthday this year!
Save $10 for every task completed. When the 1001 days comes to an end, I will be depositing $10 for each task! This is also a help to get us to the $30k savings goal…which while I don't think we will exactly reach, we will be close!