Drum roll please…I have completed an entire year of one second videos(with the One Second Everyday app) and I am so excited! Most people are familiar with the 365 project- a way to capture your entire year with photos, well this is the same concept but with videos. I explained it more in-depth in my first part about this project, but it's pretty simple to understand once you see it.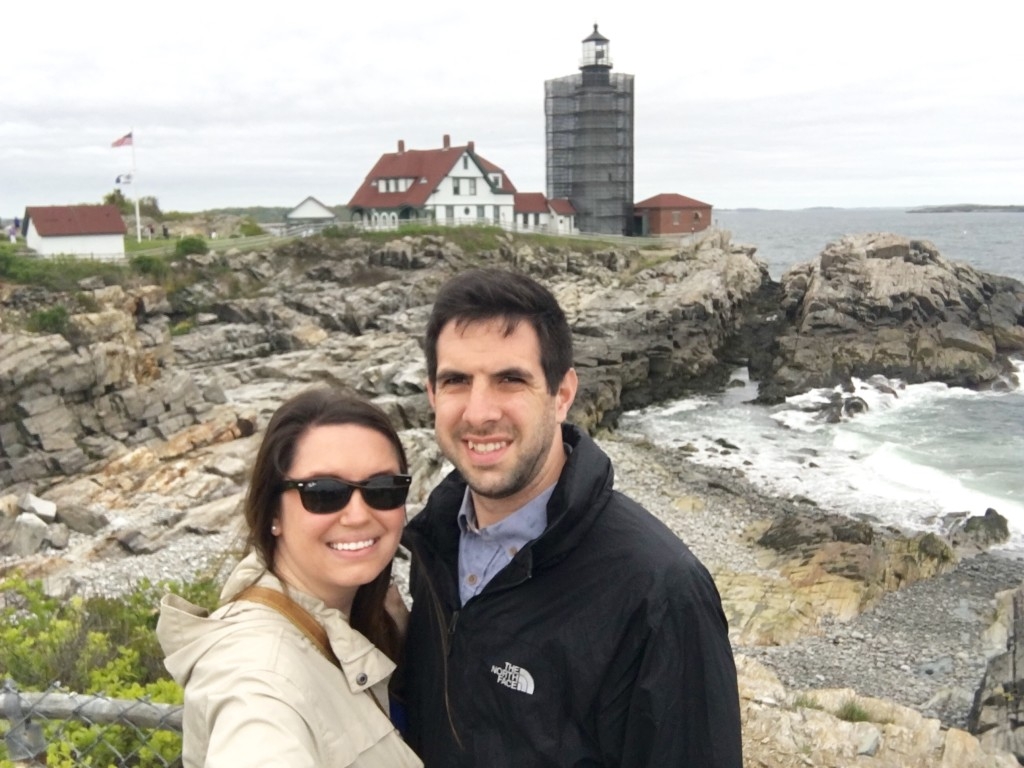 I started taking a video everyday at literally the very start of 2016- the first second clip is at the strike of midnight from 2015 into 2016. After taking these small clips of video for a few months, I began to look back and loved seeing what we had been up to, and I decided to start making videos during our trips. In one year I have documented over 10 trips through travel vlogs, and I wish I would have started sooner! Blogging each trip we take is amazing, but looking back via video is something totally different.
After a few months of recording, several friends would even help me make sure I captured a video each day. Some others would see me holding my phone and ask if they were going to make it into my One Second Everyday video (I'm mainly looking at you Cara, Gina and Anne). Well friends, here you go! Enjoy finding yourselves throughout the clips 😉
My goal for 2017 is to start making monthly recap vlogs, rather than just one second. I would like to keep each one around 5ish minutes and just document a little more of our normal life every month. With less traveling this year I would still like to continue to learn about video editing, though it's obviously a slow process for me (I am currently about 4 trips behind). It would be great to maybe take some online classes to learn more in's and out's and maybe even move away from iMovie.
I would have normally included this in my 2016 recap posts, but I decided it deserved a post all to itself, especially since it was one of my favorite things to check off on #my101in1001 list!
Enjoy this 2016 One Second Everyday video!
ps. Is it just me or is it crazy to see the evolution of my hair since the beginning of the year? I can't believe it was ever that short!
How do you document each month?