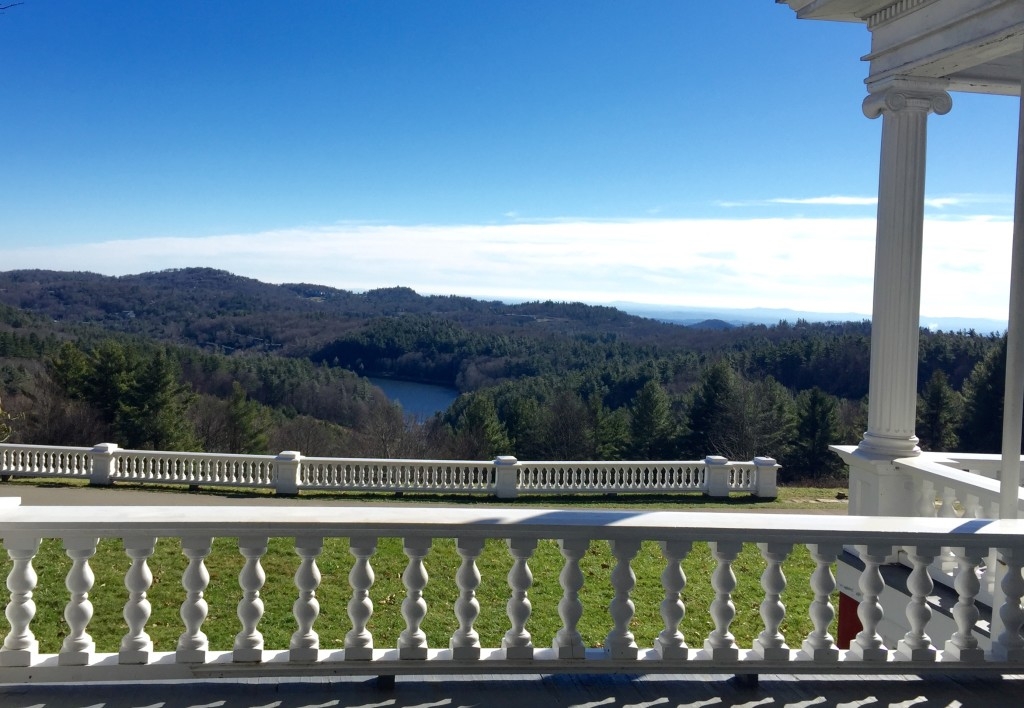 Almost 6 months ago I shared our 2016 travel plans for the majority of this year, if you didn't catch that post or want a refresher, you can check it out here. This was one of my most popular posts from this year, and I got some amazing pointers for places we were traveling to, so I figured I would do a recap. While some plans have shifted, we are still well on our way to somewhere new every month for 2016, and we're loving it. Sometimes it's hard to figure out just where to go, but it is working out!
We have been taking full advantage of our Southwest companion pass, and weekends. Annie recently mentioned to me that she never really thought about flying somewhere just for one night, or even a weekend. This made me realize that i hadn't either until we earned companion status. I mean spending 6 hours in an airplane over the course of 2 days, who does that? Well we do, and we love it. We don't have endless vacation time, as much as I wish we did, but we make our schedules work to our traveling benefit and plan, plan, plan.
To recap, our original 2016 travel plans included:
New Orleans
Austin
Seattle
St Louis
Mexico (I know- not in the USA)
Portland, Maine
Portland, Oregon
Nashville
Charleston
Napa Valley
New Mexico
Salt Lake City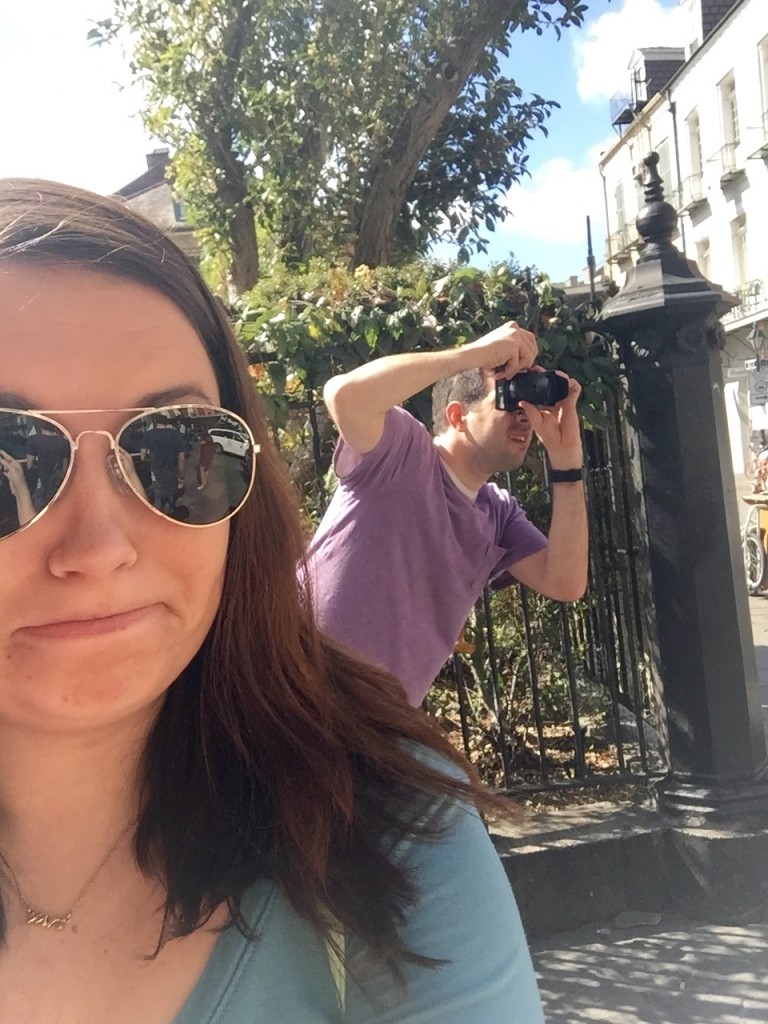 We were able to get the first 4 trips knocked off the list in the early portion of the year, and we will be visiting Maine, Vermont and New Hampshire in 2 weeks. As for the rest of the original list, I'm attending a bachelorette in Nashville in July, and FINALLY visiting Meg in Charleston in September. I'm not totally sure that Napa or Salt Lake will still happen this year, but we are still trying to make it work. New Mexico unfortunately won't be happening this year because we planned on going for the Hot Air Ballon Festival and we have a wedding on both weekends now. Portland, Oregon will also have to wait until next year, unless we can fit it in with a Napa trip.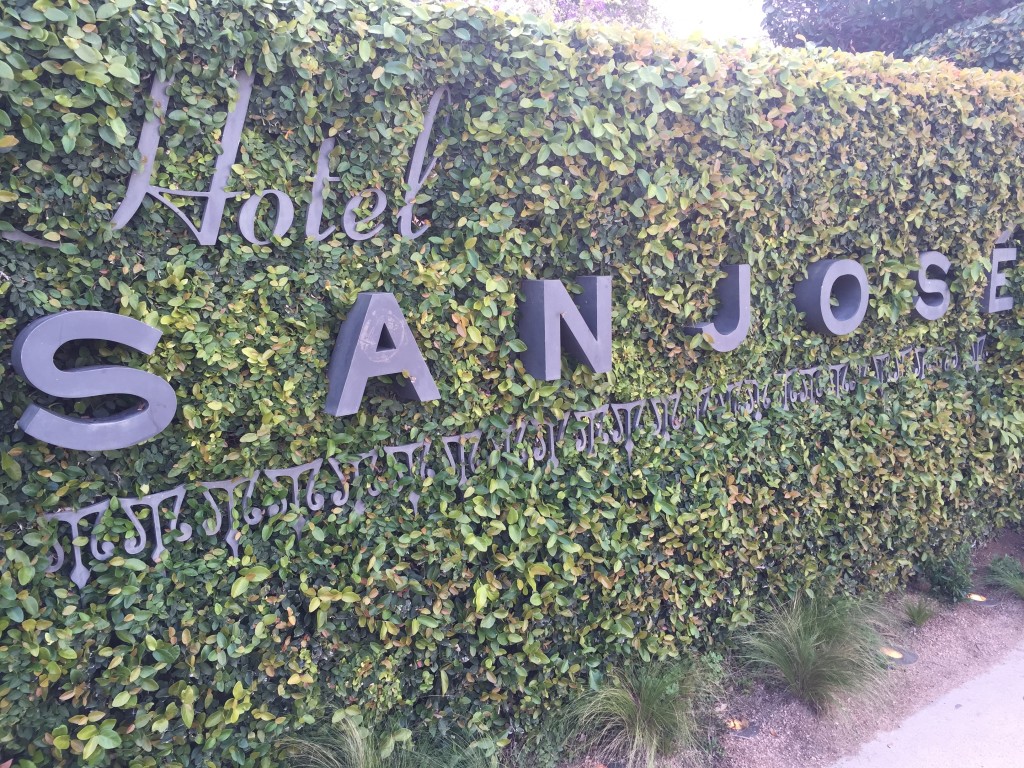 With that update though, we have added some new destinations to our list for this year!
Louisville, Kentucky in July for a weekend getaway! I'm not 100% sure what our itinerary will look like yet, but I know I am excited for some Mint Juleps!
The Outer Banks girls getaway! The group of gals that attended my bachelorette party are back at it again and this time we are heading south. I can't wait to spend another long weekend with these ladies and soak up the sun.
We're headed to Buffalo to visit Dave's family in August and I'm excited to see some new places while we are there. We have been a few times and it seems like there is still so much to see…especially wineries!
Birmingham, Alabama will be our hiking destination in October. I have been drooling over the gorgeous photos on Pinterest and I can't wait to explore this beautiful area.
Dallas here we come for the Ravens vs Cowboys game! I'm overjoyed to finally see the boys play an away game, and I have always wanted to see the cowboys stadium. My grandparents, cousin, and her fiancé will be joining us on this trip.
Disney World in November to kick off the Christmas Season! I have mentioned before that we always take a trip the day after Thanksgiving, and this year we will be celebrating Dave's birthday, my friend Gina's birthday and welcoming the season in Orlando.
We will likely be heading to Michigan in December to go skiing for a weekend, but we haven't totally decided when to go.
All in all we have a busy and amazing 6 months of traveling ahead and I'm so excited! If you have any suggestions, blog posts or things to avoid in any of these locations, please let me know! You can follow along with our hashtag: #VolpesInTheUSA

This also means the To Travel and Beyond Destinations page will have even more locations and be built out further by the end of the year! YAY!
---
Now for an announcement! I am teaming up with Emelia from Dream Big, And Buy The Shoes for a awesome link-up. Join us one week from today to share your celebrity stories! We would love to hear which celebrities you have met, interacted with, are related to, or know from 4 degrees of separation. Tell us the juicy, interesting and crazy details, then link-up on May 20th!
Also- don't forget to stop by on MONDAY for the 2nd #my101in1001 check-in!