This sky when I was flying home from Charleston was breathtaking. Just as the sun was rising above the clouds. Before I get into the post for today, please take a moment to pray for Emelia and her family. This photo reminded me of her because anyone that knows her amazing heart also knows how much the sky means to her. Sending so much love to her as her family goes through some tough health situations. <3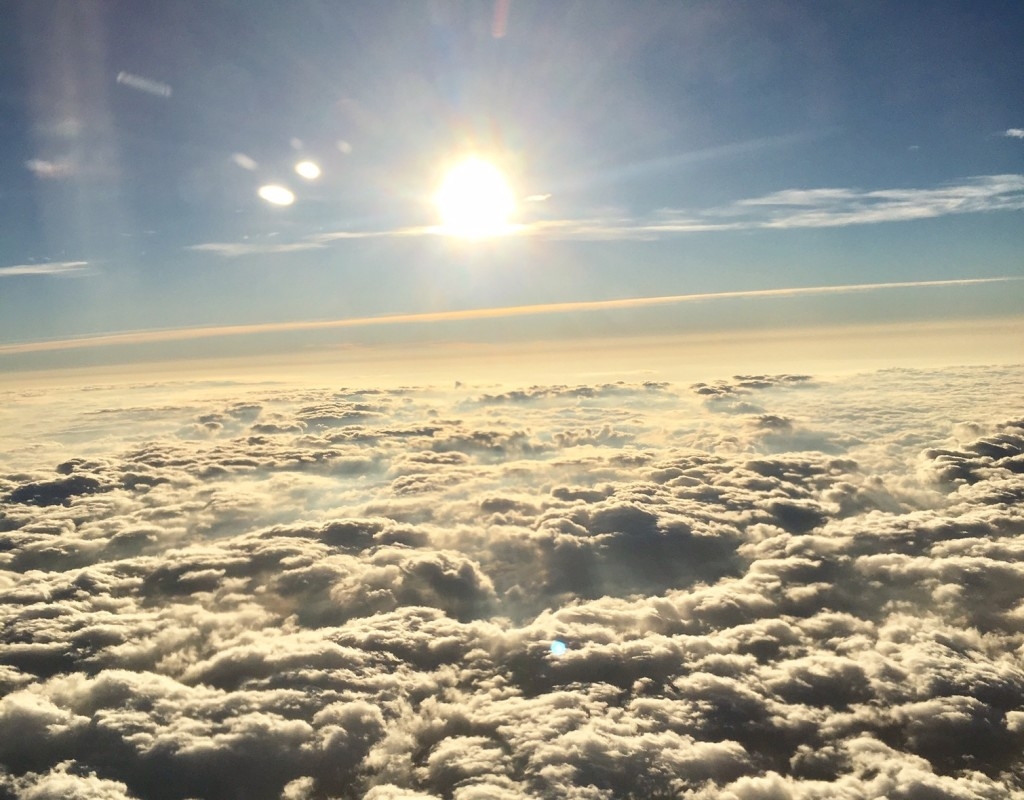 I gave a bit of a look into the last month when I talked about what has been happening around here lately. September was a wonderful month, but has left us both exhausted. As we make our way through October we are focussing on quiet, saving money, and relaxing. There are some plans amongst the lessons of remaining without plans, like three weddings, and a weekend trip, but balance is key.
We started the month in our favorite place- Raleigh, NC. We always celebrate Labor day with my family, but they went to Orlando this year, so what better way for us to celebrate than to visit our friends in Raleigh. We went for almost a week and enjoyed the city as any typical person would…beer and food! I have a post coming about our trip once I get the vlog edited.
We did manage to have one weekend with no plans and even though I kept trying to make plans when our friends would ask, we continued to say no. We spent Friday-Sunday painting, reorganizing and redecorating our living room and kitchen and I couldn't be happier! When I moved into our house, it was my bachelorette pad. The living room was Tiffany blue and the kitchen was avocado green. That was nice while it lasted, but we were both ready for an update- thanks Chip & JoJo. We now have the perfect shade of grey in the living room and a pretty tan in the kitchen.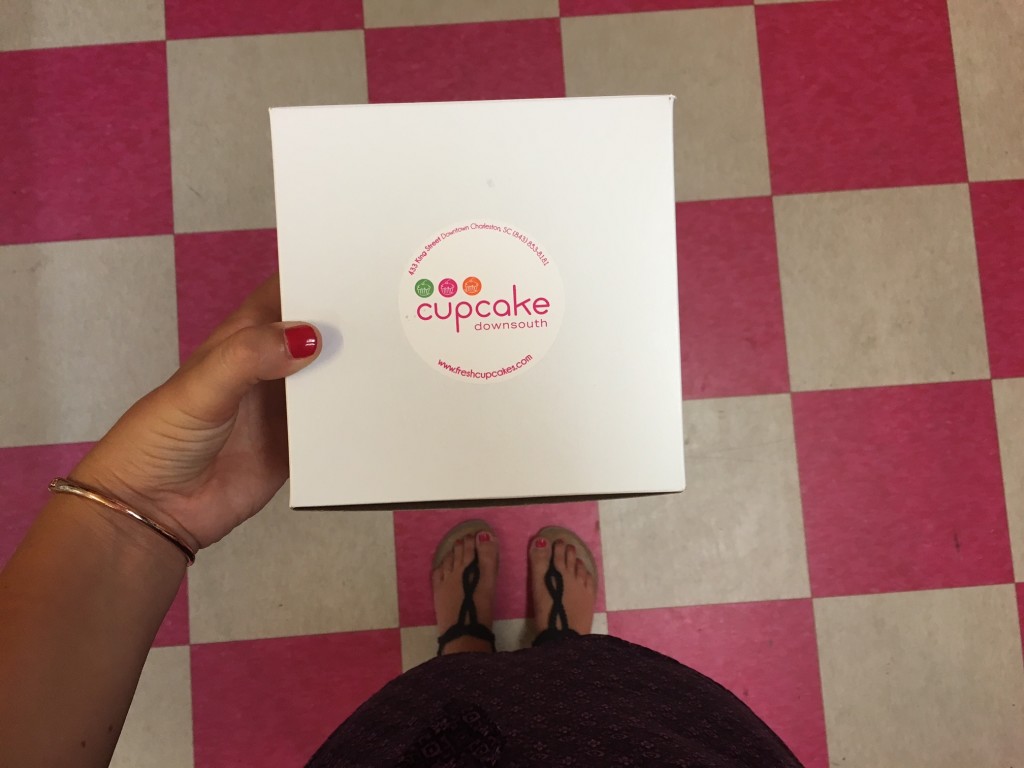 I finally met Meg and went to Charleston! I will be recapping this trip soon, whenever I am able to sit down and edit the mini vlog I made while I was there. It was the best weekend and I couldn't have asked for better blog friends! From walking along the beach to touring the farmers market and meeting Jaquleyn, I can't express how thankful I am for Meg and her husband Mike for having me. Meg shared a post about our amazing weekend, because she is on top of things like I only wish I could be 😉
Two of our close friends got married and I was able to play the role of wedding planner and friend. It was so much fun planning with them and I'm sad the wedding is already over! You can see some of the photos on the photographers blog if you are interested. We love these two so much and it was the best wedding! So good that I took about 3 photos all night and don't have a single one with Dave. Whoops!
We finished re-watching all of Gilmore Girls and now I am even more excited for the new episodes. I also realized as I was talking to some friends that I am so lucky to have a husband that watches almost every show with me. With the exception of some Housewives and Teen Mom, Dave will sit down and actually pay attention to every other show I watch. I love that time spent watching TV is actually time that we get to have together, most of the time relaxing or both working on our laptops, but still being together.
One thing I really loved this month was this quote-
"No one can teach you how to be a storyteller, you have to live to be able to do that"- Casey Neistat
YES YES YES! I love Casey, I watch his videos almost daily, it's easily one of my favorite things to do everyday. He is so talented, knowledgable, and easy going. This quote just stuck out SO much and I find it to be SO true.
I'm also so sorry in advance for being a month behind on responding to comments! I promise I read them, but I love setting time aside to really respond, so I ended up being pages behind. I promise to catch up soon!
---
How was your month? Emelia and I would love to have you join us for the month recap link-up and tell us all about it!

<div class="to-travel-and-beyond-button" style="width: 300px; margin: 0 auto;">
<a href="http://totravelandbeyond.com" rel="nofollow">
<img src="http://i1376.photobucket.com/albums/ah20/totravelandbeyond/cdac8bf8-9d1d-43ee-b9ba-271b0a1958f2_zpsxzrpuo91.png" alt="To Travel And Beyond" width="300″ height="300″ />
</a>
</div>