This is the very last November 101 in 1001 link-up! With only three remaining, there are some goals I know are unachievable at this point, but I am moving forward with the list to see the growth at the end of the 1001 days. How are you doing so far? I am excited to see the progress each person has made.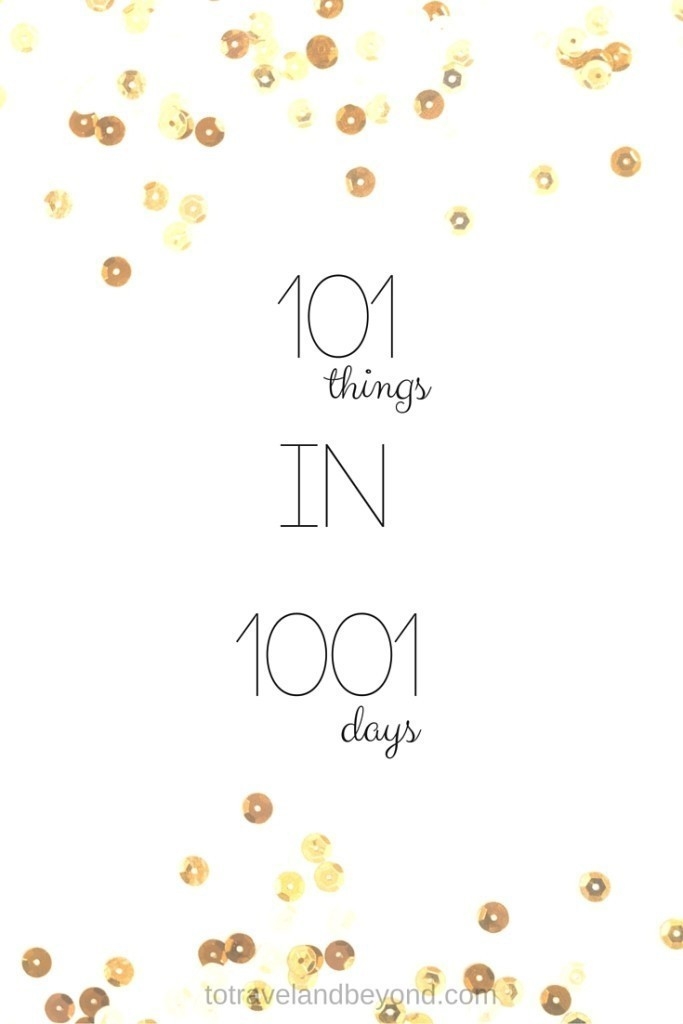 Grow Our Family- This will be marked off officially in MAY! If you missed our announcement last week, check out that post here.
Go To Japan! Eventually I will get around to sharing more about our awesome trip. Japan was everything I expected, some things I didn't and so much fun!
Donate to 3 charities- Dave Ramsey has shown us that charity every month is important, each month we donate to a new charity and we have been doing this consistently since we started.
Leave a 100% tip- I have been pretty sick which meant we haven't been going out much. 2 weeks ago I was finally ready to go to dinner because I wanted Zuppa Toscana soup from Olive Garden SO BAD. The waitress was so nice, heard us talking about the baby and talked with us for a while about this exciting milestone. She even gave me a giant bowl of soup to go which made my week!
---
If you are sharing your 101 in 1001 progress, link up below!