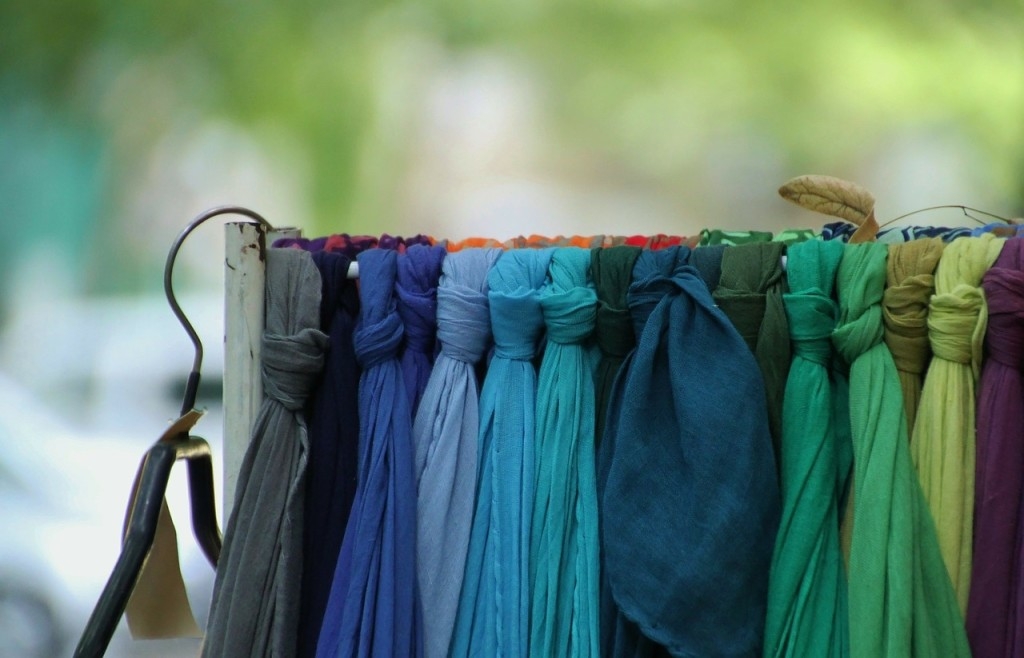 In July I shared my experience with Monday Dress which you can read about here. Well today I am here to share a quick story about their sister company, Marley Lilly. I really don't like publicly giving a company a bad review, but I am really upset that these two companies have the terrible customer service that they do. I feel like others need to know which companies to look out for when it comes to getting what you are looking for.
In the spring I started looking for a duffel type bag that I could use in place of my backpack on quick trips. Most of the time I use my backpack and a carry-on, but there are times that all I need is my laptop, charger and a change of clothes so I wanted a cute medium sized bag for this. I found what looked to be the perfect bag on the Marley Lilly website. It was purple (all of my luggage is purple #sorrynotsorry) and I could have it monogrammed.
I loved it when I received it and couldn't wait to use it! I didn't need the Marley Lilly bag for about a month, but the very first time I did use it, the zipper broke. This was pretty frustrating since it was the first use of the bag. I continued to use it a few more times though because it did hold everything I needed to carry. But after those few uses the handles started falling part! The bag is still somewhat useable, but I won't be using it anymore because of the way the bag looks and I fear the bottom may just fall out. The threads were continuing to come loose and the handle keeps loosing material.
I decided to email Marley Lilly just to let them know of the poor quality of the bag and their response was "sorry you had trouble with my order". I feel like the staff they have running the customer service department has never worked with the public before. It is quite a shame they have responded in this way twice because they seem to have a lot of competition in the online boutique world these days.
You can see other reviews on the reseller ratings page.
Glad all of that is off of my chest…Back to normal happy and excited Macy tomorrow!