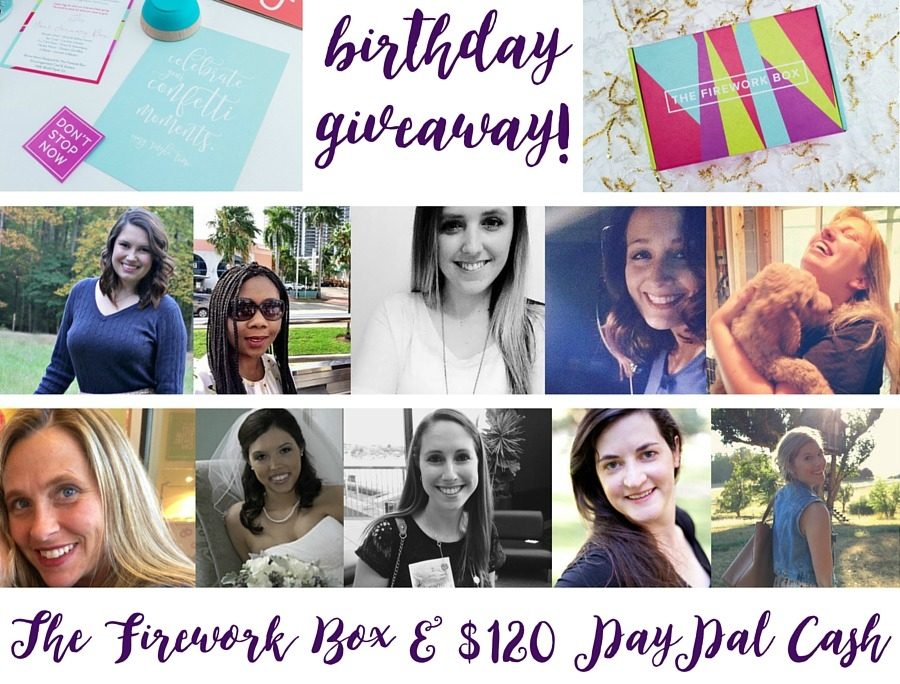 With my birthday only 2 days away, I figured it was the perfect time to give someone else some goodies! I have teamed up with some amazing bloggers and the creative genius behind The Firework Box to bring you something amazing. When I first thought of getting together a birthday giveaway, I knew I wanted to include more than just a gift card, I wanted to include something special, something that empowers you to keep on going.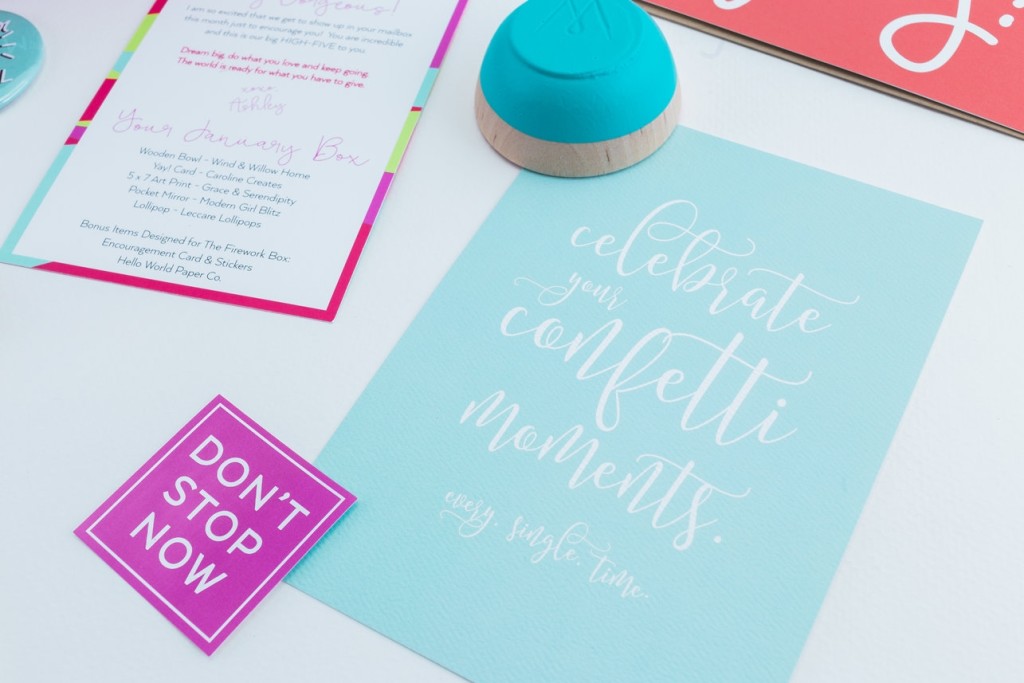 The Firework Box does just that, it's a small reminder that you are worth it, and what you do can make a difference. Why not celebrate the everyday? Why not show off your sparkle in the best way possible? This box is a monthly subscription, but because all of you are awesome, you can win yourself a box for free! Take the time to pamper yourself with self-care items, encourage yourself with fun prints, or sit back, relax and enjoy an awesome candle.
As it says on The Firework Box website, you WILL love it and "side effects may include dancing, squealing, tears of joy and full-on bravery"
What are you waiting for? Enter for your chance to win one of these amazing boxes and $120 cash!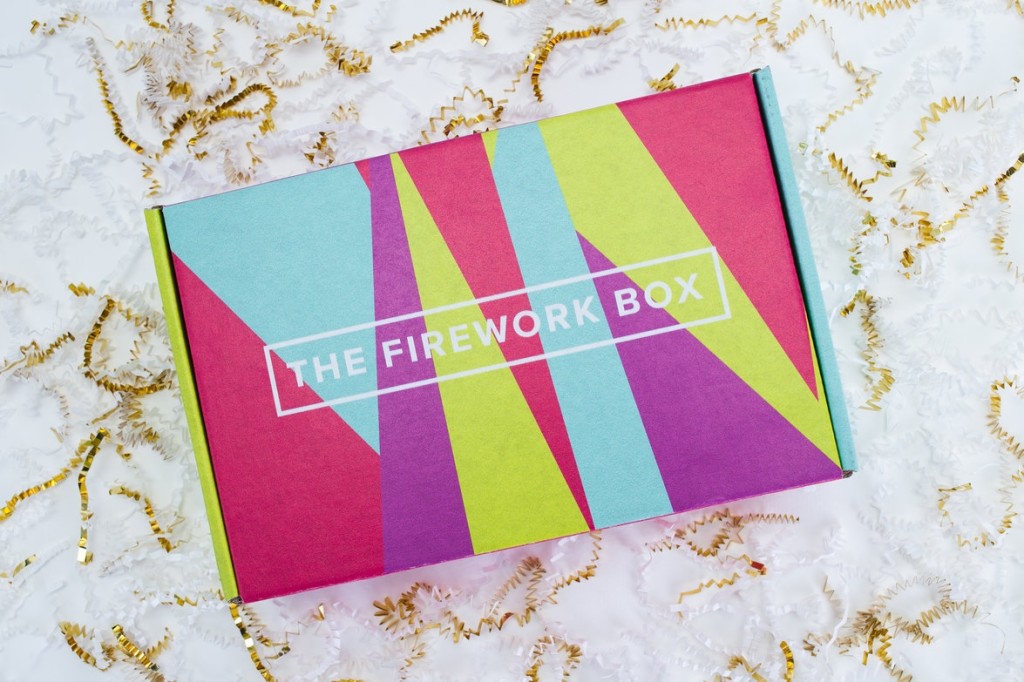 It's time for an awesome giveaway where you could win a Firework Box and $120 in PayPal cash! 10 bloggers are teaming up to give you the chance at these great prizes, and find some new blog friends! For your chance to win, enter through the Rafflecopter below. Good luck!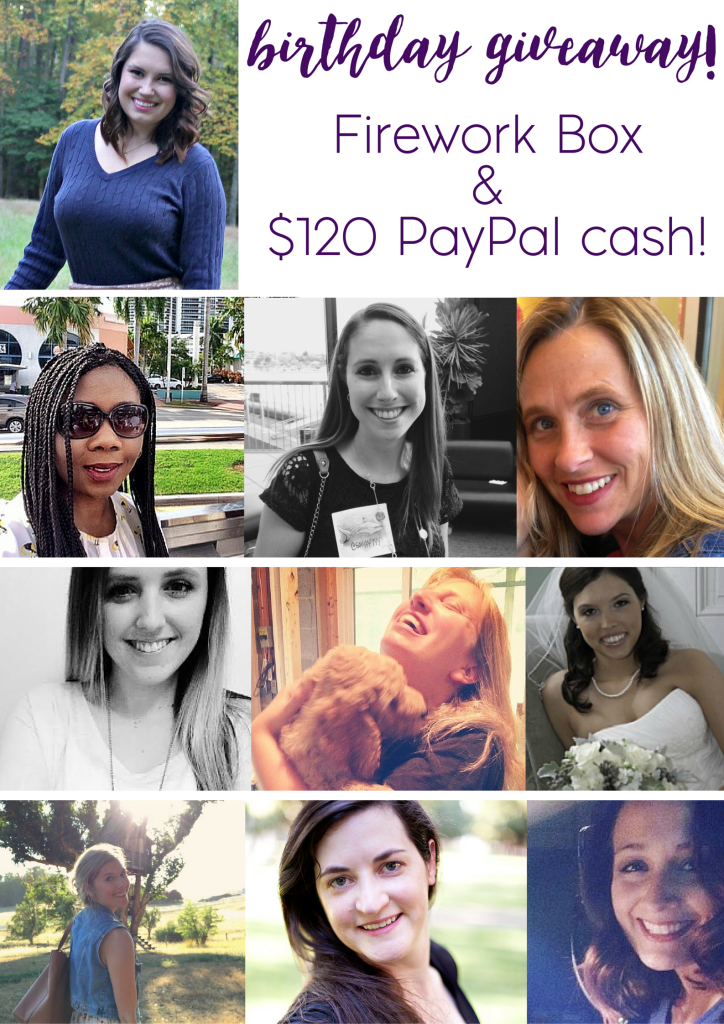 To Travel & Beyond // Portland Grace // Soup Of The Day
Love The Here And Now // Vivian Bishop xo // Oh Hey! I Like That
 Charm City Ciemny // The Free And Wild Blog // Route Bliss // Always, Al
*I have not been compensated or asked to post this, I just love the meaning behind this amazing box!