Today might be Wedding Wednesday, which you may know is super important around here, but an even more important event today is that my little sister is turning 18! Since it's such a special day, I have a post all about her today, so I will be back to Wedding Wednesday next week- but don't worry, you can still link-up below. I can't wait to see your posts!
---
Dear Emily,
I don't know how to deal with the fact that you are now 18 years old. You are now legally an adult. I knew this day was coming, especially since we have been the same height for at least a year now, but I didn't except for it to be so bittersweet. You're my only little sister, my very first sibling, and here we are 18 entire years into your life…only about 2 years into our friendship though 😉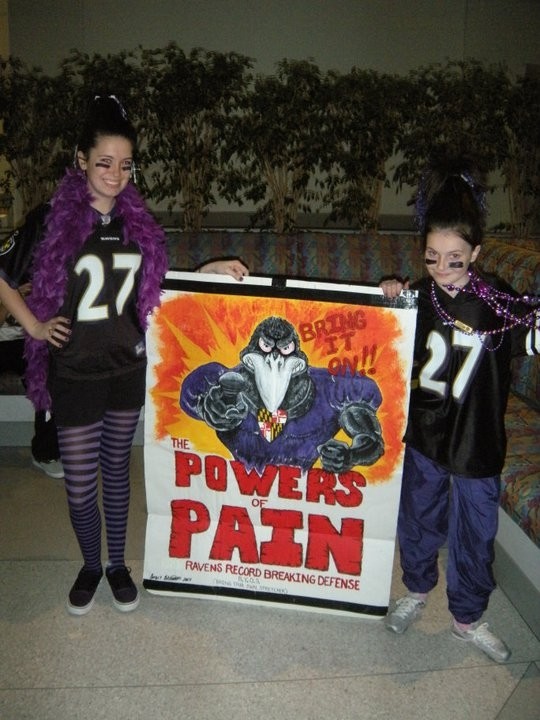 I have absolutely loved watching you grow up, seeing the phases you went through, how different you were than me in many ways, but also so similar in several as well. You especially have my attitude (thanks, mom), and the green eyes that I can only wish I had. You are tall and beautiful, and strong and witty. You make people laugh when you don't mean too, and then comment on how we only laugh when you aren't trying to make a joke. You are respectful beyond expectation and more helpful than any other 18 year old I know. You have a personality that lights up the room and a heart of gold.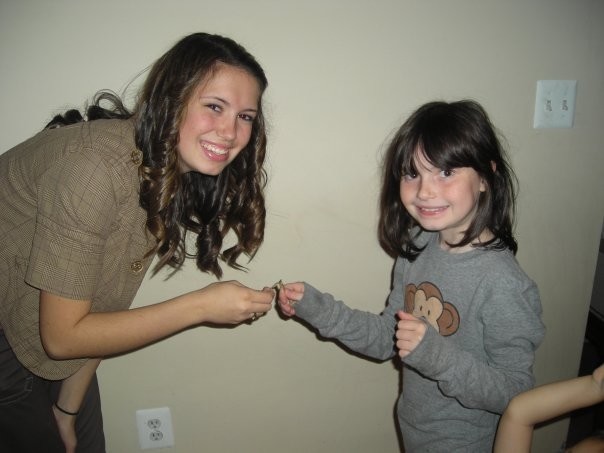 We may have fought for the better part of your life, but I now know that there is no friendship like that of a sister. You have taught me many things, and how to love and support those around me has been a big lesson that I attribute to you. You are kind, caring, compassionate, forgiving, and beautiful inside and out. I have enjoyed celebrating your successes with you, and now I am even more excited to see where you will so next.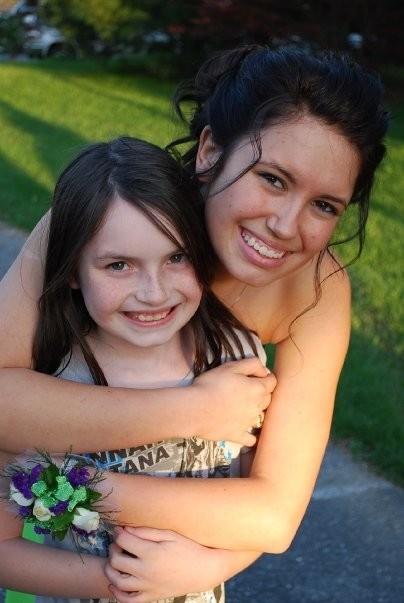 Can you believe that tomorrow you graduate high school? You have made it so far already, and you still have so much life ahead of you. I know that sometimes there may be worries of what you will do next, but no matter what you will be successful in life. You don't need to know where you will end up, just go towards something you have a passion for and you will excel.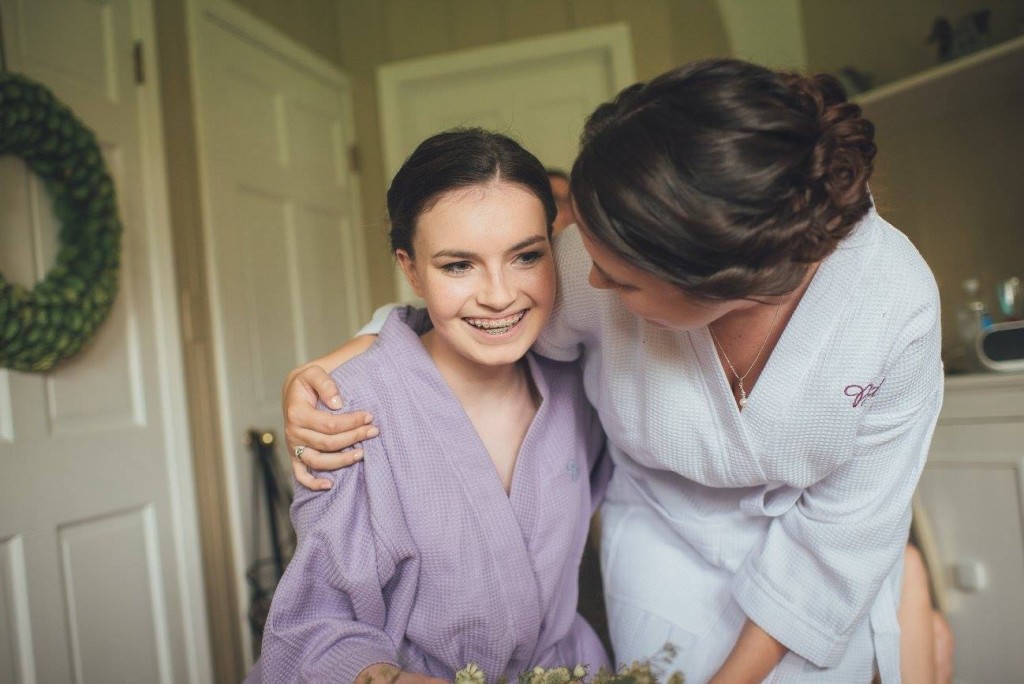 I want to thank you for being the best friend I could have ever asked for, even when you didn't need to be. Thank you for standing up for me, telling me when I should rethink my own actions, making me realize when I am overreacting, and sending encouraging prayers when I have needed them the most. I appreciate your love for SharkBait, your relationship with Dave, and the way you deal with any situation that is thrown at you. I have absolutely loved our Pretty Little Liars dates, Olive Garden nights, races to see who can finish the crossword first, and everything little thing in-between.
You are the best sister, best friend, and listener. I love you with all my heart and soul, Emmykins.
Love,
Macy
Your forever big sister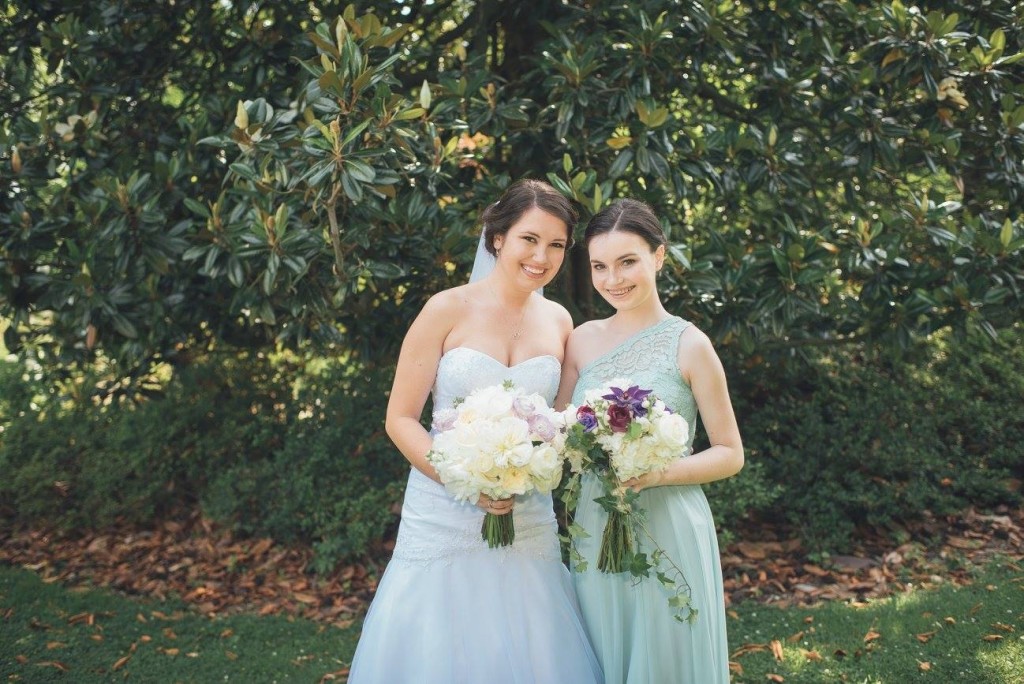 ---
Now it's your turn to link-up and share your wedding tales.
Nikki
and I love reading all about your big day, someone else's wedding adventures, or anything else wedding related. We just can't wait to read all about it!