Here it is, the very last day of 2015. This year has had it's ups and downs, but it has also brought me the most amazing memories. I married my best friend, got a new last name, meet amazing new friends, got serious about blogging, worked more towards my dream career, and so much more. It actually makes me sad to see this year ending, it is one I will cherish forever.
January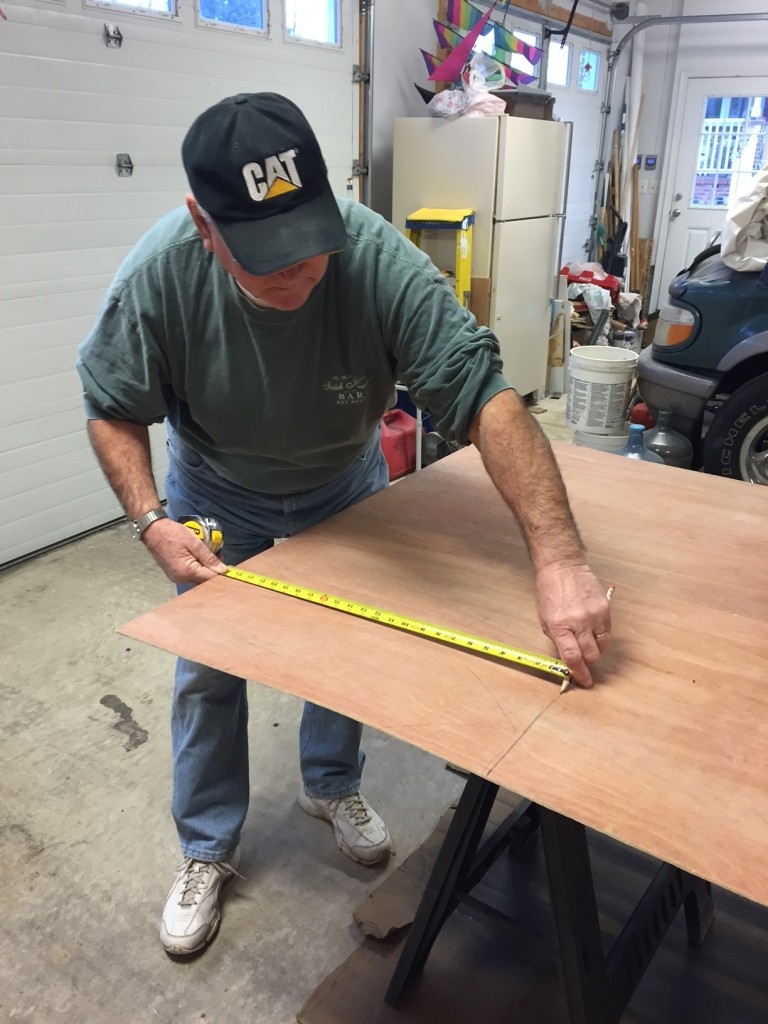 Dave was still recovering from his heart surgery, so we spent a lot of time playing games, watching movies and enjoying each others company
I spent a lot of time working on things for our wedding. All of this with the help of family! In the above photo, my grandfather was helping me make directional signs
February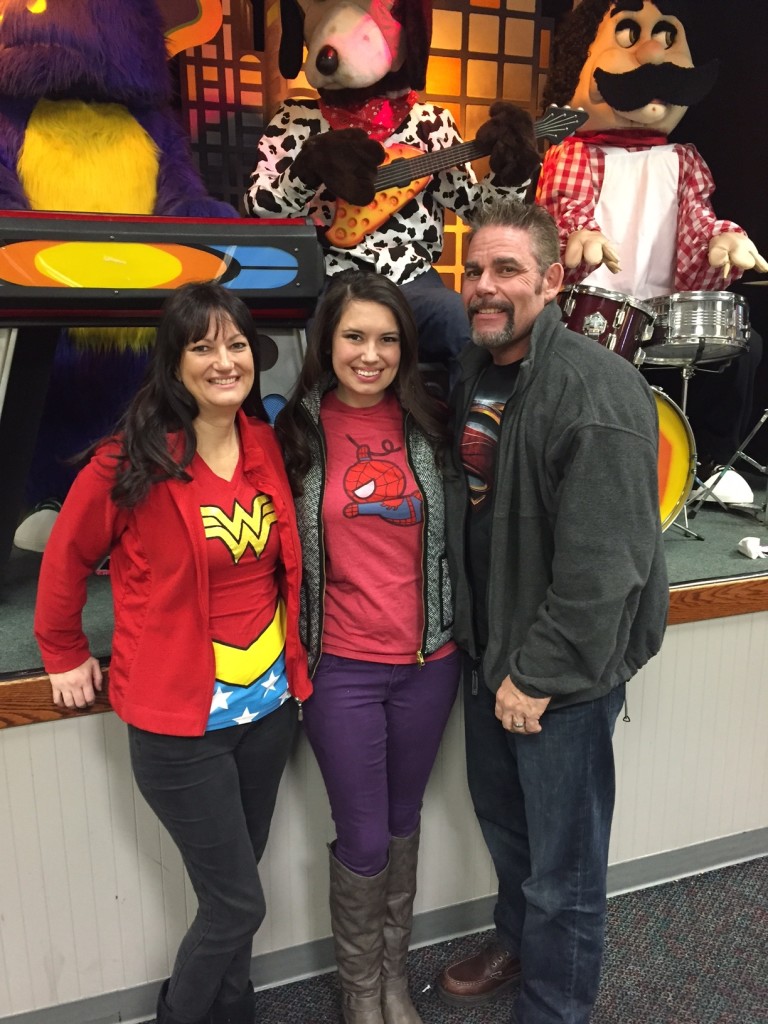 I went to San Fransisco and played tourist between working conferences
Dave had the best plans for us on Valentines day. He bought me a few outfits, hid them in the guest room and let me pick which one I wanted to wear. Then he made a fondue dinner.
I turned 24 and my parents threw me a surprise party at Chuck E Cheese
March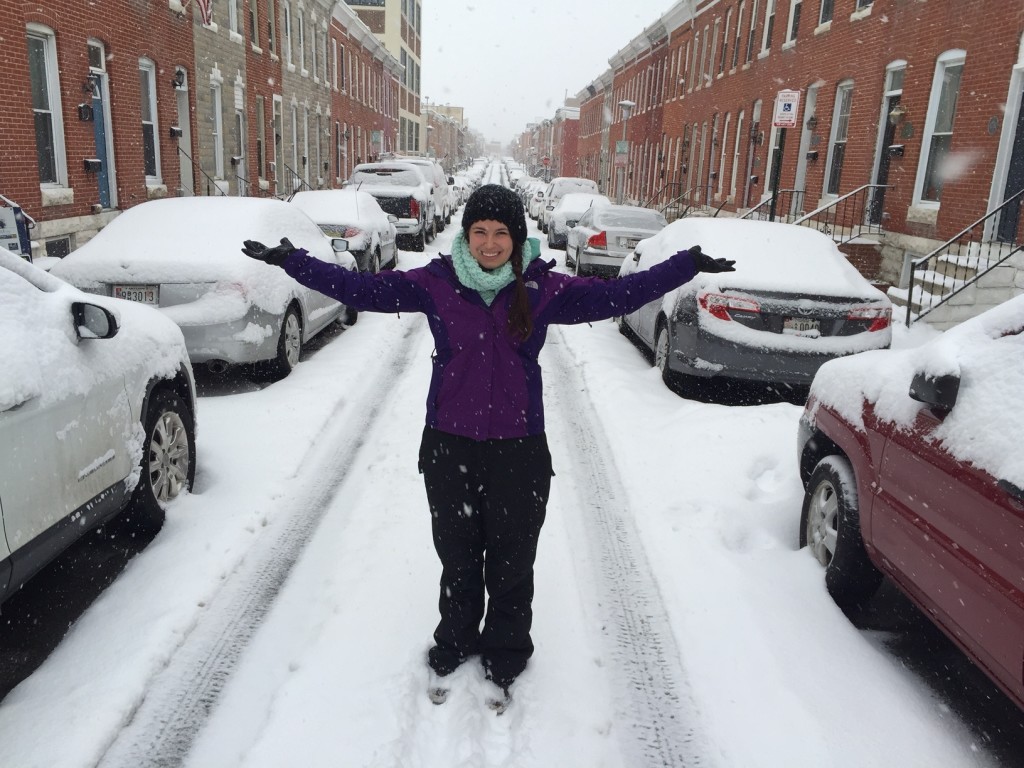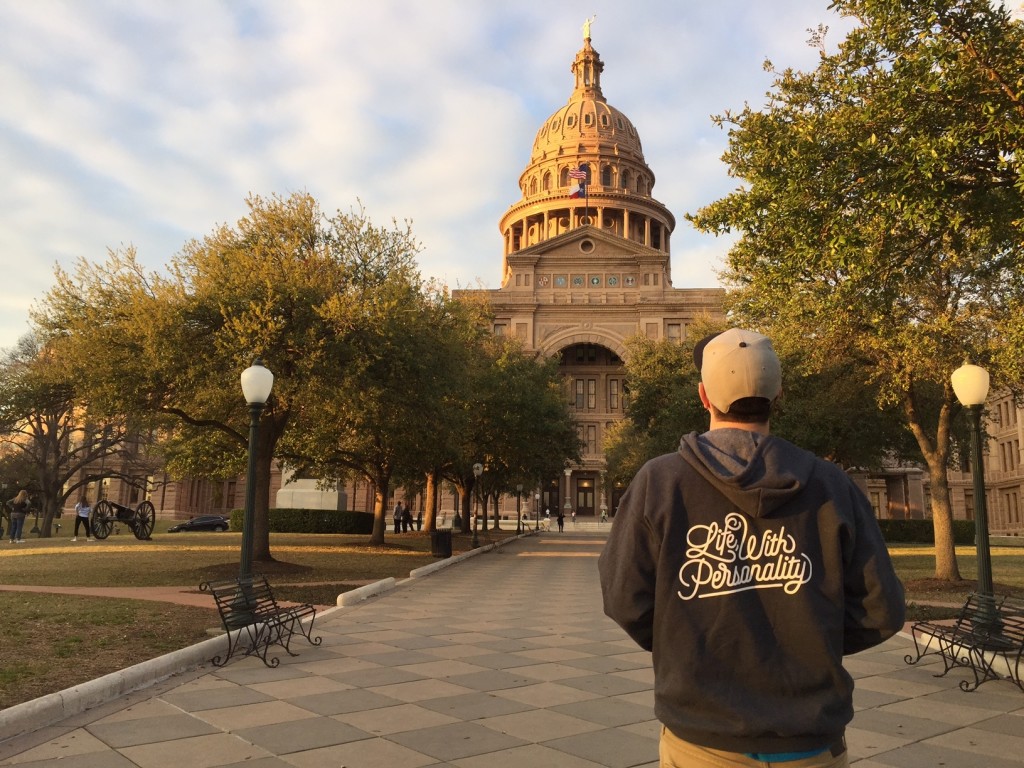 Baltimore had a big snowstorm, which we enjoyed from our friends house in the city.
We went to Austin for SXSW. I loved being able to finally explore one of my favorites cities with Dave
April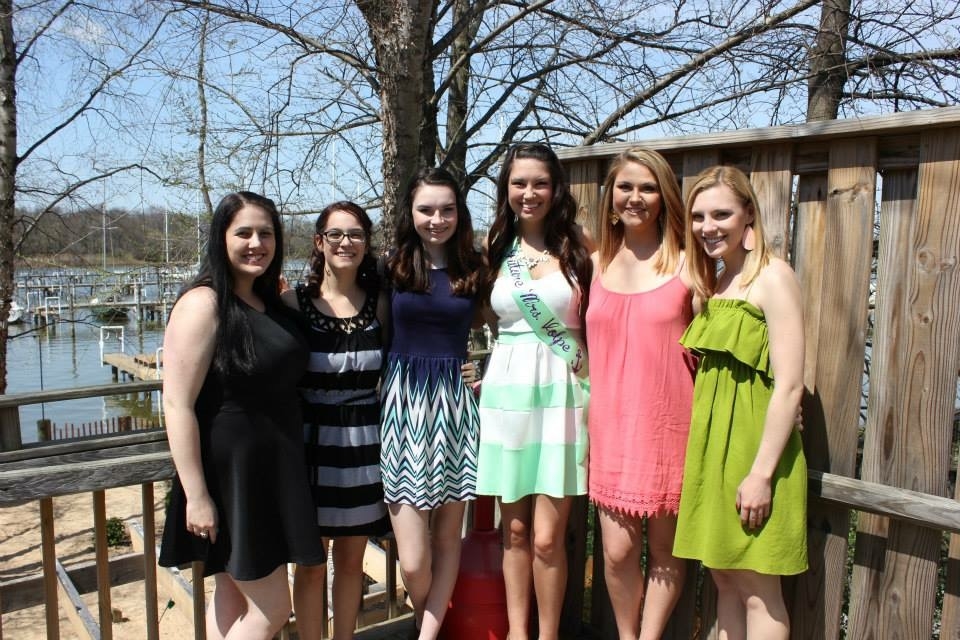 My Bridal shower was amazing! The weather was perfect, so many of our friends and family were there, and most of us stayed until after dark hanging out on the beach
I planned my best friends bachelorette weekend in Atlantic City! It was pretty warm for being April, so we enjoyed the boardwalk, drinks and great food
May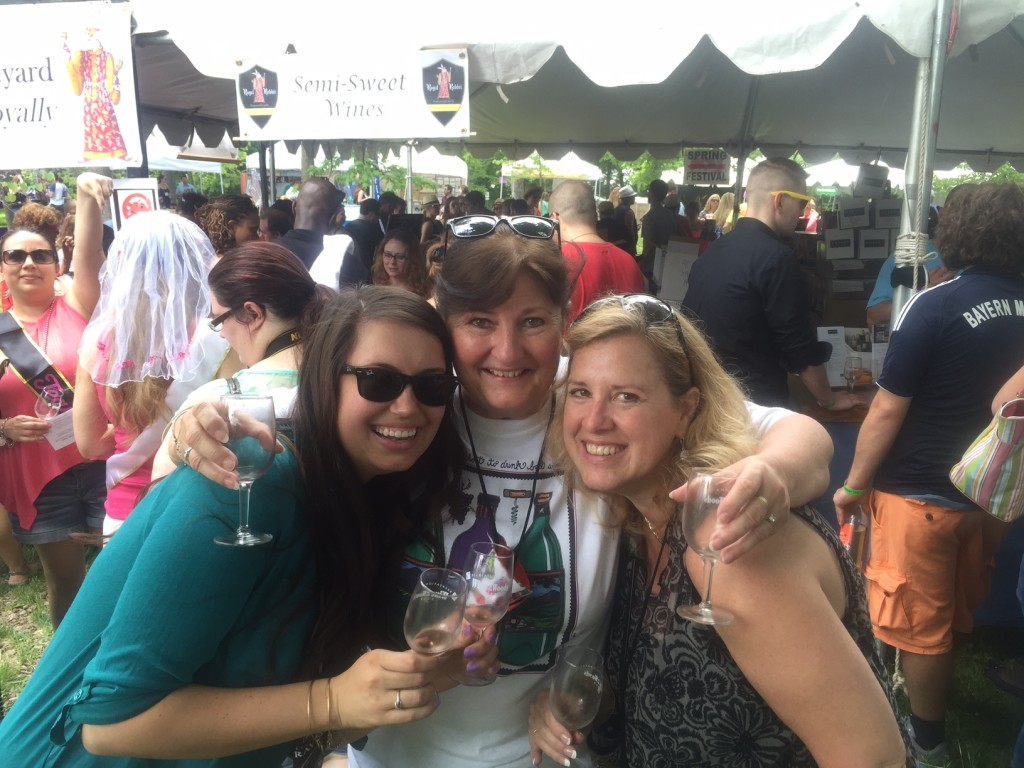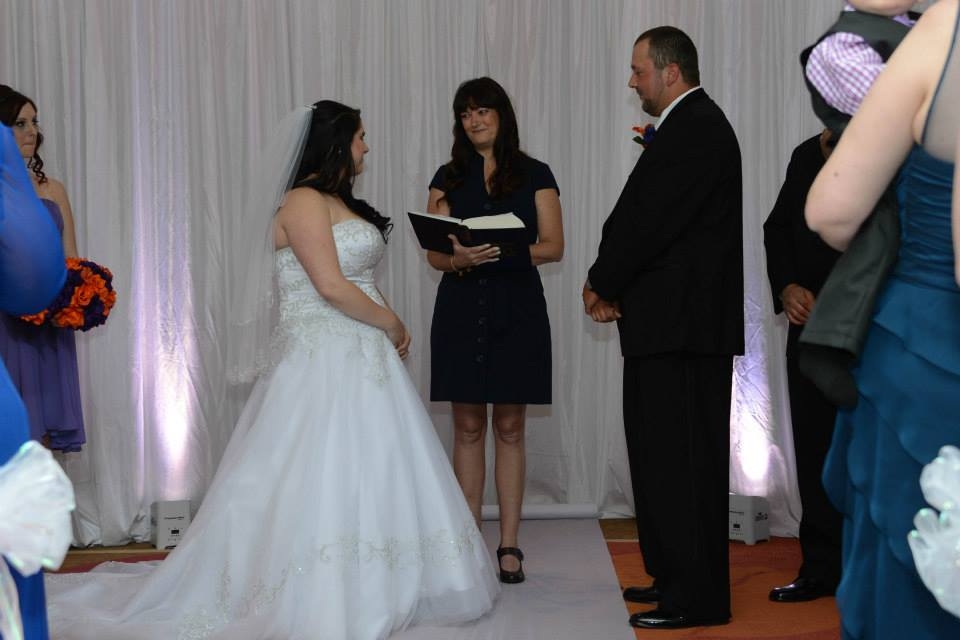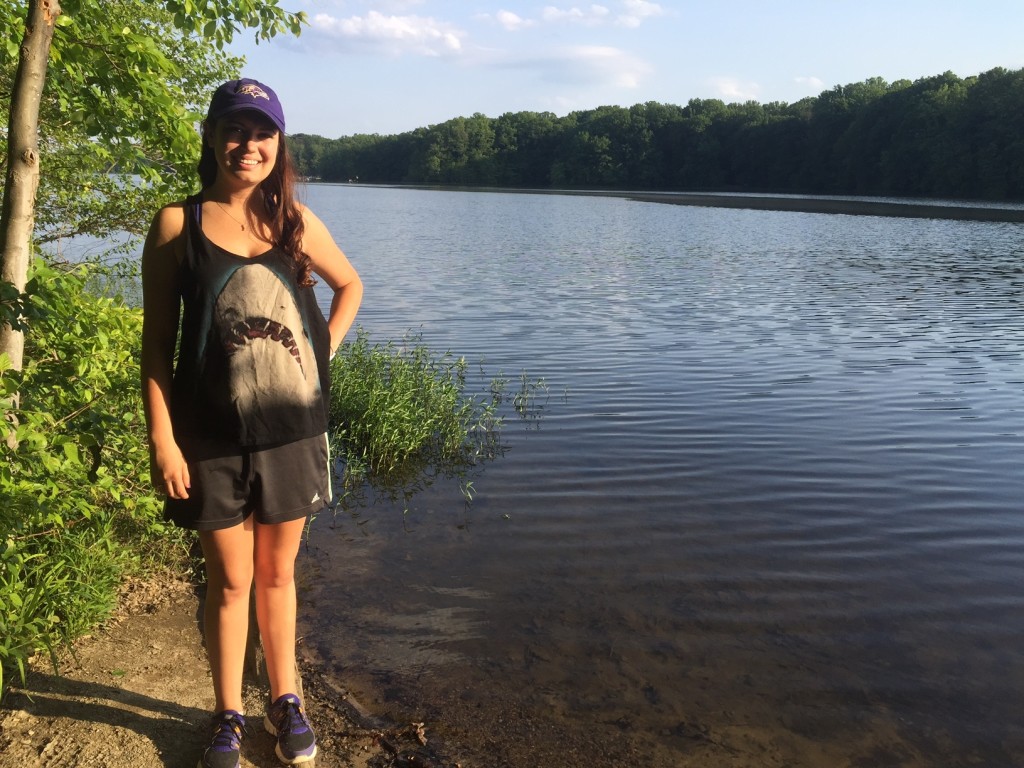 My best friend got married! Planning our weddings at the same time was so much fun, and I loved being a part of her special day. My mom was also her officiant!
My nephew turned 1! I can't believe he is getting so big so fast! Watching him grow up makes me so happy
Wine in the Woods! One of the best days of the year happened. Dave's family and my family have went together the last 2 years, and I am excited to keep this tradition going!
We woke up one morning and decided to go camping. We headed for Virginia and found a campground along the way. It was amazing to get away from everything for a night.
June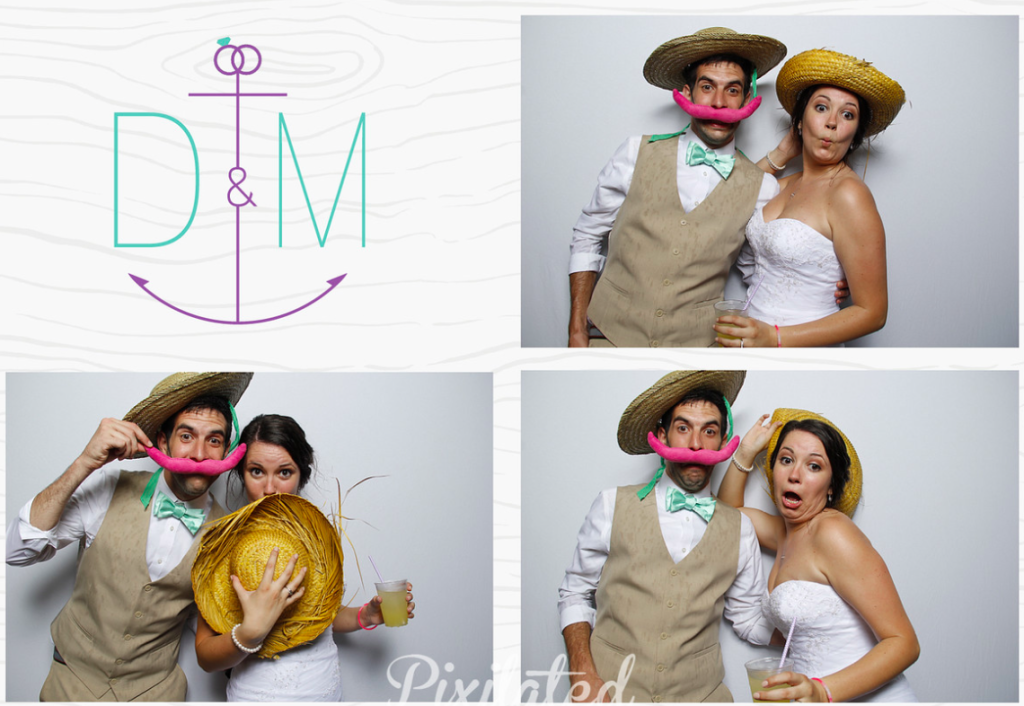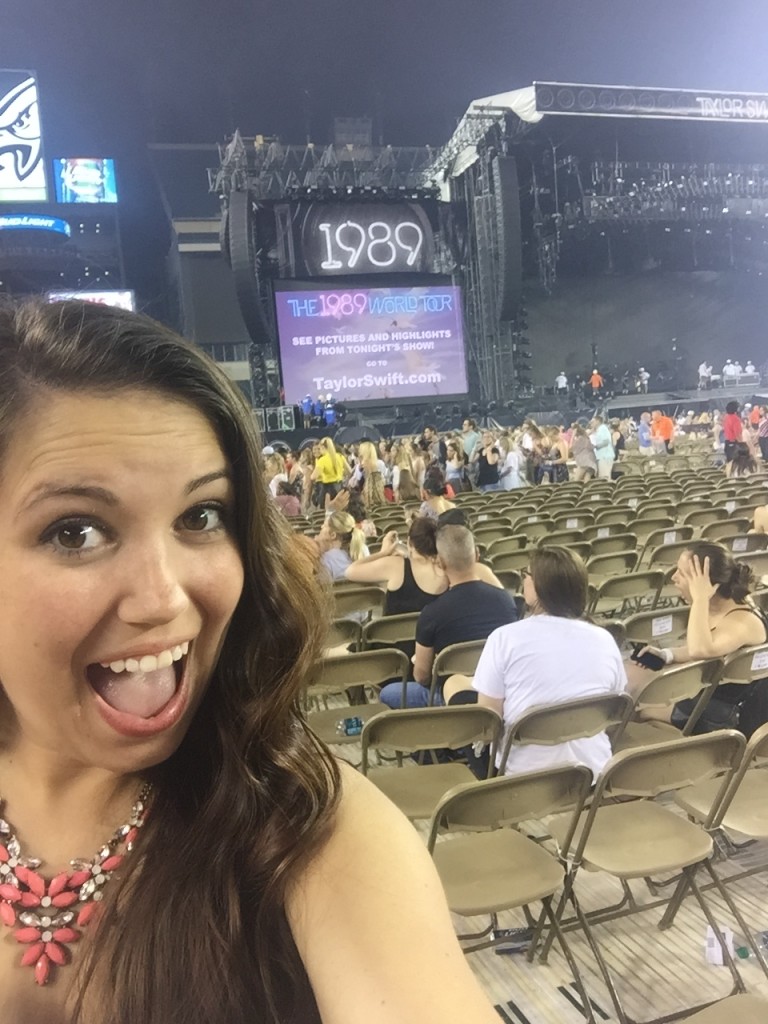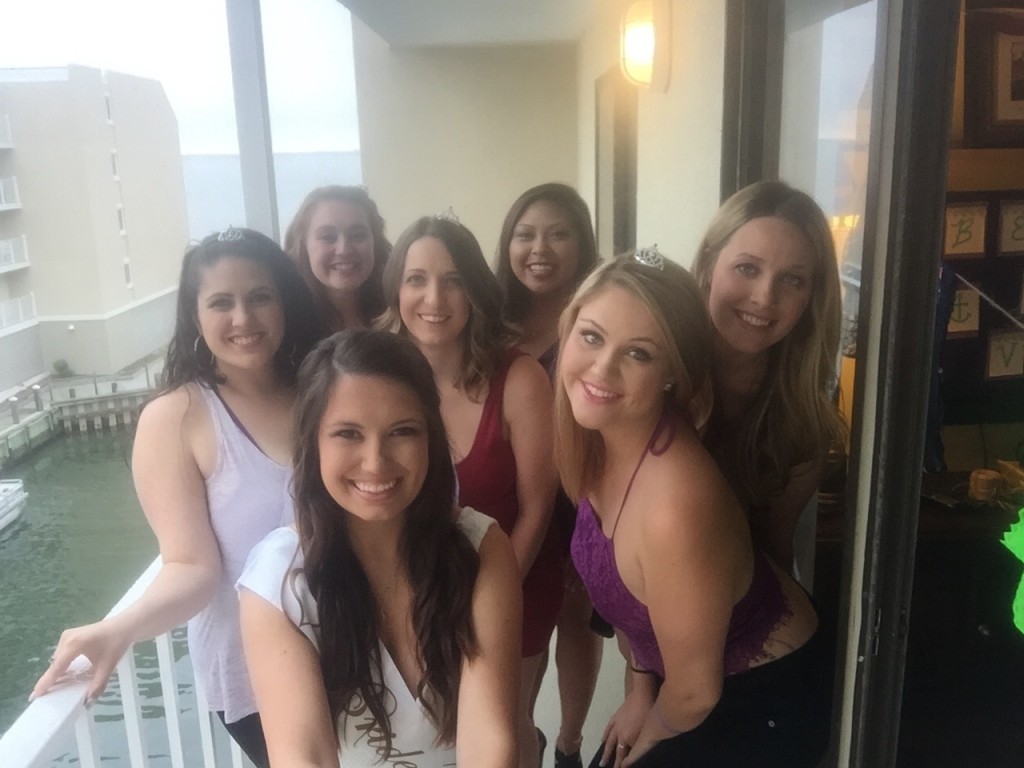 WE GOT MARRIED!!!
My friends threw the most amazing bachelorette party for me in Ocean City. It was a bit rainy, but we had an awesome time. I am so thankful for all of those gals!
Many nights were spent working on wedding things. Thank God I have awesome friends and family nearby to help out through so many late nights
I went to my very first Taylor Swift concert!! Our seats were upgraded and it was the best night ever
July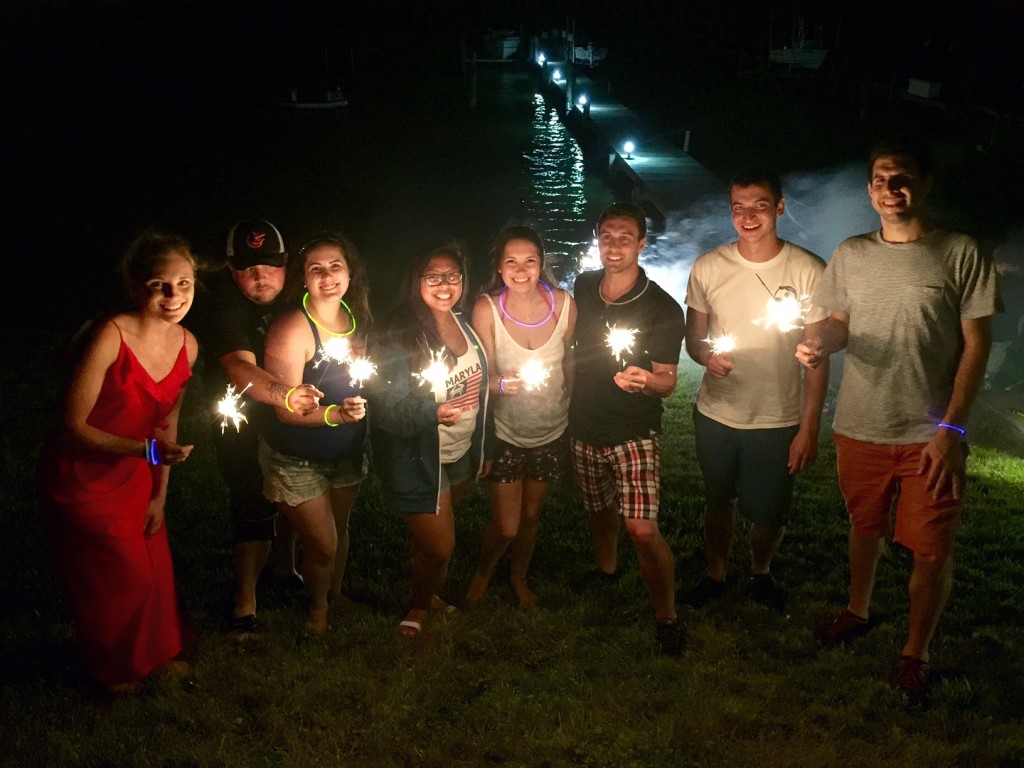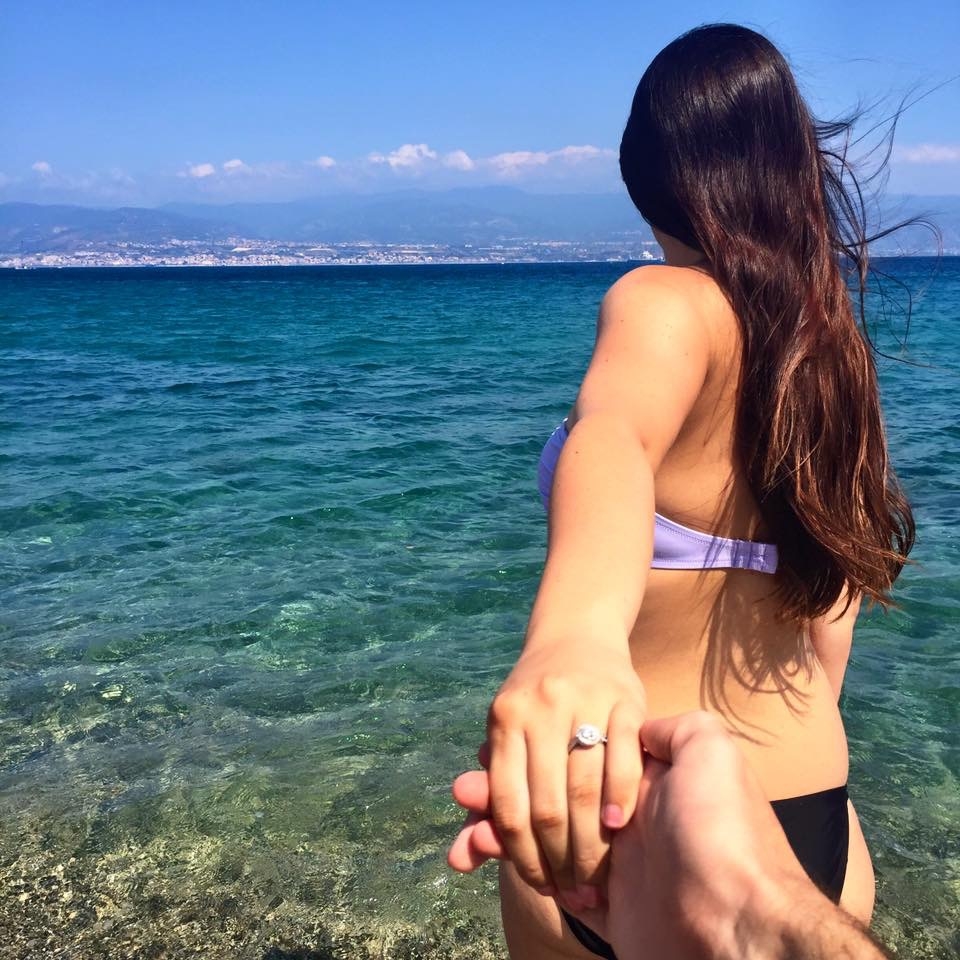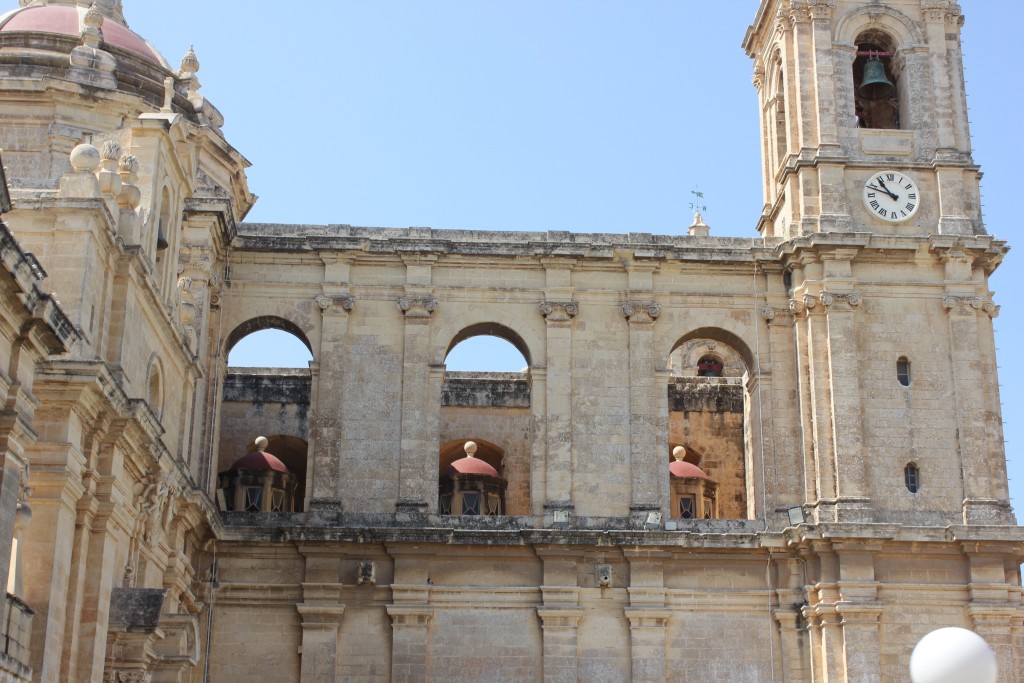 We celebrated the 4th of July at my grandparents, like I have for the past 24 years. It was great being able to see so many people again right after our wedding and right before our honeymoon
We spent almost the entire month galavanting around Europe for our honeymoon. Seriously when we go back?!
This goes along with the one above from our honeymoon, but we swam in the most beautiful blue water I have EVER seen!
August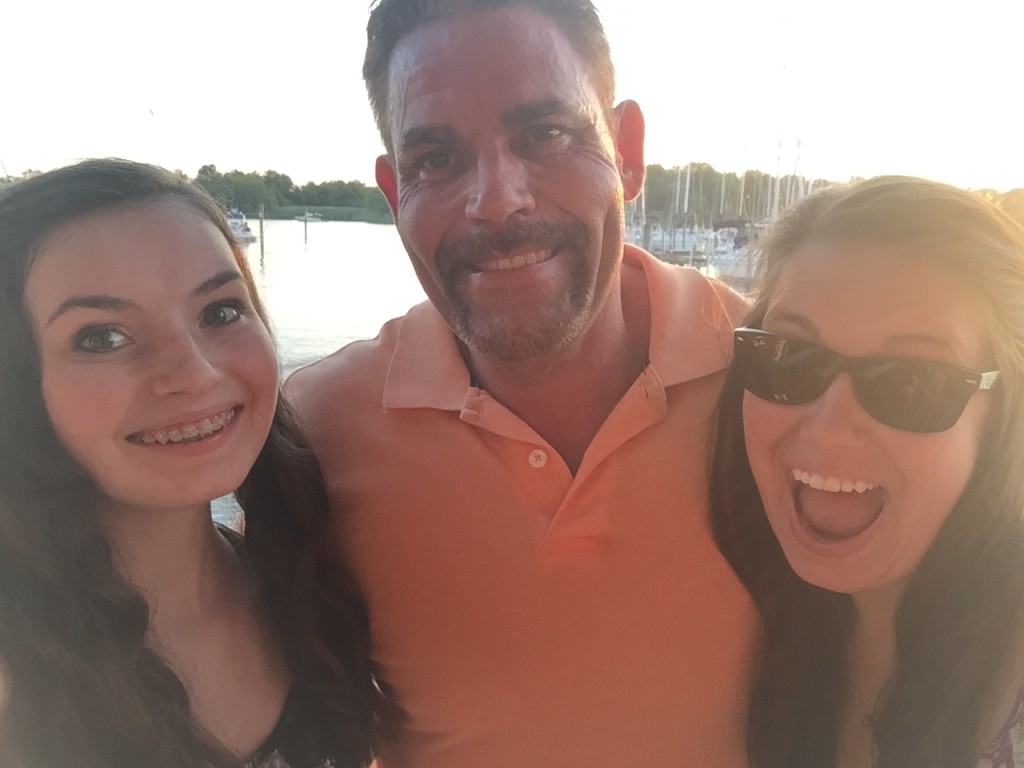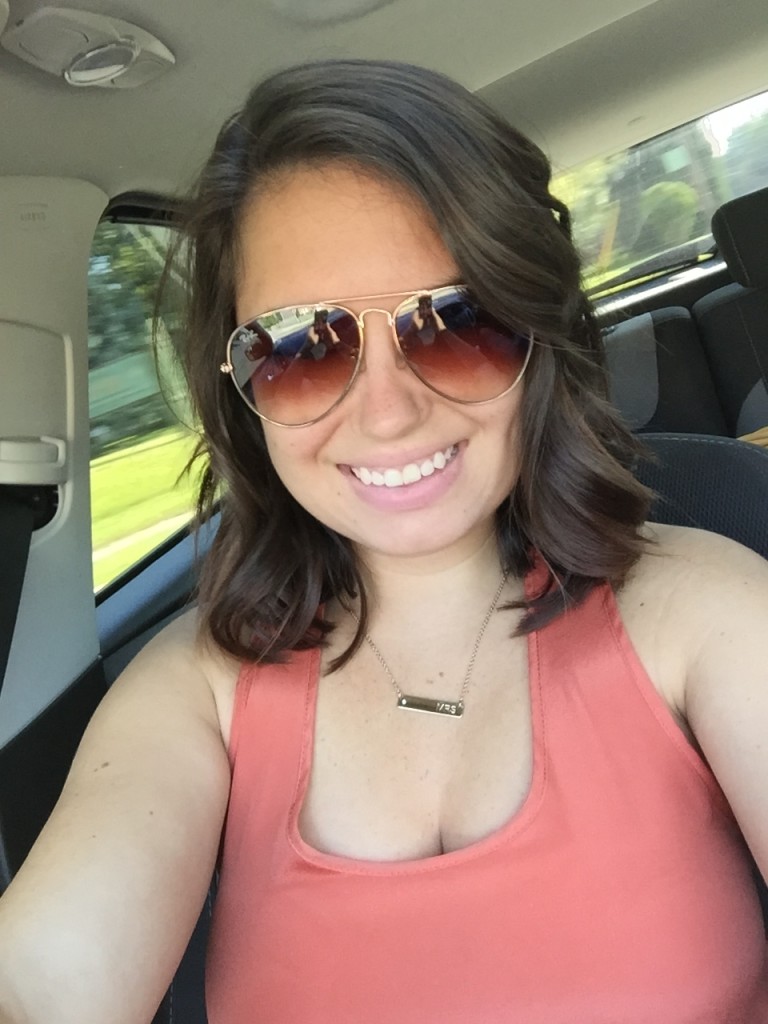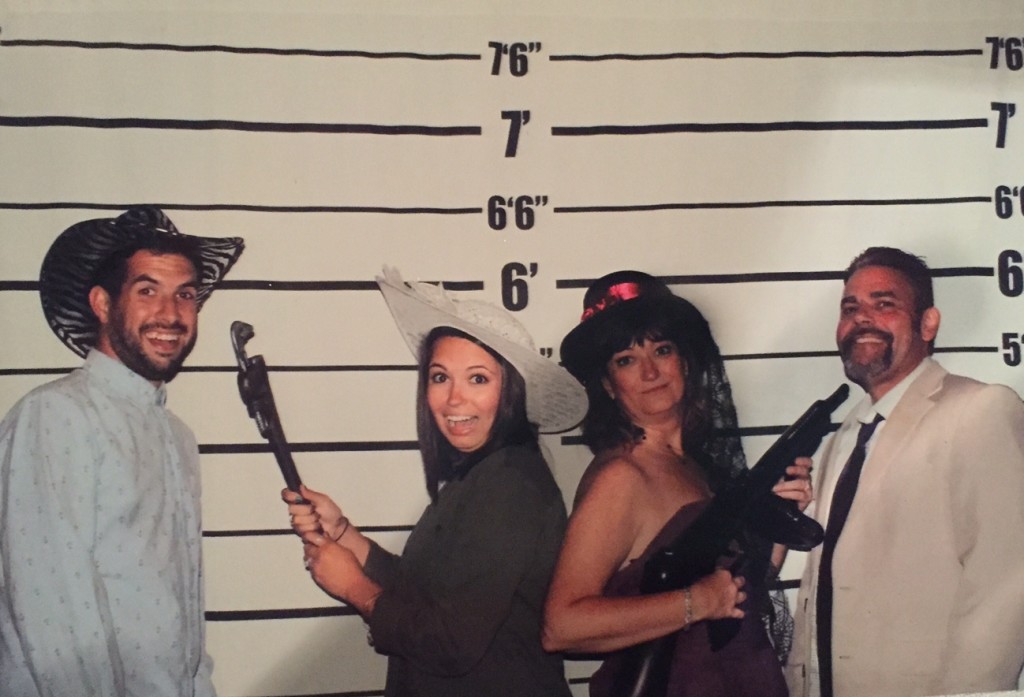 We celebrated my dad's 50th birthday with our friends and family. It was the perfect quiet night right next to the water.
I chopped off all of my hair! I wanted to do this so bad, and now I am so torn to keep it short or let it grow again!
We celebrated my moms birthday with a mystery dinner. My dad was picked to be one of the "actors", it was so much fun!
September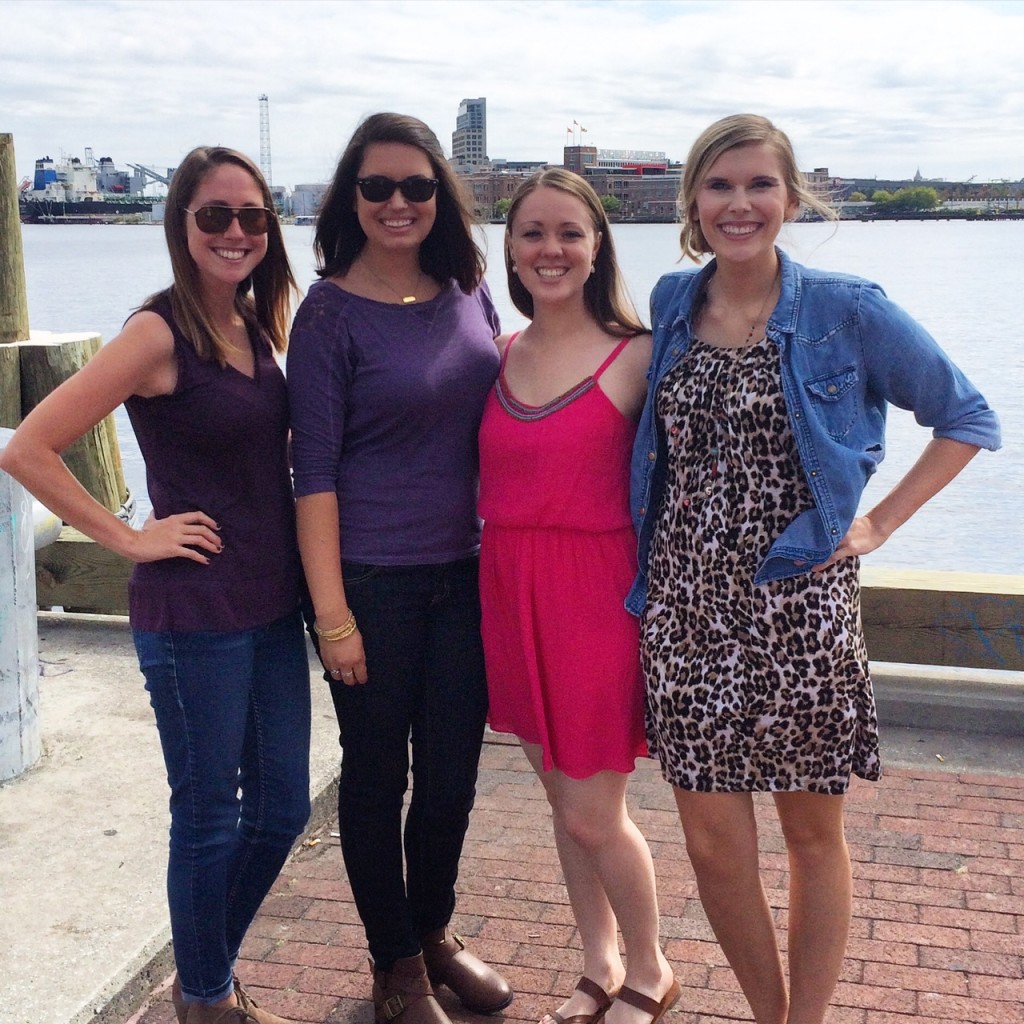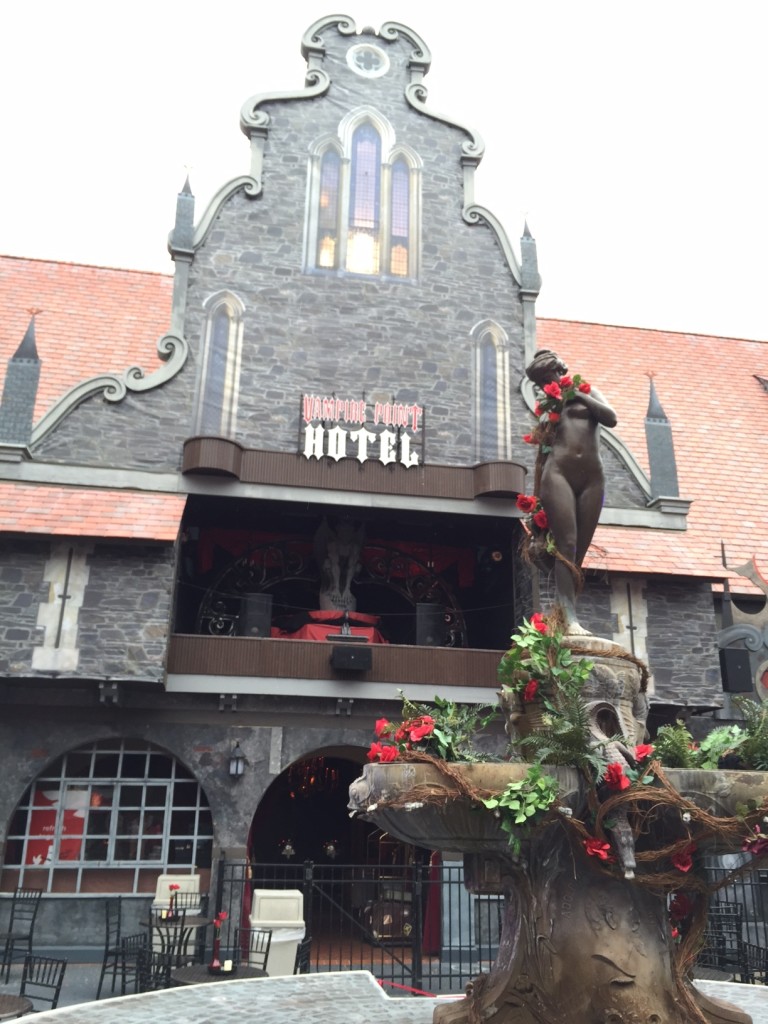 I met some of my favorite Baltimore bloggers for the first time! We brunched in Fells Point and instantly knew we were going to be real life BFFs.
We took our annual trip to Williamsburg with my family. We love going during hallow-scream, and were not disappointed!
October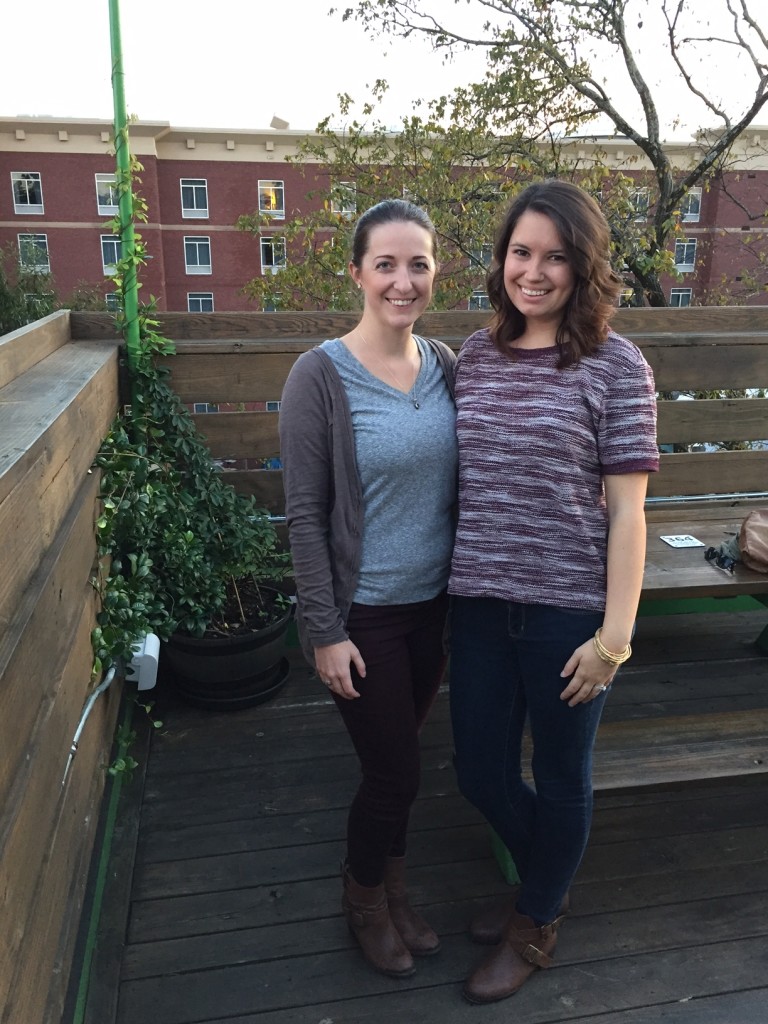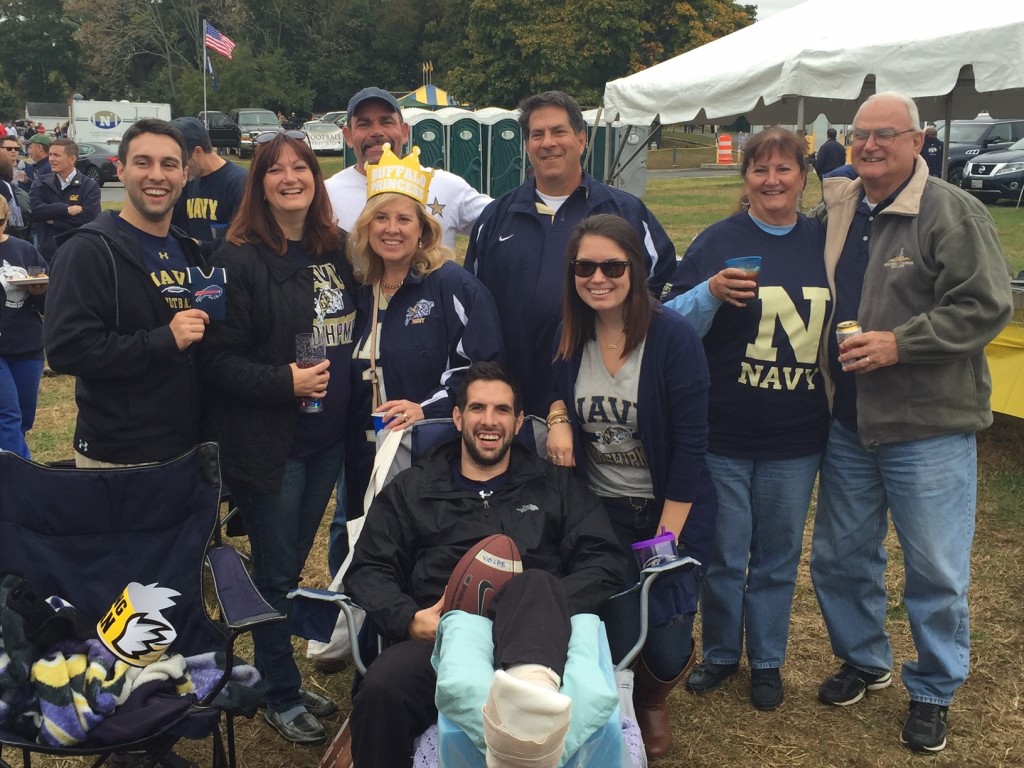 We started the month in our favorite city, Raleigh, with some of our favorite people. This city is just amazing and we can not wait to be there more permanently one day.
Dave had surgery on his foot, and we were able to have some down time for a few weeks while he couldn't go anywhere. I actually love the time for us to reconnect and just be for a little while.
We tailgated and went to the Navy homecoming game. This is a tradition Dave's family does every year, and I am so thankful to have my family join in on the fun now!
November
My favorite series wrapped up with it's final movie. I will miss The Hunger Games so much. It was the first book series I really got into.
The Baltimore Bloggers got together for another blate with brunch, alcoholic deliciousness, and amazing photos. How did I do this life without them?! The very next day, all of us got together again for a PJ Ice Skate
We celebrated Thanksgiving with my family, and left the next day for our annual post-thanksgiving vacation in Cape May.
December
I planned my very first styled shoot! With the help of some great friends. I can't wait to see where this endeavor of a small business takes me and my mom. Wedding Planning has totally won over my heart!
We did so much traveling! First we took my sister to Atlanta for the weekend, then we went to Buffalo to visit Dave's family, then to Dave's parents house to celebrate an early Christmas.
We celebrated our first Christmas being married! It was so much fun to wake up in our own house and start our own traditions. Right after we opened our gifts, we went to my parents for our traditions with them as well 🙂
---
Since we have had so much fun with the #HeresToYouDecember hashtag, we are going to keep the fun going with….
#HeresToYou2016
This hashtag is for anything and everything you do throughout the year. We can't wait to follow along with everything you achieve and memories you make throughout the NEW YEAR!!