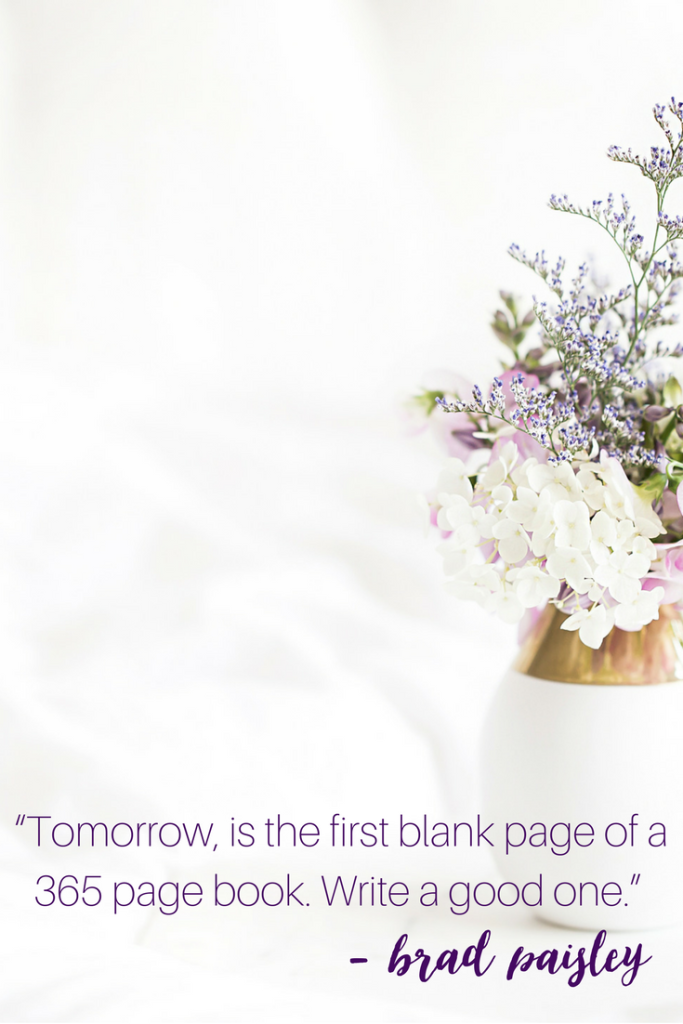 2016 was such a crazy year that it needed a yearly review split up into two parts. If you missed part one, dive into that here before you check out what I did in the second half of the year. Today is also the monthly link-up hosted by myself and Emelia from Dream Big & Buy The Shoes. Link-up with us below and share your latest happenings! You will also see the remaining 2017 link-up dates below. We can't wait to see what 2017 brings you!
July
– The blogger babes & boys took a wine tour and we all had too much fun. I can't get over how well all eight of us get along
– My all-time favorite holiday was celebrated with great friends, fireworks and awesome food. I LOVE summer days, especially the one of July 4th
– Our annual tubing trip was an absolute blast, as always. We relaxed along the river and enjoyed each other company as we had too many drinks to consume
– I had a beach day with my mom and sister before one of our weddings
– Louisville welcomed us with open arms and over 100 degree weather…but we loved it anyways!
August
– The olympics kicked off which meant it was time to host Beer Olympics! We had such a great time with friends and I am spinning my wheels trying to think of how to host a winter olympics day in our house. If only you could plan snow
– I hosted a gender reveal party for my cousin where everyone found out that it is a boy!
– I kicked up my feet with my best friends as we spent a long weekend in South Carolina and North Carolina
– We visited family in Buffalo and were able to take some time to explore the new canal area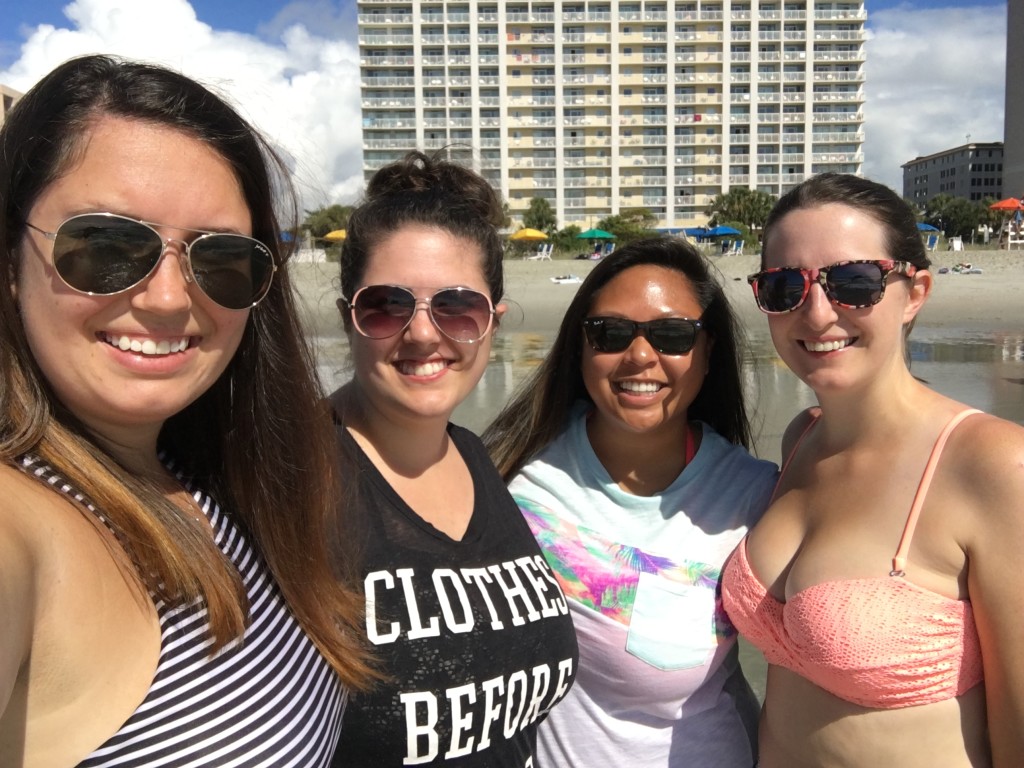 September
– We called North Carolina home for 10 days while we stayed with my best friend and her boyfriend. We had so much fun, as usual, and we can't wait to call NC home (eventually)
– I met MEG! I stayed with her and her husband for a long weekend in Charleston and had a great time visiting the city. I love when Blogger friends become IRL friends!
– We painted our house (well…our upstairs, which is basically the whole house)! This took a very long time but I am so happy with how it turned out
– Two of our best friends got married!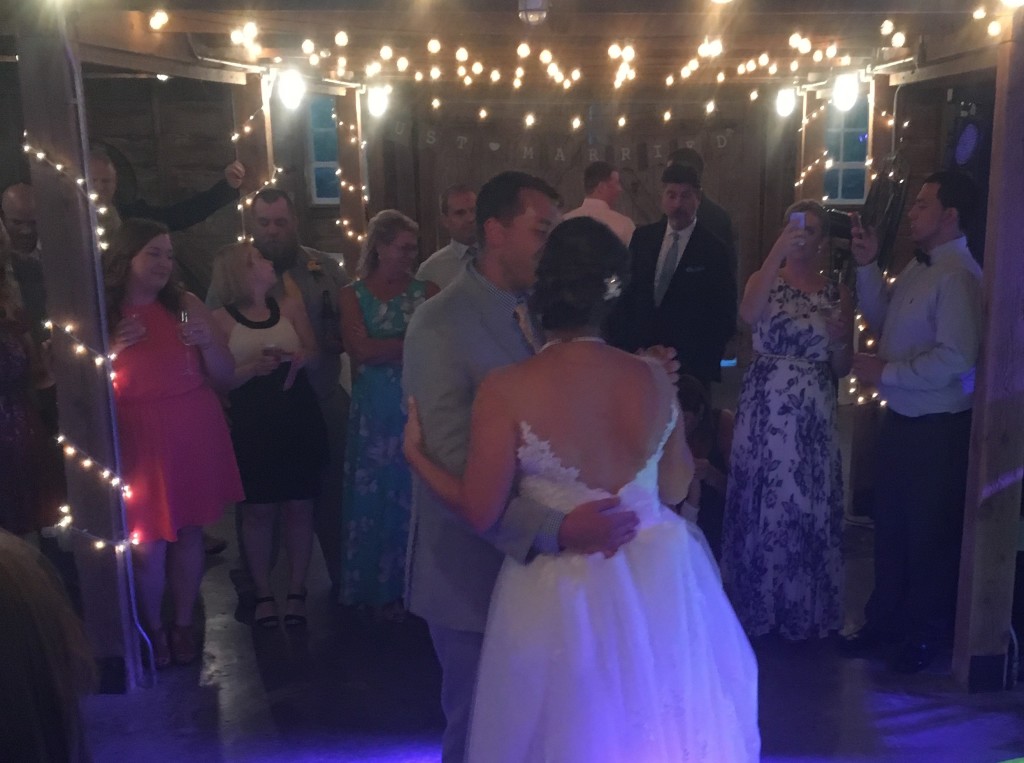 October
– Meg planned a great Baltimore Bloggers happy hour at 8 Ball Meatball. We dined outside and I loved getting to know some other bloggers from the area!
– Netflix had Luke's Diner pop-up locations all throughout the country and we were lucky enough to have a few right in Baltimore! I stopped by with Meg and Anne to grab a cup and cry of nostalgia
– We were able to witness two couples get married at two beautiful weddings!
– Our annual fall family day was a lot of fun in Westminster, MD. I love that we have these traditions that still live on after 25 years
– We explored Birmingham, Alabama and took in the beautiful sights as we hiked, took a drive and walked through downtown
– Dave and I dressed up as The Cat in the Hat & The Lorax for halloween. We took it easy and went out one night, then had a bon fire on Halloween with my family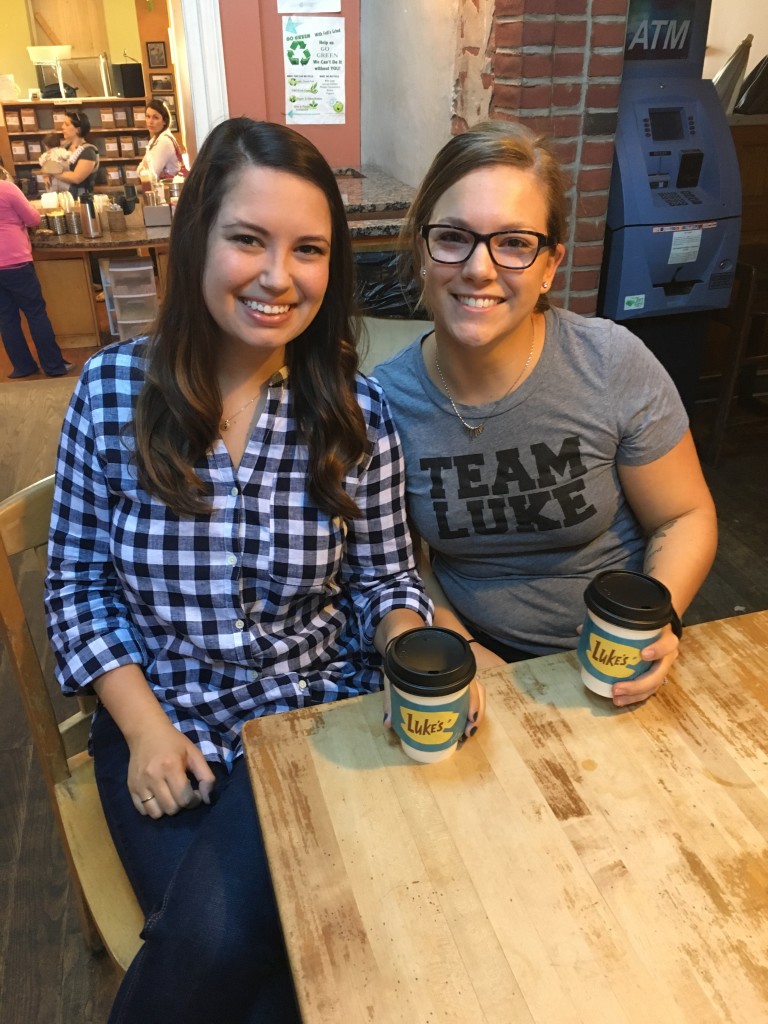 November
– Dave turned 27! I keep saying that this sounds so old, but I can't face the reality that I only have 14 months until I am at that age myself
– We went to an awesome movie theatre with reclining leather seats, a wonderful menu of great food, and drinks served to you in your seat
– The blogger babes & boys had a great dinner at a new restaurant. As always, we laughed until we had tears rolling down our face
– We voted as a family in the presidential election, and then had an party at our house where we stayed up until 3am when Trump was elected President
– We celebrated the newest member of our family and his arrival which will be sometime in the next few weeks!
– Dallas, Thanksgiving and Disney all happened within the last two weeks of November and made it such a memorable month
December
– Our last two weddings of the month took place, and we absolutely loved being apart of our friend Anne's big day in the city. I can't wait to share photos!
– We hosted a Christmas dinner for the blogger babes & boys. I actually had fun cooking up a storm, and I decorated the house with greenery to get festive
– Since Dave's family works for the Navy, they were able to score tickets to the Army/Navy football game! Unfortunately the 14-year long streak ended when Army won, but there is always next year. We still had a blast hanging out
-We warmed Megan & Chris' new house!
– My family decided to continue our Christmas Eve tradition of a night of wrapping and festive drinks by moving it up to the 22nd. I love this tradition of spending the evening with my grandmother, mom and sister, and I am really glad they moved it up for me
– We celebrated Christmas in Buffalo with Dave's family. It was nice seeing how their traditions go
– We had another Christmas celebration the day after Christmas with my family. Our plane landed and we went straight there!
Like I said, what a year it has been. I am thankful for all of the memories we made this year and 2017 has even more in-store! Did you share a yearly recap on your blog?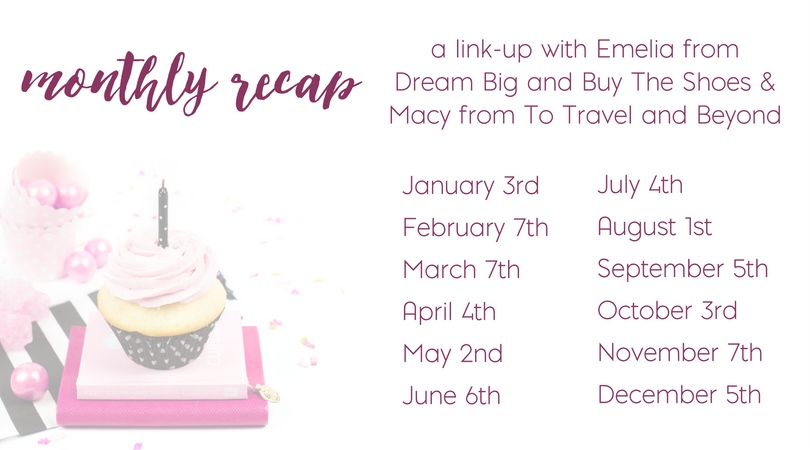 <div class="to-travel-and-beyond-button" style="width: 300px; margin: 0 auto;">
<a href="http://totravelandbeyond.com" rel="nofollow">
<img src="http://i1376.photobucket.com/albums/ah20/totravelandbeyond/cdac8bf8-9d1d-43ee-b9ba-271b0a1958f2_zpsxzrpuo91.png" alt="To Travel And Beyond" width="300″ height="300″ />
</a>
</div>