As I relax from my bed enjoying the staycation I would have never imagine myself taking, I am looking back on 2017 and don't know if I should jump for joy because of the amazing year it was or cry because it's already over. 2017 was a year like no other, for one I am taking a STAYcation for the first time ever. How am I this person that would prefer to trade in plane tickets for a snuggle in my bed? But also because it's been so different for us, all since September at least. Before I get ahead of myself, here is our year wrapped up into a few lines.
2017 Part One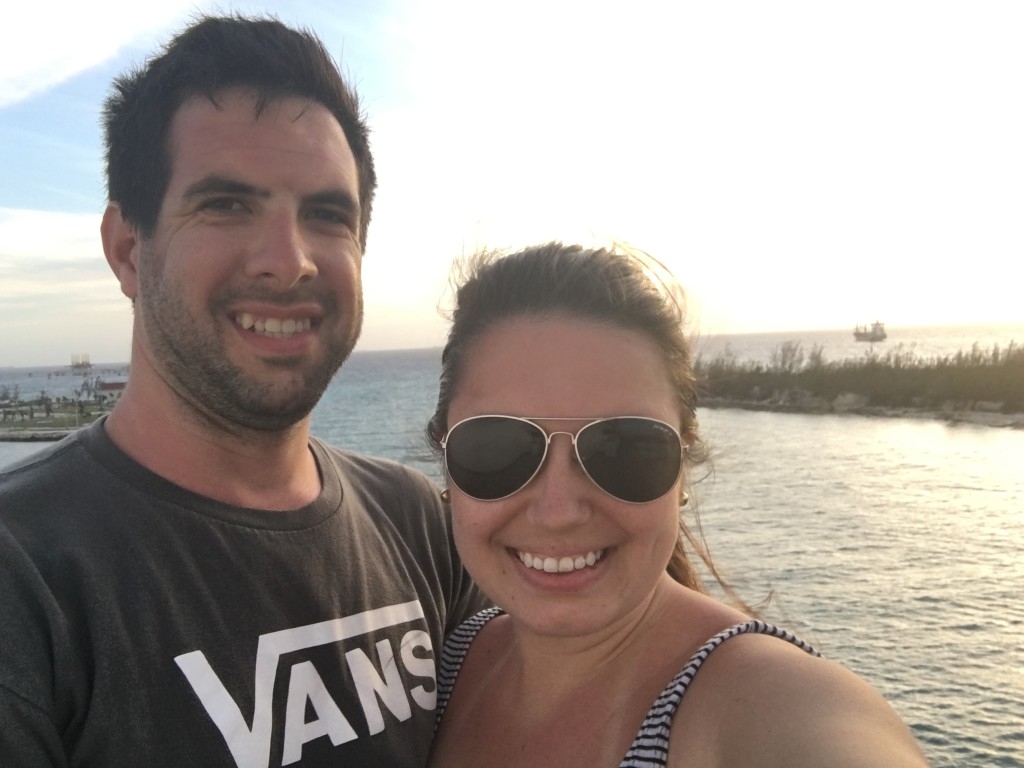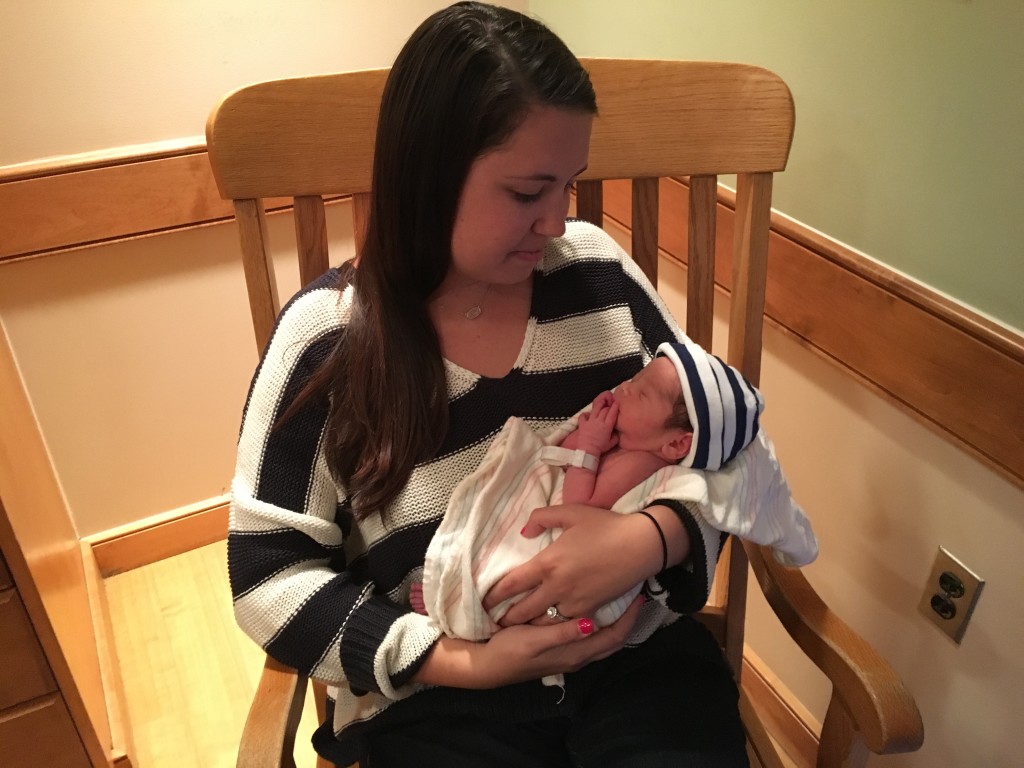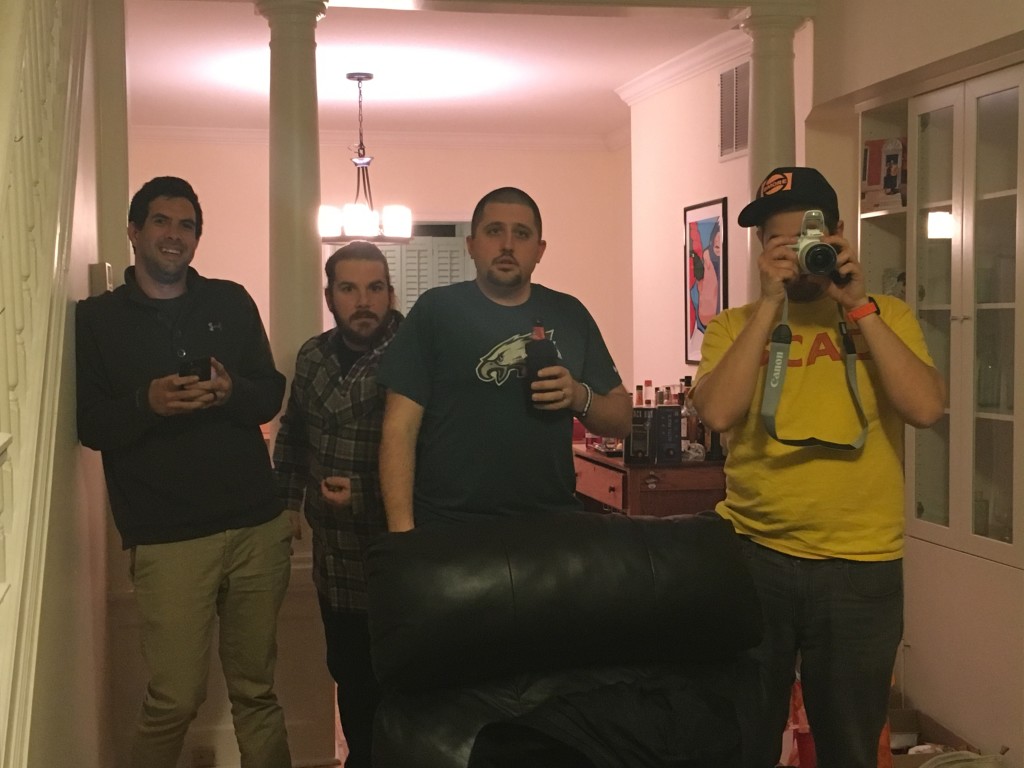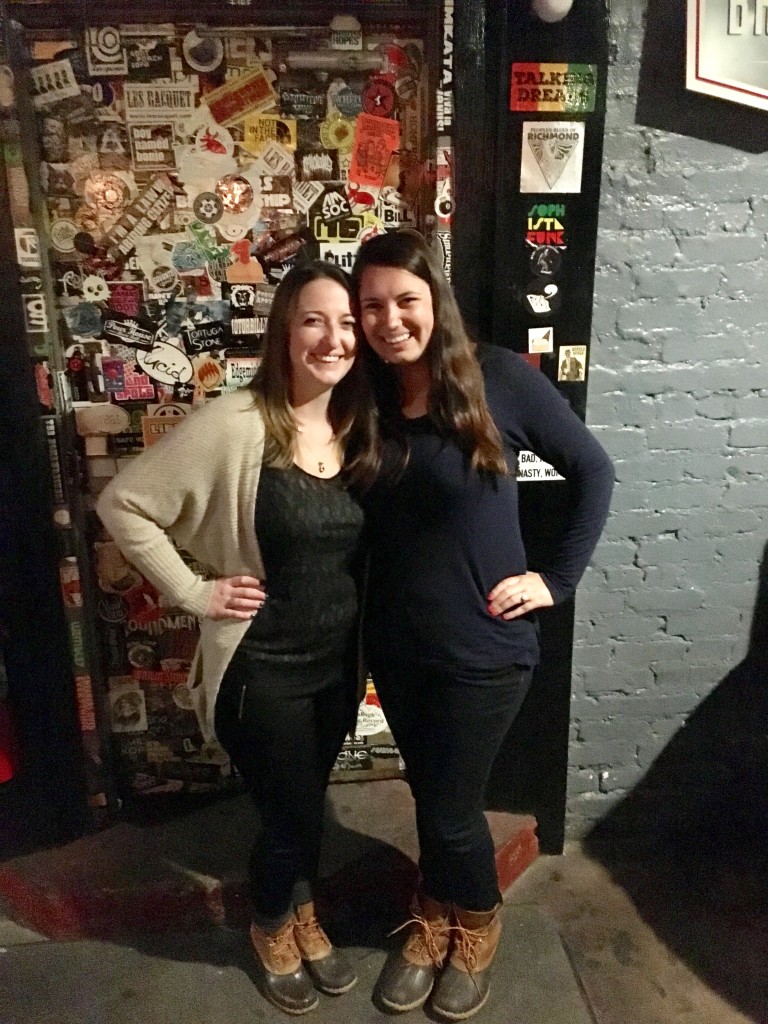 JANUARY
– We kicked off 2017 in the Bahamas on a cruise with our best friends. It's hard to believe that trip was already a year ago!
– Mayson was born! Our family was blessed with the cutest little guy and I don't really remember life without him. He has the most special bond with everyone, but especially my grandfather.
– I drove down to Raleigh after my flight was cancelled and ended up being snowed in for the weekend with friends
– We had a blogger game night and had so much fun. I can't believe we haven't had another one yet!
– I know this isn't everyones favorite moment of January, but it happened…Trump officially became president.
FEBRUARY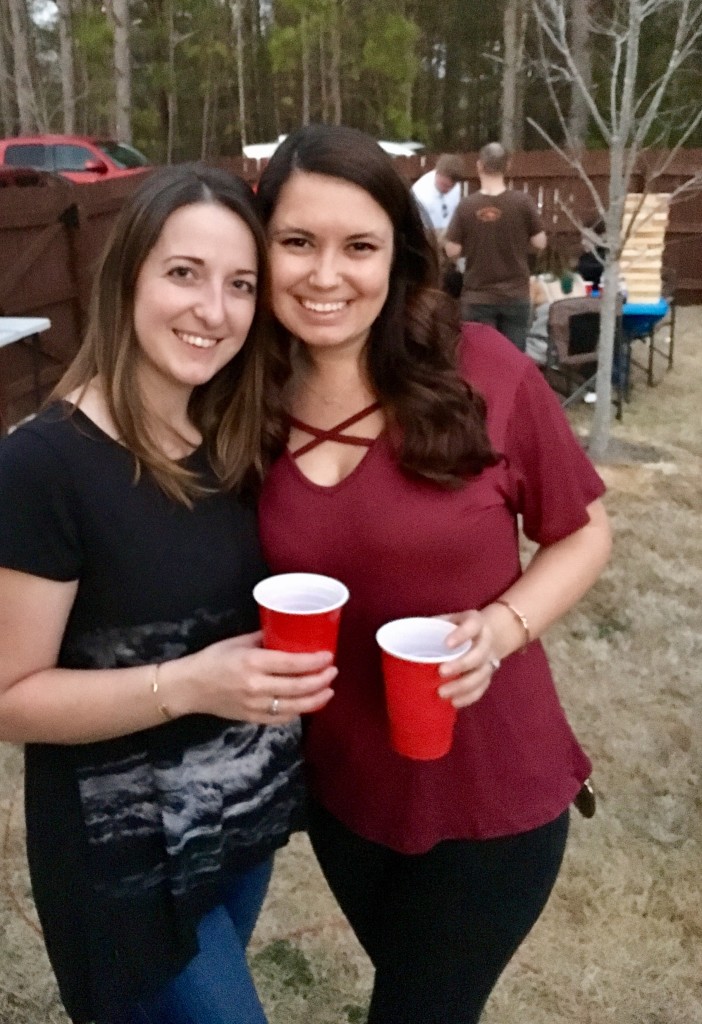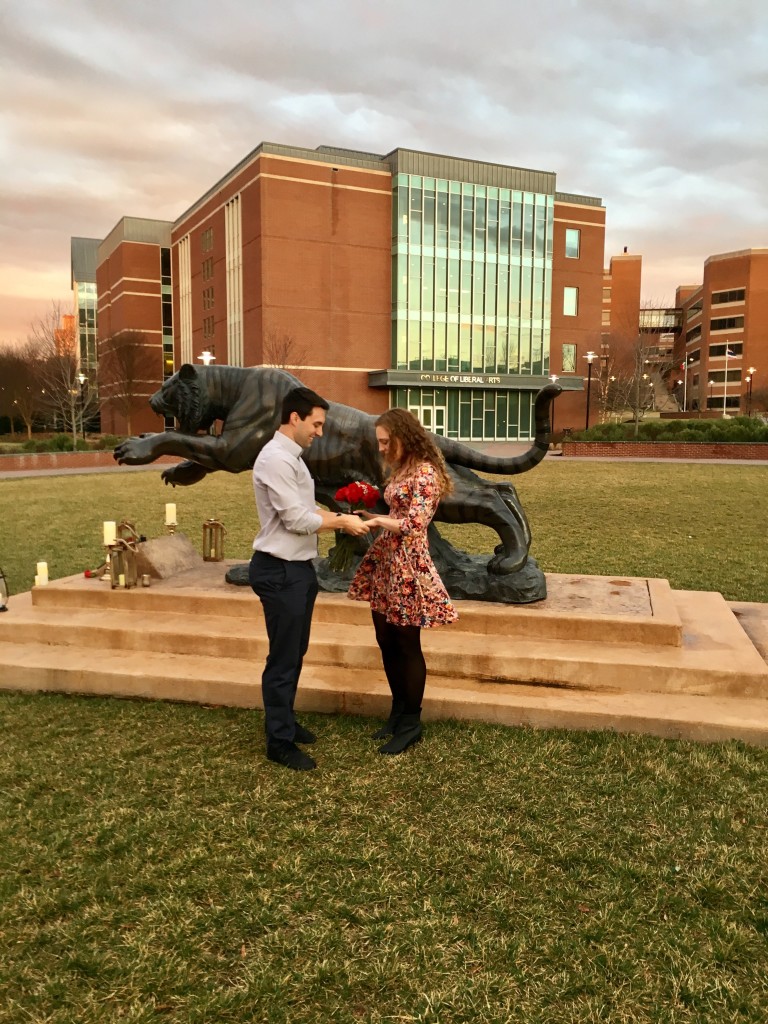 – We made our way to Raleigh to celebrate some birthdays!
-GREYS came back and we had a watch party at my moms house 😉
– I turned 26 and celebrated in my favorite way…winery hopping! It was a really warm weekend and we got away with our best friends for a weekend in Virginia
– My BIL finally popped the question and I am officially getting another sister!
– One of my closest friends told us that she is having a baby!
MARCH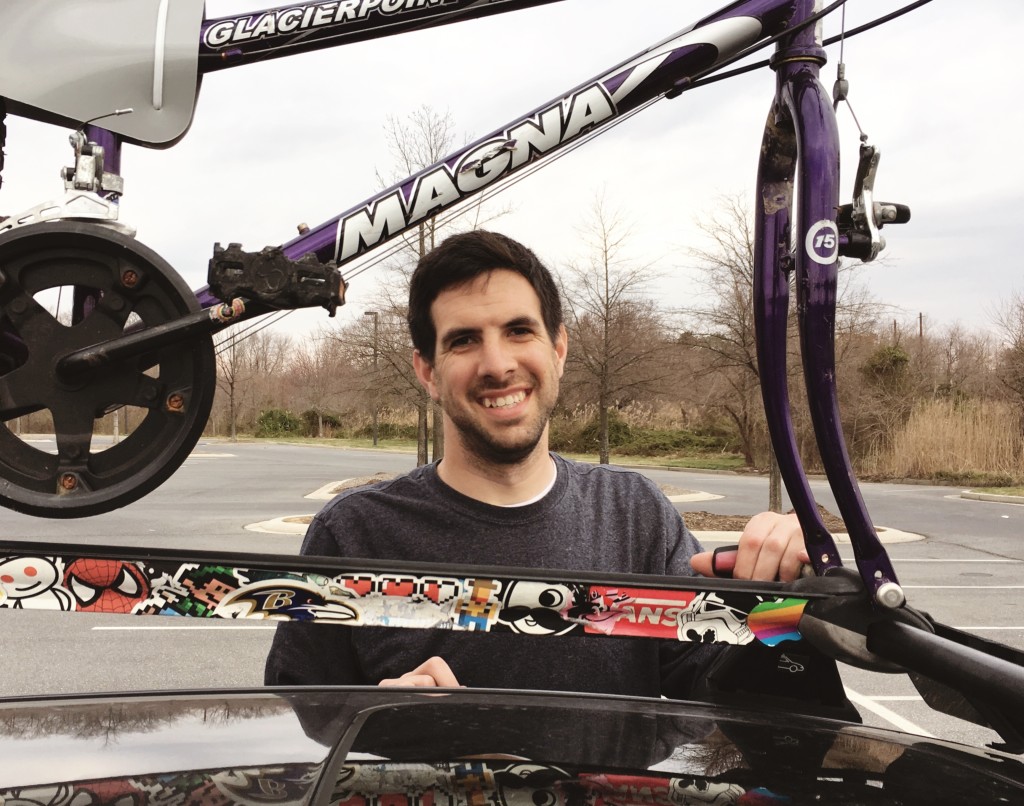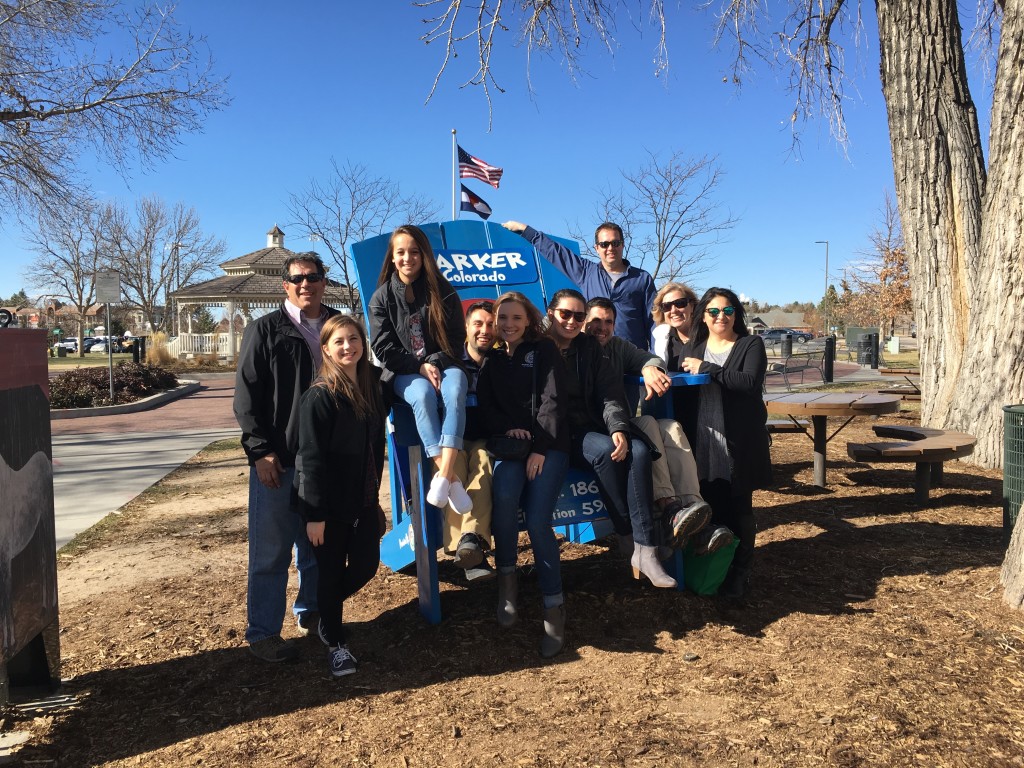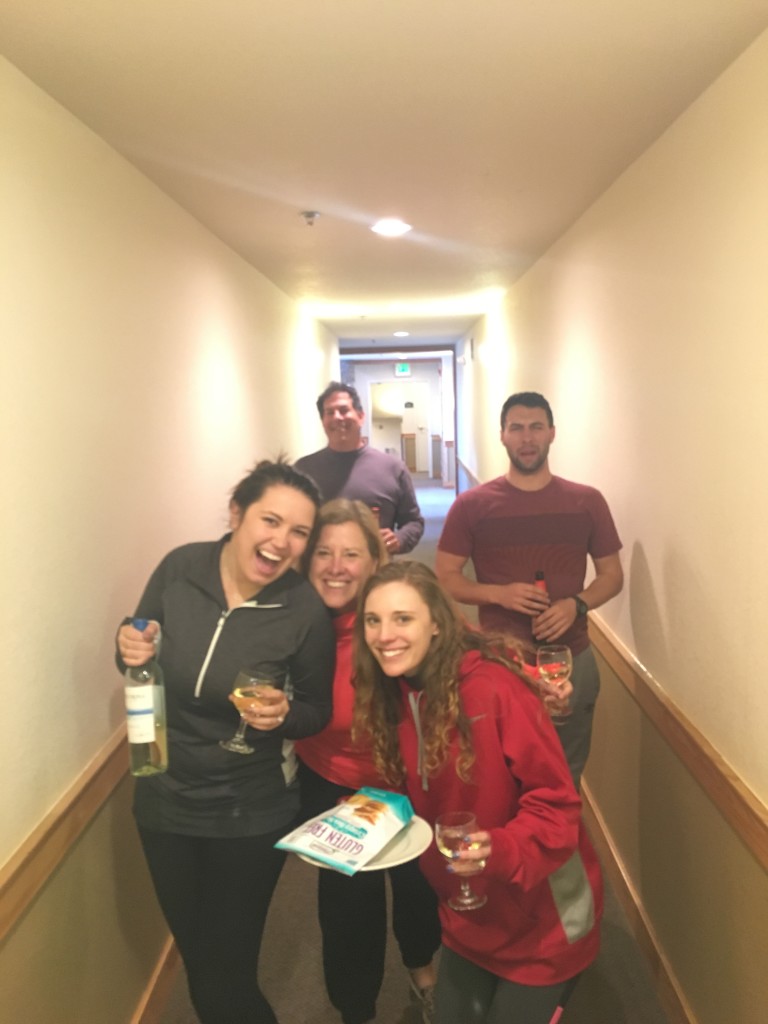 – We spent a week in Breckenridge skiing, hiking, drinking, and enjoying time with family. I love that we have this trip to look forward to every other year.
– The blogger babes had a night on the town with a shopping event and then dinner.
– The weather was very spring-y so we took advantage with lots of bike rides!
APRIL
-We enjoyed the many faces of Mayson as we watched him grow up right before our eyes. I can't believe he will be 1 next month!
-Cara said Yes to the dress in Raleigh!
– Easter weekend in Bethany Beach was perfect and warm, which meant a day on the beach in April!!
– MEGAN GOT ENGAGED!
MAY
– We took a beef trip to Waco Texas and had so much fun! I really wish Gina and I could take yearly trips together. This was our third year but first just the two of us! Waco is so beautiful.
-We had a giant shoot day for Enchanting Events and it ended up being one of my favorite days of the year!
-Megan asked the blogger babes to be her bridesmaids! The countdown is ON for her wedding day!!

-Napa Valley for memorial day was the perfect weekend getaway. We wined, dined, and had so much fun with friends. I wish we were closer to wine country because it is calling my name…except for right now while I am pregnant 😉 

JUNE
-We had a sailboat shoot in Annapolis that went a little downhill when the engine stopped running and we couldn't leave the dock. That didn't stop us from having a great night though!
-We celebrated our 2nd wedding anniversary with champagne in the park while one of my BFFs casually took photos. We took a quick getaway to Alexandria, a perfect little town that neither of us have ever visited. Our 2nd year was amazing but our third is proving to be even more special.
-Our first wedding of the year was one I had been planning for over a year. I couldn't wait for it to arrive so I could see these two get married, but it was bittersweet as soon as it was over! Read more about it on the Enchanting Events blog.
-Pretty Little Liars ended and it was a great ending to the show!
And because I would hate to summarize this wonderful year in just one post, stay tuned next week for part two! (You read that right, 2 posts from me in 2 weeks- crazy!)