Here we are already a week into April, I was talking to my grandfather about how fast time has been flying and he said that is how his life has felt since he had grandchildren. Right now that many years of life, all of those memories, seem unreachable, but with how quickly each year is going by, I can't wait to see what these years have in store.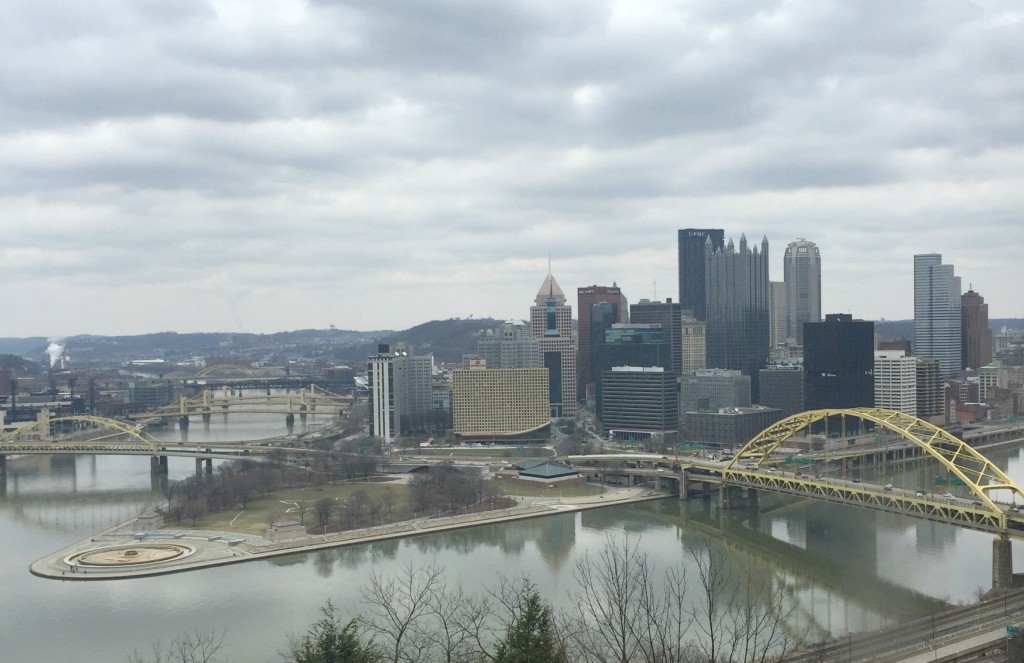 March was another great month, full of new places. The first weekend was spent in Pittsburgh where my (soon-to-be) sister-in-law is in grad school. I never thought I would ever go to Pittsburgh (with the Ravens/Steelers rivalry and all) but it actually was a really nice weekend! Pittsburgh is starting to leave the steel city environment behind and I enjoyed everything the city had to offer (minus the black and yellow) I can't wait to get back when the weather is nicer.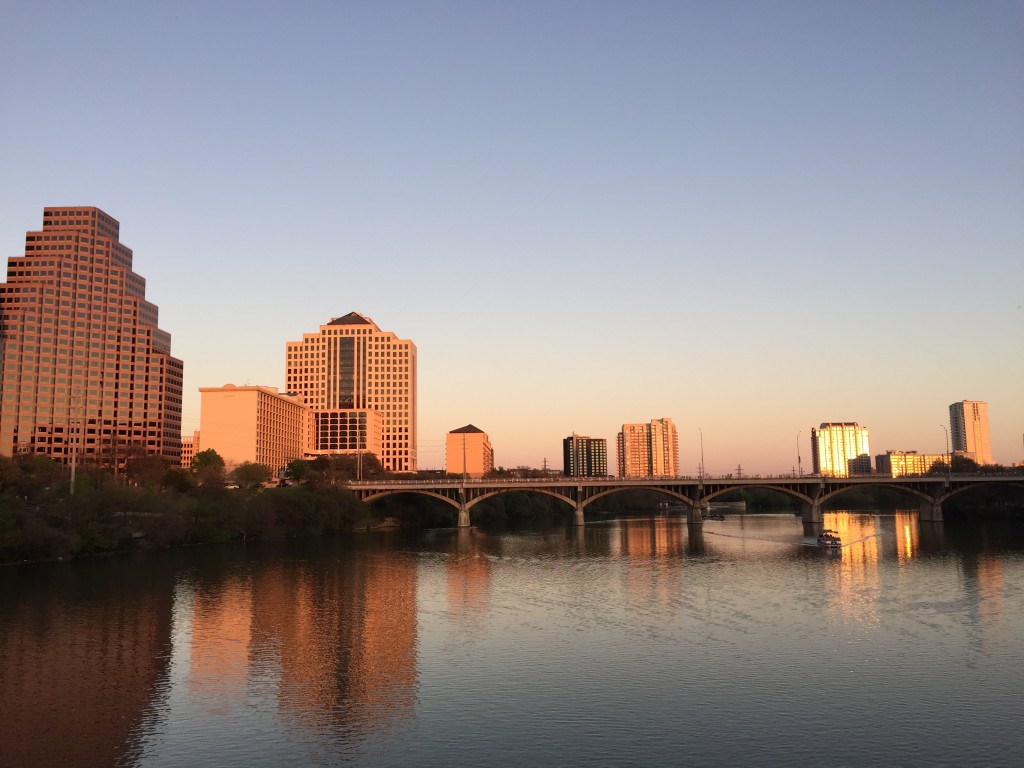 A few days later, we were off for Austin, Texas for SXSW. I started recapping this trip on the blog and there is more to come. It was nice being away with coworkers and spreading the word about the company we all work for. From Austin we were off to Seattle, where we had an awesome 4 days of exploring and beautiful weather. I can't wait to get back to Seattle and see more one day, hopefully even road trip further North.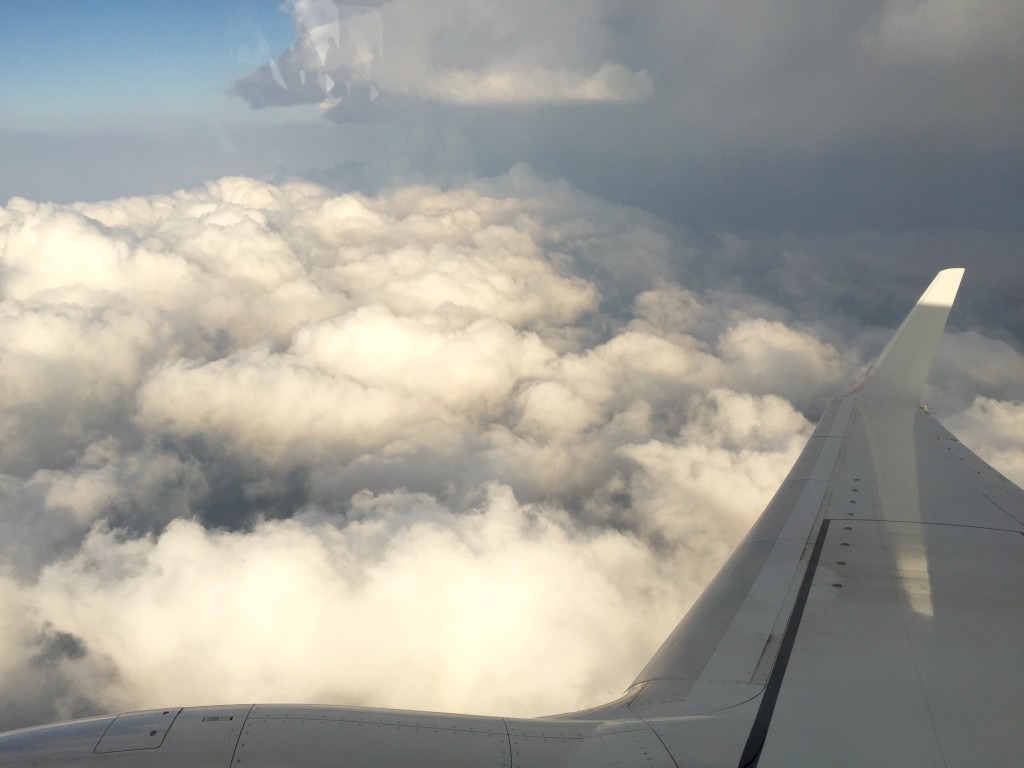 Once we got home from Seattle, we were able to sleep in our own house for a few nights, and then we headed for the beach! Going to Delaware for Easter has been a tradition for us for years and years. Sometimes we would take a family trip elsewhere- like Orlando or South Carolina, but most of the time it was to Bethany Beach, Delaware. It was our first trip back since my uncle passed away, and it was nice to welcome a new memory of my cousin getting engaged over our weekend there. Easter was a rainy day, but we still all had so much fun together.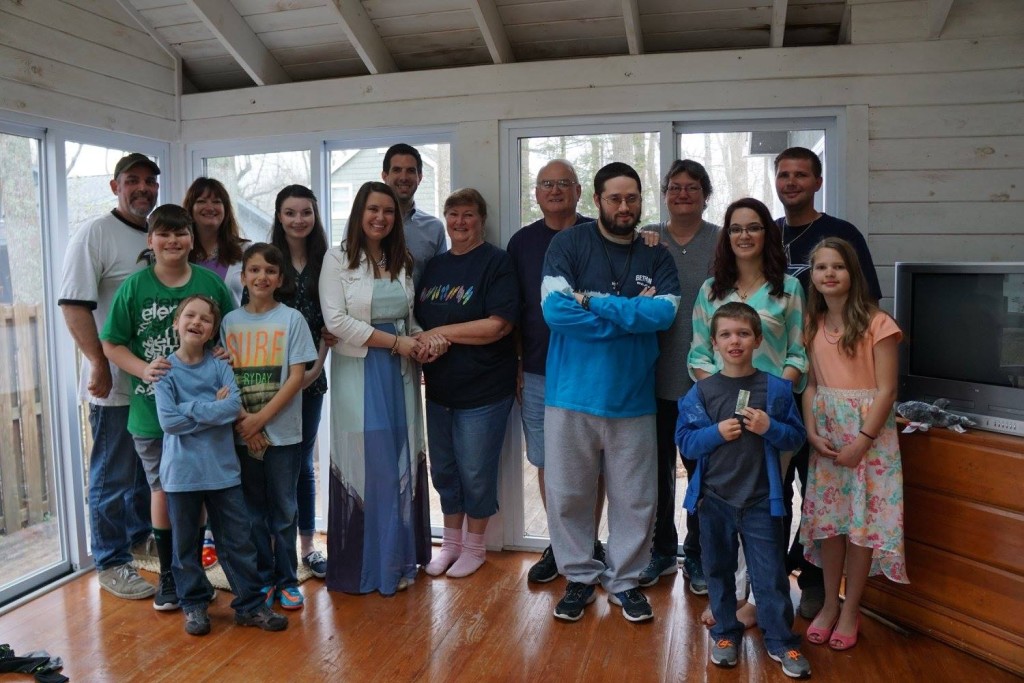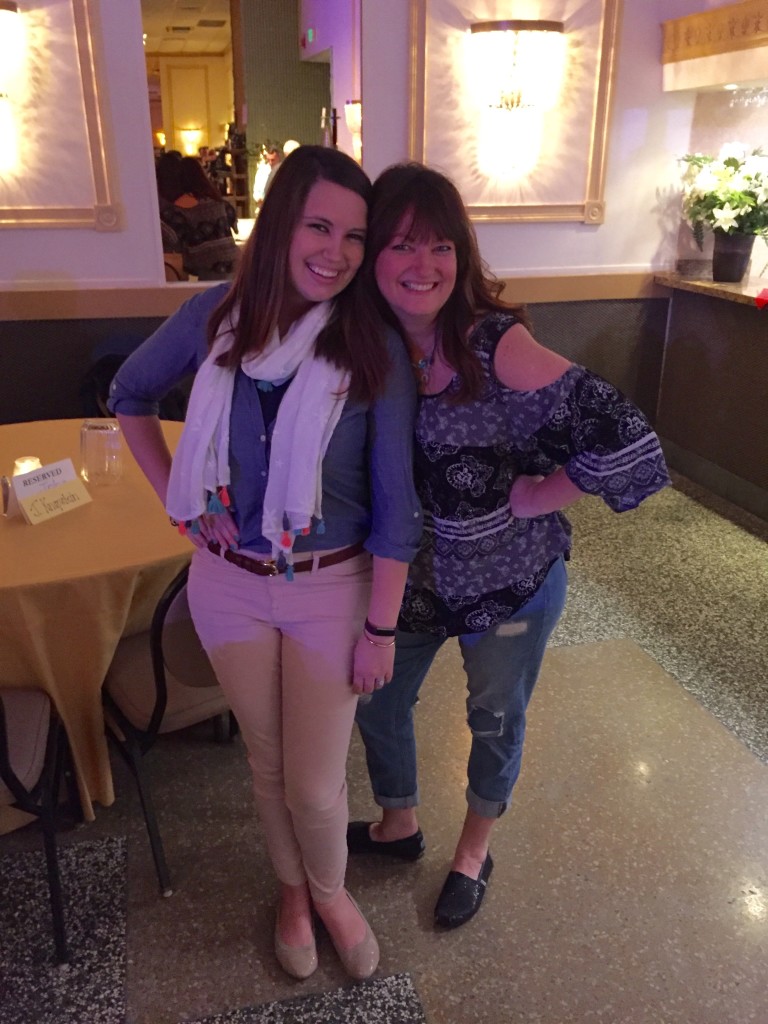 Other happenings in March were a sushi blate night, big changes for our Wedding Planning business, snapchat filters were on point, I went to my first bull & oyster roast with my parents and Dave, and we had a fun night of whiffle ball until it was pitch black outside. It was a great month!
My favorite posts from other bloggers this month:
Anne has several posts every month that I want to highlight, but this was the one that really stuck out to me this month- 5 Things New Bloggers Can (re)Teach You. There are so many things we are learning when we start blogging, things we are still getting used to and there are plenty of mistakes to be made. But one thing that doesn't have to be taught is that feeling when you publish a post, the slight nervousness mixed with excitement to be sharing something even if nobody else reads it. Also, it's nice to be reminded of the yearning to try new things so you would have something to blog about.
Another blogger that has been on point lately is Emelia, especially her post about stopping the "directing" when it comes to other bloggers. She really outlines how as bloggers we need to work on building each other up, encouraging those who blog about things that we don't excel at ourselves. There is space for all of us here, and Emelia does a wonderful job of showing that.
As always, have a peak into my month with the latest 1SE video!
Did you have a nice March?