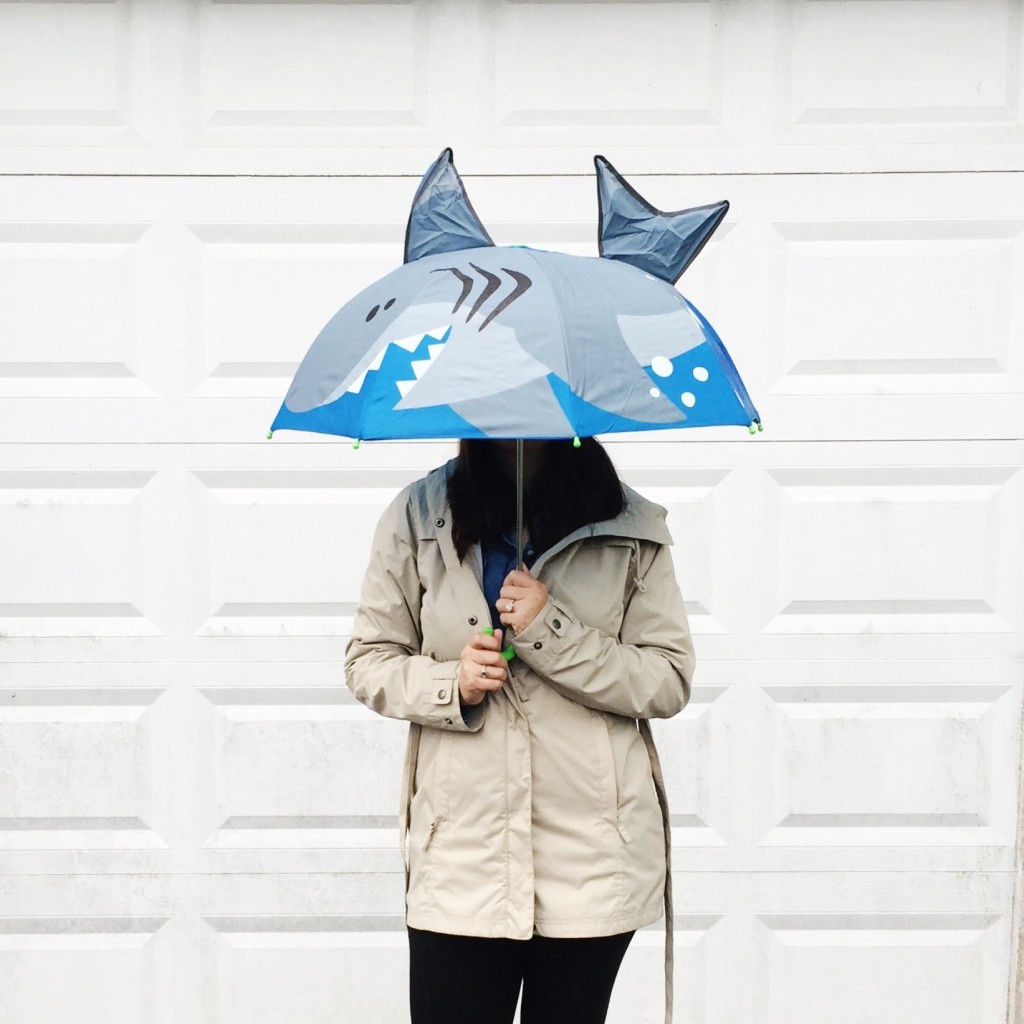 Hello May, it's June, hopefully your much less rainy younger sister. It rained for 22 out of 31 days in May and I am not exaggerating. Seriously, the rain was non-stop and pretty depressing. I normally love the rain, especially falling asleep to it hitting the roof, but now I am over it. I need summer and sunshine already! Thankfully, we just had an amazing Memorial weekend full of sunshine, so I am on my way to a tan…hopefully!
This month seemed nonstop, I think I managed to only have 2 breakdowns, so that is always a plus. When will I learn to start saying no? I don't think it will happen anytime soon. This will at least be a fun recap for the month, I hope you enjoy it.
We designed and coordinated another styled shoot! There was endless rain on the day of, small spaces and last minute changes, but it worked out so well. I can not wait to share photos from this shoot with with Anne Casey Photography and several other amazing creatives. We all had so much fun together, I love working with like-minded, fun, and awesome people. We also had Chick-Fil-A catering, so that is ALWAYS a win. We had our first wedding at the beginning of the month as well!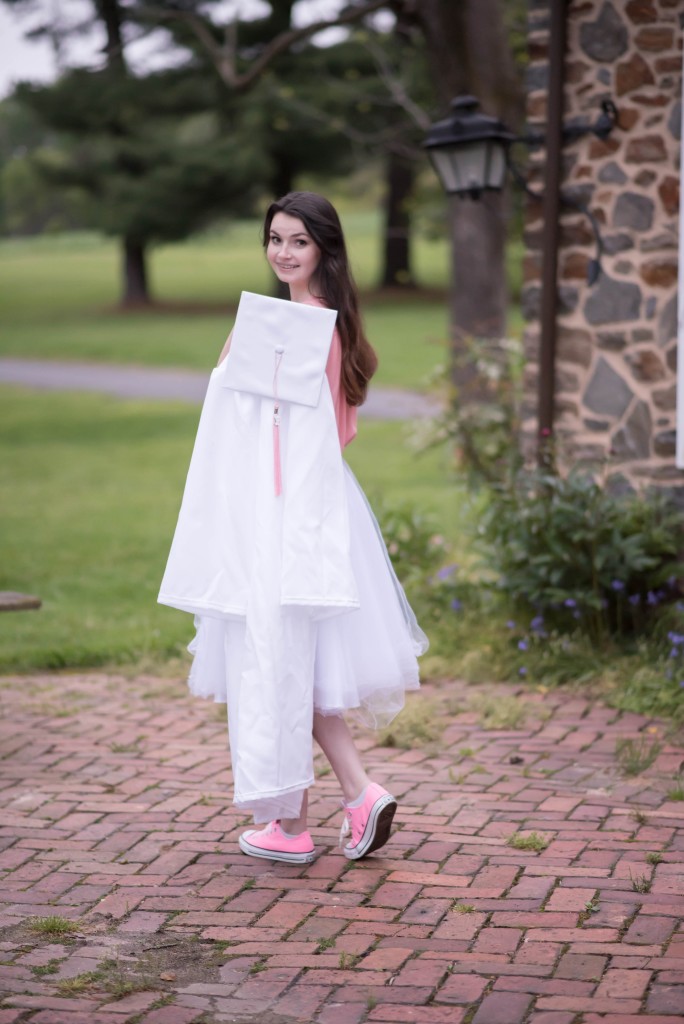 My little sister graduated High School and turned 18 within two days. I still can't believe that she is driving, she has graduated and she is starting her life as an adult. She had some amazing photos taken by Anne Casey Photography to celebrate the occasion.
We had an awesome time on the Heavy Seas Brew Cruise downtown with Laura, her husband Mike, Gina and Josh. There is a pirate ship that cruises around Baltimore, normally for an hour, and they had a sponsored event with Heavy Seas, a local brewing company. This was all you can drink for 1.5 hours and they blasted 90's music the whole time..talk about perfect!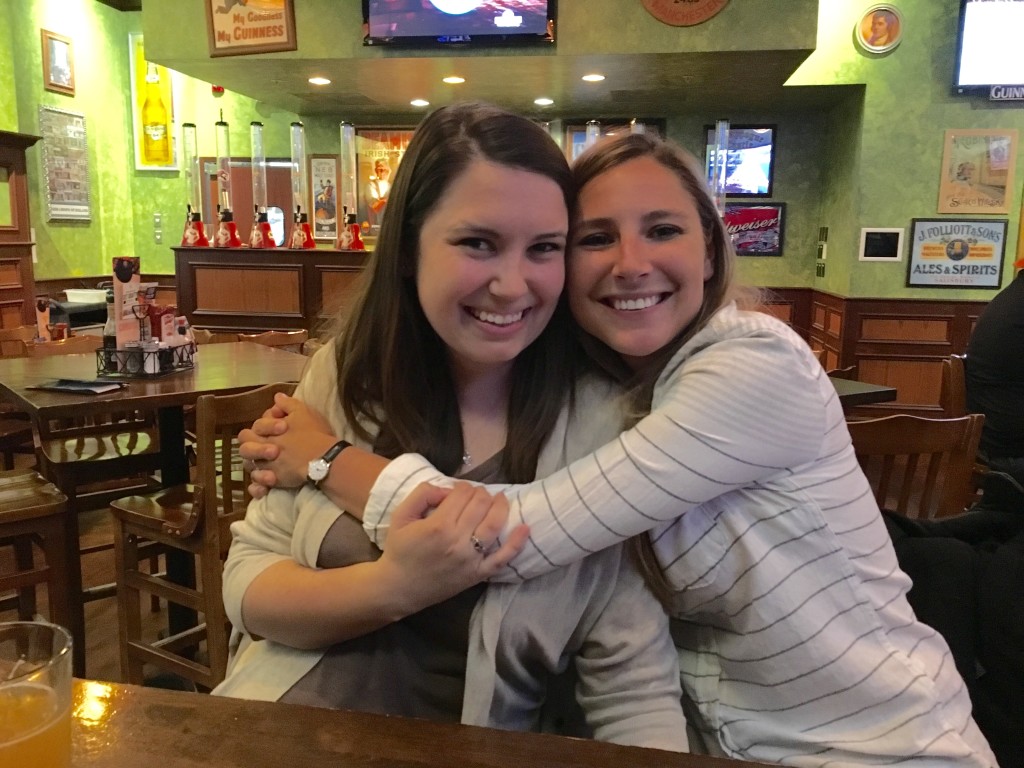 One of my greatest friends was in Baltimore for two whole weeks, and I couldn't have been more excited. We were able to see her and her husband 5 times before they made their way back to Paris and it is always a bittersweet goodbye. I love when they are here, but I also love when we are able to visit them. Our hangouts in Paris seem a little more magical 😉 We are planning for a possible New Years celebration with them this year, we'll see where it/we go!
Our trip this month was to New Hampshire, Vermont and Maine. We had a really nice long weekend and I can't wait to start recapping our trip! 4 days in these 3 states was the perfect amount of time for what we wanted to do and see, I really hope we can make it back in the future to see some other areas of the states.
Some other awesome things from this month:
My in-laws celebrated their 30th anniversary and we had a surprise party for them
We went to Running Hare with both of our families and enjoyed a day in the sun at the winery
The best day of the year, Wine in the Woods, happened and I am already counting down the days until next years event! 

We had an awesome time at Charm City Clue Room!
Does anyone else watch Nashville? I am super annoyed with the ending of the finale. Right now if someone doesn't pick up the show to keep it going, it might go down as my least favorite show just because of that ending! All of that time and dedication to watching every week, following along with the weird storylines, and THAT is how they end it?!
Favorite Blog Posts
I will admit that this was quite possibly my worst blog reading month ever. I tried to stop by and show friends some love, but I really just couldn't keep up this month. I have posts that I would like to read that are 28 days old, so hopefully I can get to them soon. When I did have a chance to read this month, I found some amazing words. Enjoy these few posts that really hit the nail on the head.
Debunking the Myths of Mental Illness via The Rising Tide Society
I LOVE the Rising Tide Society, the vision behind the brand and the two gals that created it, and the posts that appear on the blog. This one especially hit the nail on the head. Always saying yes, never resting and over exhausting myself sounds so familiar, I need an escape more often than not. Sometimes reading the words is exactly what I need.
Cardinal Rule of Blogging by Love The Here and Now
I love Anne and the wisdom she shares on her blog. I know I can always find something useful, informative, funny and most of all KIND on her blog. This post goes into detail about why it is important to simply be nice to other bloggers and your readers. There are long term effects to negativity and you don't need to be caught in that web, it can all be avoided by simply being nice.
I had another month of everyday videos- woohoo! Enjoy the One Second Everyday video from May 🙂
What did you do this month?