Is it is just me or is everyone sitting there wondering how in the world we are already at December 6th?! Another year is almost fully in the books and I am thisclose to saying it has been the best one yet. But more to that when I fully recap 2016. For now, lets take a look at November.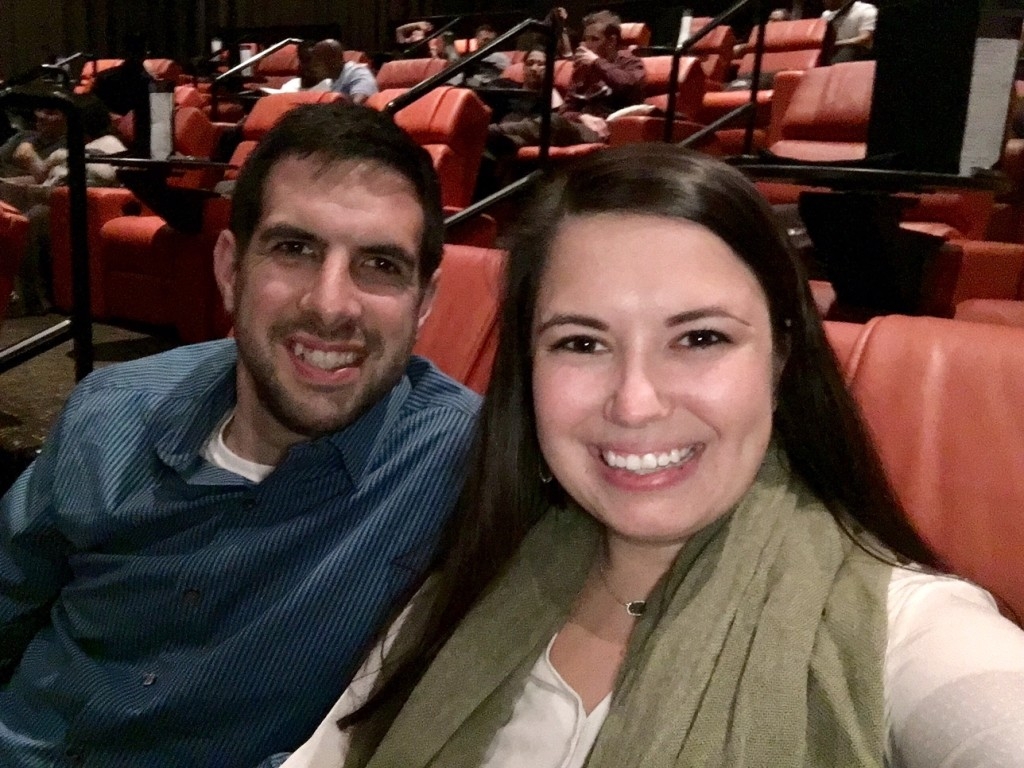 The month started with my favorite husband turning 27. He jokes that I care more about this than he did, which is actually fairly true. Birthdays are my jam, especially when it's his AND when he is still older than me. We kept it pretty low-key this year since we were going to Disney soon after, but we enjoyed a great movie at an awesome movie theatre and a nice dinner.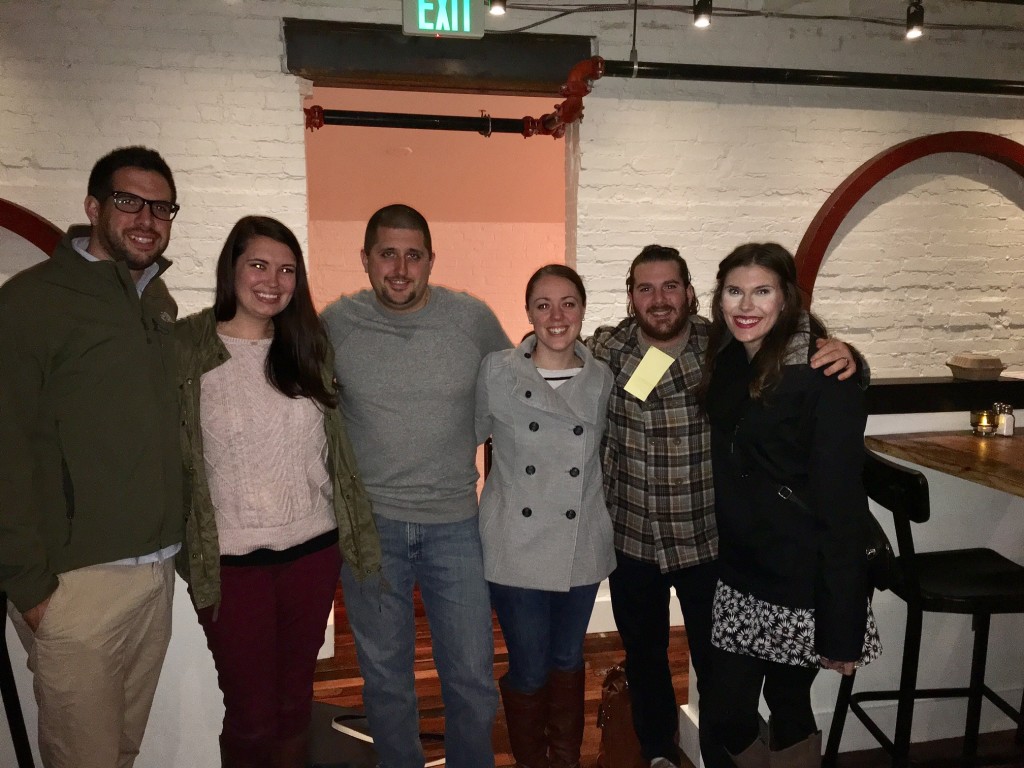 We had a great blate at a new restaurant. I tell you, sometimes I start to think that these people couldn't be more amazing, and then we sit at a table laughing for over two hours. We just get each other and each bring such a different perspective. They are amazing and just what I need to be around.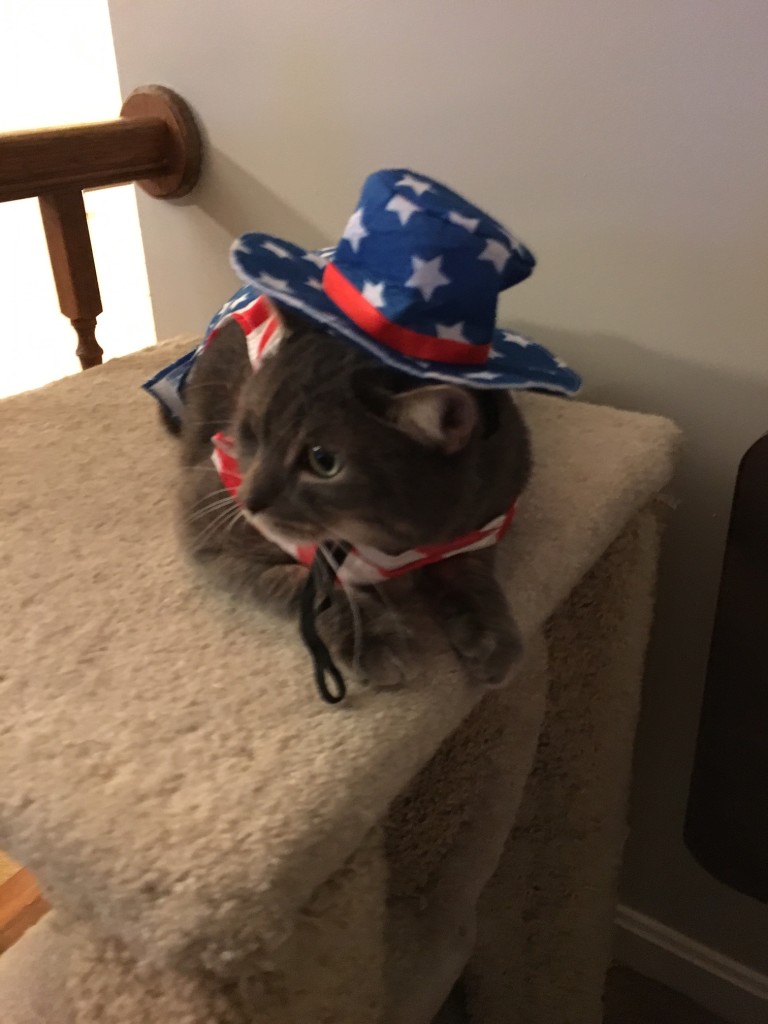 My family met at the election polls to vote and had a election party at our house. From 7pm until nearly 3am we sat in our living room and watched as number rolled in. I love having experiences like these with my family around..especially when there is good food. Living through historical moments that we will look back on as we get older is such a crazy feeling. I'm glad we could all do this together.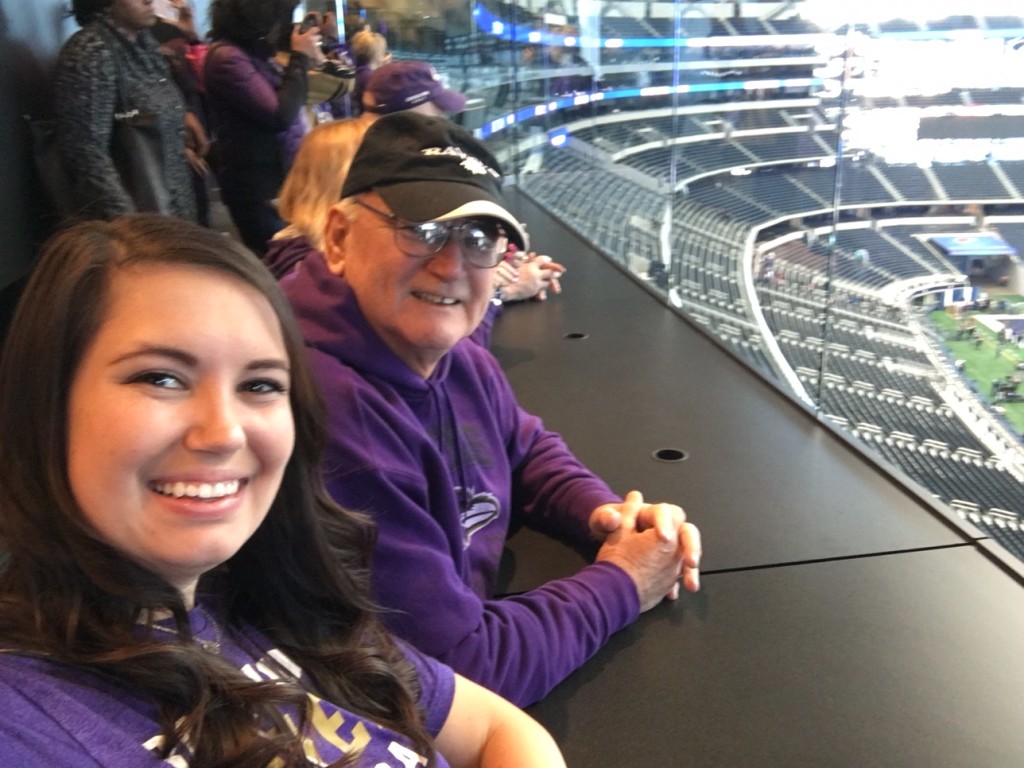 I made the journey to Dallas with over 2,000 other Ravens fans to watch them unfortunately lose to the Cowboys. BUT we had so much fun. I fall more in love with Texas every time I am there. And goodness is that stadium incredible!
After celebrating a wonderful Thanksgiving with family, we woke up at 3am to head to DISNEY! I already started recapping this trip because it was just too good to wait, and I can't wait to get to more. We squeezed in every park within 4 days, stayed at a Disney hotel for the first time, and were up by 6am everyday. I wouldn't have had it any other way.
Some other cool things we had this month were seeing the supermoon, red cups coming back and celebrating my new nephew that will arrive NEXT month!! We wine tasted with family in Southern Maryland, prepared for two weddings, and watched the Ravens win a few more times

! 

How was your November? Link up below with me and Emelia and let us know!
<div class="to-travel-and-beyond-button" style="width: 300px; margin: 0 auto;">
<a href="http://totravelandbeyond.com" rel="nofollow">
<img src="http://i1376.photobucket.com/albums/ah20/totravelandbeyond/cdac8bf8-9d1d-43ee-b9ba-271b0a1958f2_zpsxzrpuo91.png" alt="To Travel And Beyond" width="300″ height="300″ />
</a>
</div>