Does anyone else think of the We The Kings song, August Is Over, at the end of every August? It makes me sad throughout the year when it comes on and I remember the rush of emotions that the end of summer brings. I always LOVE summer, but this year was especially great. We had so much fun, made sure to take weekends off to see what last minute plans came up, and enjoyed every moment.
This August really flew by, and we tried to do something water related and spent time with friends, new and old, every weekend.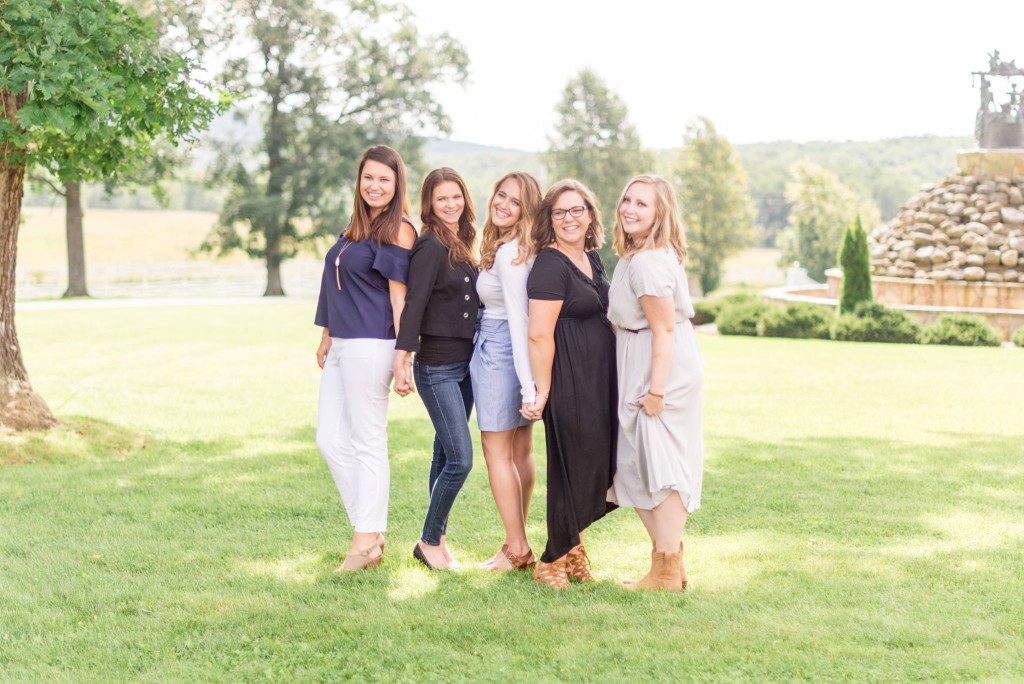 The month started off with the AKP Retreat. I met 25 new and amazing friends, roomed with 2 of my favorite photographers and learned a lot about making Enchanting Events and Design great. You can read more about the weekend on the Enchanting blog.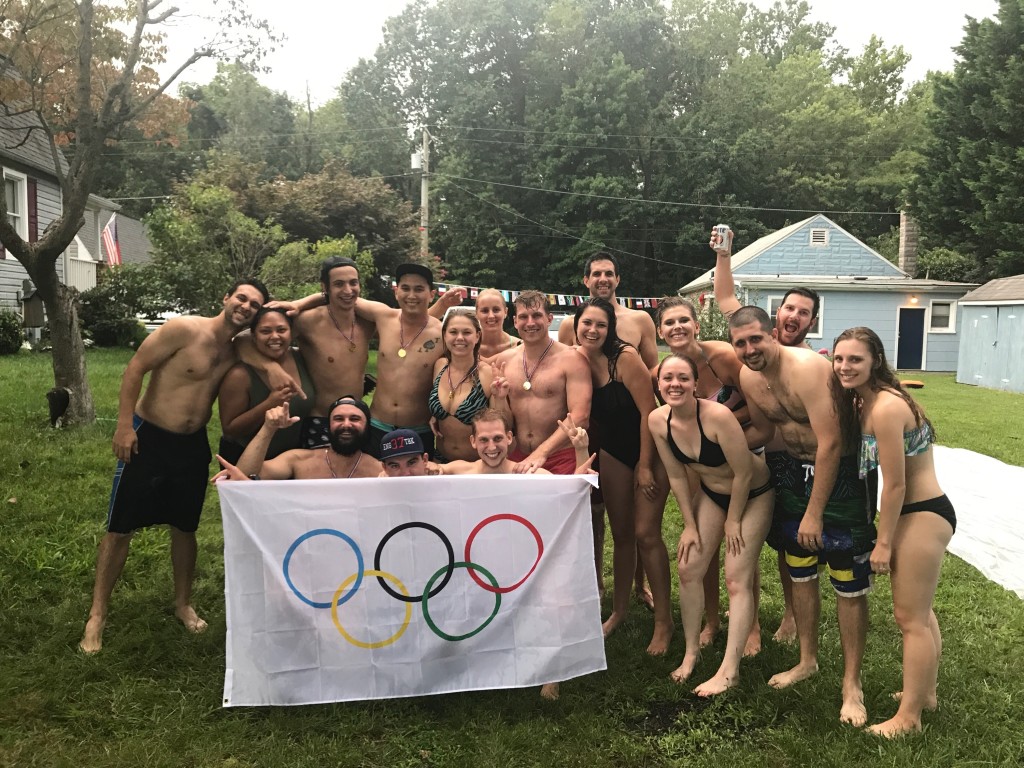 We had the second annual beer olympics and loved it even more than last years events! I'm already counting down the days until next year! More about this awesome day in my post from last week.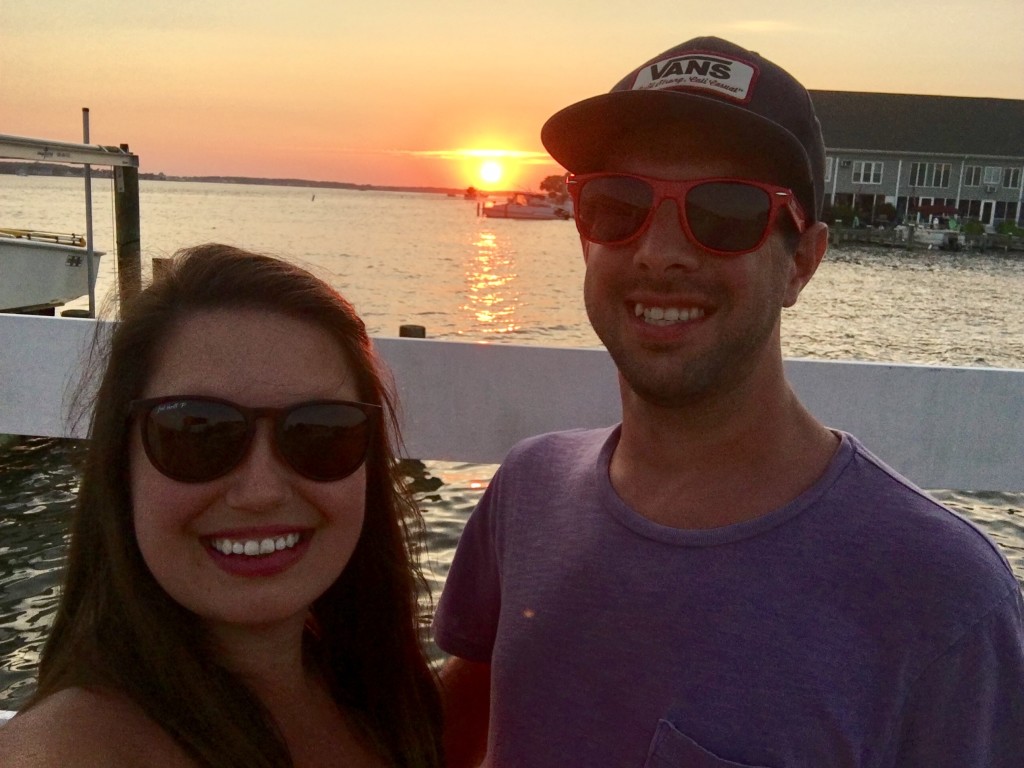 Dave and I escaped to the beach for a night and I couldn't have been more thankful. We hadn't made our way there since spring and I could tell in my heart that I needed a beach day or two. I love going to familiar places with Dave and exploring where some of our favorites memories have happened, all while making new ones.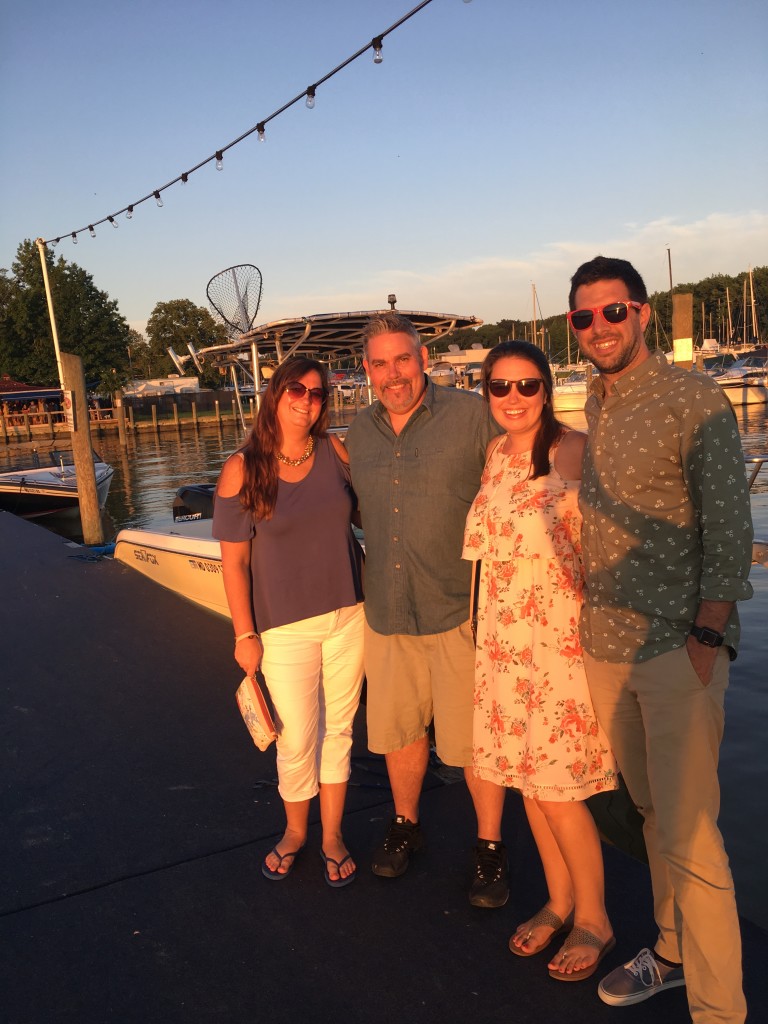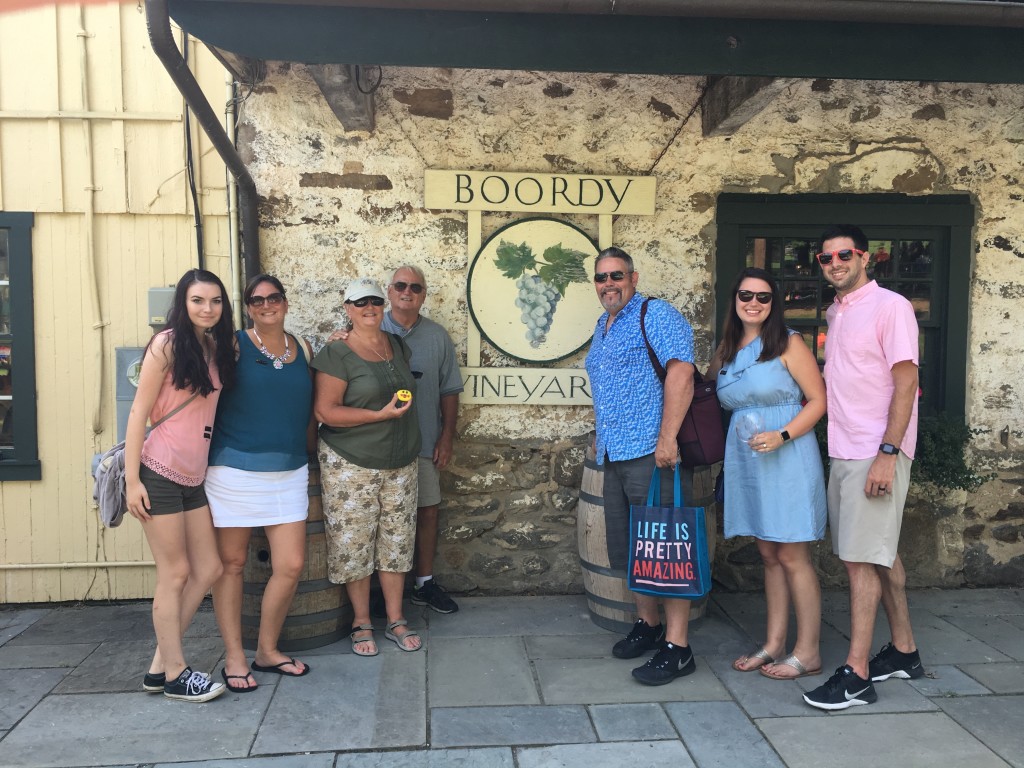 We celebrated a lot of birthdays, my dad, my mom and my (soon-to-be) SIL's were all within a few weeks of each other. For my mom's we celebrated with The Goo Goo Dolls, one of our favorite summer traditions that happened to be on her birthday this year.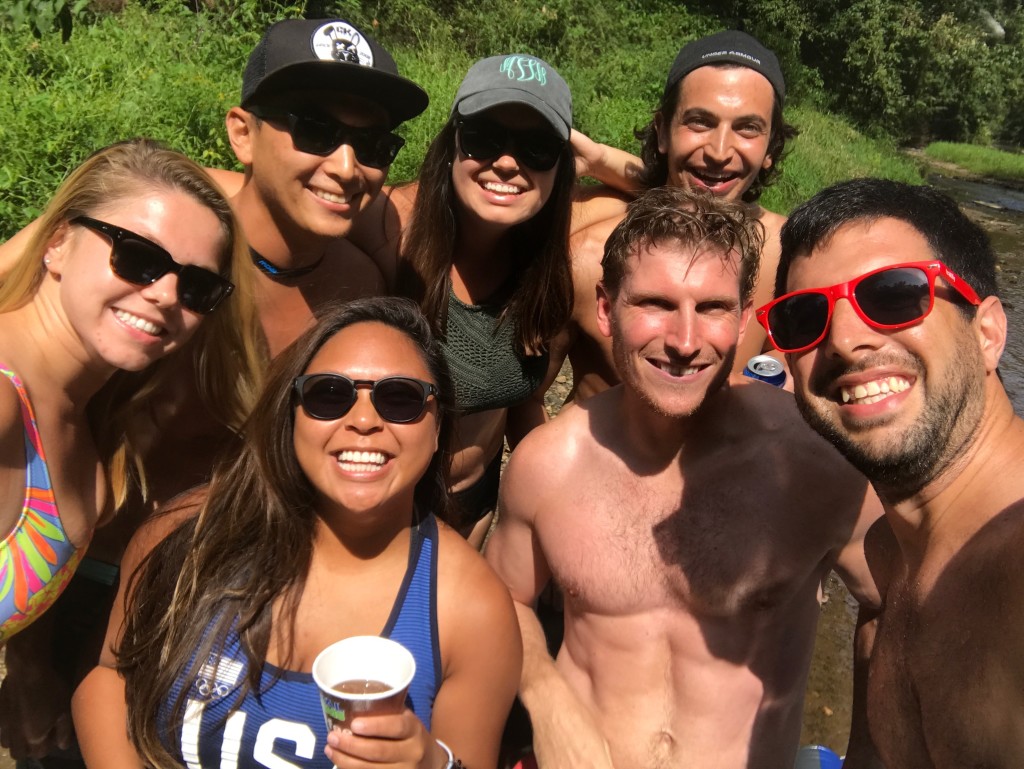 We went tubing with friends for our 5th annual river adventure. The other attendees change some years but the fun stays the same. We grab a few bags of wine, some jungle juice and river tubes and go for it. I never leave without new stories and fun memories.
Enchanting Events had one beautiful wedding in one of the most gorgeous ballrooms' in Baltimore and we had the most fun styled shoot in Baltimore as well. I CAN'T WAIT to share the professional photos from both of these!
---
Join me and Emelia for the monthly recap link-up. Share what your favorite things were, what you did or just about anything else you would like to share from the past month! Link-up with us below 🙂 Join us again next month on the first Tuesday of every month to share your recaps.
<div class="to-travel-and-beyond-button" style="width: 300px; margin: 0 auto;">
<a href="http://totravelandbeyond.com" rel="nofollow">
<img src="http://i1376.photobucket.com/albums/ah20/totravelandbeyond/cdac8bf8-9d1d-43ee-b9ba-271b0a1958f2_zpsxzrpuo91.png" alt="To Travel And Beyond" width="300″ height="300″ />
</a>
</div>