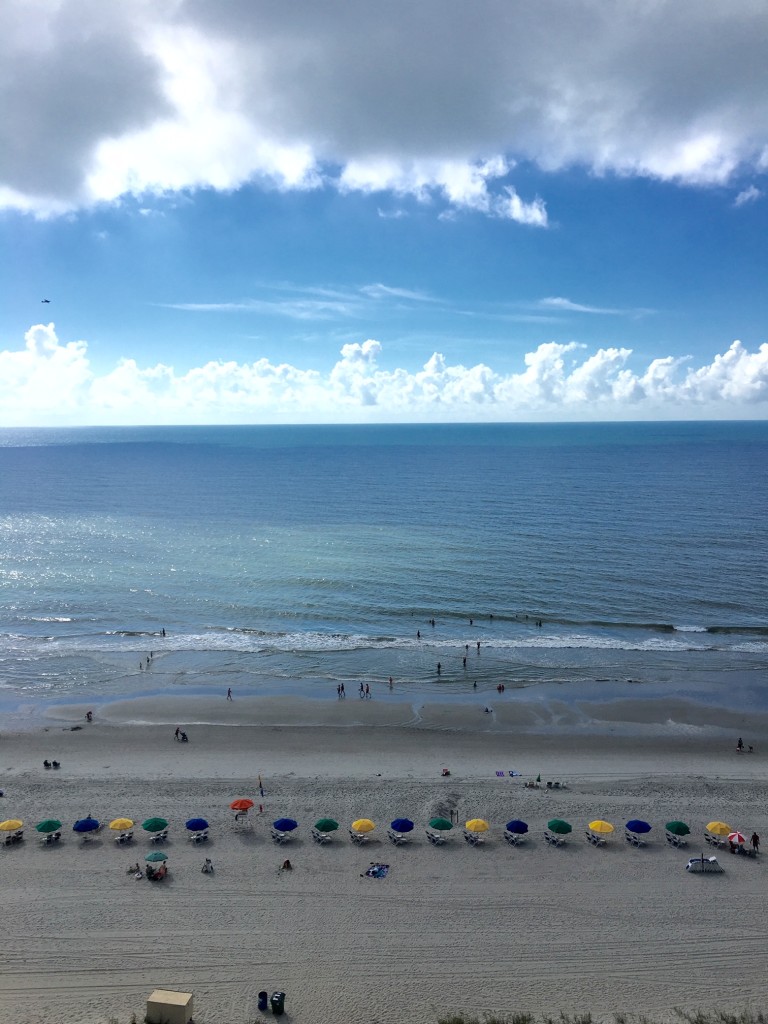 Summer ends in 2 weeks and I am basically going to cry myself to sleep or something. This has been one of the best summers and I am so thankful for everything that has happened and all of the adventures I have went on. I always thought that the summer I got married would be the best of my life, but the last 4 months have proved me wrong. I'm hoping the warm weather extends far into October so I don't have to be too sad.
August was full of even more fun, busy weekends, time with family, and exciting days. It felt like forever since we had a blate, so we had dinner downtown right across from where our friendship started. I can't believe our 1 year blate-iversary is THIS month! But honestly, how have we only been IRL friends for one year? It feels like a lifetime. We managed to squeeze some trips in, and every relax a little bit. I started rewatching Gilmore Girls in July and Dave has since joined me and we're now watching them all together. Who else is excited for the new episodes?!
We threw our first Beer Olympics party and it was a blast. I love planning parties and even though I spent way too much money on this one, it seemed like everyone had a great time. You can read about this crazy day here.
My baby cousin is having a baby! The day after our Beer Olympics party I threw a gender reveal party for my cousin, Meghan. Our family and close friends all attended as we found out that Baby King is a BOY! My dad suggested names like "Burger" to be the name….haha get it? I will be recapping the party this week!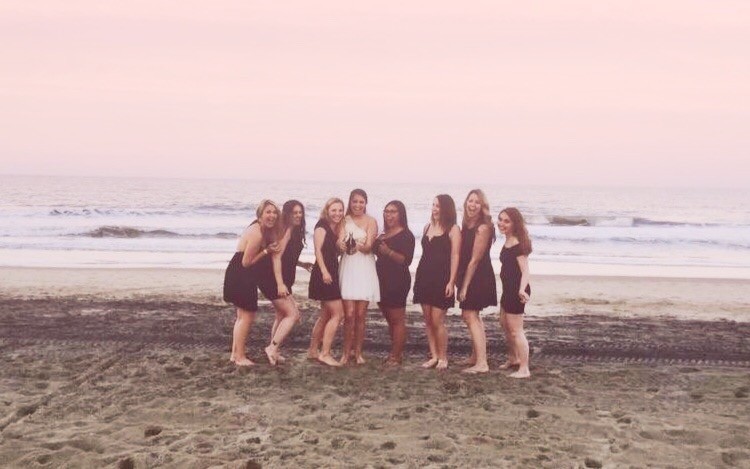 Another things that I have already fully recapped, but I can't say it enough, I love the girls I get to call my best friends. We had such a wonderful girls weekend at the beach and I can't wait for us to get together again for a few days away from everything. I'm so thankful to have friends that get along so well. The photo above is a throwback from our first girls weekend last year!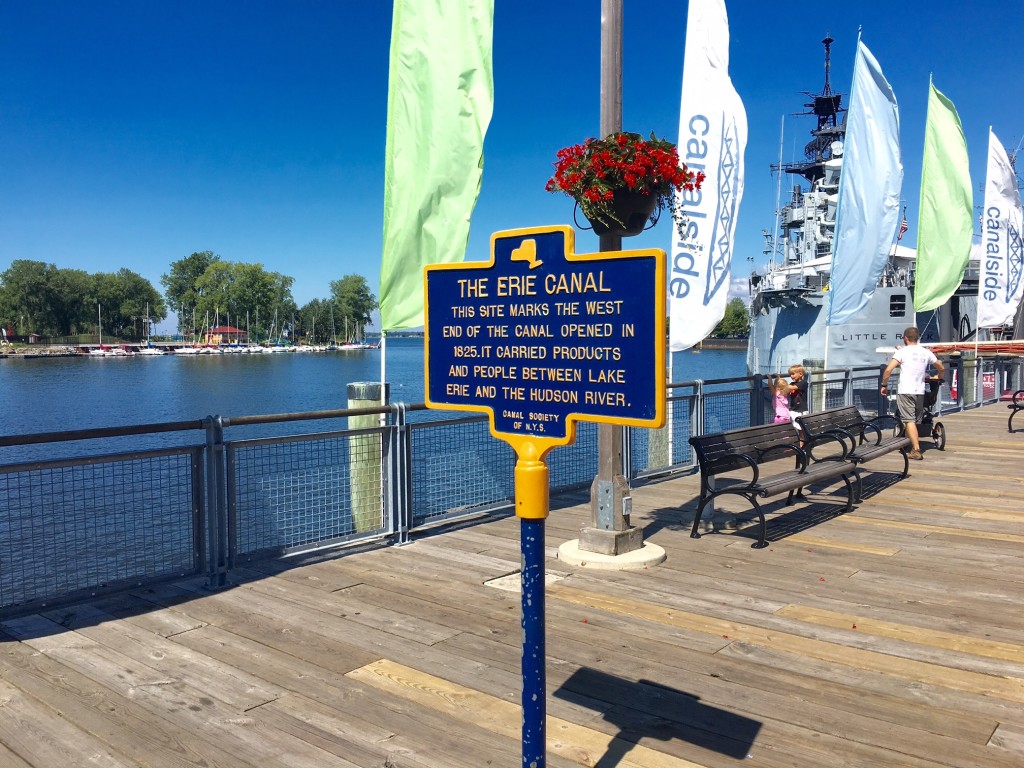 We spent a weekend visiting family in Buffalo, and we were able to explore while we were there. I will have a recap coming about this trip soon. It was really nice to take a long weekend to hangout with Dave's family that we are not able to see often, and I met some of his extended family that I hadn't met before.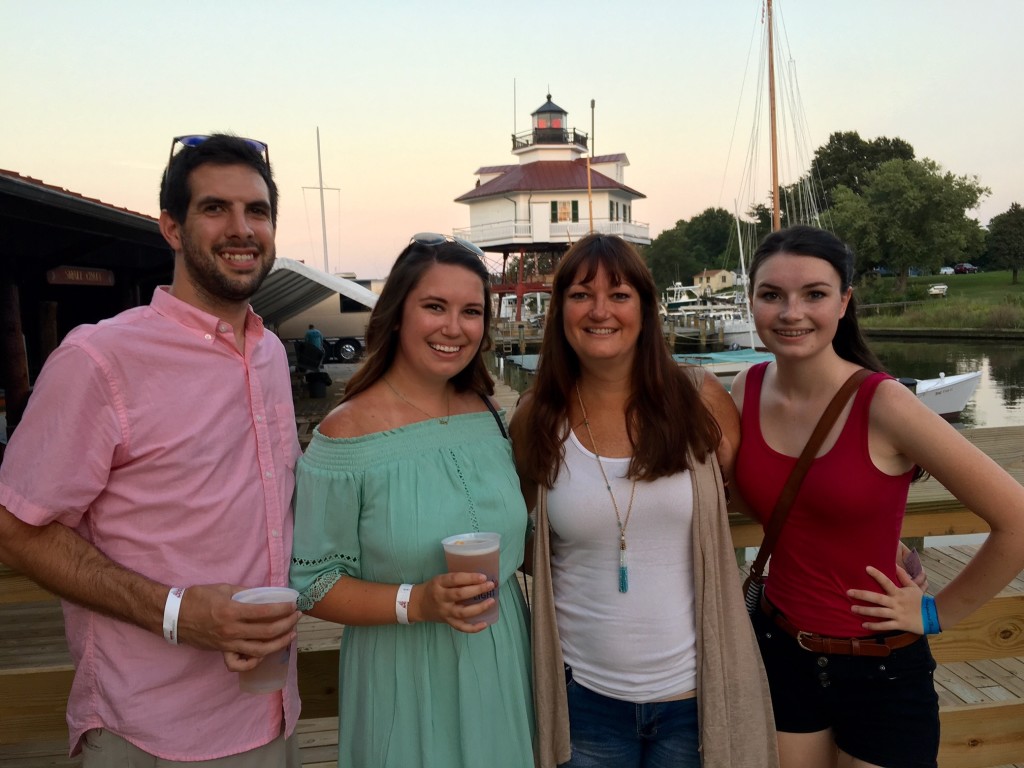 Call me crazy, or just the high school version of Macy, but I went to TWO concerts in the SAME weekend. We went to Dave's parents house which is 5-minutes from an amazing waterfront venue where we saw the Goo Goo Dolls and the very next night I went 2 hours in to opposite direction to see Blink 182, A Day To Remember and All Time Low with friends. I used to go to concerts ALL THE TIME, at least 1-2 a month, when I was younger, and now I hardly ever go. As much as I loved these shows, I think I will take a break again. I can't believe how expensive these concerts are now!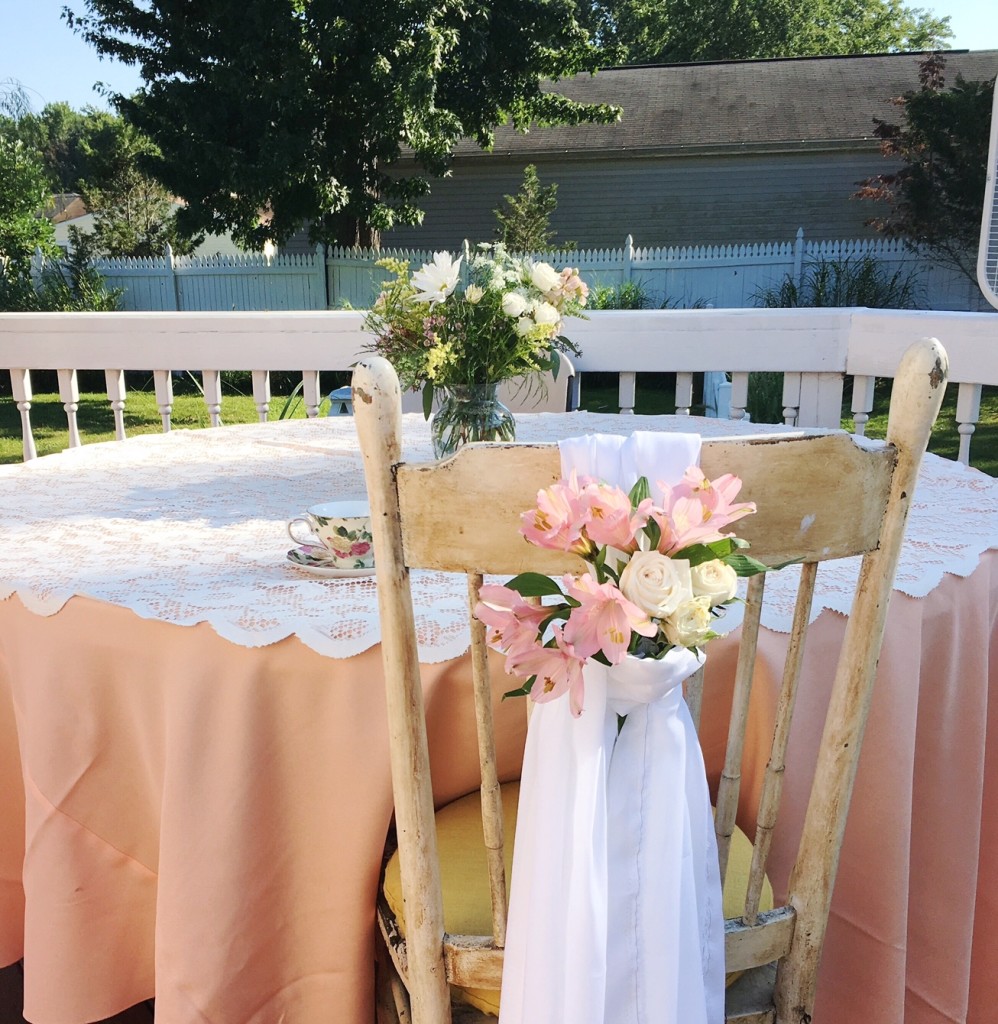 We celebrated Lauren's bridal shower! I can't believe her wedding is NEXT MONTH! It was so much fun designing the shower, and then watching one of my closest friends so overjoyed throughout the day. The weather was beautiful, the food was amazing and the company was the best. I can't wait for the bachelorette party in just a few weeks!
We ended the month in our favorite place- Raleigh! I will be recapping our trip, but felt I should mention it since it's a highlight of the month. I love visiting our friends here and experiencing even more in this beautiful city.
Things I Loved
Why I Ask My Husbands Permission  I LOVE this post! We are in a day where I feel like feminism is taking a turn for the worst, and I mean feminism in the sense that is is becoming now, not the actual definition of it. But that is a post for another time. A marriage should be equal in most ways, and that includes BOTH of you asking permission at times. It really isn't even asking permission, it's have a discussion. Dave asks me about plans and I ask him, and it works for us. I will even go as far to say I think it's the way it should be. Yes, there are times when i will quickly book something because it's on sale, but it is always a conversation that has been had. For example, when we went to Louisville. We both talked about going this year, but hadn't decided a date. I saw the flights on major sale while Dave was I a meeting, so I booked them and then we talked about it. Sometimes this works for us, but no matter what, the conversation is always there.
Zac Efron visiting Simone Biles and the other gymnasts from the USA.  Is he amazing or what?
---
I can't wait to see what everyone else has done this month! Join me and Emelia to share your monthly recap. Whether you have a recap of favorite posts, what you did, monthly goals, etc. we want to see it all! Grab the button below, or link-up back to us and share your link below!
Join us every month on the first Tuesday of the month!