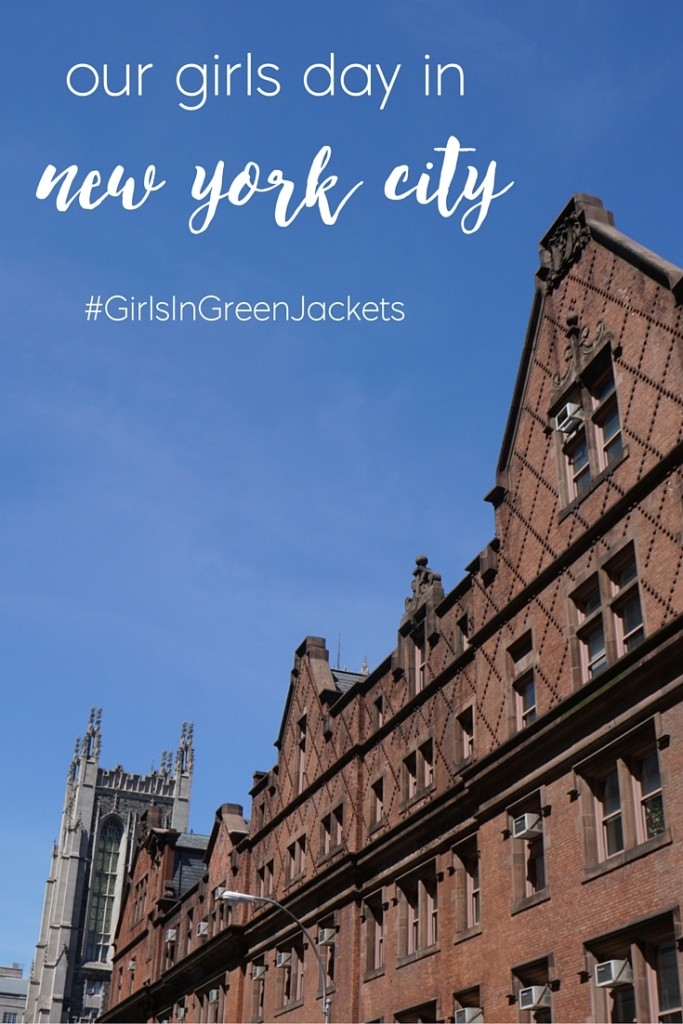 Over the weekend I spent a day in New York City with some of my favorite gals- Megan, Laura and Annie. We have been talking about a girls trip literally since the first day we met in person, last September. We put this one on the calendar several months ago and started talking about what we wanted to do and see. Since we are all lucky to live only a few hours away, we have each been to the Big Apple a few times, this was nice because there weren't many things we all had to see.
We decided to make the drive instead of taking a train or a bus, which allowed us the freedom of leaving whenever we wanted. We met at 7am and started our road trip…with bagels in hand! As soon as I arrived and got out of the car Megan asked if I was wearing my green jacket…all 4 of us had our army green jackets on. This, of course, had to become our hashtag for the day.
We talked the entire way to New York City, updating each other on our lives, talking about current events going on around us, and Megan made me feel cultured with her stories about street art. I'm pretty sure we could have even spent the day in the car and I would have loved it. When Dave watched my vlog from the trip, the first thing he asked was if we really talked the entire car ride there…of course we did!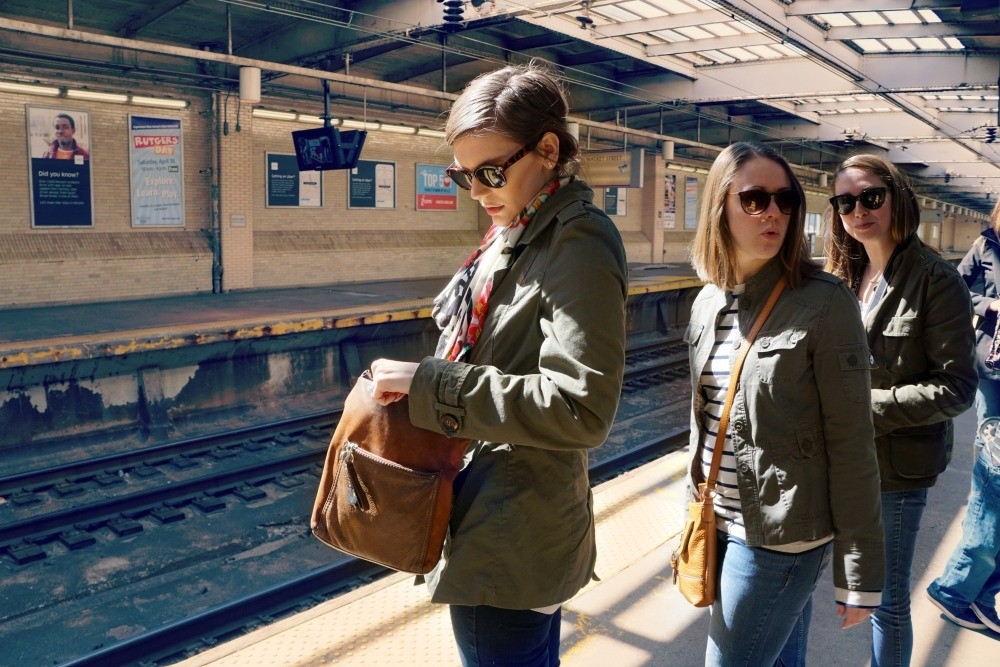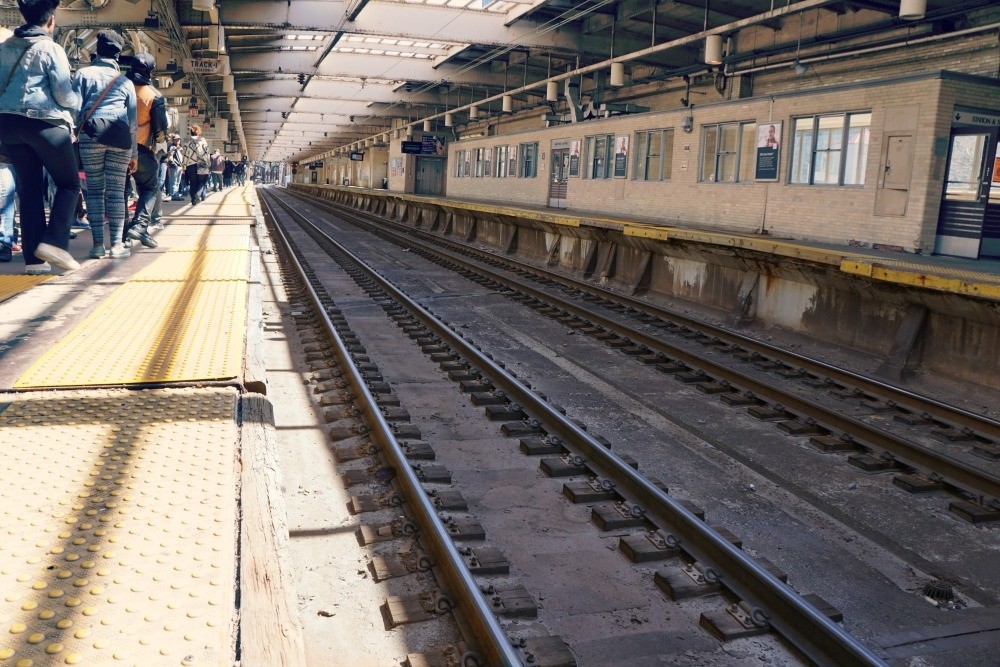 We arrived in Newark around 10am and waited about 20 minutes for our train to transport us to the land of magic. The entire time "Welcome To New York" was playing in my head. It truly was waiting for us! We arrived at Penn Station and walked out to see the beautiful day that was in store. Our first stop was to get our tickets for the hop-on/hop-off bus, which we got a great deal on because Megan found a groupon! Under $20 to get around NYC all day?! YES PLEASE.
We decided to do the uptown to start and I am so glad we did. I have been to NYC many times throughout my life, but I have never been to some of the neighborhoods were were able to tour. We went all around Central Park, then to Harlem, around the waterfront and then to the other side of Central Park, the tour ended by going around Rockefeller Center, which is always one of my favorites. Once we were dropped off by Times Square we started our trek for lunch.
We found the most amazing place for lunch and had the best window seat. Cielo had delicious food and a great brunch menu. We opted for wine to share and each of us had a different pasta (except for me and Megan) these meals were incredible! I couldn't even finish mine but was so sad because it was that good. The restaurant was also adorable and had a fun vibe, I would absolutely recommend it! After lunch we were off to Time Square.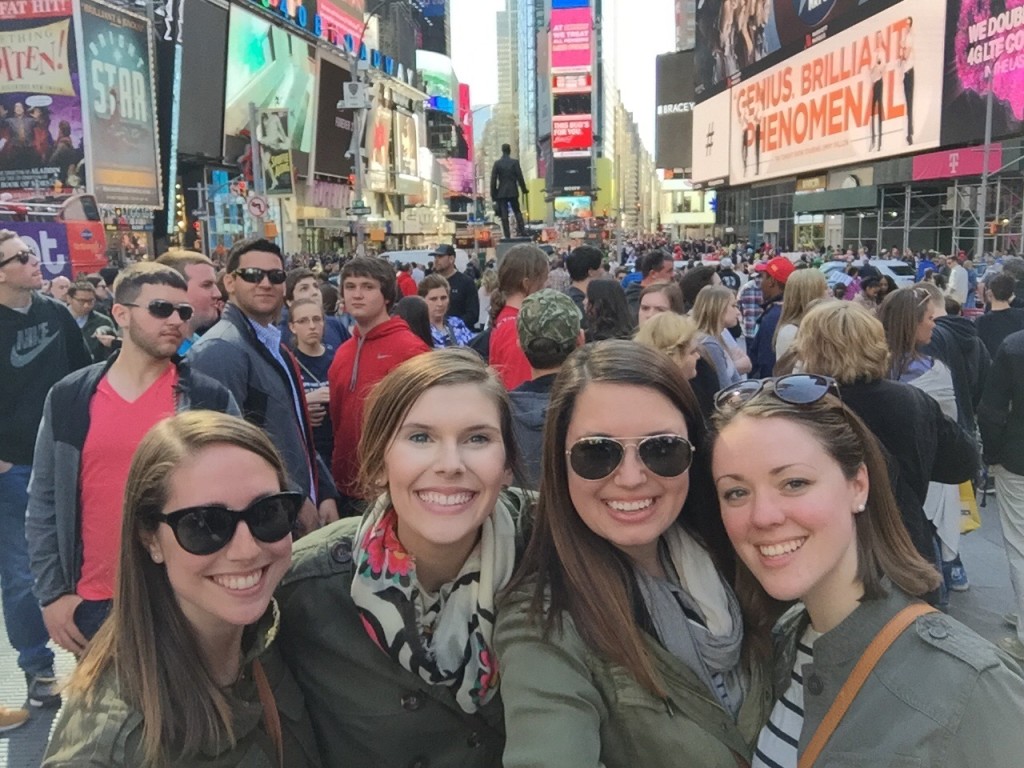 As soon as we arrived, we were thrown into a Frat initiation where there was a large group of guys dressed up as who knows what, dancing and singing 7 Years. They noticed us (and our cameras) and quickly turned their attention straight for us. They danced around our group as we died of laughter. Then we found other #GalsInGreenJackets for a photo op. After the shenanigans we grabbed Starbucks and made our way to the bus for the downtown loop. We drove by Macy's, the Freedom Tower, and Statue of Liberty, then hopped off by The High Line.
If you have not yet explored The High Line…DO IT! We were right at the area where the overlook is and I could've sat they for hours. It's such a unique area right in the city. After walking around for a bit we explored Chelsea Market and had dinner. We decided this was a good time to make our way back to Newark and head home…after 3 more hours of chatting and realizing that we need to go on trips together ALL of the time.
I truly love these gals and our friendships mean so much to me. It isn't often that you instantly become friends with people, where nothing is forced, there is no competition and you can totally be yourself, but I feel that the 4 of us absolutely have that. I'm so thankful for this trip, our constant group texts and monthly blates. Love you ladies!!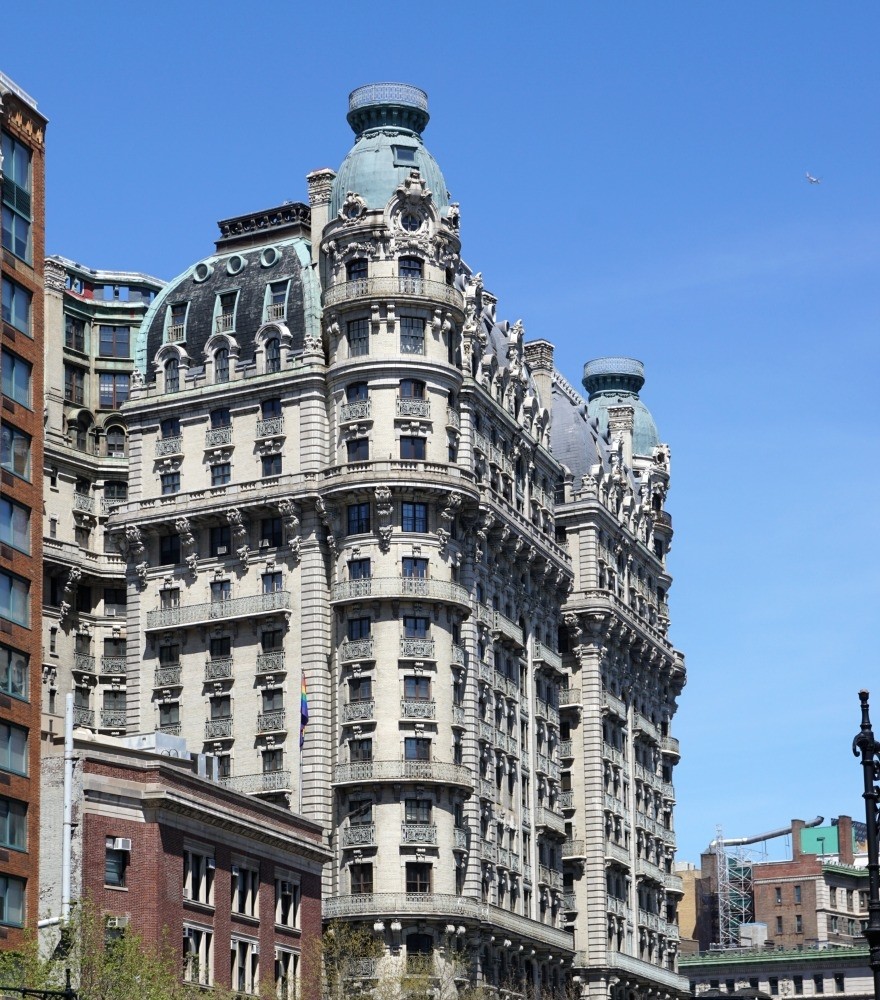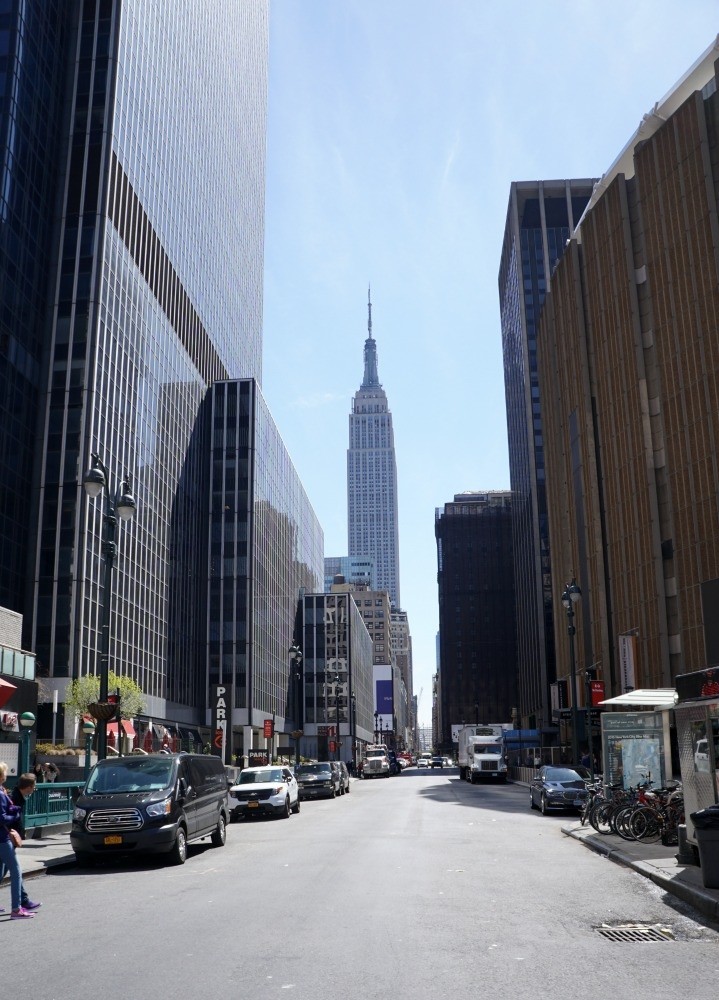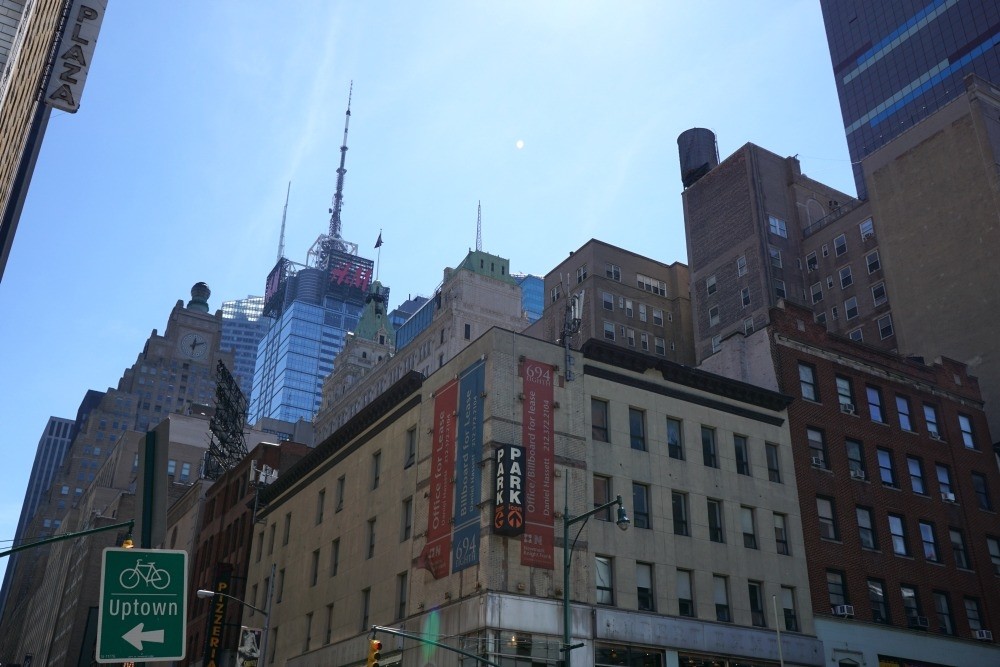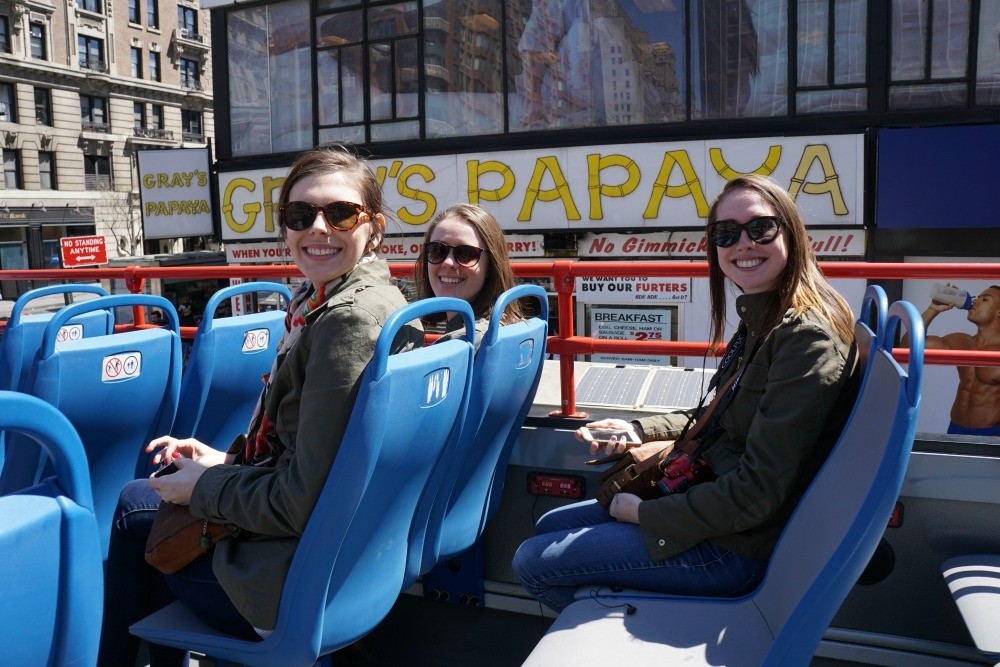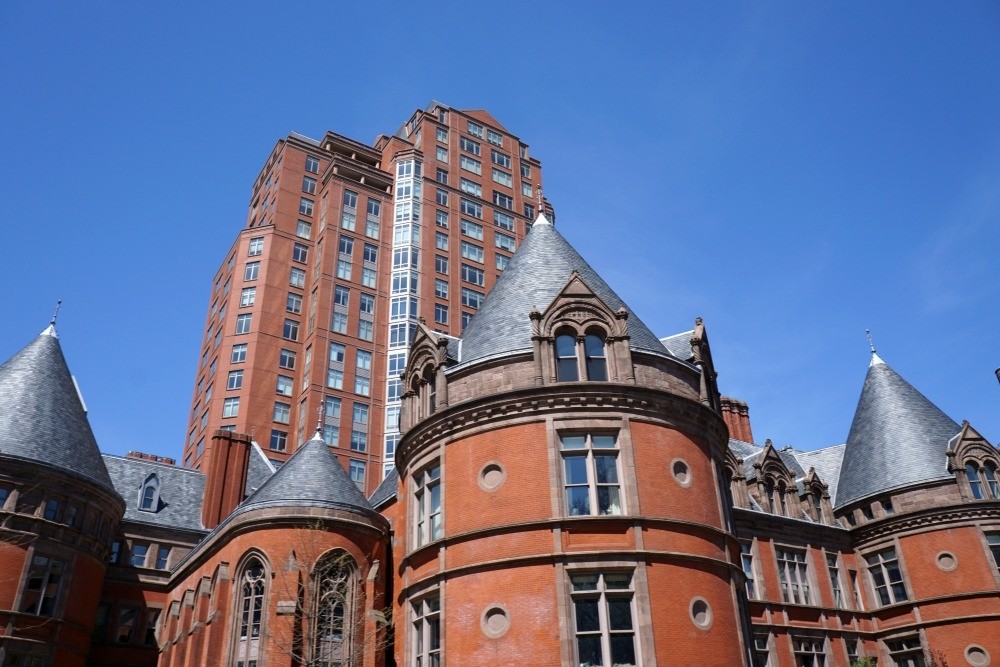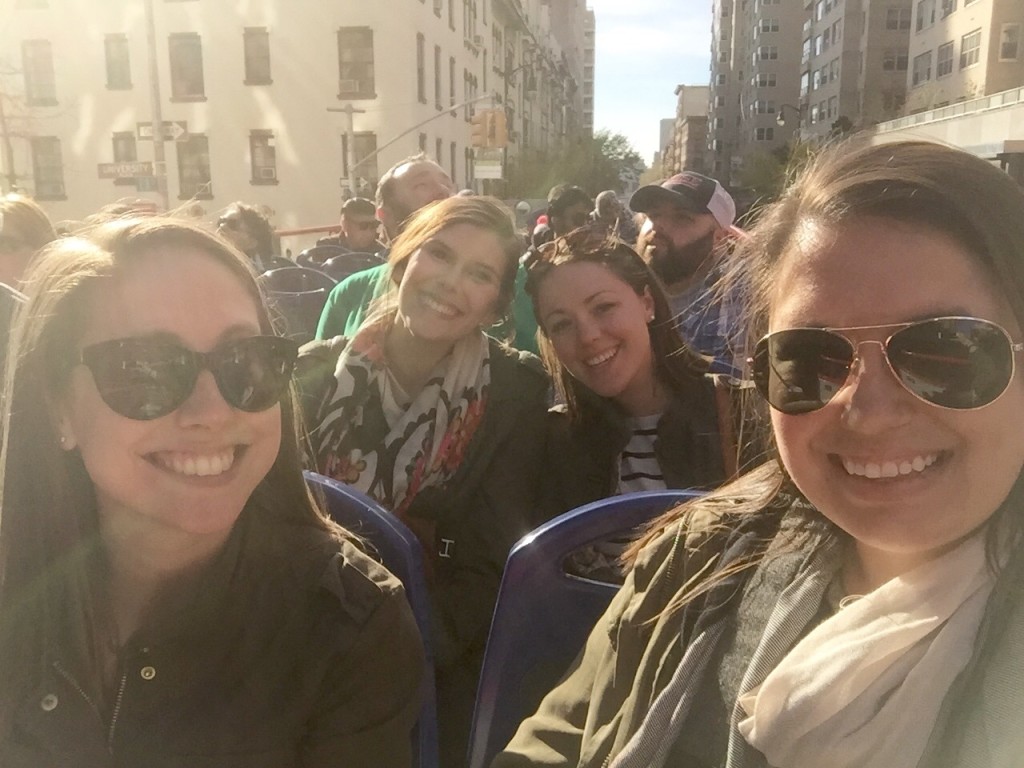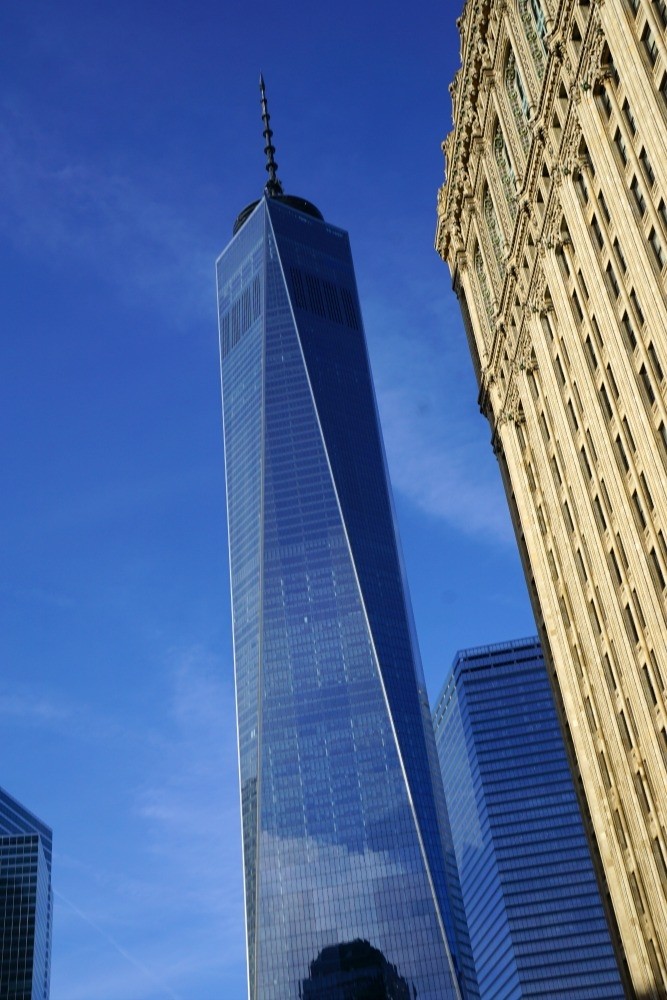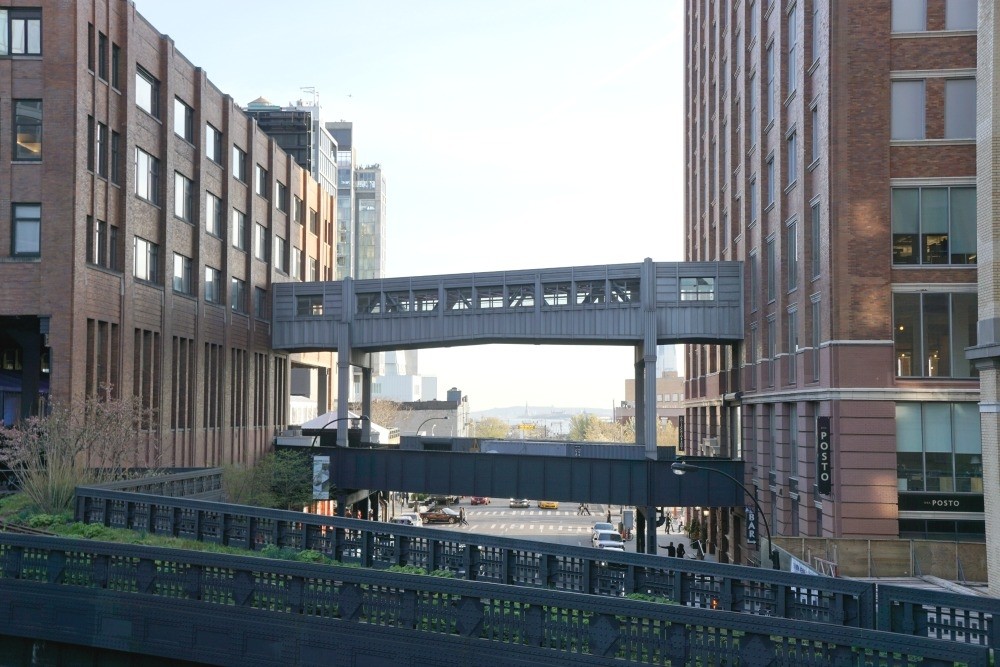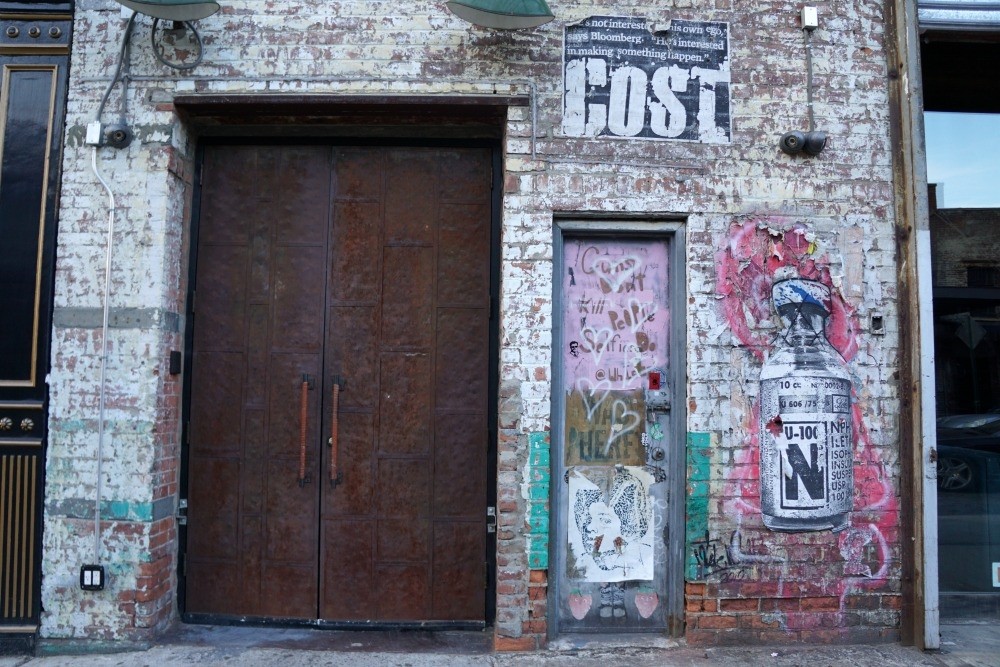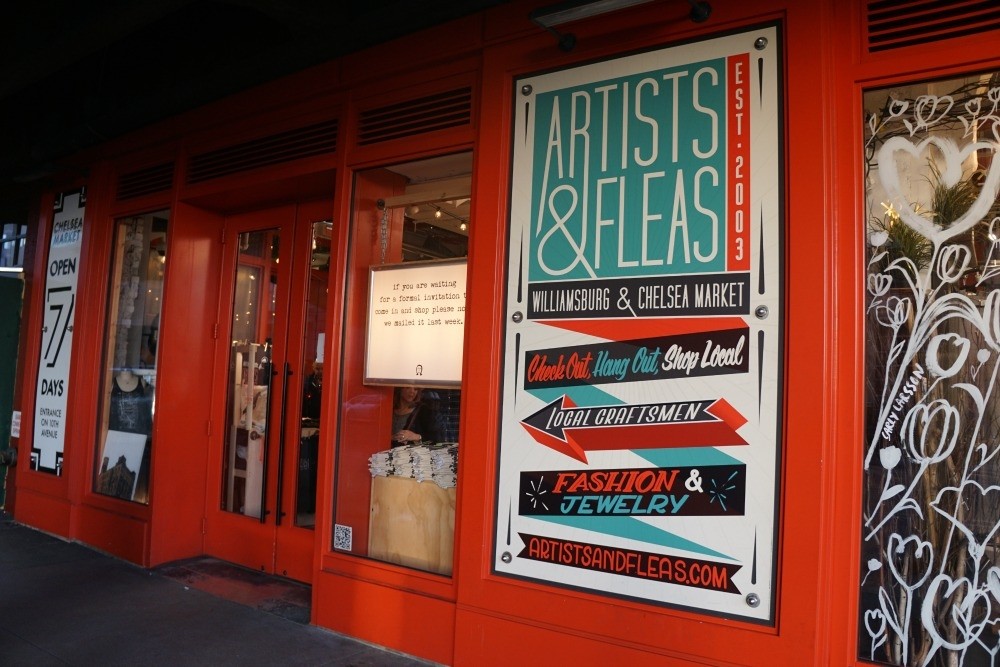 As if this post wasn't already crazy long and overloaded with photos…I absolutely loved sharing our St Louis Vlog, so here is round two of our trip to New York City!
Have you ever been to New York City?