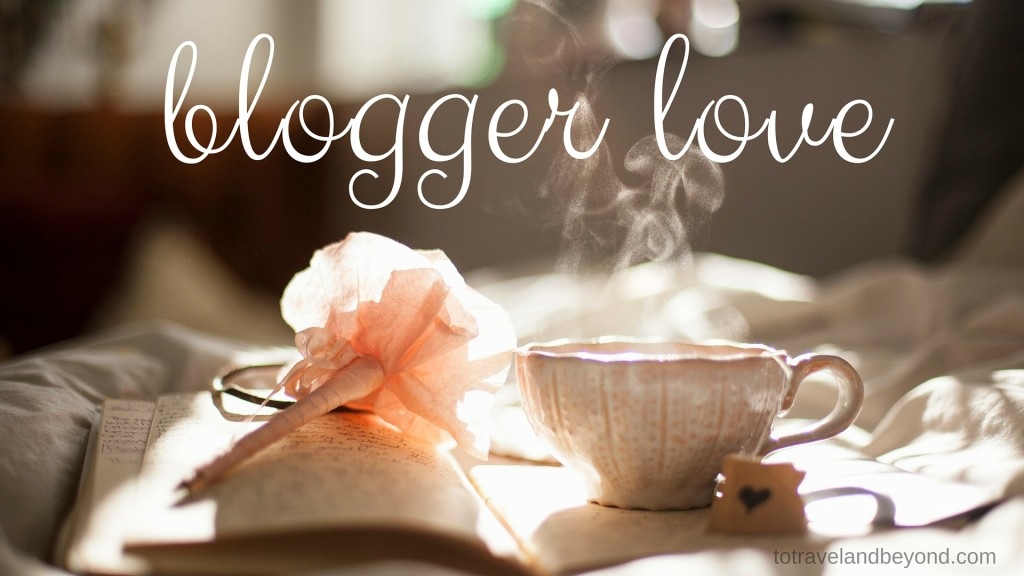 I hope those of you who dig the whole crazy Black Friday madness (or awesomeness if you are like me) I hope you are having a great day and getting all of the deals! Then for those that use this extra time, I hope you are having a relaxing afternoon!
Today I am sharing some wonderful posts that I have loved over the last month. I noticed two great posts floating around sharing weekly posts, but this is a round-up for the entire month of November. Which can be a good thing, because who doesn't love some new traffic on older posts? I highly suggest checking this posts out if you haven't, and these bloggers are also amazing! There are so many incredible posts out there, so I decided to go with a mix of travel, fun and emotional. Enjoy!
Bubbly Bourbon Pear by Meg, Borrowed Heaven. This drink looks and sounds amazing, it is the perfect extra spritz for holiday parties. I am also a huge fan of pear, it always seems like a left out fruit!
How To Spend A Weekend in Los Angeles by Ashley, The Wandering Weekenders. I absolutely love California, and I have since I was 10. I have been several times, sometimes just with my mom, and we have made many memories in the places Ashley talks about. If you plan on going to California anytime soon, I highly suggest checking out this post.
Why I Blog by Emelia, Dream Big & Buy The Shoes. As I have mentioned several times, there seems to be a lot of negativity surrounding blogging lately. Emelia explains that she blogs for herself, she enjoys what she does and she plans on continuing with that. "I blog because I whole-heartedly believe that everyone in this world has something to offer." 
The Craigmyle Bed & Breakfast by Annie, The Free & Wild Blog. This post sends my traveling heart running. Seriously it looks like it is straight from a fairytale. It also inspires me to visit British Columbia, somewhere I never really pictured myself going.
I Don't Have It All Together by Samantha, The Samantha Show. YES YES YES! Blogging and social media make it easy for us to hid behind our screens and show off only the most wonderful parts of life, while that is totally fine, it's also nice to see the real sides of life. Things happen, nobody is perfect, and we can all learn from each other.
The Awkward American in Iceland by Kaelene from Unlocking Kiki. For starters, Kaelene brings my wanderlust to an all time high with basically all of her posts. I want to visit Iceland SO MUCH from reading her blog. This post is hilarious, if you need a laugh make sure you read these tales!
I am linking up with the Blonder Side of Life for Secret Blogger Club & All The Joys for Blogger Love
What posts are you loving this month?
Since I am sharing the love today, if you are looking into going self-hosted, or want to save some money with a new hosting site I have some huge news! A Small Orange is offering 75% OFF of new hosting plans for Black Friday! This sale only lasts through the weekend, so check it out today!