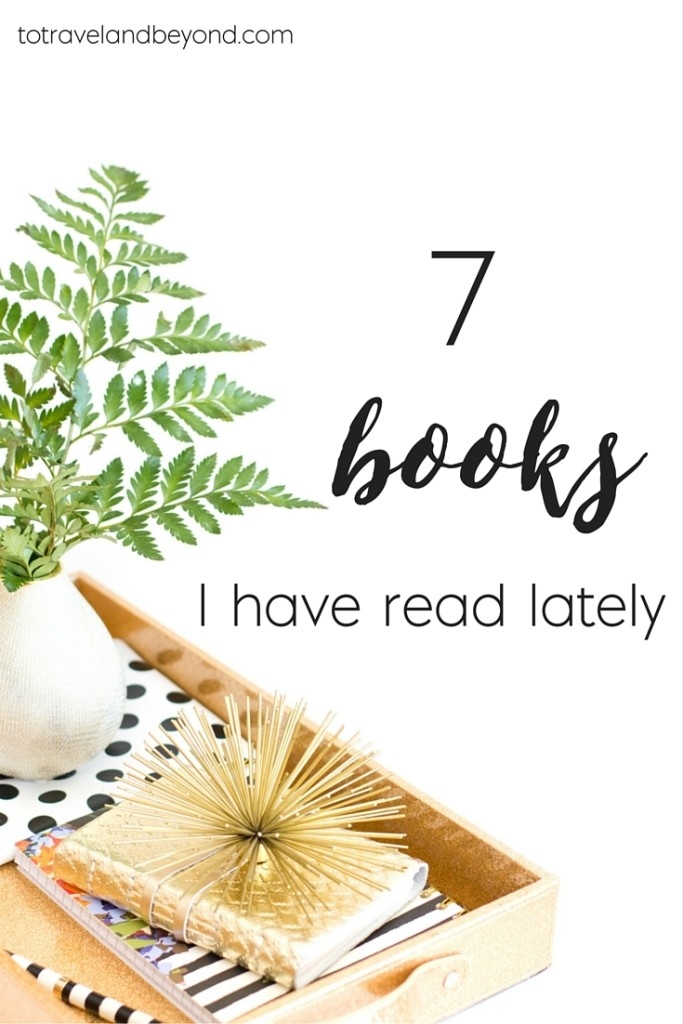 It's been a long time since I did a book check-in, quite honestly because I just haven't been reading. A few weeks ago I jumped back on the reading train, so I'm excited to share some thoughts. I realized that I am now 6 books behind my reading goal of 50 books in 2016, so I hope to keep this up. I have been on a non-fiction kick and I'm loving it! If you have any recommendations, please let me know.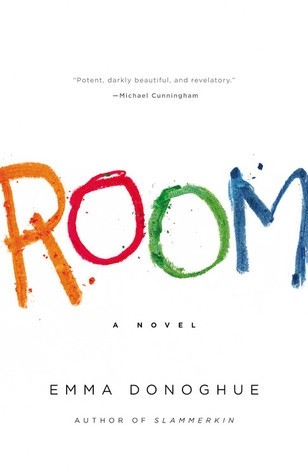 Room: 3 out of 5
I went through this book pretty quickly because it wasn't much to focus on. While the book was deep and the storyline was decent, there were often times several chapters in a row where things wouldn't really happen. For the plot itself, it was pretty interesting and unique. I honestly expected the entire book to be about the room and was surprised when halfway through it was about something else. Once it reached that point, it seemed to drag on some.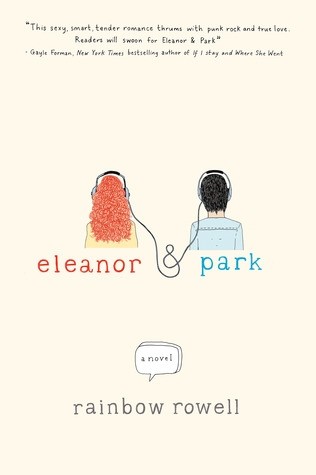 Eleanor & Park: 3 out of 5
I would consider myself a romantic but at times this was a little much. The ending wasn't what I expected, although I am happy with it. It was about time somebody actually stood up for themselves throughout this book. The story is different though, which I liked. I can't recall a book that has had a similar storyline.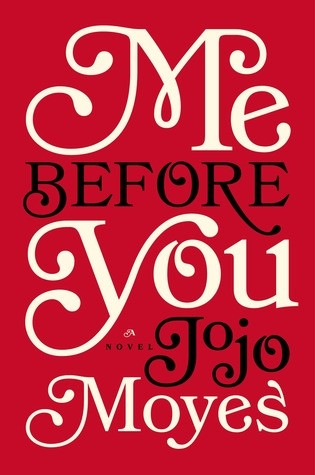 Me Before You: 4 out of 5
I did expect this to be incredibly overdone and mushy, but it wasn't at all. I loved how the storyline went and truly felt invested in the majority of the characters. I love the developments of the storyline, and I was glad to see that the author was able to show the darker times of Wills life, but then allow Lou to react in her own way. However, some people need to learn to have a backbone (ahem and stand up to their family)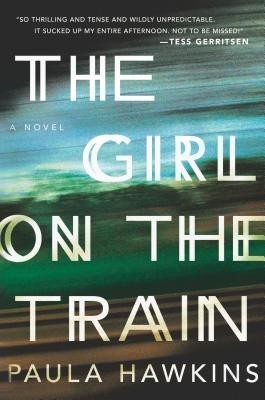 The Girl On The Train: 4 out of 5
I went into this book thinking I wouldn't enjoy it, because I was not a fan of Gone Girl, but I am happy to have been wrong. I shouldn't have judged the book by the cover because it brought so much mystery and hints of romance. The writing style was very interesting and I felt invested in the book as a whole, as well as the various characters. I loved the twists and turns throughout.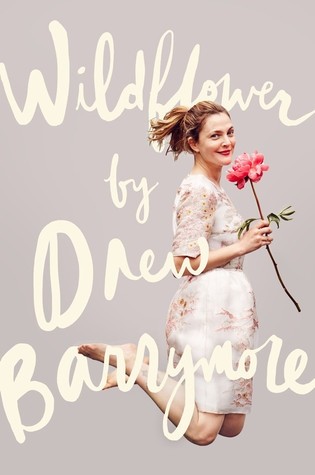 Wildflower: 4 out of 5
The friendship that Cameron Diaz and Drew Barrymore have is amazing, they are that girls girl type of best friendship and I loved hearing their stories. Hearing her journey from wild and crazy to older and a respectful mother was really nice and interesting. People change and Drew has been a great sign of that, everyone has the ability to be what they want to be. For her daughters she wanted to be more modest and have less crazy stories, in came Ever After..one of my favorite movies ever! "Being free is about freeing yourself…in full clothes of course" Family just means so much to her and I LOVE it.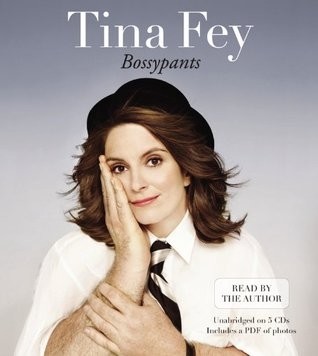 Bossy pants: 3.5 out of 5
I just love Tina Fey! I really enjoyed how she discusses these topics and how she was able to overcome some of the social standards that were presented to her. Tina Fey puts the girl power movement into perspective. She isn't about women being the very best and overpowering any man, she is about women being themselves and being equal. Lets all be responsible, respectful, and successful together! I did expect something different from this book, so thats why the rating is a little lower, but overall I enjoyed it.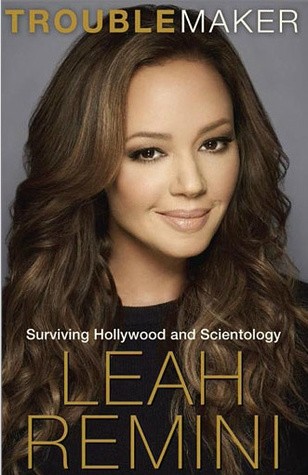 Troublemaker: 5 out of 5
WOW! I had no idea how this book was really going to go, but the background Leah described was incredible. She was a good writer, and you can tell that she poured her heart out in this book. My heart was slowly breaking for her, her family, and friends throughout the book, but then put back together by the love she received. I highly recommend reading for those interested in behind the scenes of a hollywood life, and also one that has dealt with Scientology.
The Flower Workshop: 5 out of 5
This book is full of inspiration and wonderful tutorials. After working in the wedding floral industry for many years, it's refreshing to see a book that does the job justice and shows how beautiful and complex some florals can be. I love the inspiration and colorful photos throughout the book!
I am currently reading I Suck At Relationships So You Don't Have To by Bethenny Frankel .
Do you have any book recommendations? What have you been reading?