Yay for 22 weeks!! Time is still moving somewhat slow but now that we have a babymoon to look forward too between now and May, I am hoping it goes by a little quicker.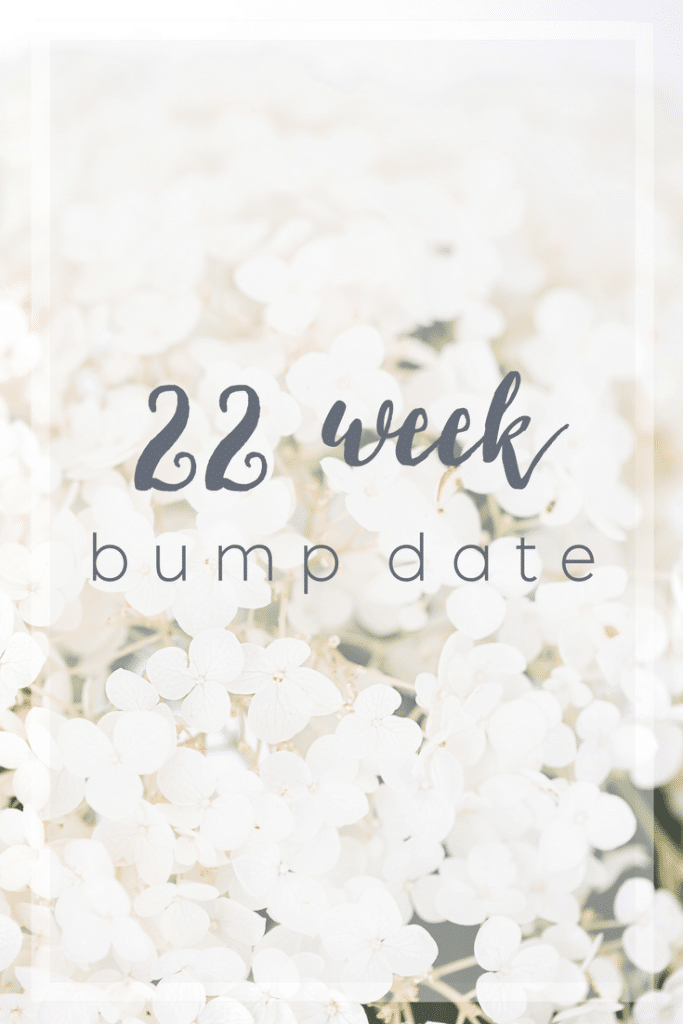 How far along: 22 weeks
Due Date: May 25th
Baby is the size of: Papaya
Gender: Girl
Name: Olivia Ronnie Volpe. We're so excited to share her name and be able to call her that without worrying about who is around. I read Drew Barrymore's book a few years ago and I love her daughters name- Olive. I told Dave about it and he wasn't really a fan but he suggested Olivia, which we both loved and it stuck with us since then.
Ronnie is after my grandfather, Ronald. He has been my best friend since I was a baby and our relationship has only gotten better throughout my life. I used to go to work with him weekly, have lived with him and my grandmother on multiple occasions, and talk to him all the time. He is one of the kindest, most caring and selfless people I have ever met, and anyone else that knows him will say the same. We told him on Christmas morning by giving him a frame with a sonogram picture and "Olivia Ronnie" at the top, he was speechless and emotional, which made all of us cry. I can't wait to tell her about her name and it's special meaning, and see the two of them together.
I was worried about sharing her name publically before she was born because everyone has their opinion and for some reason nobody has a filter when it comes to baby names. I'm so happy to say I was worried for nothing! Everyone we have told has had nothing but sweet things to say, which makes us feel even happier about our choice. Naming a human is hard, y'all, but we can't wait for Olivia to arrive!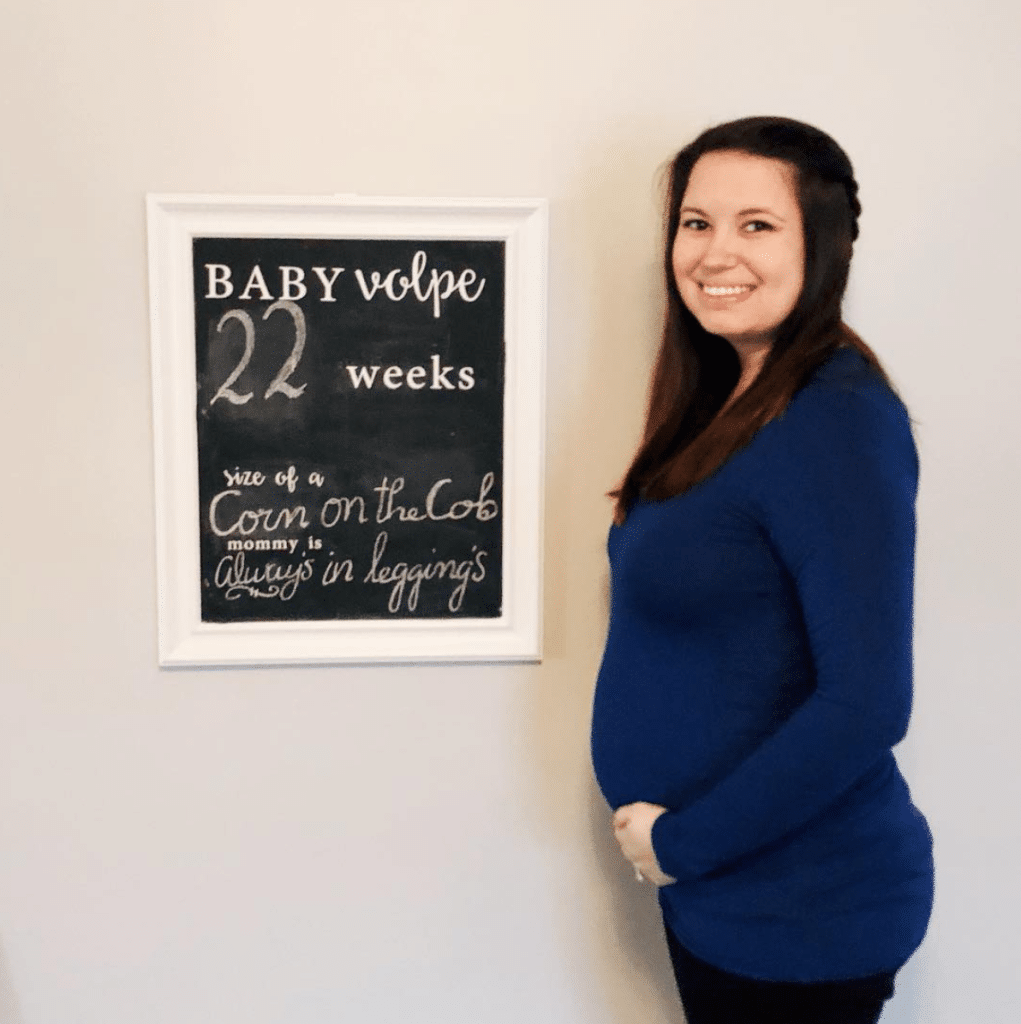 Symptoms: Heart burn, cramps, pain in my side that I think is growing pains
Movement: All the time! Especially at night, I absolutely love it.
Cravings/Aversions: I had fried rice for the first time in 4 months! I think this is slow progress to being able to eat Asian food again. I'm not really craving anything though.
Missing anything: BLUE MOON. I want a blue moon so bad, please somebody bring me one in a chickfila cup to the hospital? Jk but do bring me chickfila 😉
Sleep: Meh. I wake up a few times throughout the night, but thankfully it isn't too bad and most of the time I can fall back to sleep.
Mood: Very minor mood swings about the dumbest stuff
Maternity Clothes: I'm pretty much out of regular shirts unless I want the bottom of my belly to show when I stand up. Also I am reminded how expensive maternity clothes are and how much I hate spending money on them. I definitely need some long sleeve maternity shirts for our trip to Ireland though.
Doctors appointment? I have one this week and a fetal echocardiogram in 2 weeks to check on babe's heart
Nursery: Painted & floors are down! Excited to have some progress and a place to put her things, even if it's just in baskets in there.
Best moment this week: Finishing the first steps of the nursery and telling everyone her name.
Looking forward to: Our babymoon! We booked a trip to Ireland for March and my parents & grandparents are coming with us! I'm so excited to 1- see them in Europe for the first time 2- be back in Europe myself 3- explore with them 4- enjoy our last trip before having a babe!
Husband is: SO EXCITED. He talks about her constantly, is always excited to sit in her room and reminds me everyday how beautiful I am…even though I feel like a whale.