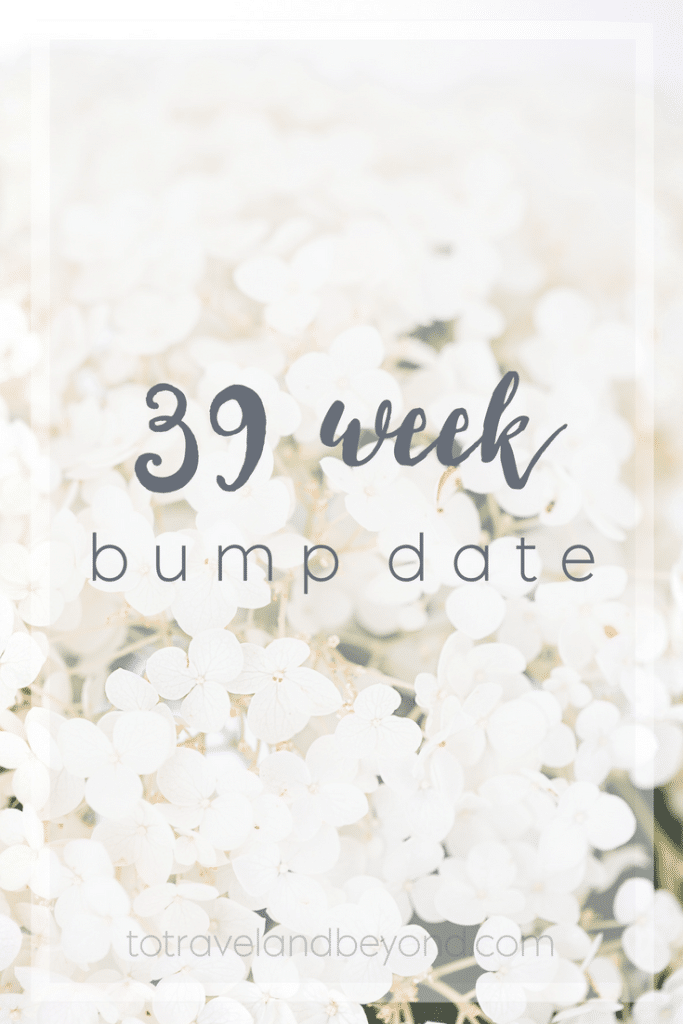 How far along: 39 weeks!
Due Date: May 25th
Baby is the size of: Watermelon
Gender: Girl
Name: Olivia Ronnie
Symptoms: ALL. Swelling, no sleep, constant peeing, shortness of breath, overall discomfort.
Movement: This little girl loves to move around, even in her tight quarters. It feels very weird when she moves now, just because she takes up so much of my stomach.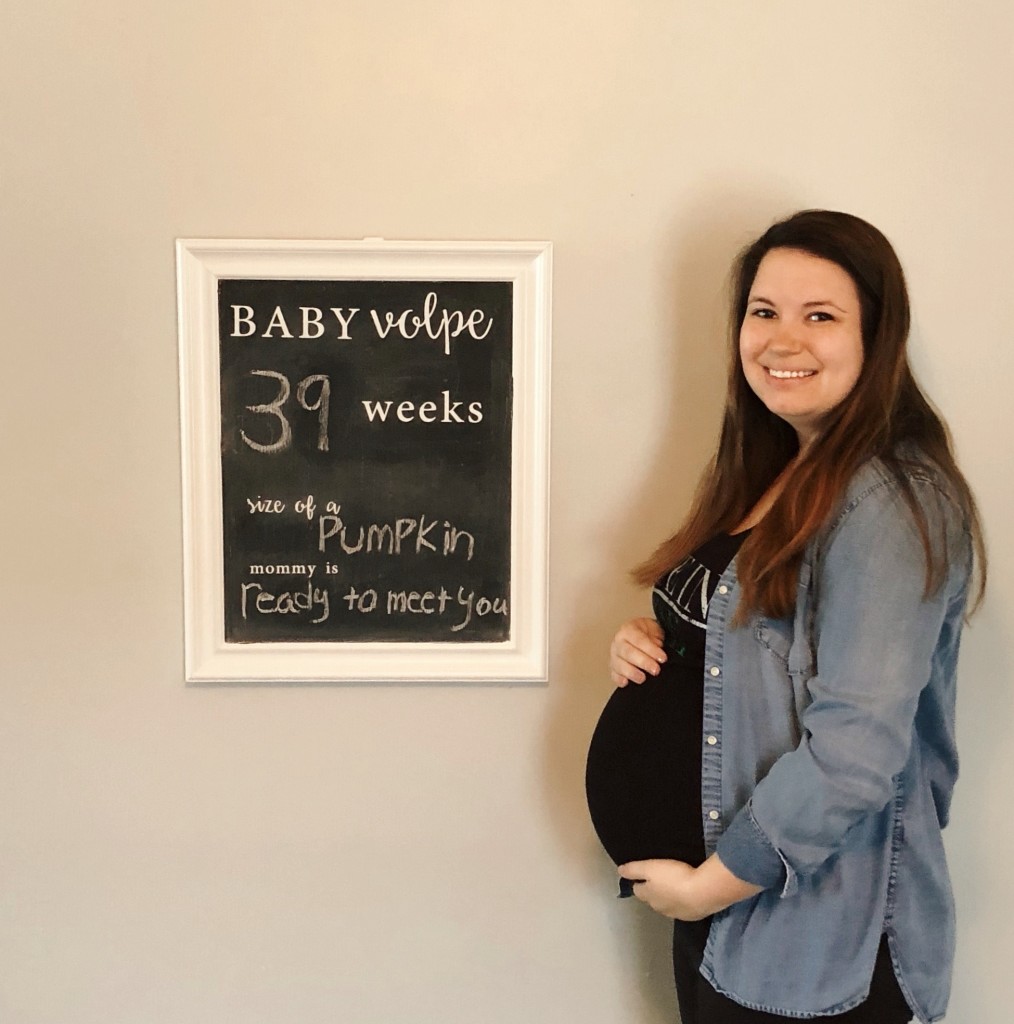 Cravings/Aversions: Still nothing really although I have started to have a thing for brownie core Ben & Jerry's, I think that's just a normal thing though. There is nothing I absolutely HAVE to HAVE.
Missing anything: BEER and champagne! Also, my normal clothes.
Sleep: Not very much. I guess this is me getting a small glimpse of what it will be like with a newborn.
Mood: Generally pretty happy and excited, though anxious of the unknown.
Maternity Clothes: They are tighter and I am getting bored of them. I want my summer dresses and variety back!
Doctors appointment? Every week! I'm progressing- I have been dilated for 3 weeks now, and Olivia is in the right position. We will talk about next steps if she is still safe in my stomach come our appointment on Wednesday.
Nursery: All done!! I will be sharing the reveal next week.
Best moment this week: There are so many of them. Finishing the nursery, having one last double date with our best friends, starting to realize how soon she will be in our arms, and so many more. Every moment is a "best" moment right now, I can't believe we are almost a family of three!
Looking forward to: Becoming parents with Dave alongside me. I can't wait to see him as a dad!
Husband is: Overjoyed and a little scared. I have had contractions on several occasions and he gets so nervous. At any moment he is ready to rush off to the hospital.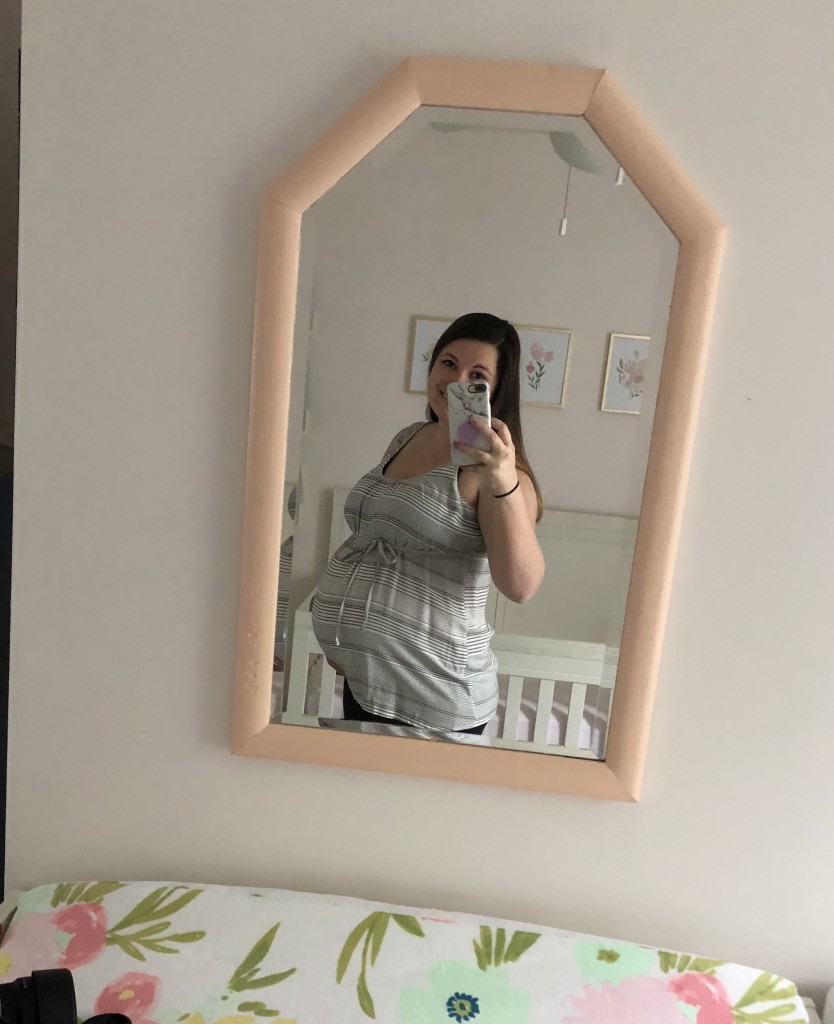 Things that run through my head on a daily basis- how have I been pregnant for decades already?