As you may have noticed, there have been a few changes around here! For starters, the most obvious, a new blog design, header and sidebar. Have I mentioned that I love being married to a Graphic Designer? While I am absolutely blessed to throw any idea at him and have him create it, I also have been asking for at least 2 months…BUT here it is and I love it! I realized on our honeymoon that I really want to do more with this here blog and I thought that a refresh would be a great kick starter.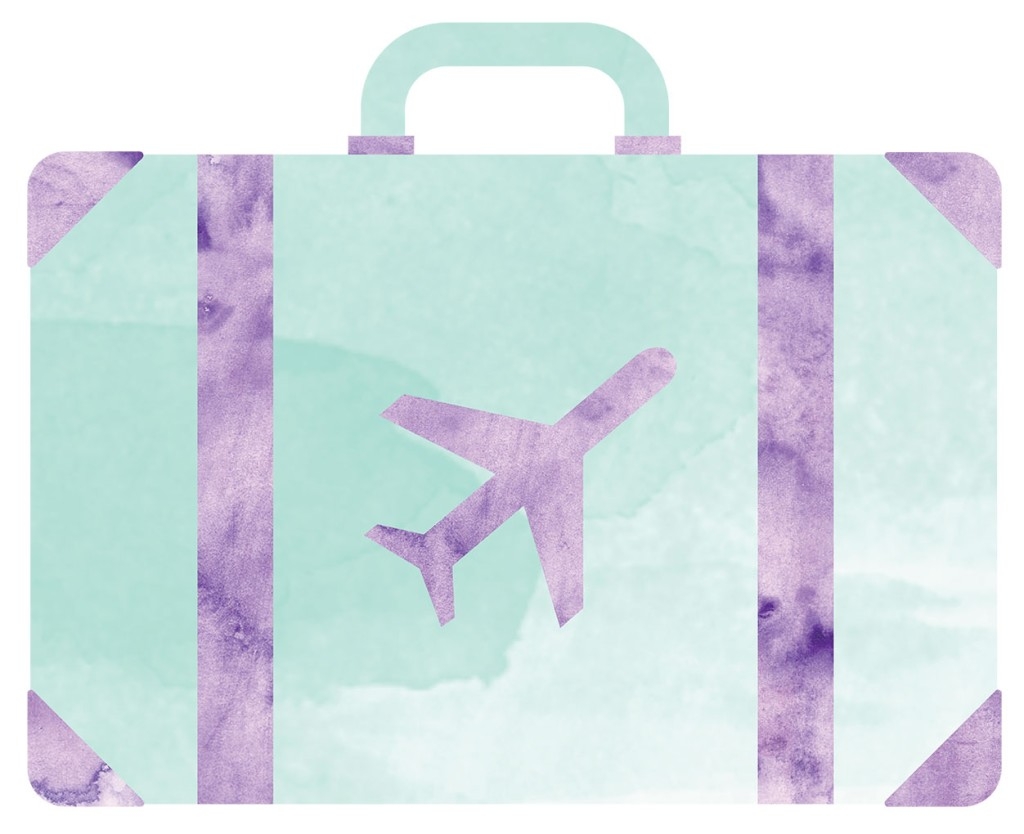 Since I have a new logo, I am going to order business cards for the first time! I have been reading tips from Land of Marvels about marketing yourself to brands and business cards seem like a great start. She mentioned before having them to give to hotels when you arrive to show that you will review them via your blog after your stay, which can sometime lead to upgrades! Throughout the process of remodeling and wanting to gain more knowledge and share more, I realized that my weekly blogging has been going a lot like this:
Monday- weekend recap
Wednesday- Wedding Wednesday!!
Friday- weekly recap or a random post
While I love sharing things I did over the weekend, it is getting kind of tedious and I don't want to bore my readers week after week. I am thinking about limiting this to once or twice a month and recapping 2 or all of my weekends within the month or even favorites from that entire month. Also, Fridays will not be a weekly recap again. Now friends, I won't say ever again, because every now and then there might be something crazy that happened and I just can't wait to share. But I can promise it won't be an every week or every other week kind of thing.
Wedding Wednesday is not changing, it is my favorite day of the week, and I am going to do my best to keep it around forever because weddings are a part of me at this point. I love talking about them and inspiring others, and hopefully I will have lots to share from my client weddings. This is a day for me to be totally creative and share a passion of mine, so it will remain exactly the same.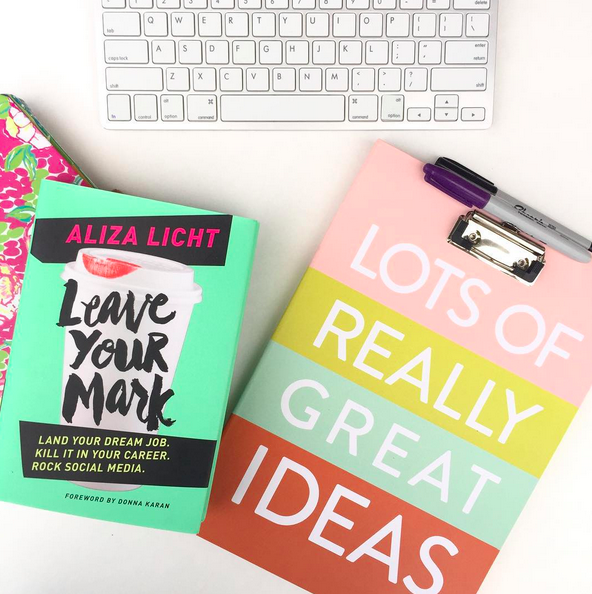 While I don't think there is anything wrong with this sort of blog schedule for others- because I mean most of us do begin blogging as a way to share our lives- it just isn't for me anymore. Since I don't have a "filler" for 1-2 days a week anymore, what am I going to be talking about? Well…I have SO many ideas pilling up for posts, and I am so excited to share them. I've started a new blogging routine (which will be one of the posts) and it has been working really well for me. I will continue with Instagram tips, as well as a few for Bloglovin' and Facebook. I have lots of travel posts spinning around in my head, and I am also getting used to newlywed life (aside from our wedding) so there will be some things mentioned about that as well, think budgeting, how to stay on your side of the bed, etc.
I do believe in having a "blog schedule" and mine has been MWF for so long, that I am a little nervous to add another day to the week. Do people really want to hear from me 2 days in a row? Will I continue on this creative streak where I just want to blog about so.many.things? For now I am going to try to keep with the same schedule, but every now and then you may hear from me on a Tuesday or Thursday- dream big, right?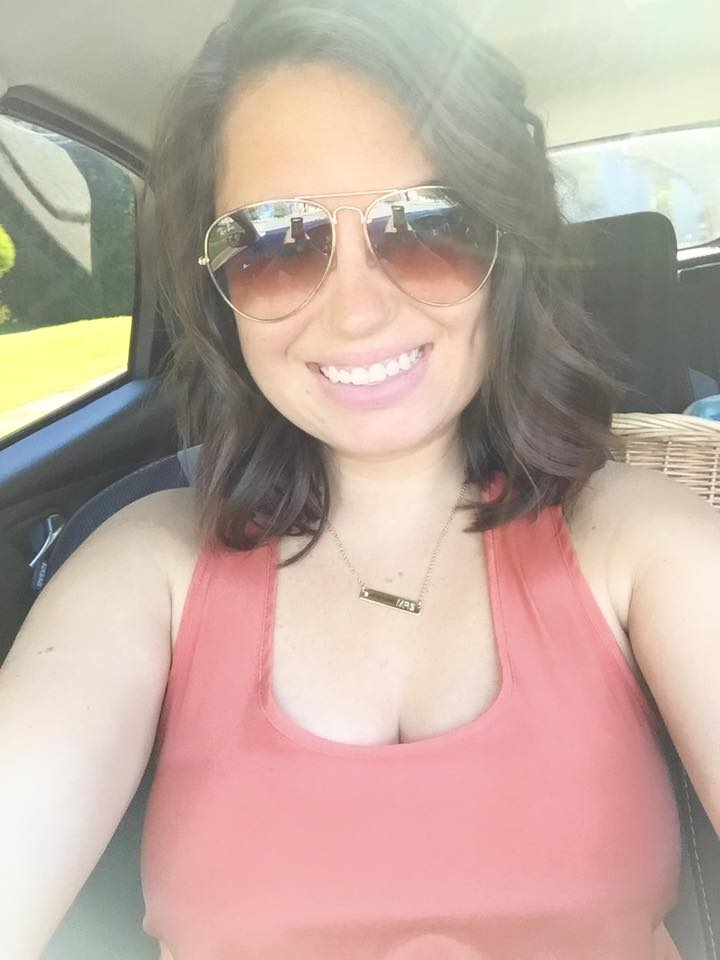 Three other changes that have happened in real life…you might have noticed that I chopped off 14 inches of my hair a few weeks ago! It was totally time and I realized on the hot days of our honeymoon that my long hair had to go. I do miss it because my hair has almost always been long, but I am having a ton of fun with my new cut!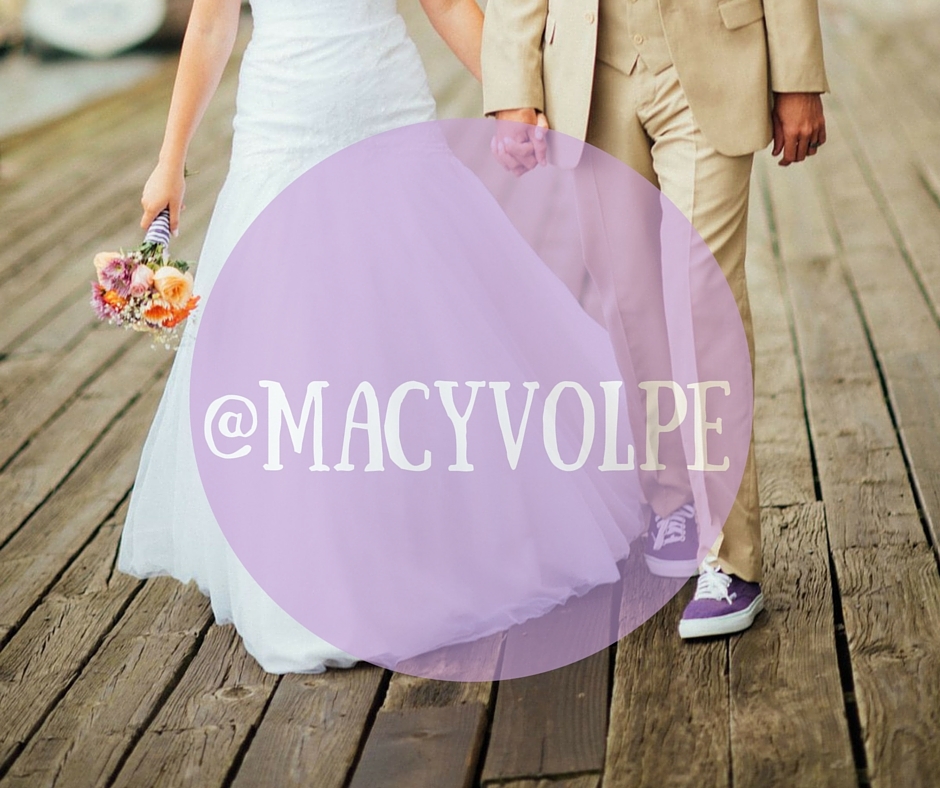 If you follow along on Instagram (shameless Insta plug) then you might have seen two things- I officially changed my name! This was a heck of a process, which is totally going to become a rant/blog post soon, but I'm so excited!! A new name meant changing social media as well. My old name was @heymacee, which would have been fine to keep, but I was ready for something new. I have had the same name on social media since high school, and I think it looks better to clients and friendors if I have it updated and more professional. You can now find me at @macyvolpe.
Do you have time for one additional announcement, I promise you can benefit from it…I am so excited to announce that I am now a brand rep for a company that I feel strongly about and love…
I will have more about this awesome online store in the coming weeks, but for now check out their website and enjoy 20% off by using the code MACY20.
One extra shout out- thank you, Annie, for being so motivating and encouraging me to share what I know (or more so what I think and hope I know).
Well this post got too long, too fast. Sorry y'all! Have a great weekend!