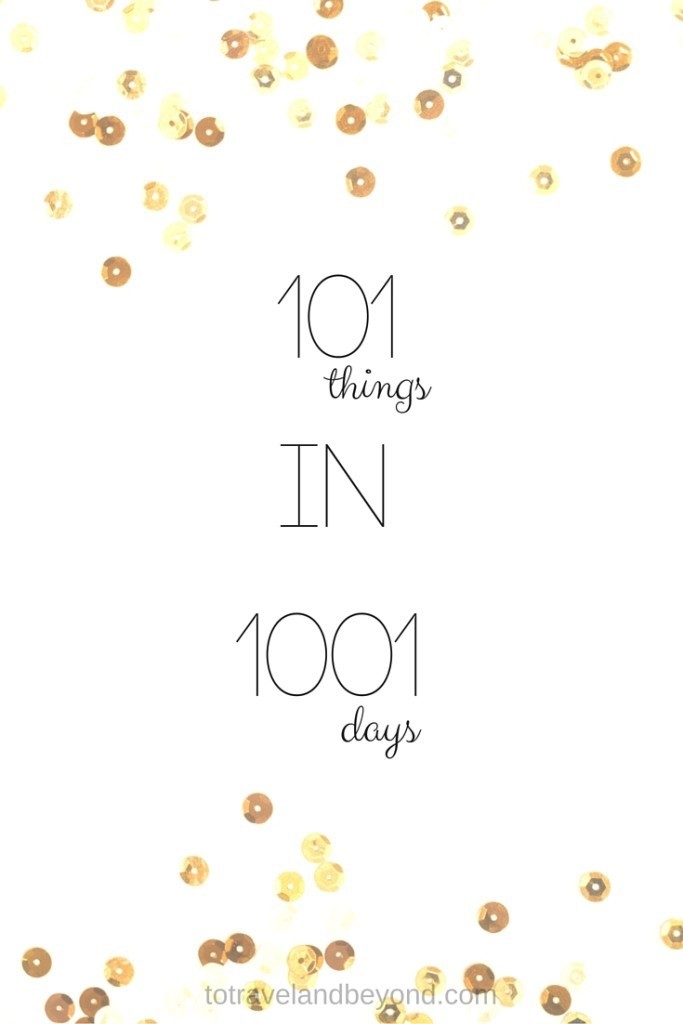 Can you believe that we are already on the second installment of the 101 in 1001 link-up?! This means that there are only 2 more happening in 2016. This months cohost is Jacquelyn from The Lowcountry Mama, so make sure you stop by and see what she has been up to, and also link-up and share your list as well! If you missed the first recap, you can find that here.
I really liked recapping everything we did in February, so I'm going to stick with the same format again. As I was going through I couldn't believe how many things I am checking off, now to keep up with it!
Read 30 books, so far I have read 14! You can read my recaps here and here. I set a goal of 50 for 2016, so I better be able to read 30 within the 1001 days.
Make a One Second Everyday video. Honestly, I'm killing it with this goal! I include the monthly videos in my monthly recap posts, so that give me more motivation to keep up with it.
But a new camera and learn how to use it. I mentioned in February that we had a new camera, but that I wasn't sure how to use it yet. Well I am happy to say that I am slowly learning!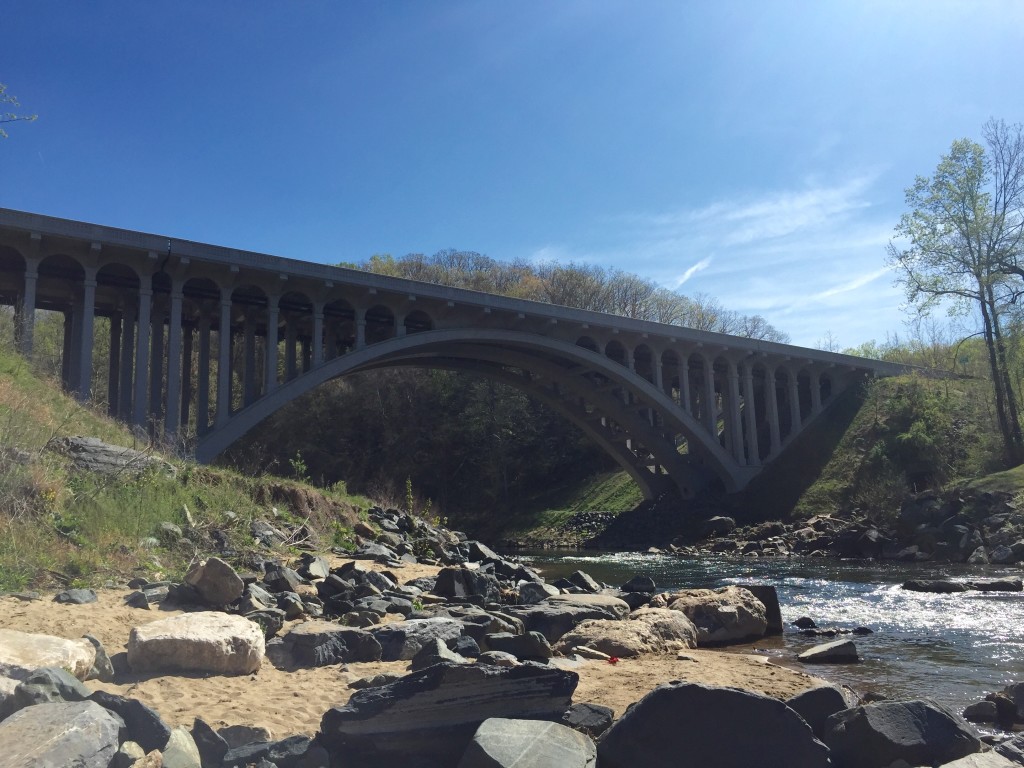 Go hiking somewhere new DONE! We went to Patapsco State park and went hiking in April with our friends
Build a fire by myself. On January 23rd, among 4 days full of snow, I built a fire all by myself in our fireplace.
Get rid of 30 things in my closet. DONE! While I still have so much more to get rid of,  successfully went through my winter clothes and donated at least 30 things, I lost count after 30.
Visit 10 new places. Currently I am at 4/10- Boone, New Orleans, St Louis, and Seattle
Take a girls trip. Last month I went to NYC with the blogger babes, but it was only for a day so I don't know if that counts. I do have a girls trip planning for OBX in August though.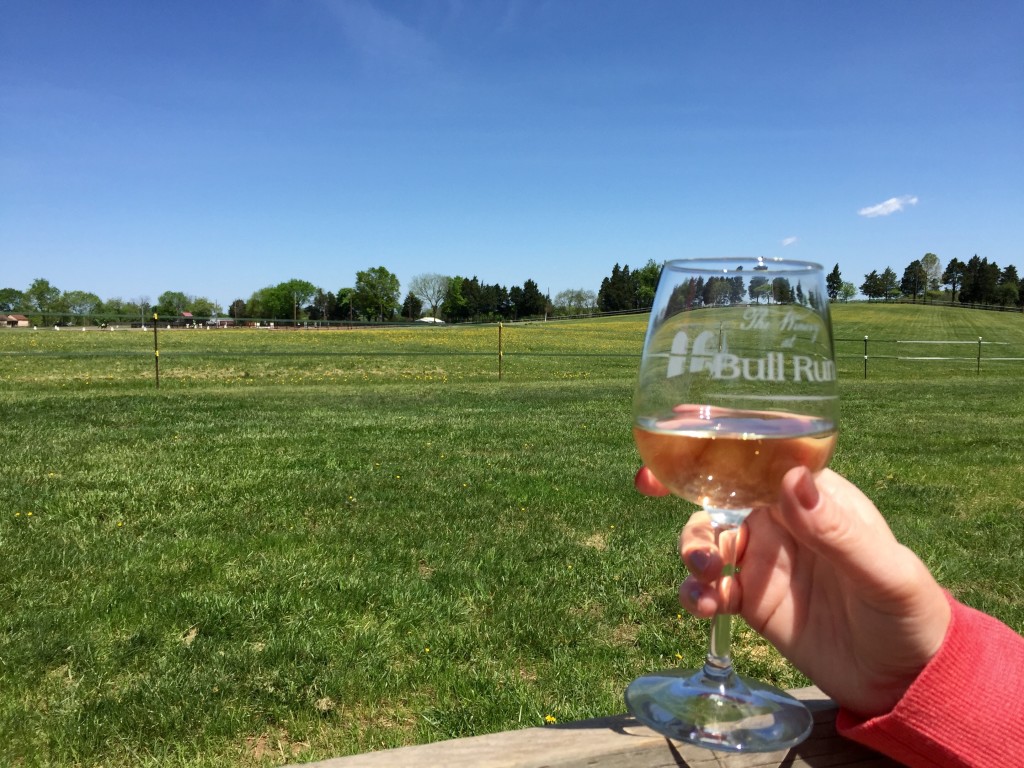 Visit 5 new wineries. 4/5- 2 for Valentine Day, Grandfather Winery in Boone, and Bull Run
in Virginia
Take a brewery tour. By now you probably know that we did the Anheuser Busch brewery tour and loved it!
Take a trip with another couple. We went to New Orleans for my birthday with one of my best friends and her boyfriend.
Stay in a Airbnb 3 times 1/3- we all know how I feel about Airbnb. I'm sure sometimes it is awesome but we just haven't loved it. We did stay in one in New Orleans though.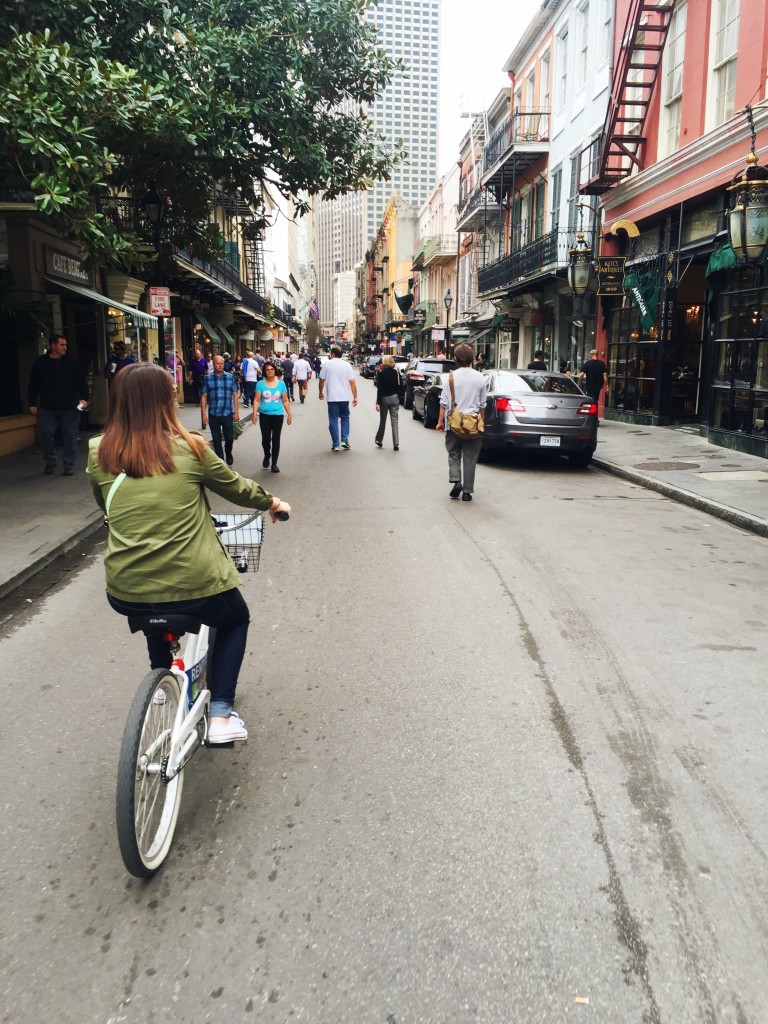 Go bike riding in three new cities 1/3- New Orleans
Find a skin care routine that works for me. Stacey from Rodan and Fields was kind enough to send me some samples of her products to try out. It's so nice knowing that I can contact someone from the company and they can explain exactly what I needed. My skin is sometimes oily and other times dry, so it's always a toss up for what to get. Stacey was really helpful with this process! | If you are interested in a skin care line for yourself, check out her Facebook and business page!
Try 5 restaurants in Baltimore 3/5- Langermanns (the best brunch!), The Cardinal Tavern and Mussel Bar & Grille
Make 3 Pinterest recipes 2/3- I made meatballs in December and Honey Chicken in April. They were both amazing!
Record 3 vlogs 2/3- YESSS. I am most excited about this one. I record a vlog while we were in St Louis and then another while we were in New York! I really have loved making this and will likely make another one or 5 while we were in Maine, New Hampshire and New England.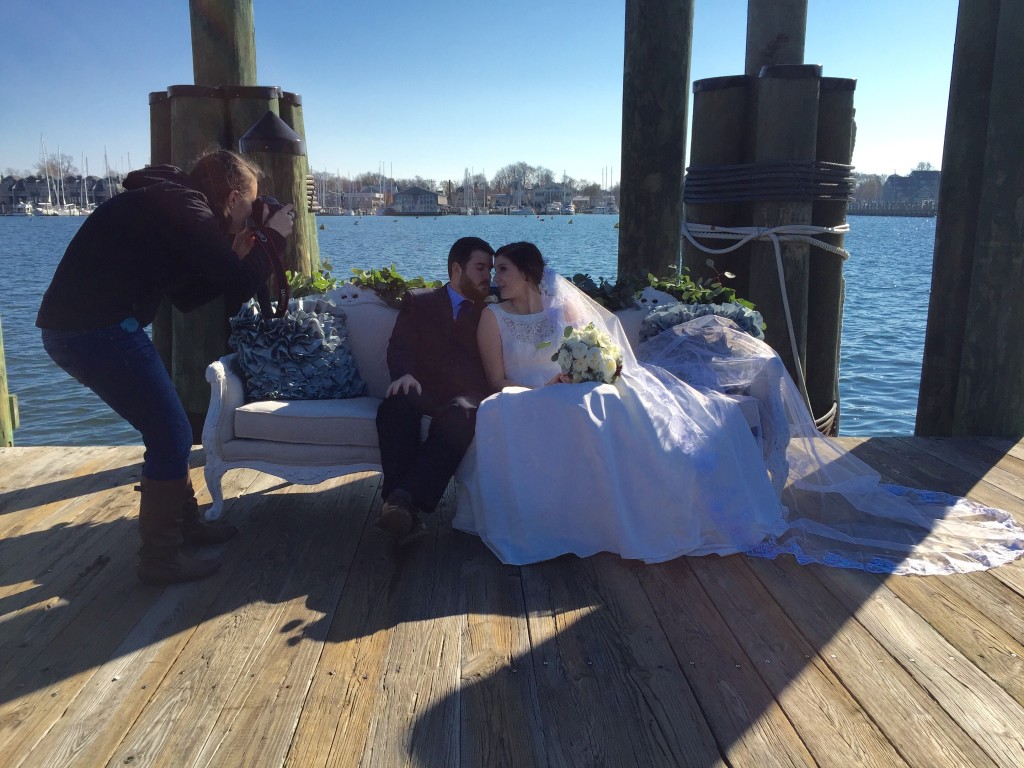 Plan and coordinate 6 styled shoots 2/6 first 1st one was December 3rd, and we had our second on April 30th!  I will be sharing about the 2nd on on the Enchanting Events blog on Wednesday!

Coordinate 15 more weddings 1/15- our first wedding of the season was on May 7th in Clifton, Virginia
Start a blog for Enchanting Events! DONE! We rebranded a few months ago and started a blog! Keeping up with it is tough, but it'll get there.
Exhibit at a bridal show. DONE! We had our first bridal show on May 1st
Throw a surprise party. This can be officially checked off because we had a surprise party for my in-laws two days ago for their 30t anniversary!

Join us below and link-up your 101 in 1001 lists so we can all celebrate your accomplishments!
---