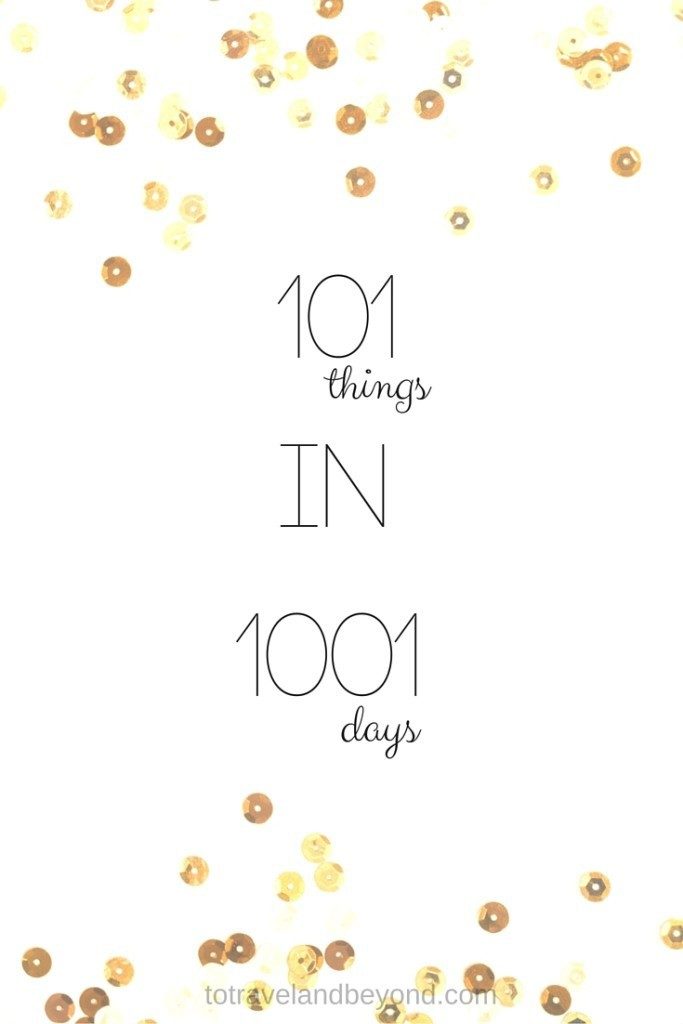 Welcome to the third link-up to check-in with your #my101in1001 list progress!! Can you believe most of us started our lists 9 months ago? It's so much fun getting to see what each person has accomplished and what we are working towards. If you did not start on the same day as the rest of us, we still love having you join the link-up! It's all about community and cheering each other on.
In 9 months I have accomplished 22 things, have started 15 others, and need to get started on 60. You can check out my previous recaps here.
WHAT I HAVE DONE SINCE THE LAST CHECK-IN
Photo above the fireplace. We finally ordered a canvas for above the fireplace with a wedding photo. I LOVE how it turned out!
Take a trip for our first anniversary We went to Mexico. You can read my first recap about the first half of our trip, here and the second recap of our trip here.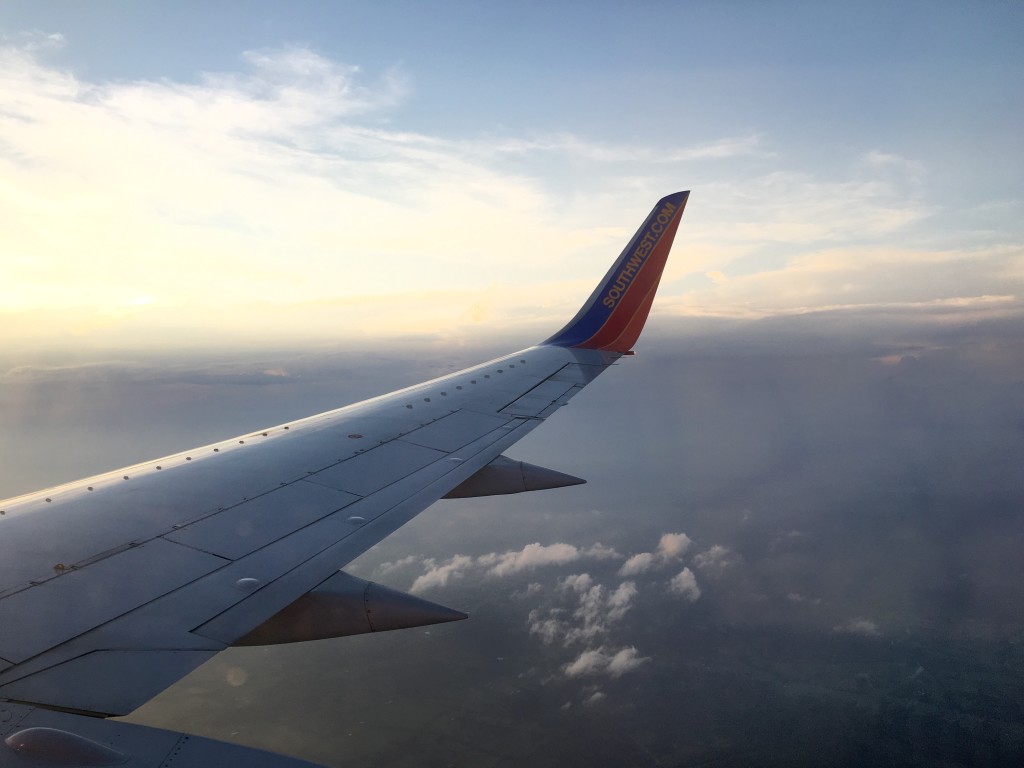 I have successfully visited over the 10 new places I had first set as a goal. As of right now, since I started this challenge, we have visited Atlanta, Boone, Seattle, St. Louis, Vermont, Maine, New Hampshire, Nashville and Louisville.
Take a girls trip. Since my bachelorette party we have been talking about making it a yearly thing for all of us to take a vacation. This is amazing to me because most of the girls didn't even know each other before we went away for the bachelorette party. Do I have the best friends or what?! This past weekend we went to South Carolina and had a blast!
Visit 5 wineries. This is another one that I have surpassed. In the last several months I have visited 8 wineries that I had not previously visited. You can read about the blogger wine tour we did in July to see a peak into what wine tasting was like.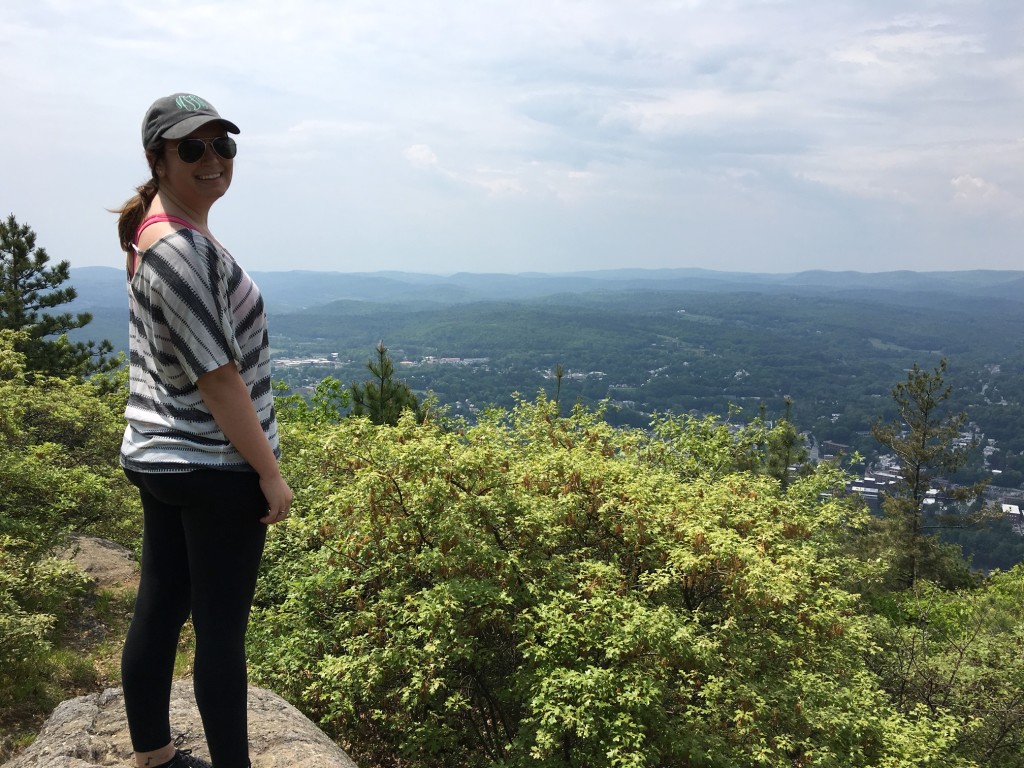 Hike somewhere new. We went hiking in New Hampshire and it was beautiful! You can see some of our hike in this post. We have also went to 2 other places since making this list.
Go Zip-lining. We went zip lining in Mexico on June 23rd.
Make 3 Pinterest recipes I finished off with Shrimp and Grits by Dash of Herbs. I have now made this at least 5 times. It is delicious!
Record 3 vlogs. I have surpassed this one with a total of 5 as of right now and many more to come. I never thought I would enjoy vlogging, so I kept this goal low. But I am happy to say that I have found something else to love. If your aren't following me on Youtube- check out my channel!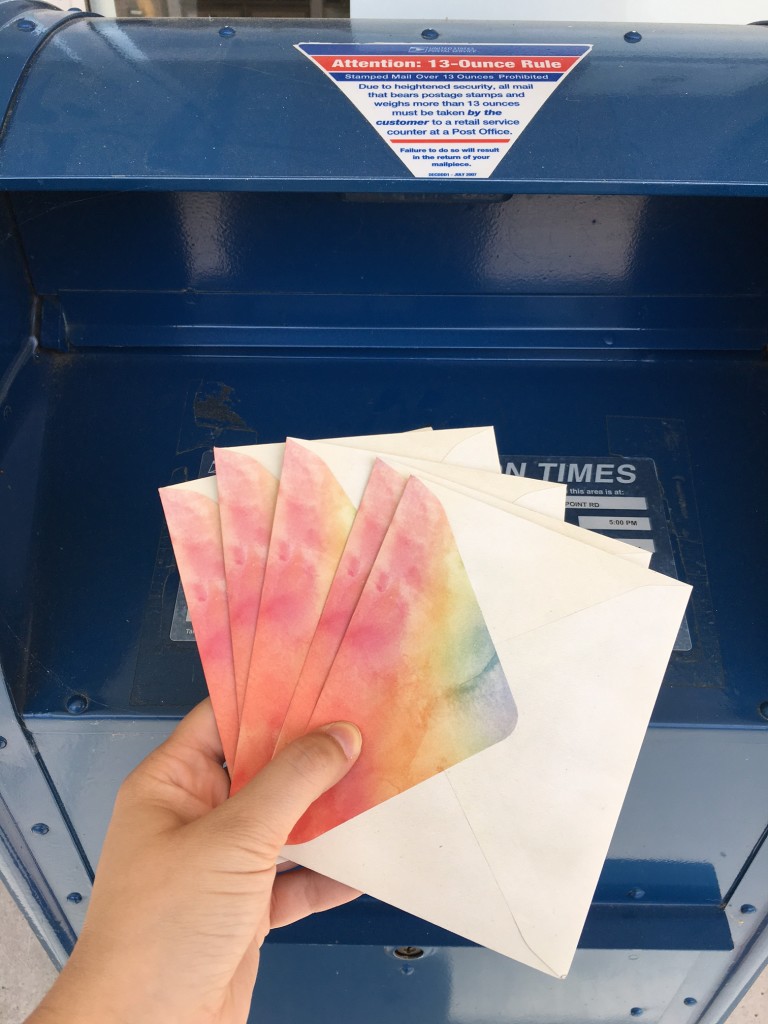 Send 15 handwritten notes. I have started sending thank you notes to anyone I work with in the wedding industry. I love writing something sweet, sending a starbucks gift card and hopefully making someone smile.
Pay for another persons meal 5 times. Every few times I go to Chick-Fil-A I pay for someones meal. I think I am up to about 10 now. It's great to do something kind for a stranger every now and then, and I would rather give my extra money to a company that I fully support.
WHAT I AM WORKING ON
I have done really well over the last few months keeping up with my One Second Everyday videos
I have now read 21 books out of the 30 I would like to read
Plan 6 styled shoots. (5/6) We are currently up to 5 shoots! We had one in December, April, May, and then 2 in July, one was a normal shoot and the other was a smaller "pop-up" shoot. The shoot from May was published on Elegant Wedding and we found out that the shoot from December will be published in a MAGAZINE in November!! YAY!!!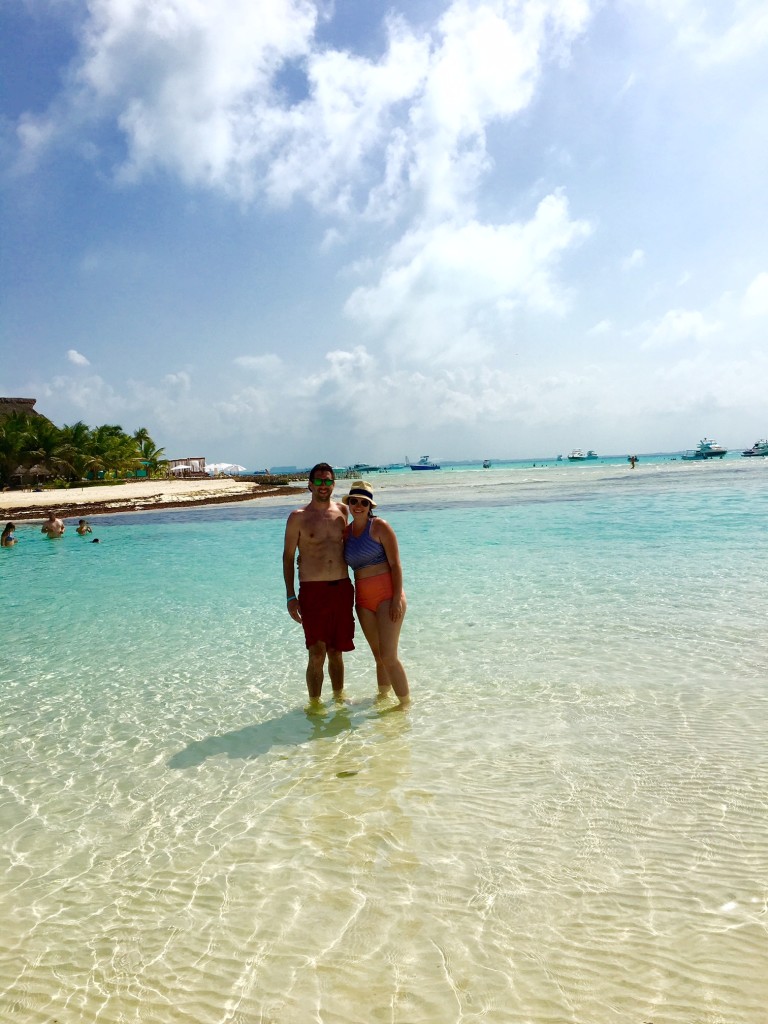 Visit 2 new countries (1/2) We had never been to Mexico
Coordinate 15 weddings. We are now up to 3 from this year and have a break until we have 4 in a row from September-October! (3/15)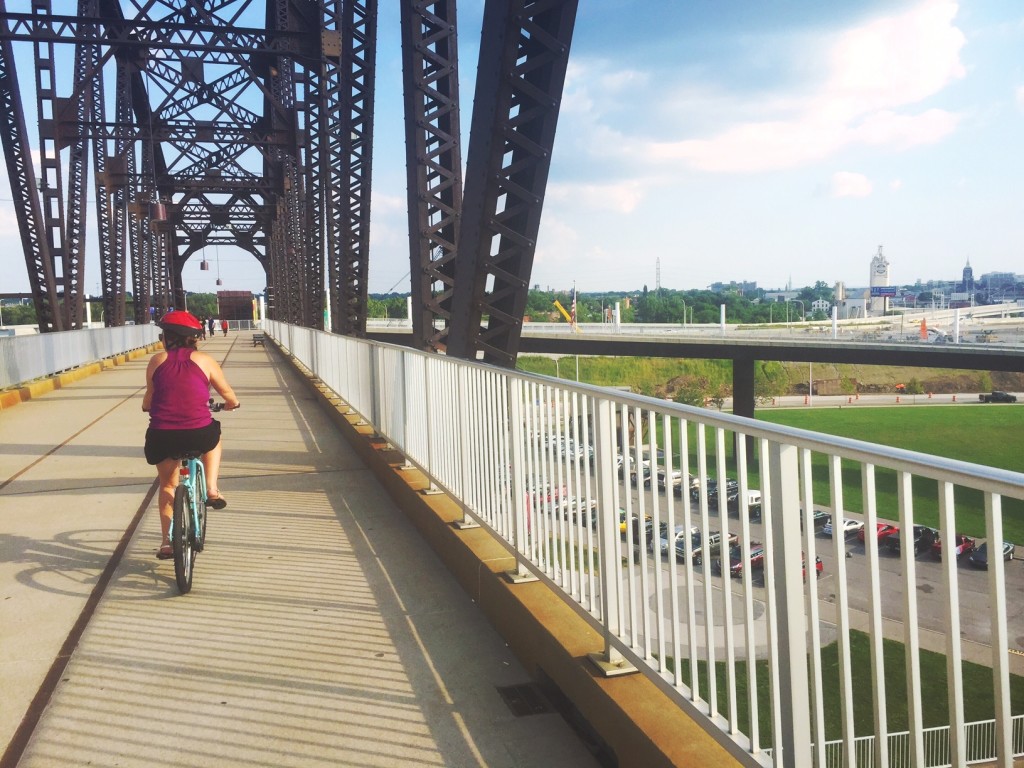 Ride a bike in 3 new places. We went bike riding in New Orleans and Louisville. It may have been 100 degrees in Kentucky, but we still made it work! (2/3)
I have come up with one cocktail idea and it was delicious! I made a Vanilla Blackberry Moscow Mule and even though I was really nervous about the vanilla flavor, I couldn't wait to have another one. I went way out of my comfort zone for this one because I almost always stick with the basics when I am making my own drinks, and leave the concoctions to the bartenders. The idea popped into my head, I bought the ingredients on the way home, and made it that night. I have to say, I was pretty proud of myself.
PREVIOUSLY COMPLETED
Build a fire- January 23rd
Brewery Tour- April 2016
Stay at a bed and breakfast- November 2015
Take a trip with another couple- finished twice! We went to Boone, NC for New Years with 2 couples, and then New Orleans for my birthday with another couple.
Help with Thanksgiving Dinner
Make family dinner
Have a surprise party for someone- we had a 30th anniversary party for Dave's parents in May
Launch Enchanting Events blog- May
Buy an SUV- Meredith joined the family in December 2015
Get rid of 30 things in my closet. Well I did this, I actually got rid of over 50 things. BUT this has not helped and I am still addicted to shopping. Please someone, HELP ME!
Exhibit at a bridal show- we did this in May!

Now it's your turn to join the #my101in1001 fun! link-up below with your update, a new list, an old list, or list idea! Don't forget to follow along with other participants and bloggers via social media and the link-up.