After mostly taking last week off from blogging, I am back and ready to share my progress on #my101in1001 list! This link-up has been the most motivating one that I have ever been apart of and I looked forward to seeing everyone's progress every three months. I can't believe we have all been at this for a year now, so congrats to everyone still ticking away at their goals! Since this is the very last check-in for this year, I have mentioned the new dates below.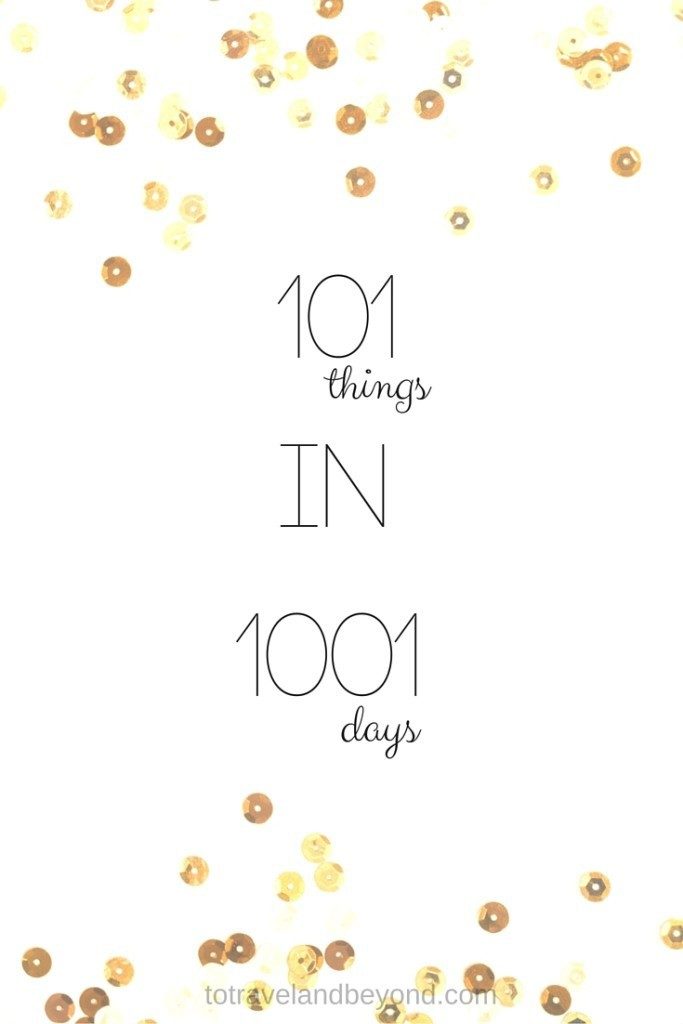 I am slightly disappointed in my progress for the last few months. It seemed like I got started really strong and then I have been slacking a little bit. I really am trying to knock some more off of the list but I can't totally catch up yet. BUT I have some big plans over the next three months and I know my progress will be back come 2017.
If you are just stopping by or would like to see my previous updates, you can find them here:
#My101in1001 original list     |     first check-in, February 2016     |     second check-in, May 2016
What I have done since the last check-in:
Meet 3 bloggers in real life (3/3) YES! I met Meg and Jacquelyn in Charleston, which I promise to get to recapping once I am able to edit the vlog! I also was able to meet several other Baltimore bloggers when Megan planned a happy hour for all of us! I love meeting other people that understand the daily grind of blogging.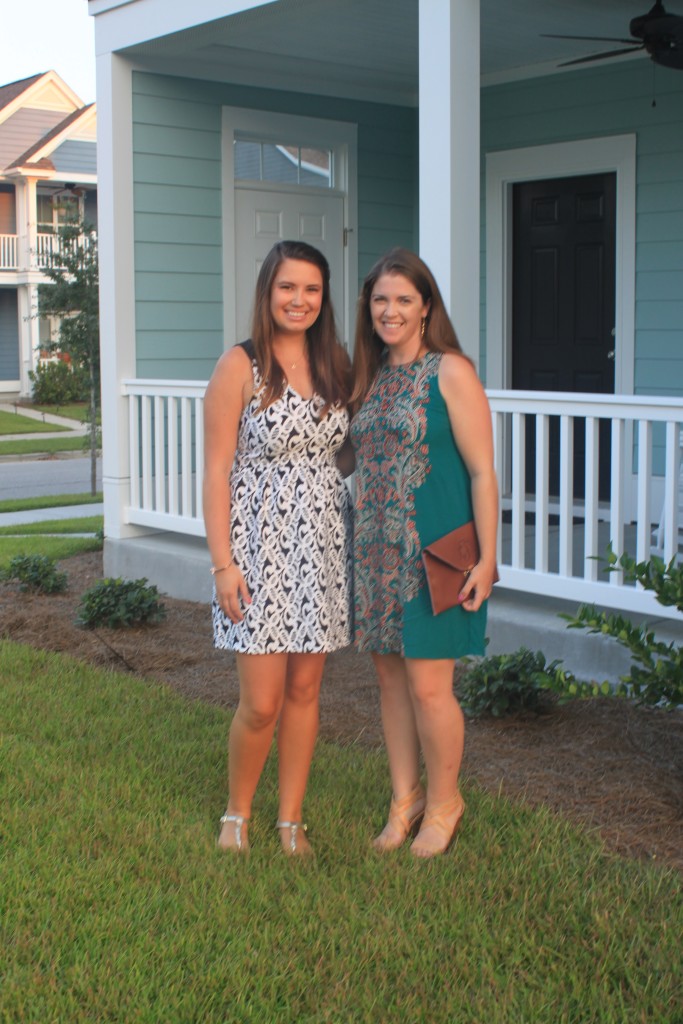 Go a month without fast food. YES! I did this in October and it was fairly difficult. If you know me, you know I love a good Chick-fil-a sandwich, but thankfully that is pretty much the only fast food I ever have. I went without for an entire 31 days and then had CFA 3 days in a row…whoops!
Start our own tradition. DONE! We have started a few traditions together. I blogged about all of them a few weeks ago if you wanted to see them.
What I am working on:
Plan 6 Styled Shoots. In the last year we have planned 5 shoots, and have one more planned for next month to successfully check this one off the list. We were recently featured on four different websites! Our Charm City Shoot was featured on Wedding Co, Charm City Wed, and Southern Maryland Weddings, and our Windswept Nautical Shoot was featured on Basic Invites. Check out the BTS photo from the shoot we did in May 😉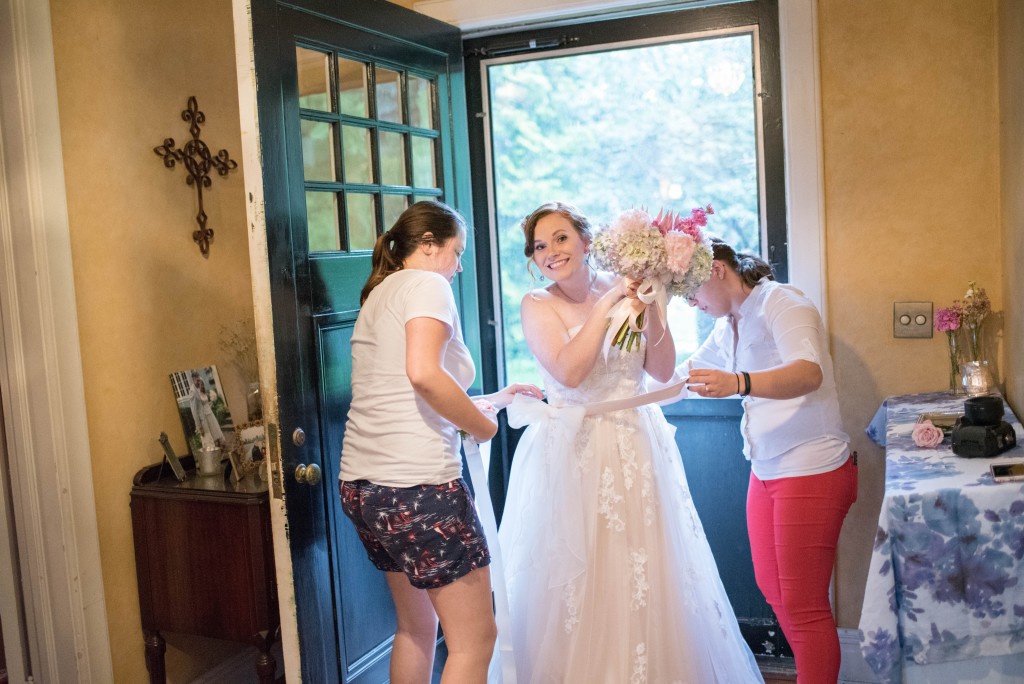 Read 30 books. I am very slowly getting closer to this goal, but I have literally only read one book in the last three months. I'm in a rut!
Visit 2 new countries. We went to Mexico over the summer and it looks like we will be visiting another country in January to officially check this one off.