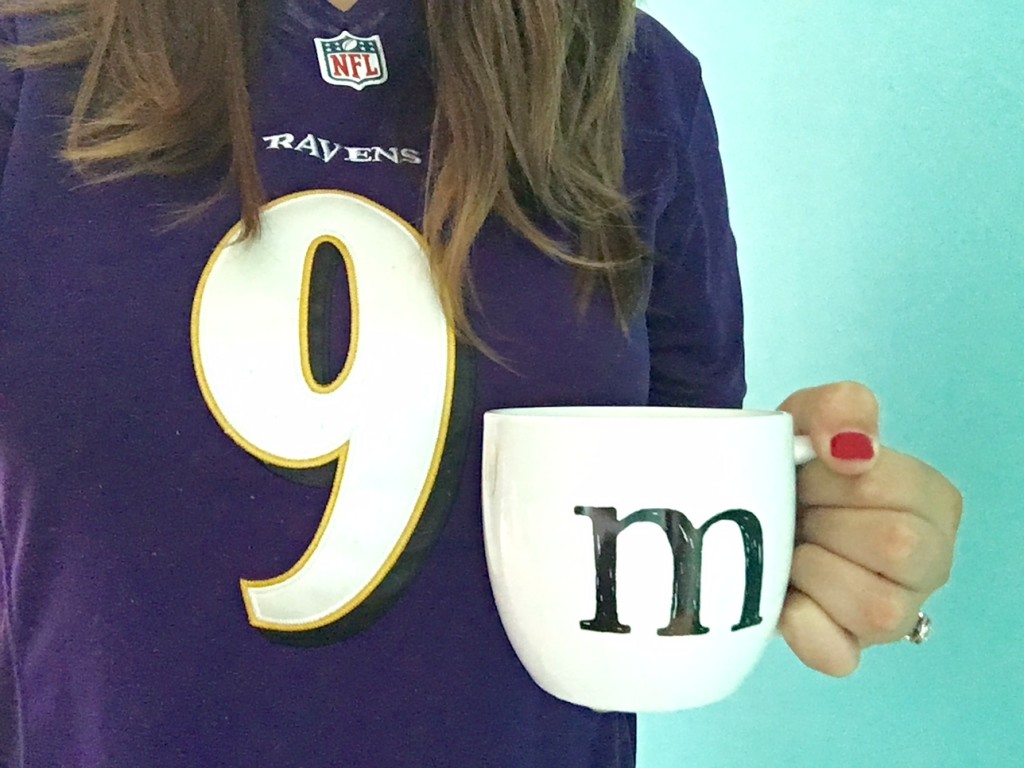 It's time to grab a coffee and stroll around Target together, who is with me? I'm joining Amber and Erin for another month of coffee dates. This is one of my favorite link-ups because it's heartfelt, honest, and interesting. I love the community that joins together each month.
This has been a crazy busy month (as always) but I wouldn't have it any other way. There is so much going on, so a coffee date would be pretty perfect to just chill out and talk for a little while. BTW- My hair is not that uneven as it is in that photo #bedhead
If we were having coffee…I would ask for your suggestions on what to get someone expecting their first baby. My little cousin is expecting a baby boy and I would love to get her something really special and unique. I have already started spoiling him with clothes and toys, but I would love something different. If you want to see more about this little guy and his mama and daddy, check out the gender reveal party I threw for them!
If we were having coffee…I would ask if you have ever met one of your "blog friends". I spent the weekend with Meg and even had the chance to meet Jacquelyn over the weekend. I "met" both of them through their blogs and was so excited to become IRL friends. I'm so thankful for the friends I have made because of this blog and I'm sure there are more to come. I would highly recommend you reach out to a blogger in your area and get coffee or drinks, it's amazing how nice it is to hang out with people who understand the blog world.
If we were having coffee…I would ask if you had heard about the new iPhone, and what you think about it. When I was in high school I thought iPhones were so dumb, and having a Blackberry meant you were cool, but times have changed and I love my iPhone. The new one looks pretty awesome from blogger standpoint because the new camera is amazing. I'm not sure if I will get one though.
If we were having coffee…I would tell you about our tentative travel plans for 2017. I have been thinking about these plans far in advance and I am really excited about them. I'm not sure which ones will really happen yet, but my heart is set on two of them for sure and two others I'm 99% there. I want 2017 to be a big year in many ways, and I really hope these plans can help make that happen.
If we were having coffee…I would likely go on and on about the Ravens because football season is FINALLY back. The first regular season game was yesterday and our guys won! It was an awesome start to the season and I loved that Flacco and Taylor exchanged game jerseys at the end. I always really liked Tyrod Taylor and miss having him on our team, but it's great that he has been a starter for the Bills.
If we were having coffee…I would ask you what you favorite place in the world is. I love finding out about why others enjoy certain places, especially if I have never been. I would tell you that mine is Dubrovnik, Croatia and I dream of going back every few days hours.
What would you like to talk about if we had a coffee date?