I can't believe I'm already a year and a half into motherhood (if you don't count the near 10 months I was pregnant). As I thought out this experience, I had time to think about the items I loved, hated, and wished I would have registered for. Let me kick this off by explaining that I am an over-researcher, I looked into just about everything, and because of that I was very strict on sleeping arrangements, eating, schedules and also doing what worked for our family. This comprehensive baby registry is based on that research, my experience and endless late night googling.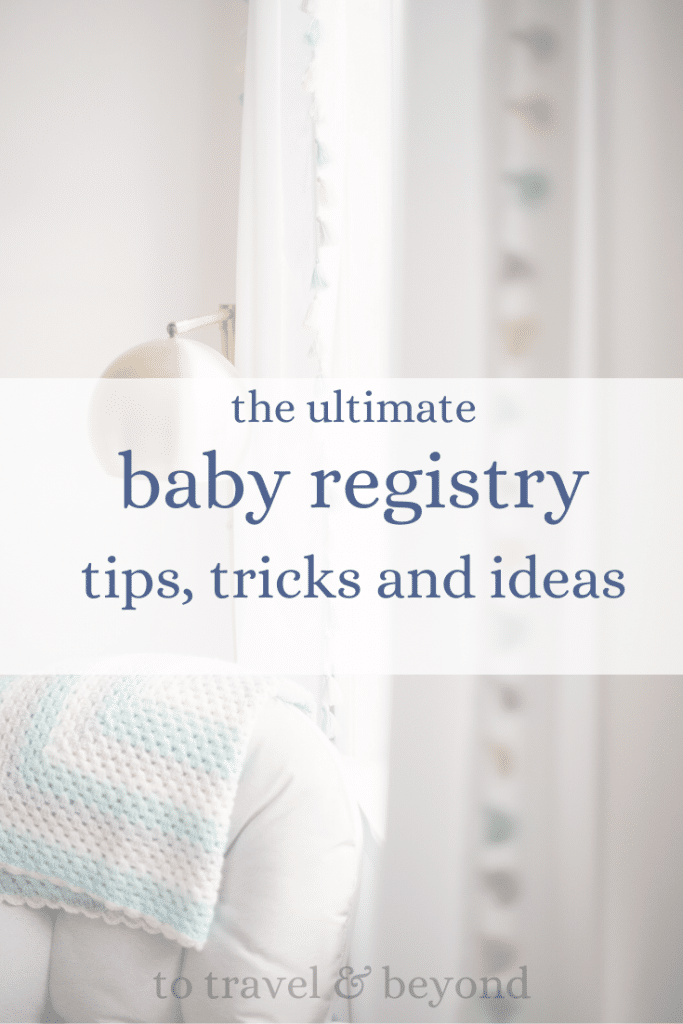 My best advice is to register for everything you will need within the first year, as long as you have the space, add it to your baby registry. The great thing about baby registries is that most retailers will give you a "completion" coupon where you get a percentage off of anything not purchased through your baby registry. Target for example was 15% off 1 shopping trip in-store and 15% off 1 shopping trip online. We lucked out with those coupons plus our Red Card discount and Cartwheel.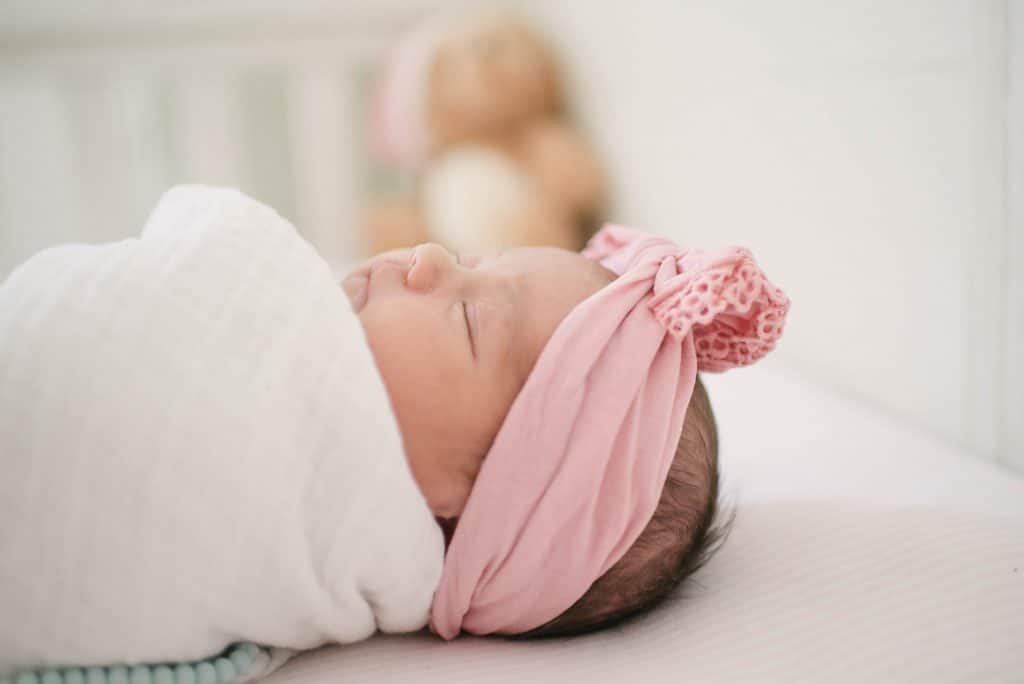 Sleeping
Olivia slept in our room for the first 7 months and then we transitioned her into her nursery. This worked REALLY well for us and I recommend at least trying it, if you have the space for babe to have their own sleeping area (we used a Halo, see below). The recommendation for safe sleep is at least 6-months in the parents room.
I don't mean to get on a soapbox, but I highly recommend looking into safe sleep. This was something shocking to me as I looked further into it. I had no idea dock-a-tots, crib bumpers, mobiles, etc. were such huge safety hazards. As with a lot of things, we are marketed to and don't think twice because why would someone sell us something dangerous?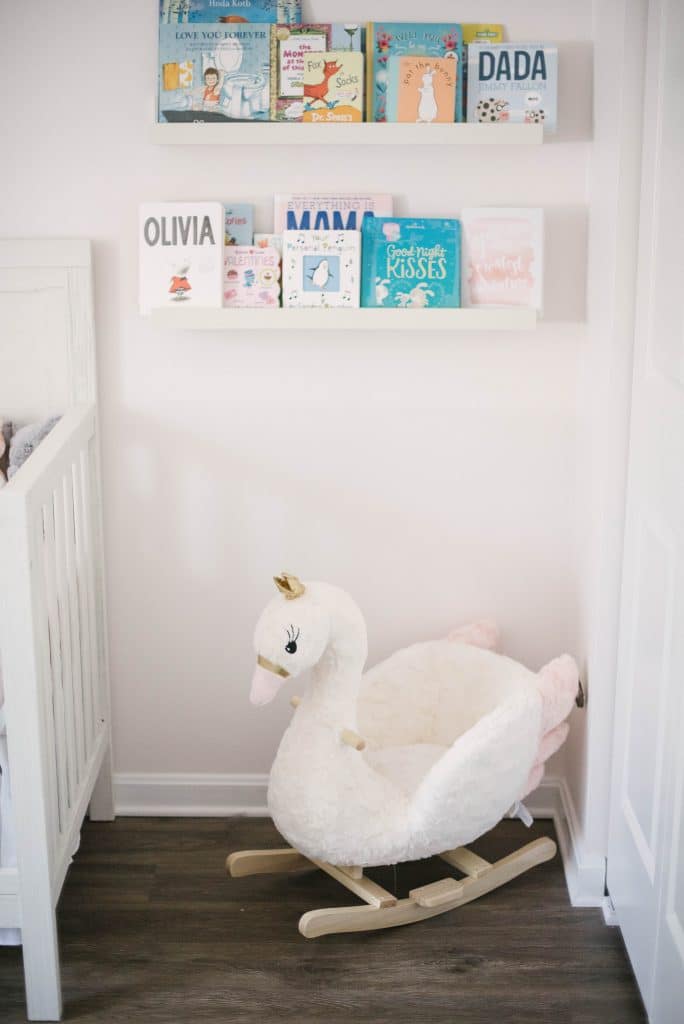 Nursery
Eating
I exclusively breastfed for 12 months and finished breastfeeding at 16 months, we started Baby Led Weaning at 6 months and by 7 months Olivia was eating everything. These are the items we needed throughout the first 12 months of this process. You can read more about our Baby Led Weaning adventure here.
Playing
Having a place to put your baby down is important. You need a break and they need to stretch! As baby gets older, it's even more important to make sure they have something interesting to keep their attention but also give them some space to learn.
These two are toys you could likely wait for, but if you have the space to store until your baby is almost 1, I recommend it since you can the completion discount.
Water Table. Once Olivia knew how to stand on her own, a water table was great for her. She loves splashing around, learning to dump out her cup and it wasn't terribly messy!
Food Truck. Likely her most favorite thing right now. She plays with this every morning and every night.
Clothing
Everyone loves to buy teeny tiny baby clothes, and since most people skip registering for clothing, they end up getting something that aren't as excited for. I think it's important to add some clothing items to your baby registry. It serves as both a way for your aunts and friends to buy the cutest little clothes but also for you to get something you are excited to put your baby in.
Baby shoes! Multiple people told me I wouldn't need these, but goodness are baby shoes adorable! My opinion is to ask for them anyway! I have a few favorites: Freshly Picked Moccasins, Vans, Converse and Booties. We also really liked these Moccasins!
Onesies. We needed a lot of plain white onesies, but also had several others on hand. Solid colors were great because they paired with everything and patterns were nice because they look more put together when I was feeling lazy.
Pants. I LOVED leggings while Olivia was still tiny (and even still). It was great since she was born late-spring so we always had the option to take off her pants if she needed to cool off.
Swaddles. I liked a few kinds of swaddle, muslin & knit. The Lou Lou & Company knit swaddle was perfect for actual swaddling and we still use them because of the size and comfort, muslin was great for lightweight cover, sun shielding, and summer snuggles. I used a muslin cover over the carseat all the time!
Baby-Wearing/Travel
Baby-wearing was my favorite way to get around for a while, but as Olivia got bigger I couldn't wear her for hours on end. I was really happy to have had all of these options when she was born so we could try it all out.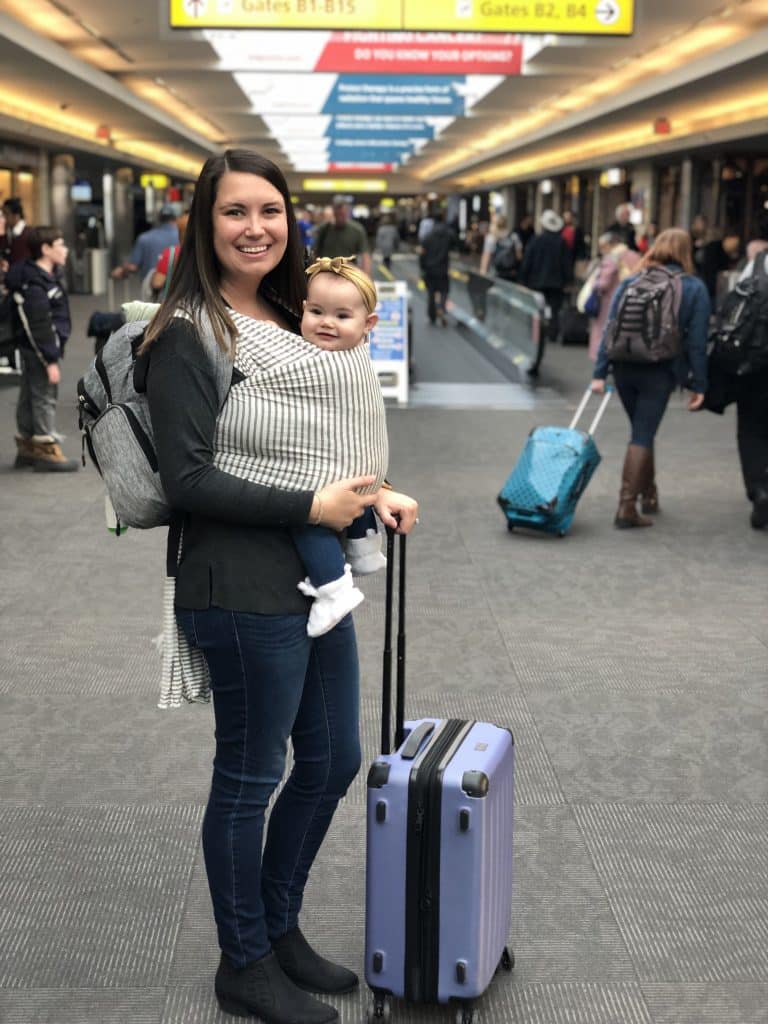 Bathtime
Other
The random items that could fall into other categories but are important enough to also stand on their own.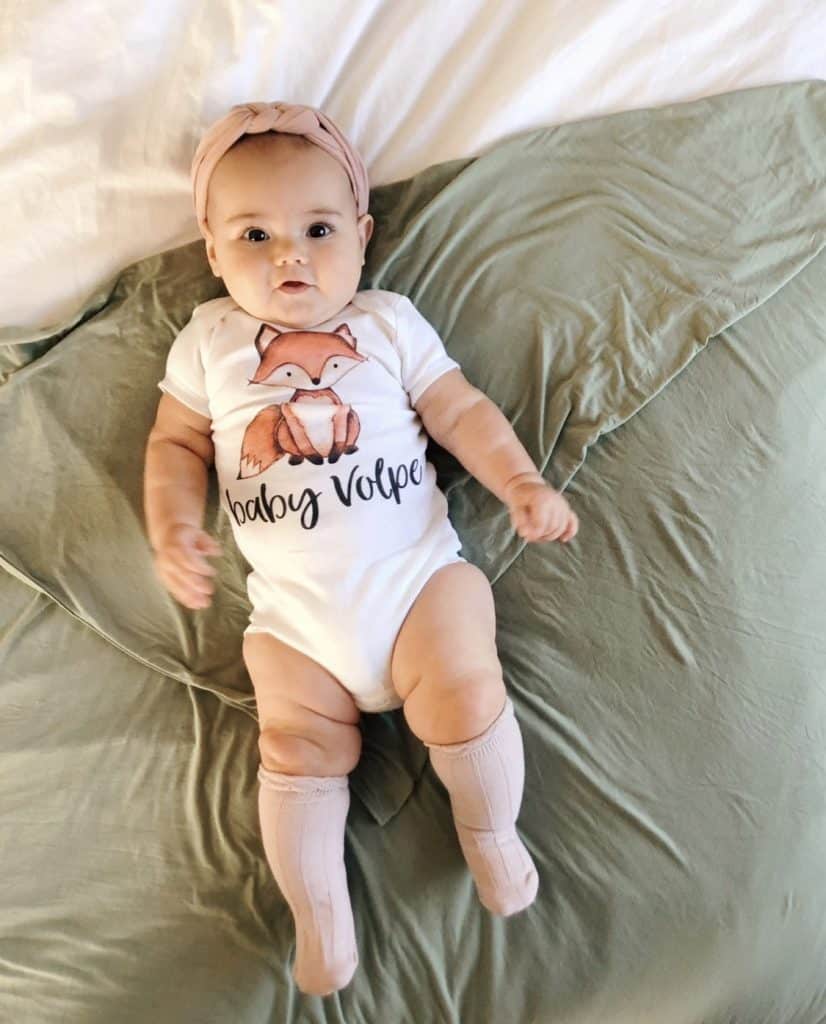 If You're Having A Girl…
I have a daughter so I have grown to love some gender-specific items. I know there are amazing items out there for boys as well but I don't have as many recommendations, so I thought I would add a small section with my favorite girly items.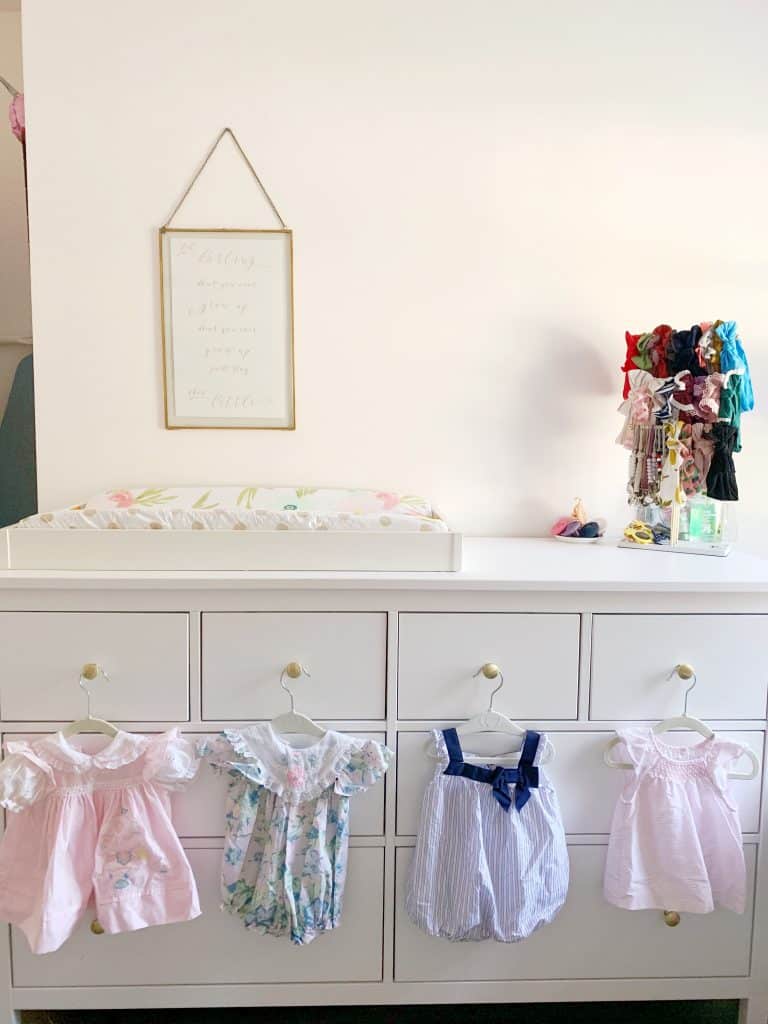 Baby Bows. Baby Bling bows are my favorite but if you end up being as bow-obsessed as I am, you may not want to break the bank with purchases every color. We have several Baby Bling but I also love these multi-packs from Amazon!
Poppy Lane & Co. Bracelets. I LOVE baby bracelets! Seriously it's so stinking cute to see some bling on a chubby baby wrist.
Jewelry Stand. I use this to hold bows, sunglasses, pacifier clips, etc. It could be used for a variety of other things (and even for boys!). It's the perfect way to keep things organized.
Well that is a wrap on my comprehensive baby registry list! I would love to know what your favorite baby items are/were! Let me know in the comments.
Professional photos by Kait Bailey Photography & Anne Casey Photography