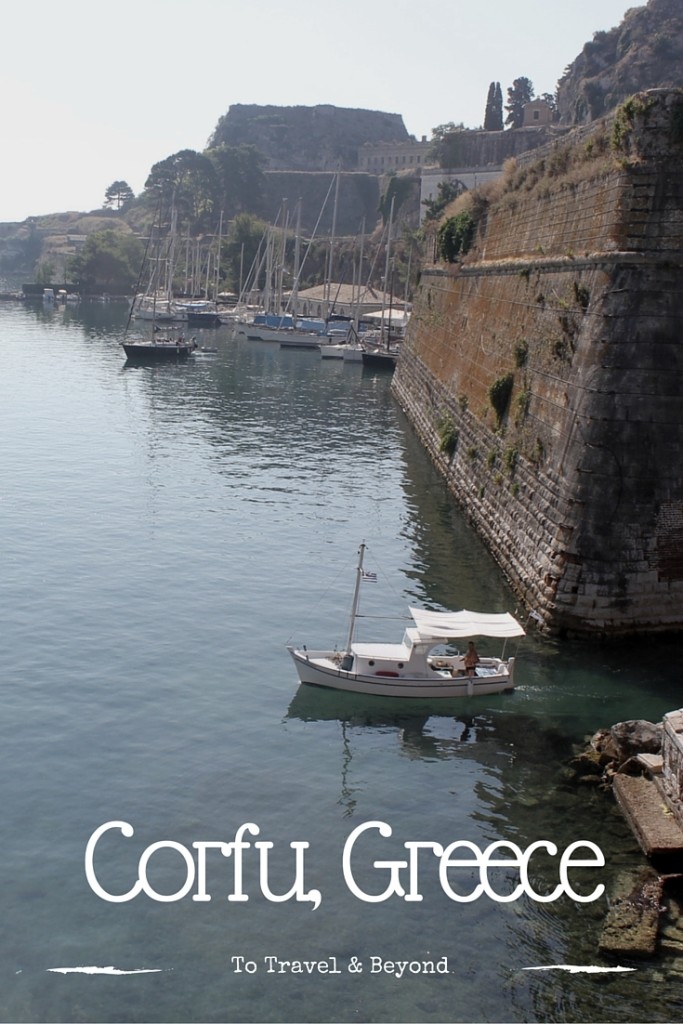 As our honeymoon journey continues, we had our first stop in Greece. This was another placed I always dreamed about going, but never really thought I would make it there. That is one of the amazing things about traveling and technology. As long as you really put forth an effort and have a desire to go somewhere, you can! As we were planning our honeymoon, there were two places I wanted to make sure we visited: Croatia and Greece. This was the most perfect itinerary because it gave me those places, and also various places in Italy that Dave wanted to see!
We opted to walk the streets along the waterfront to the city, instead of taking the bus directly in. That was something amazing about this trip, we could really take our time with everything. I heard the town of Corfu, Greece was fairly small but it was full of culture. There are two fortresses, one is older and stands at the top of a mountain above the city, the other stretches out over the water.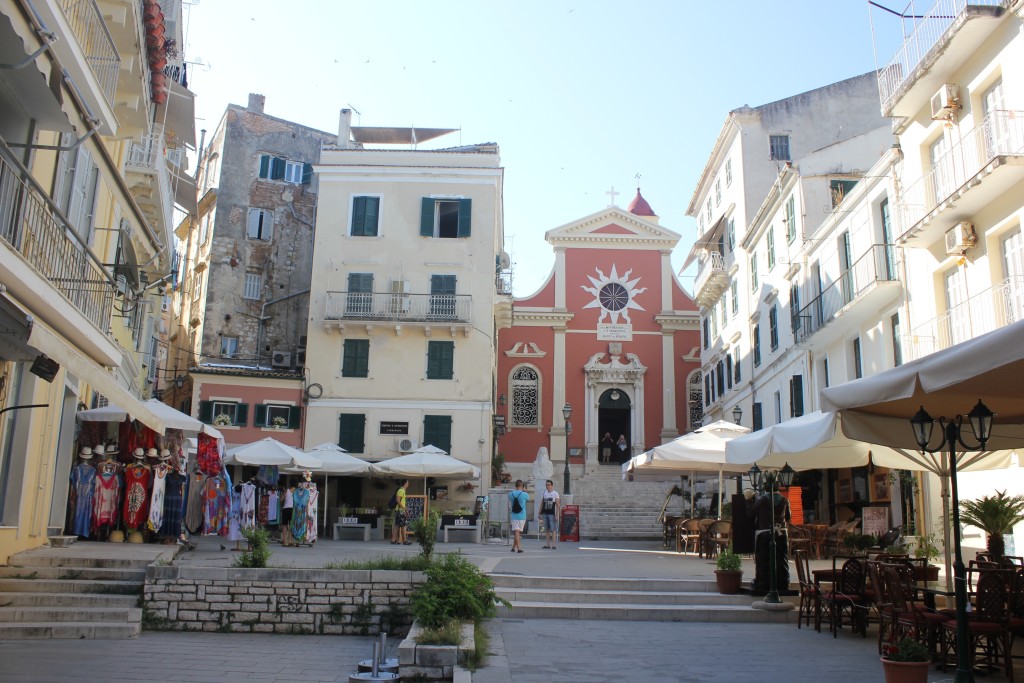 Once we arrived into the city, most of the stores were just opening. Hanging their merchandise in the windows, opening the doors, it was really neat to see all of this happening. I love being somewhere at the very start of a new day. We chatted with a few shop owners and then continued our way through the streets.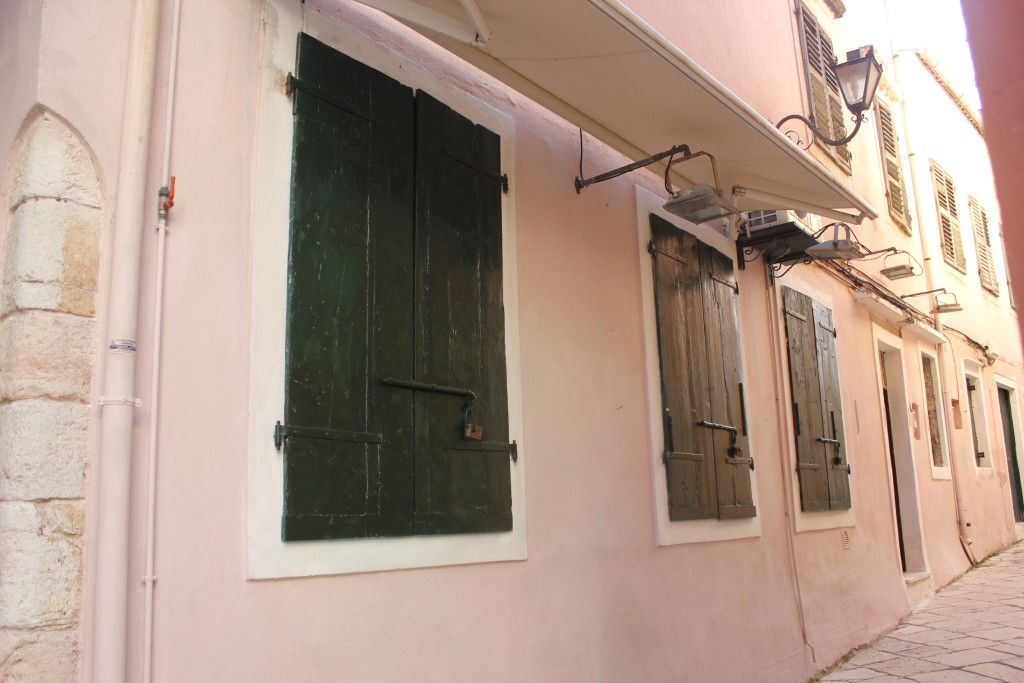 Everything was beautiful and like I have said before, straight out of a movie. We were in Greece! We enjoyed taking it all in, seeing the different sites. We had amazing authentic Greek food for lunch, and laughed as groups of school age children played games in the courtyard. Having a quieter day in the middle of a Grecian city, what could be better than that?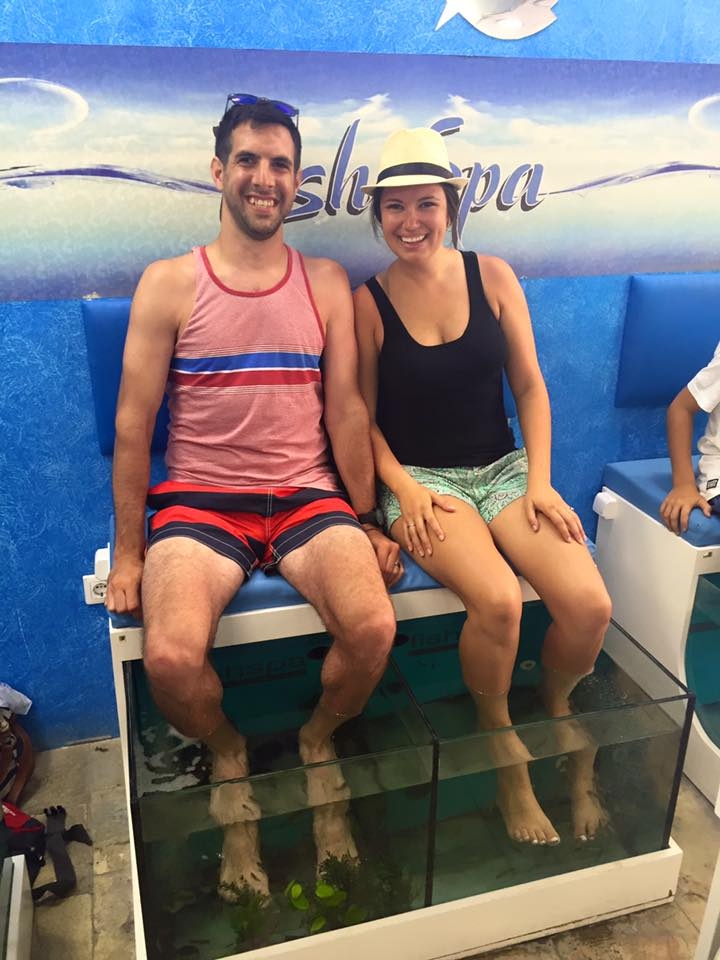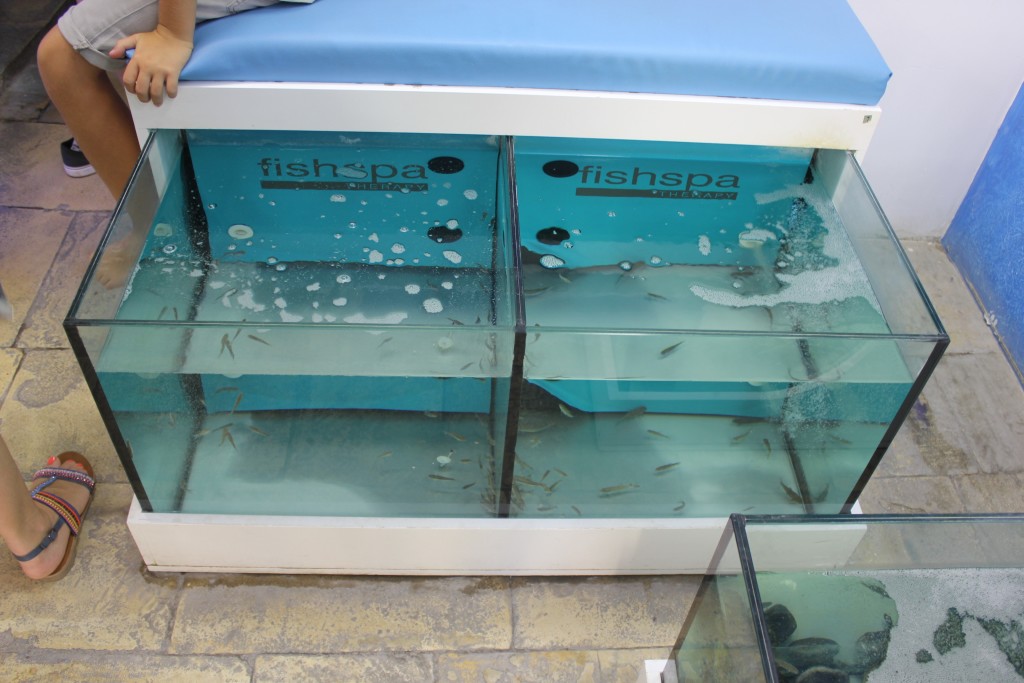 As we walked around, someone stopped us asking if we wanted fish pedicures….um what?! I thought that was only a crazy exotic thing. I didn't think Dave would give it a try, but then we did! Let me tell you, that was the coolest thing! It felt like we stuck our feet into a can of soda, and our feet were so smooth afterwards!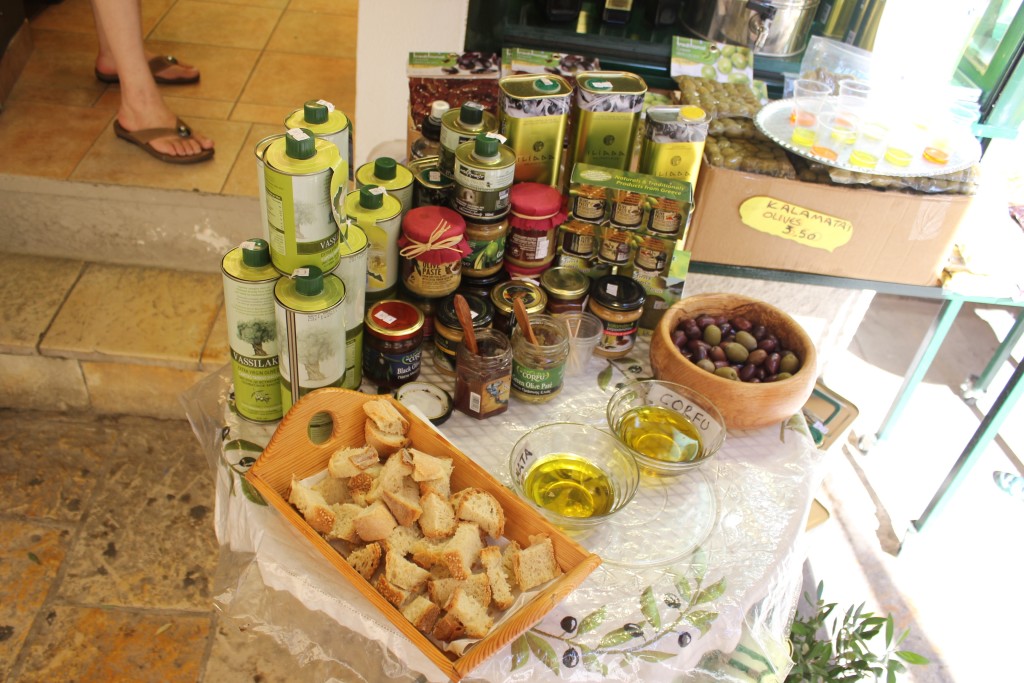 After our amazing fish experience, we continued through the town. Many of the shops had either olives and cheese or different flavors of liquor for people to sample as they walked. You basically could not pay for a drink in the entire town because there were so many places with samples. They would have either the olives sitting on a table with different oils and such, or huge jugs of liquor to pour into a shot glass size sample. YES PLEASE! After tasting some different varieties, we knew we needed to bring some home for our families. After a few breaks in different areas of the city, we decided to make our way back through the town towards the water.
Once we got back on the ship, there was a feast of Greek food waiting for us! Talk about the perfect ending to a great day.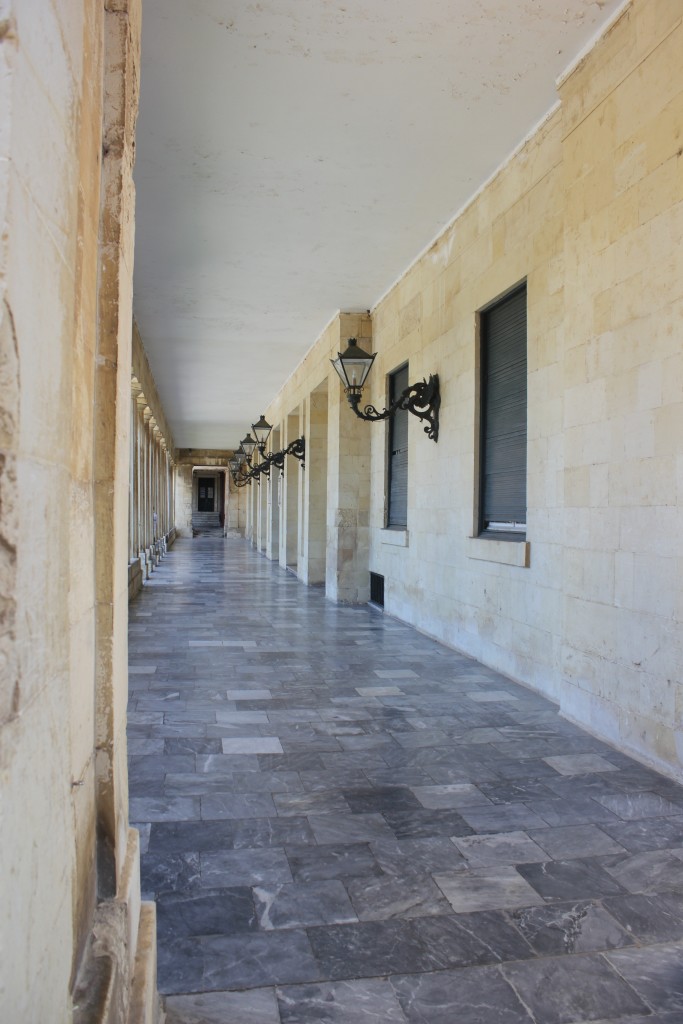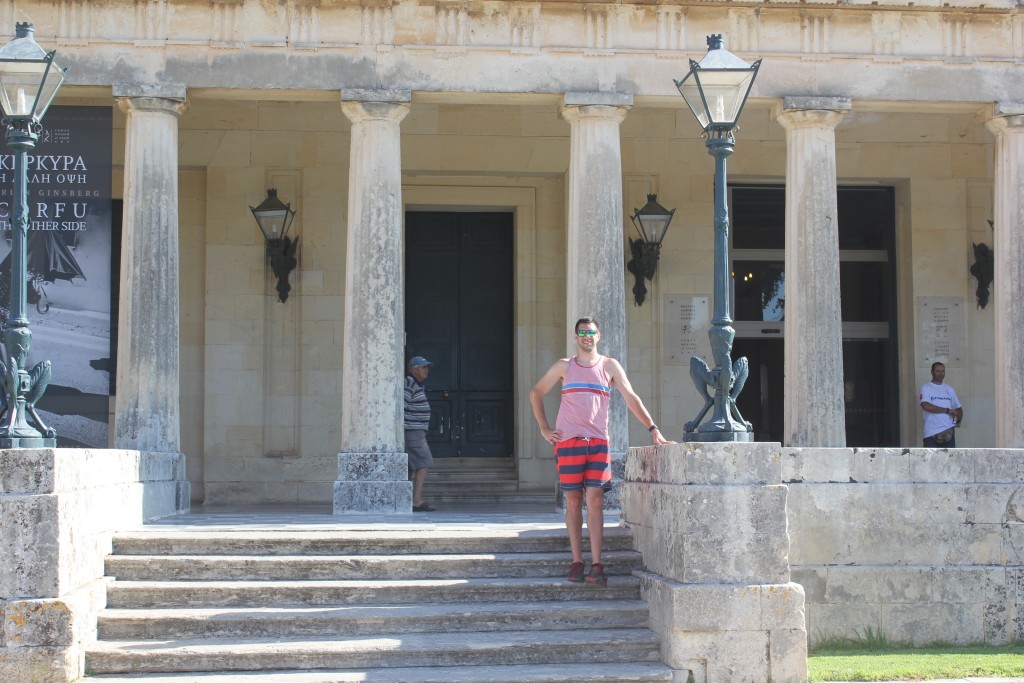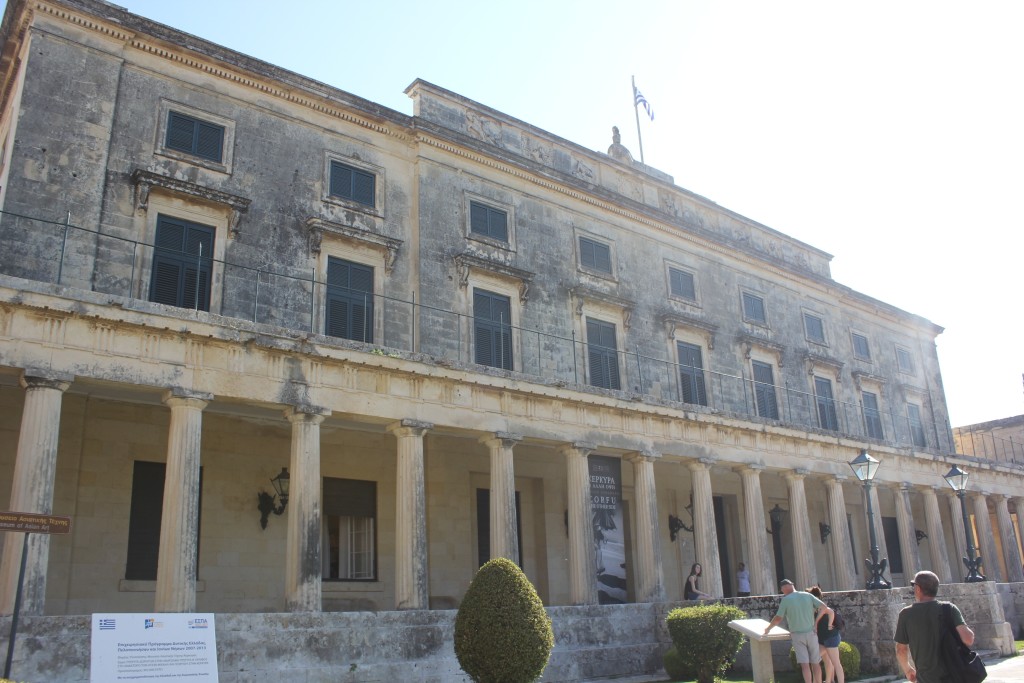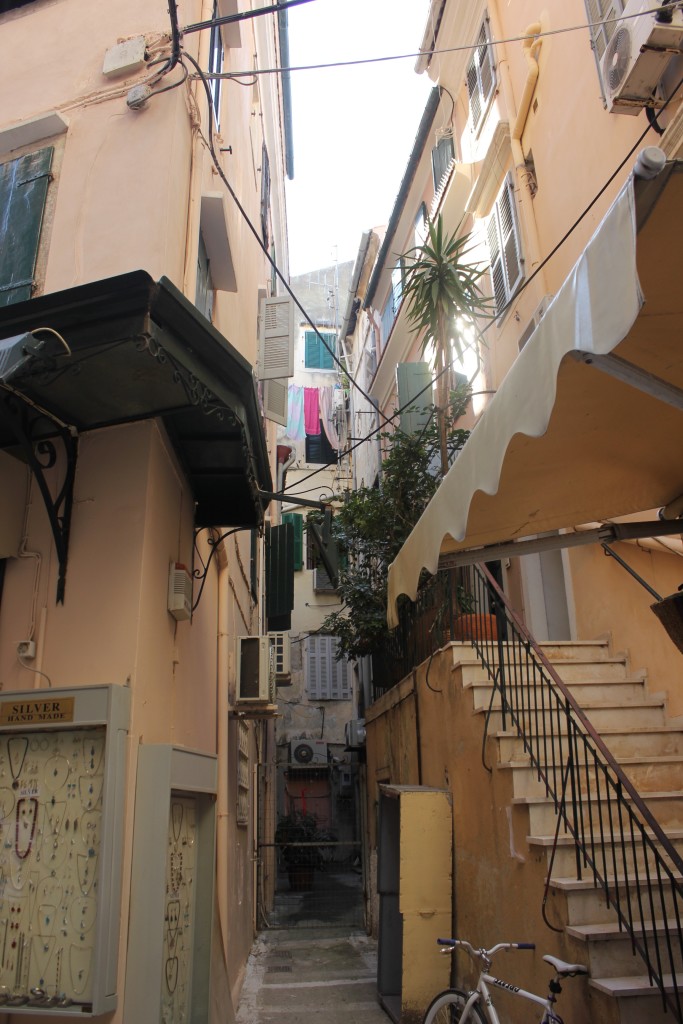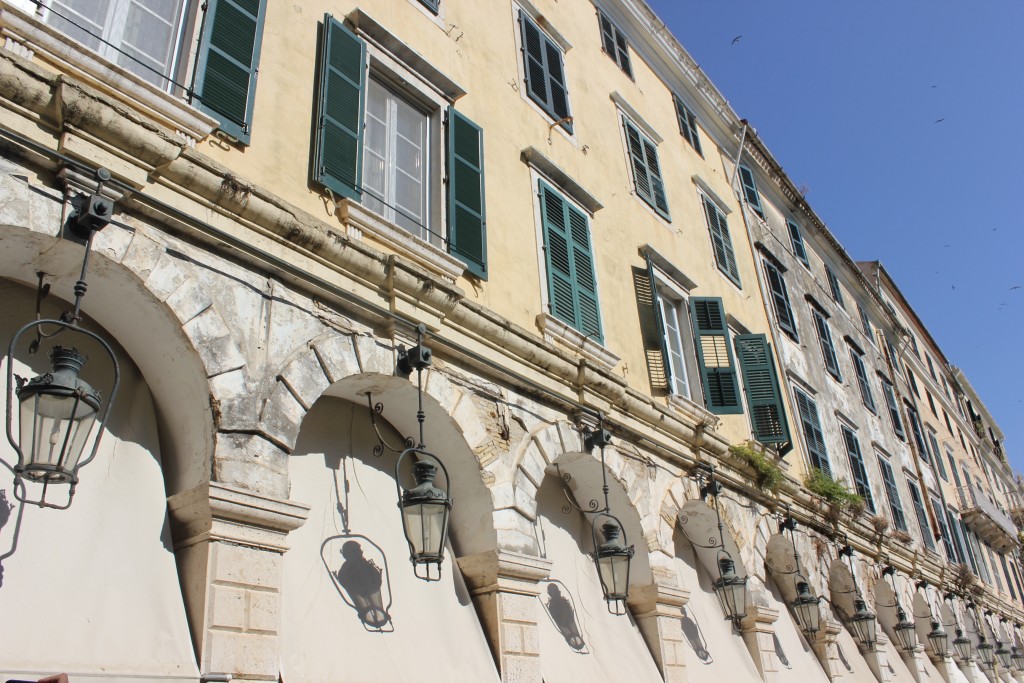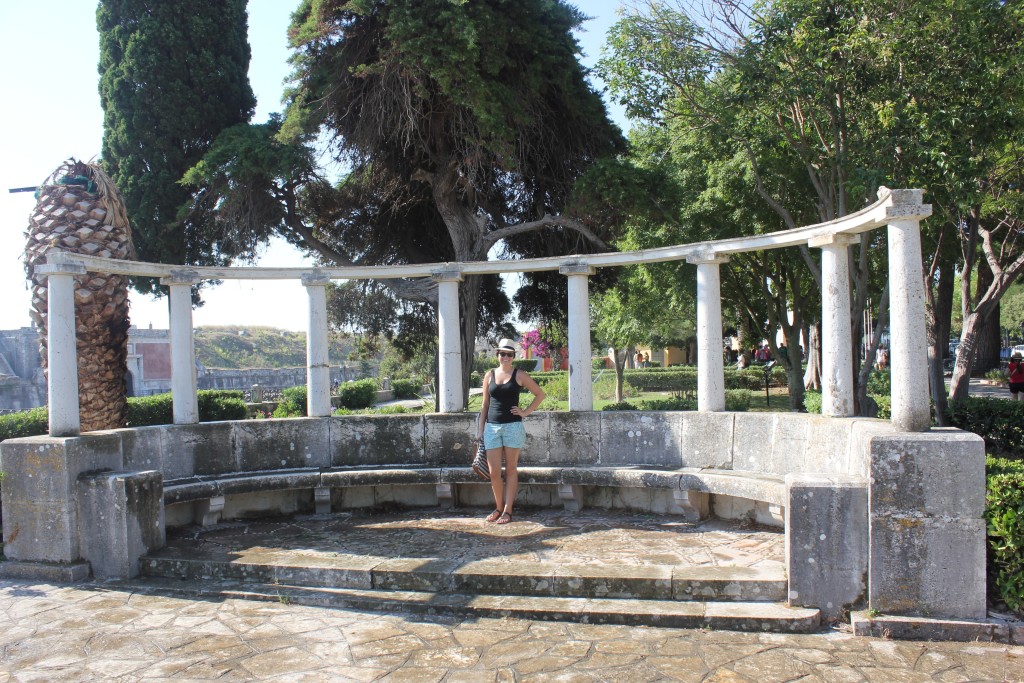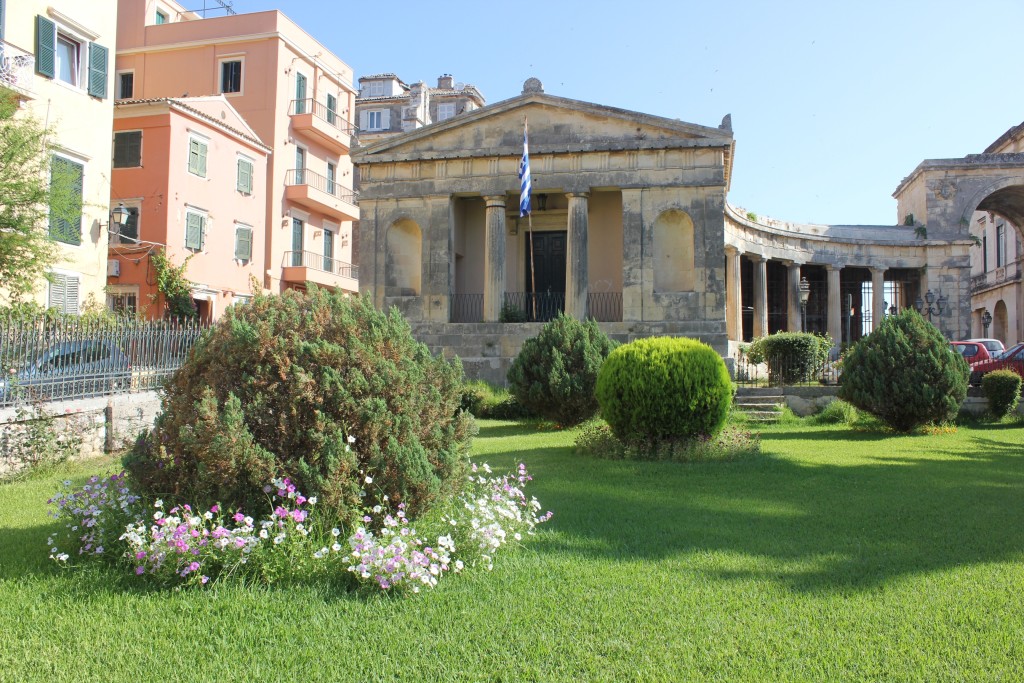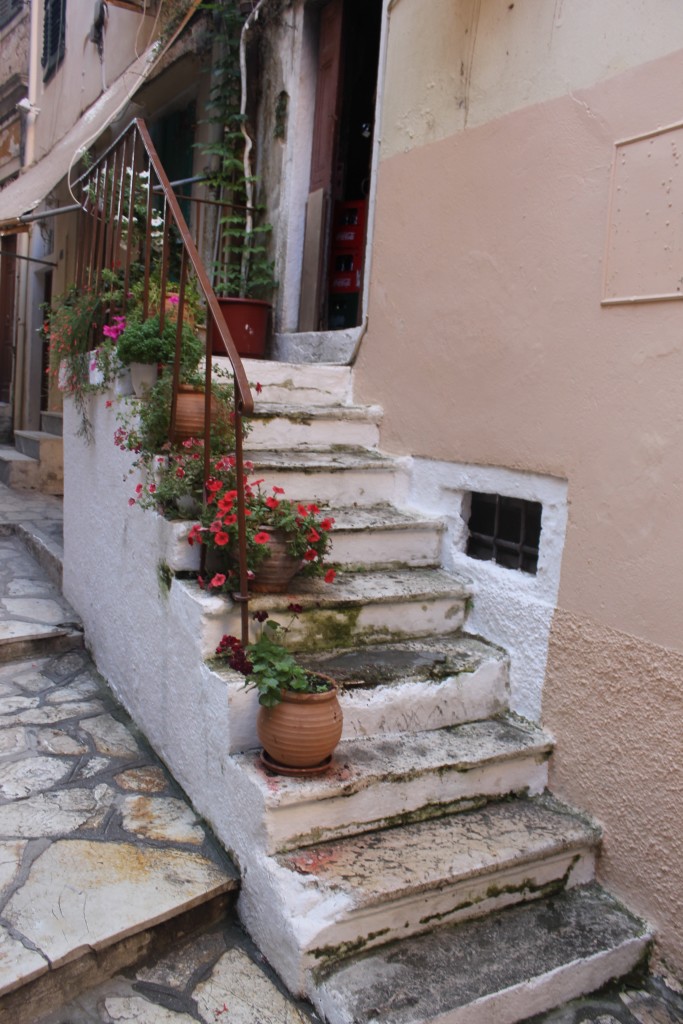 ---
Now to kick off your Monday the right way, I am joining Mary and friends to offer a $90 Target gift card to one lucky gal (or guy)! Enter below, and good luck!