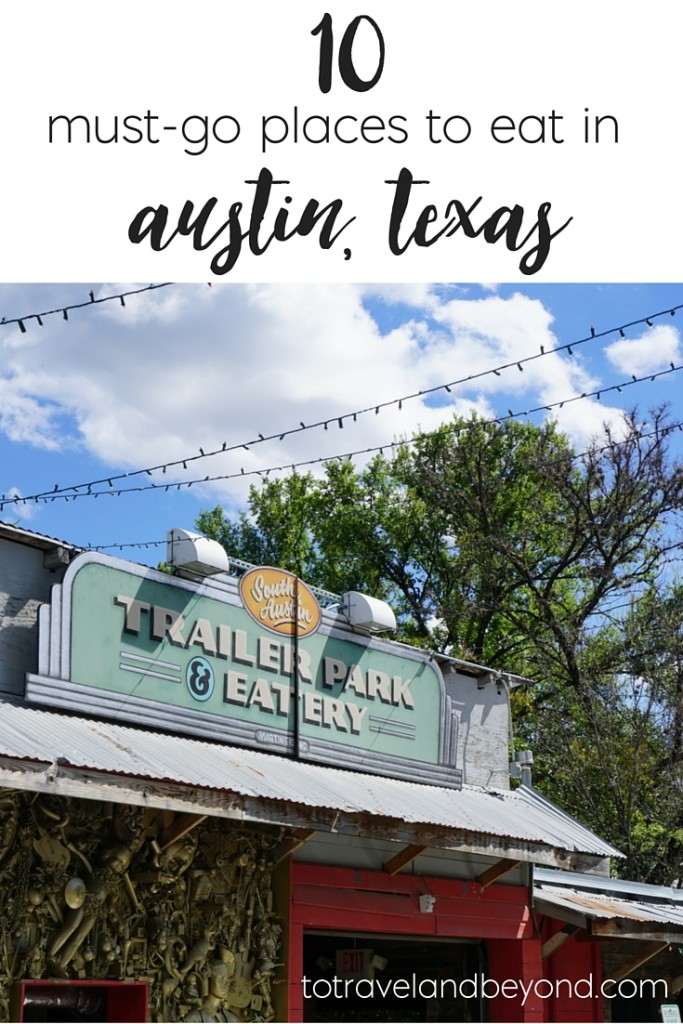 Austin is for the foodie, and also for the weird. The first time I made my way to Austin I was ready to take on lots of BBQ, I had no idea what was in store for me besides that. As I continue to makes trips there every year, I have found some amazing places to eat, from breakfast to a late night snack, you will not leave this city hungry. The best thing about finding out where to eat in Austin is the abundance of options. Granted, depending on the time of year you may not be able to get a table (hello SXSW) but otherwise, your tastebuds will be in Heaven.
Lets start with breakfast. In my opinion, you pretty much have one option…breakfast tacos!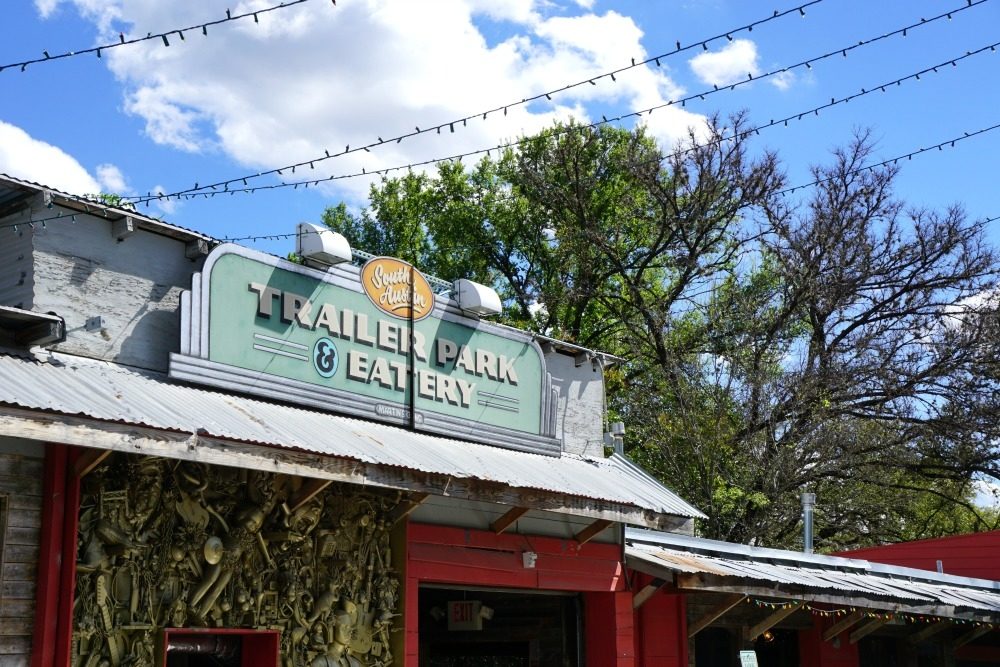 Torchys is king when it comes to breakfast tacos, or tacos in general. There are various locations throughout Austin, my favorite Torchys is in the trailer park. The taco with eggs and potatoes is my favorite, with some avocado sauce and you are good to go. They have so many options, and you can order breakfast tacos at anytime throughout the day. They also have a secret menu, which I heard is amazing.
Austin Java serves up traditional breakfasts, but some of them with a twist. It's similar to food you can get at a diner, but in Austin fashion it's a little weirder with a better atmosphere. I love the decor, and the overall vibe in the locations I have been to. The Egg in a Hole is my all-time favorite.
There are several options for lunch and dinner, and all of them are delicious in their own way.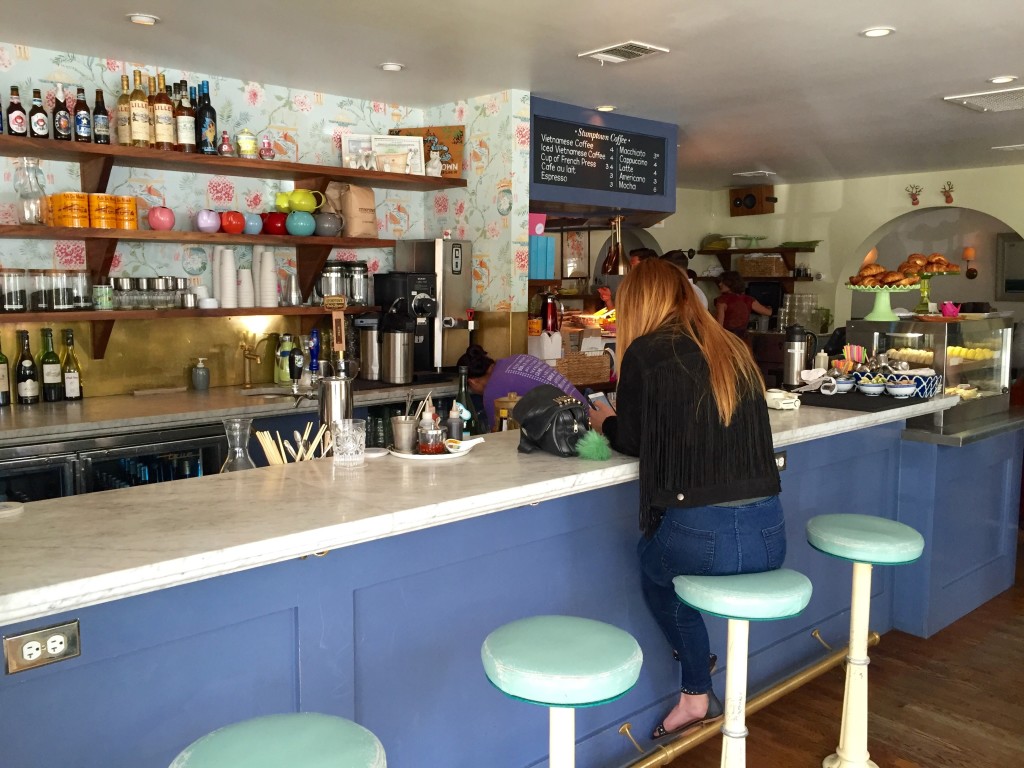 Elizabeth Street Cafe if you want to have an amazing lunch in an adorable location, this is your best bet. It is a Vietnamese cafe with bright colors, a mini bake shop, and patio dining. The prices are great for what you get as well. They serve breakfast, brunch, lunch and dinner.
Home Slice Pizza is one of my all-time favorites. I love their speciality pizzas, but the main draw in is the NY style crust. The dining room is often packed, so you may want to carry-out and enjoy in a nearby park or at home!
Lamberts is a fancier BBQ restaurant with a great menu and delicious drink selection. The atmosphere is more business casual than some other places you will find in Austin, but the food is worth it. If you're ready for a treat, ask for double meat. I believe it's $6 more, and again- worth it.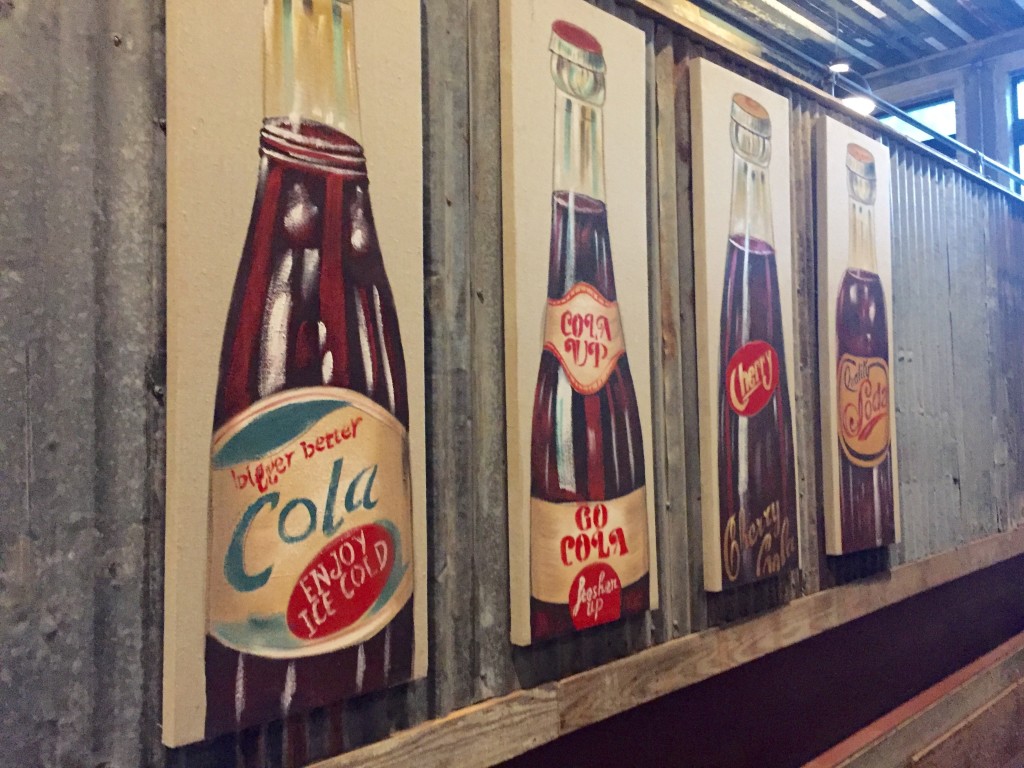 Coopers BBQ If you are looking for a variety of meat, great side dishes and a family style place, Coopers is where you need to go. You order the meat by it's weight, order your sides, and then there are complimentary beans around the restaurant. We ordered 6 lbs for several people to share and were able to try almost everything. From sausage to ribs, it was all delicious.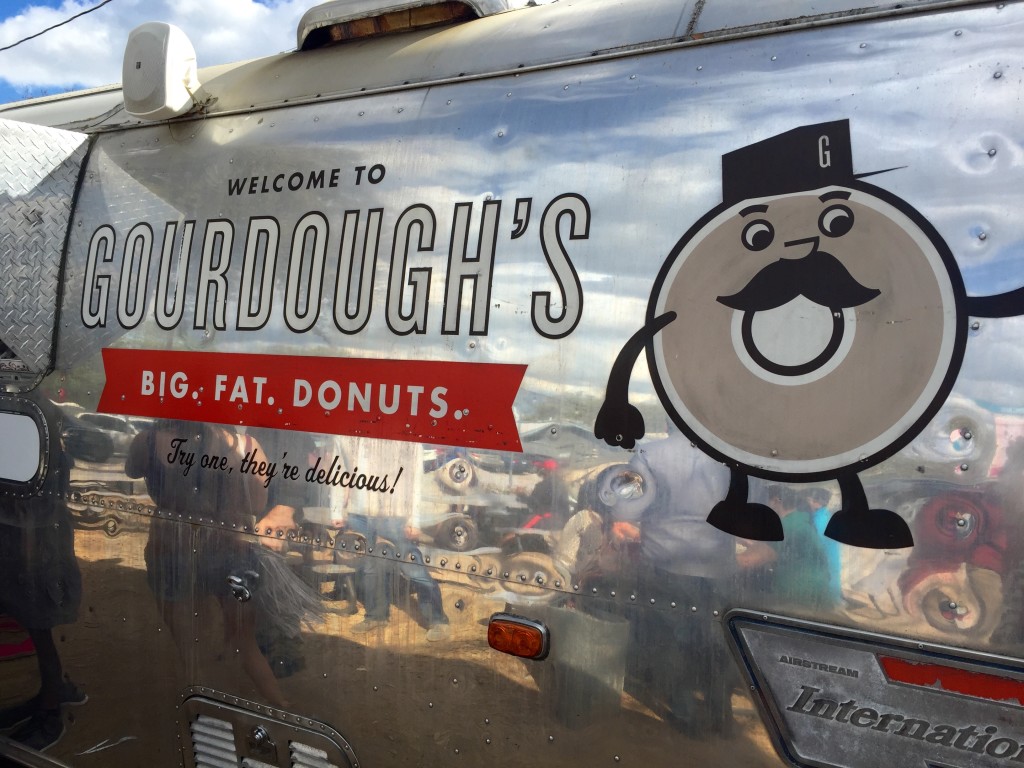 Dessert is best served at Gordoughs. This is a airstream full of amazing and unique doughnuts. There is normally a line, but it goes quickly. You will also need that time to chose which flavor(s) you will be ordering.
When you are ready for some beverages, you can go either way from caffeine to Moscow Mules.
Jo's  is where to go when you are ready for caffeine, this is where you will find the best coffee and other caffeinated drinks. These are all around town, my favorite stop is on S. Congress…there may be a famous mural right next to it. At this location you can grab a seat on the patio and people watch.
Easy Tiger once you have prepared yourself and are ready for good drinks, I love Easy Tiger. The atmosphere in general is awesome, with outdoor pink-pong tables, dining and bistro lights, it is one of my favorites. They also have a bake shop upstairs if you are craving some bread or other goodies. German pretzels with beer cheese is a winner in my book.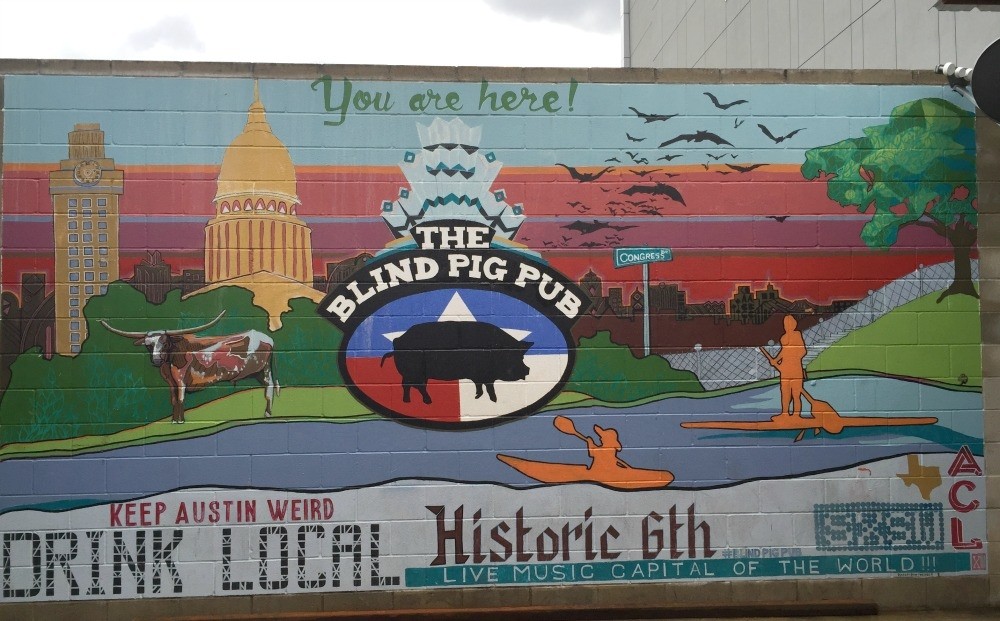 The Blind Pig has the best people watching on 6th street. Grab a drink from one of the bars, and stand along the patio facing the street. They have good special and often a live band to keep the party going.
A few other great spots: Bangers, Chi'lantro food truck.
Do you any recommendations on where to eat in Austin?