This post is sponsored by my friends at Bota Box!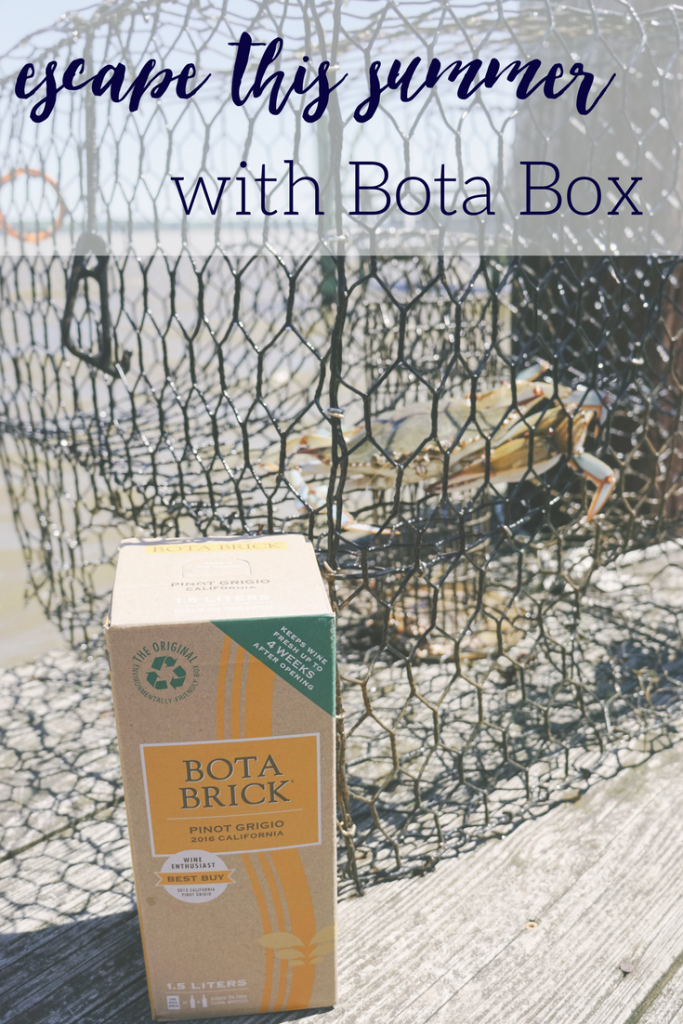 Living on the water means water sports are a weekly event for us. We try to get out on the Chesapeake Bay as much as possible to escape this summer heat. I'm thankful to have these adventures right out of our front door, but also all around Maryland and other states. When planning our summer trips I always try to find somewhere near a water where we can explore in some way.
Whether it is a lake, river, bay or even just a stream, being near the water has a calming effect on me and makes for the perfect summertime adventure. I highly recommend finding a body of water near you and taking advantage of any activities offered to escape this summer weather. I have three favorites and I am excited to share them today!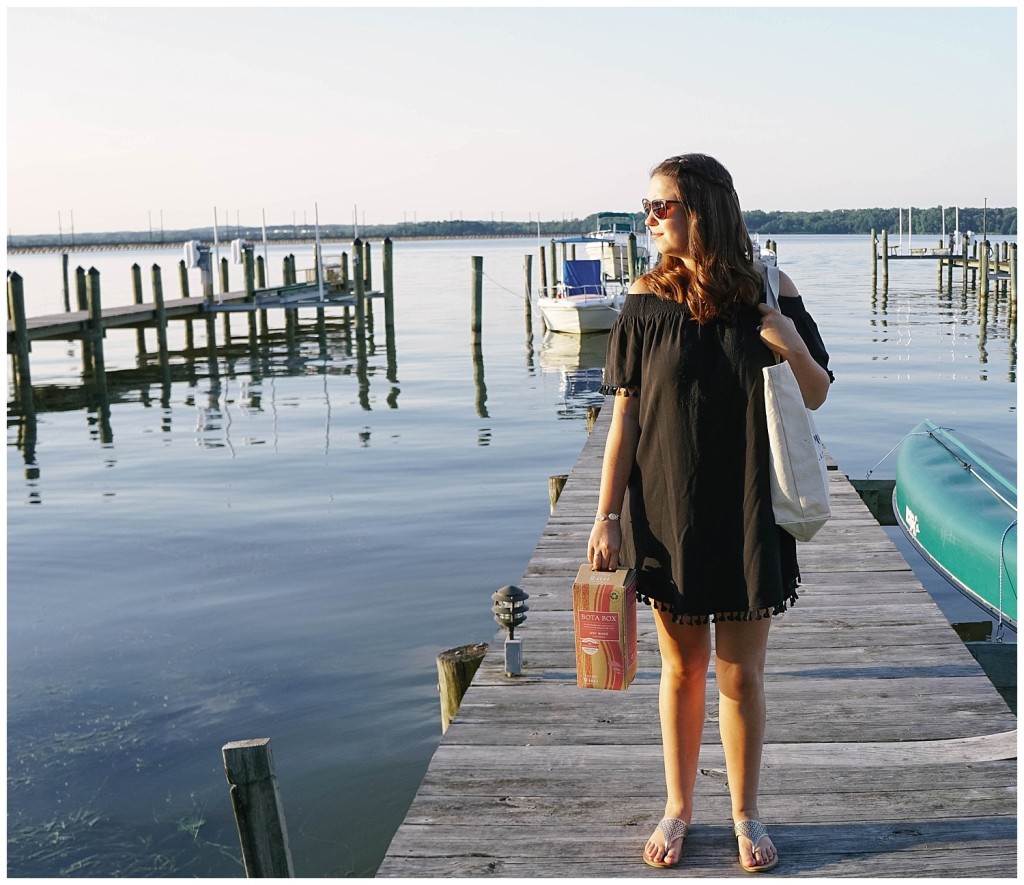 I'm also excited to be partnering with Bota Box to share these great ideas, which are all made a little better by bringing along a refreshing and delicious wine. Bota Box is the perfect wine to bring to any summer adventure, it's easy to transport, 100% recyclable, and best of all, budget friendly without sacrificing the quality. With a wide variety of types, anyone can find a variety that they will enjoy! Bota Box is a premium boxed wine, perfect for these adventures.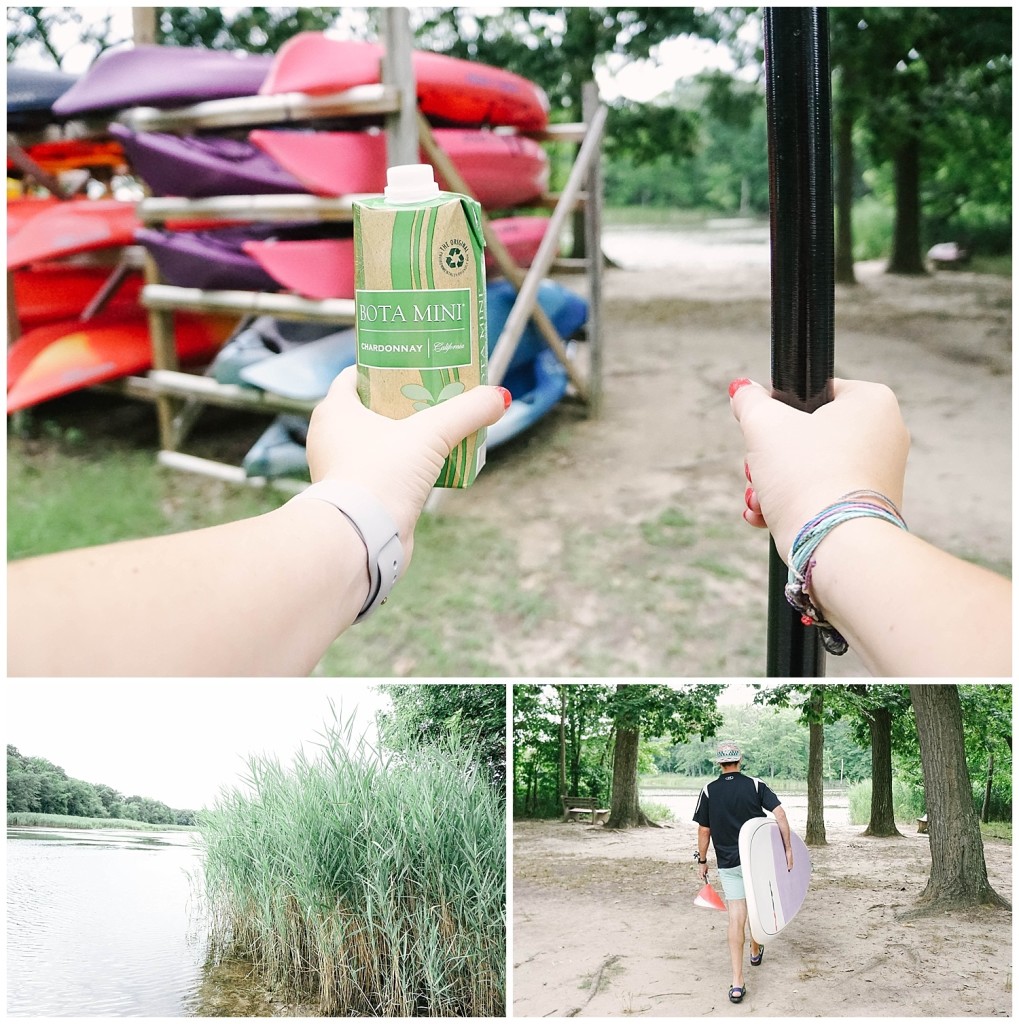 Take A Evening Paddle
We purchased paddle boards a few years ago and it is the perfect way to spend a few hours on the water while also adventuring new places. We like to pack a small backpack with the essentials, like sunscreen, snacks, and of course a favorite wine, Chardonnay Bota Box. We like to paddle to a beach or area of land, enjoy the afternoon and sip on some wine.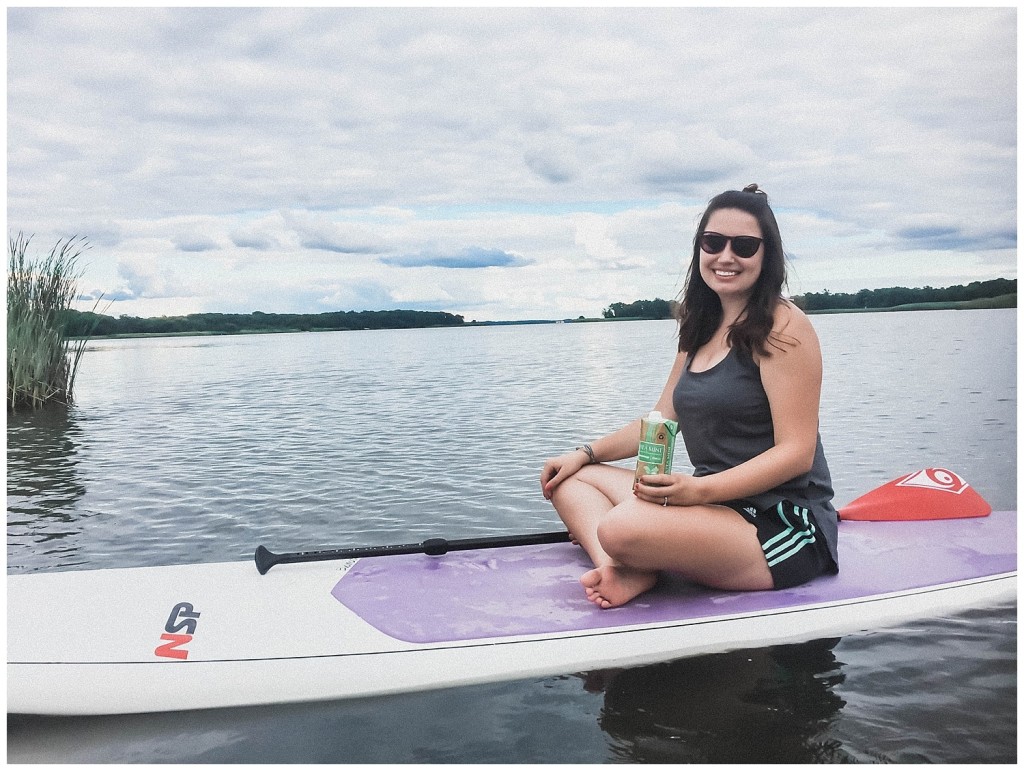 My number one reason for bringing Bota Box along for paddles is because you don't even need a glass. No need to worry about making your backpack even heavier, protecting a glass, or cleaning it out. Simply enjoy Bota Box right from the carton and recycle when you're done.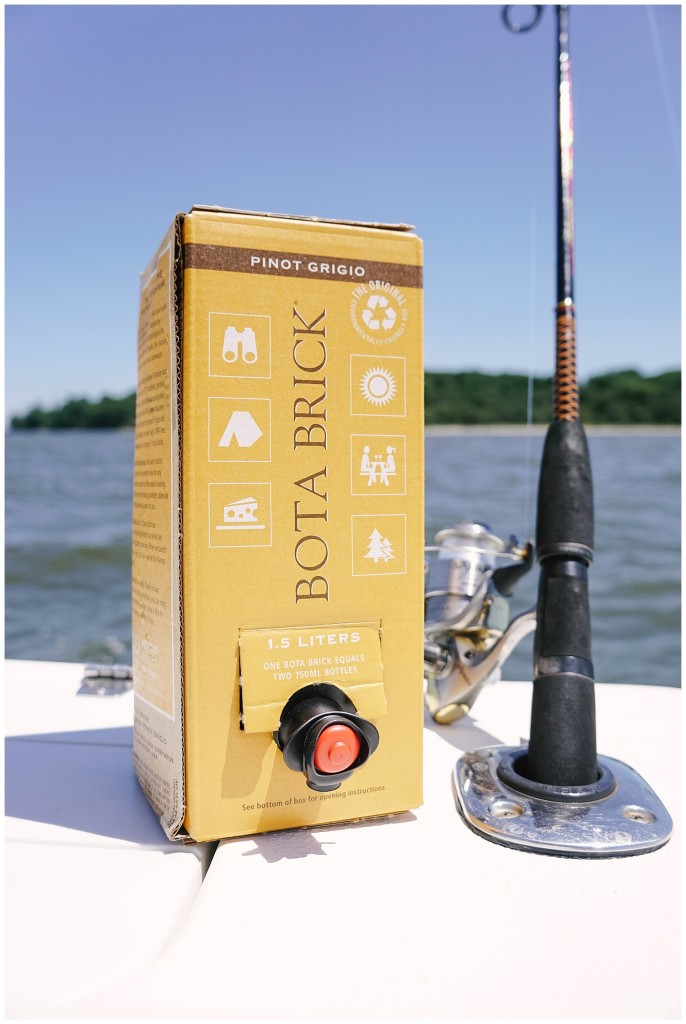 Go Fishing
While it doesn't need to be the middle of summer to go fishing, it's always one of my favorite activities. You can go either by boat or find a local area with a dock. My favorite spot is right off the end of our pier where I turn on some music, pour a glass of wine, and wait for some bites. I'm all for catch and release from the pair because that means there is more to be caught again in the future.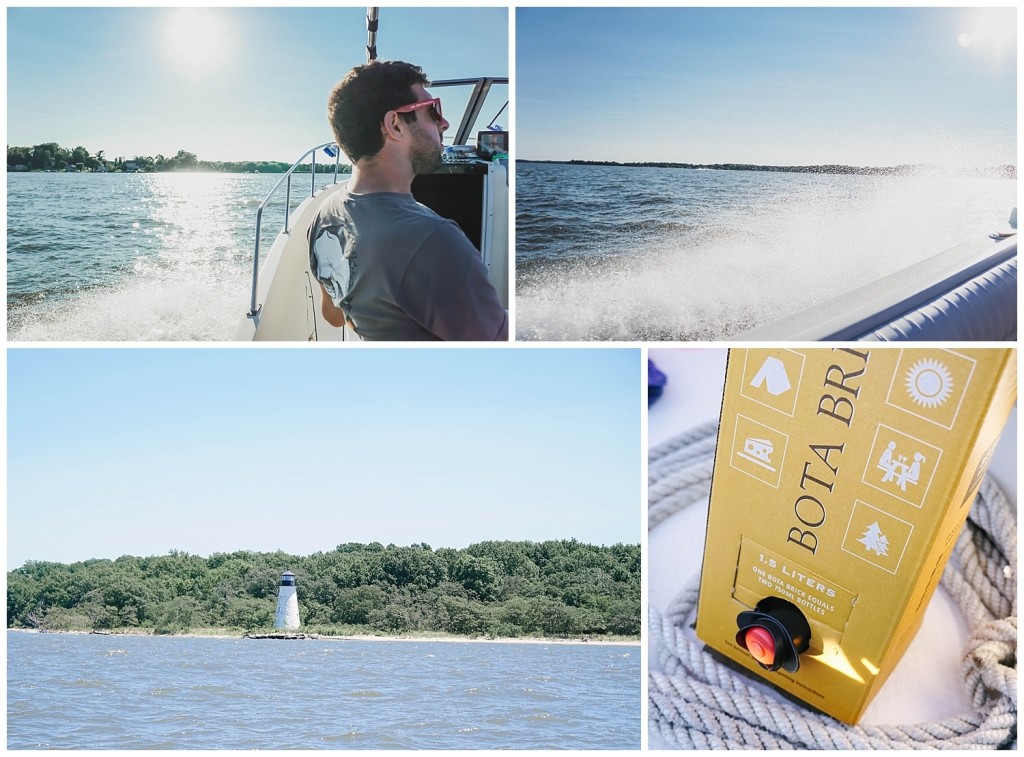 Go For A Boat Ride
After a long day of work the best way to get on the water is by boat. It's great to take a quick ride with friends to a nearby spot and watch the sunset from the water. If there is time, pack some cheese and Bota Box wine to make some great memories with a stunning backdrop.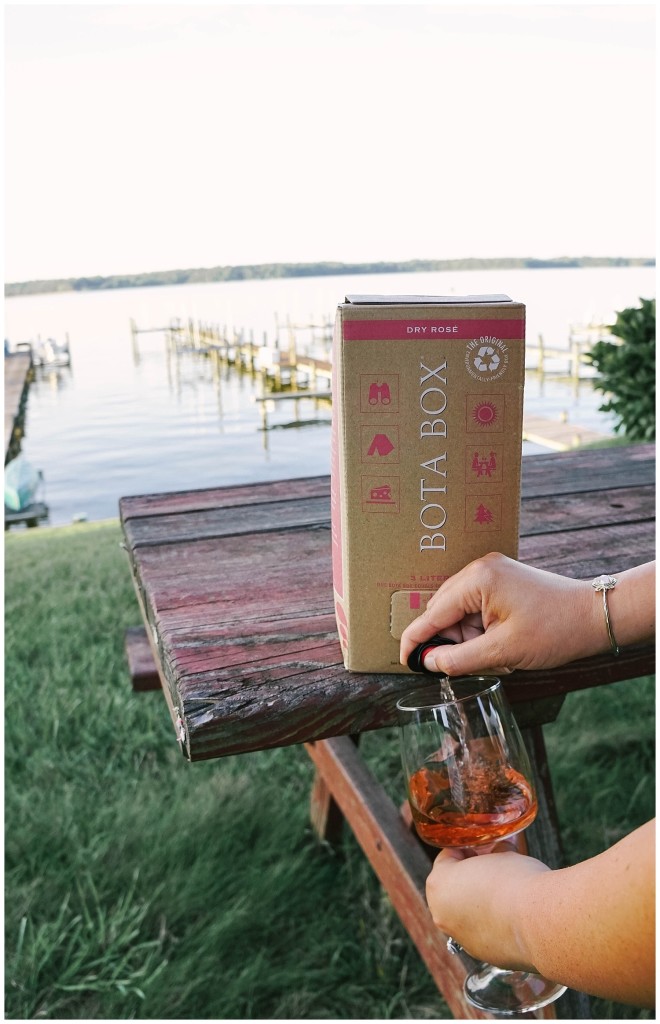 Have you ever done any of these activities? Come on over and let's go together!
Thanks to Bota Box for sponsoring this post.