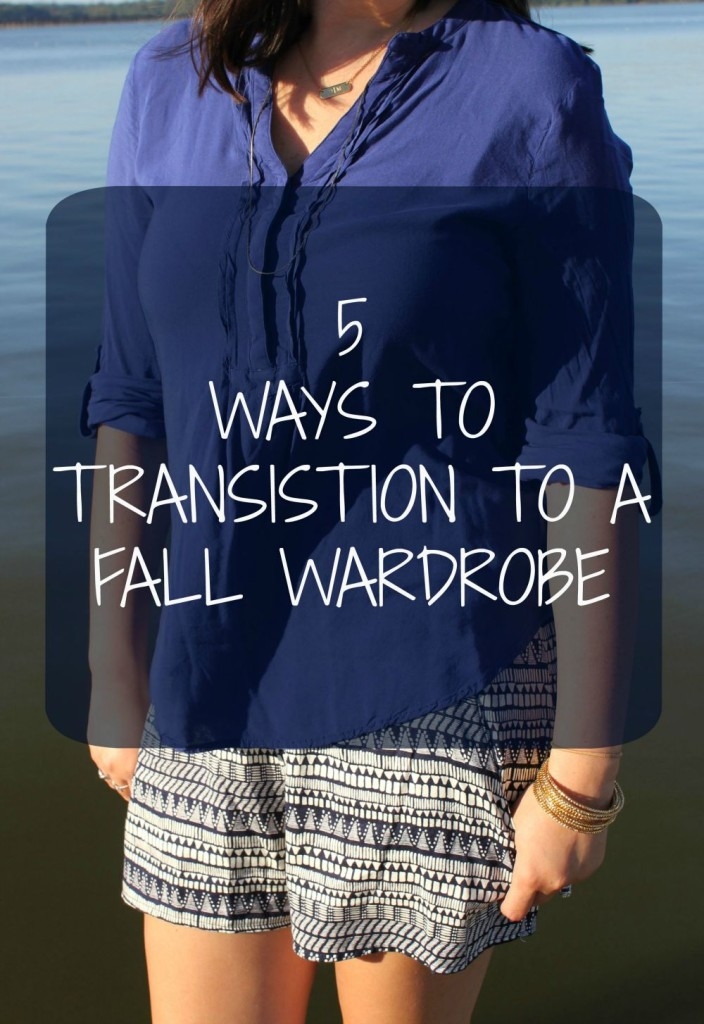 necklace: stella & dot | shirt: old navy (similar)
shorts: Oakleigh Rose | sunglasses: Ray-Bans
Well it is happening, even if I don't want it to (which I don't) the leaves are changing and I am going to be switching out my sandals for boots. While I don't hate bringing out my fall wardrobe, this has been an incredible summer. Many memories have been made, and it truly was a once in a lifetime few months. If you are new here, I got married this summer, toured Europe for 3 weeks, my best friend got married, I spent a weekend with the best gals, and I made progress with my new business. See, hasn't it been a crazy summer?
I am going to miss going out on the boat, reading on my porch, and taking bike rides. I am going to count down the days to sleeping on the beach, breaking out my shorts, and always having a pedicure because I am never in closed-toe shoes. But while the seasons are changing, I am hanging on to some summer by slowly transitioning my clothes.
If I need to wear actual clothes, I would much rather wear shorts. However, now that it is getting colder, my typical summer outfit isn't exactly working out. So year after year, I follow this pattern-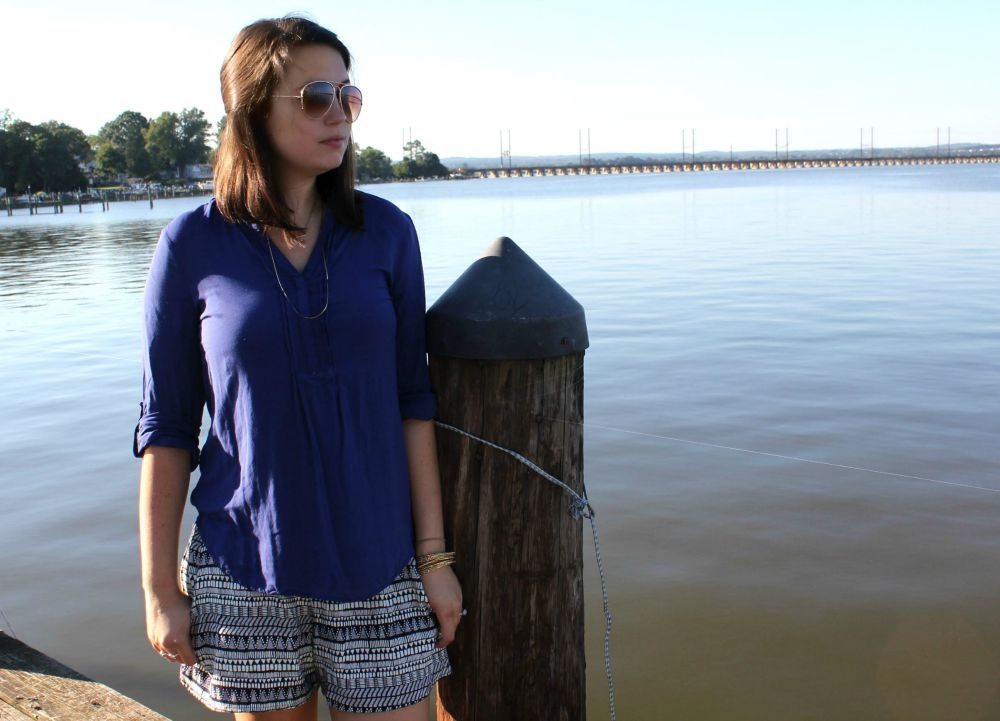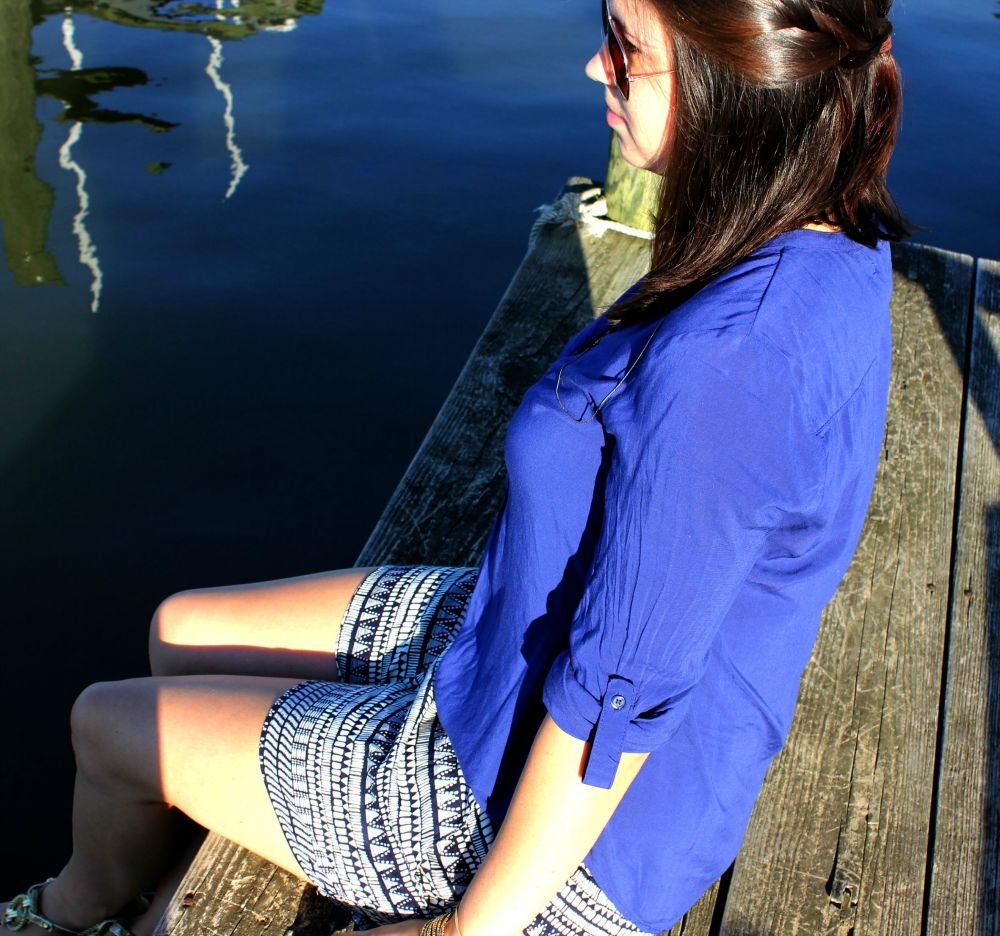 1- Long sleeve shirts with shorts. I would match rather continue wearing shorts than t-shirts, so I break out the long-sleeve shirts before long pants. Patterns and solids are my favorite way to do this so it doesn't seem weird that I am still wearing shorts at the end of September. One of my favorite pair of shorts for this transition are these from Oakleigh Rose.
2- Wear your whites carefully. I am a believer in wearing white after labor day. Heck, I would even wear white in the middle of winter as long as I wasn't as pale as my clothes. Just be sure not to overdo it, stick to general pieces like white jeans and a dark top, or a white chunky sweater with maroon pants.
3- Tights. The best way to pull off a dress or skirt you would typically wear in the summer is with tights. Now I am not saying you should bring out your brightest, skimpiest dress, but a sheath dress would be perfect.
4- Add a scarf. I am obsessed with scarves. I have about 30 of them, even though I normally wear about 7 of them. They are a great way to not only bring back a summer outfit, but to also dress up a certain outfit.
5- Accessorize. My go-to for transition accessories are beanies and dark colored bags. I could wear a bright purple dress with a dark beanie and a black purse and I am set for any fall activity. Especially matched with a pair of booties.
Are you ready for Fall or holding onto Summer?