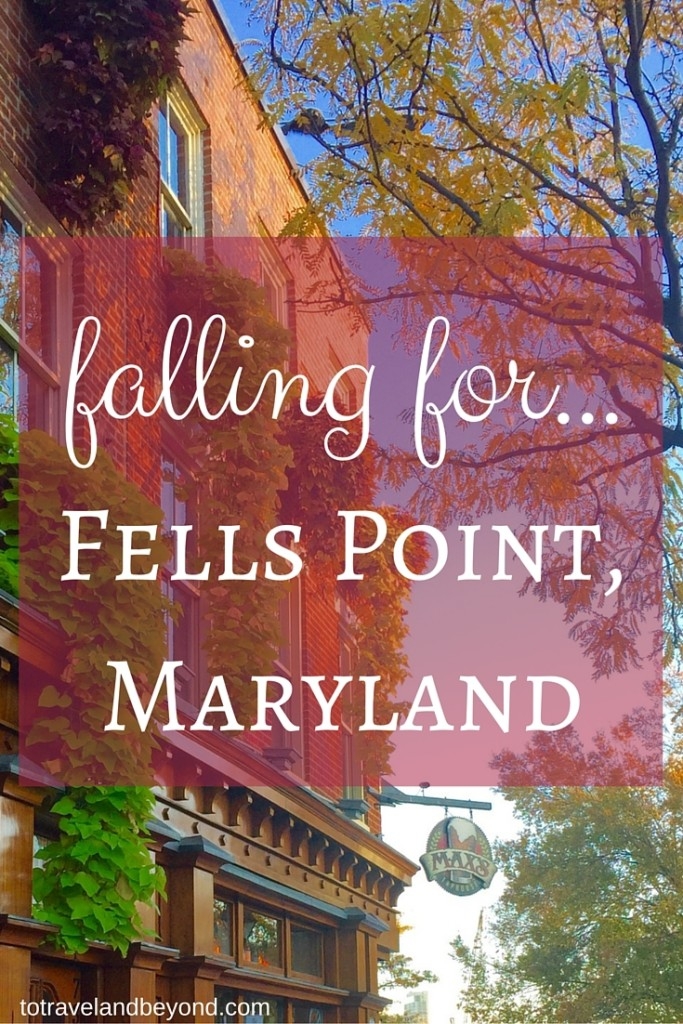 I am so excited for today! Falling For… the link-up is now live! Meg, Veronica and I are so happy to be co-hosting this link-up and can't wait to see what everyone has to say about their beautiful neighborhoods, cities, and states in their posts!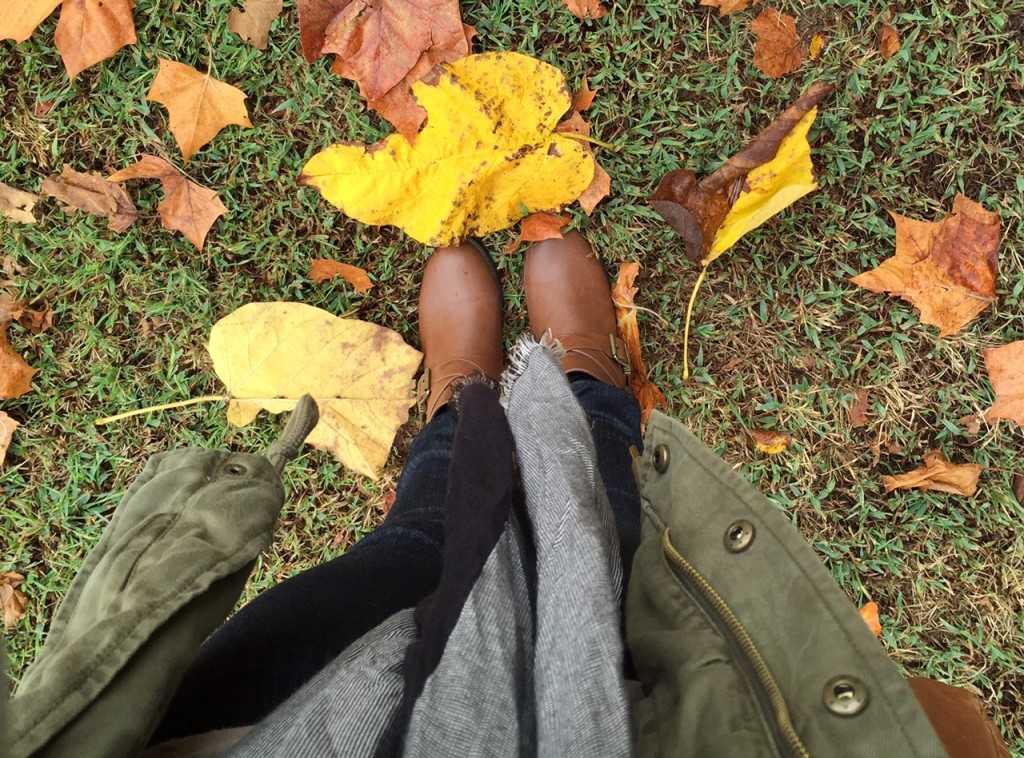 I technically live in Baltimore County, about 15 minutes outside of the city, but since I work in the city, and I am there very often, I felt that I should include one of the many city neighborhoods in my post for today. Baltimore City is made up of many different areas, and that is what I love most about the city. There is Federal Hill, the Inner Harbor, Canton, Mt. Vernon, and SO many others. Each having it's own uniqueness and sense of community. Today, I am talking all about Fells Point.
Fells Point is a historic neighborhood right on the water. There are tiny alleyways, beautiful houses, cobblestone streets, cute pathways around the water, and a lot of boating traffic. I love just walking around Fells Point and taking in all of the history, along with the awesome bars. This neighborhood is great year-round, but I would have to say that I love it the most in the Fall. This specific neighborhood also has a lot of meaning to me and Dave. We had our after the wedding photo shoot here, and it was the first place we ever hung out, outside of the office.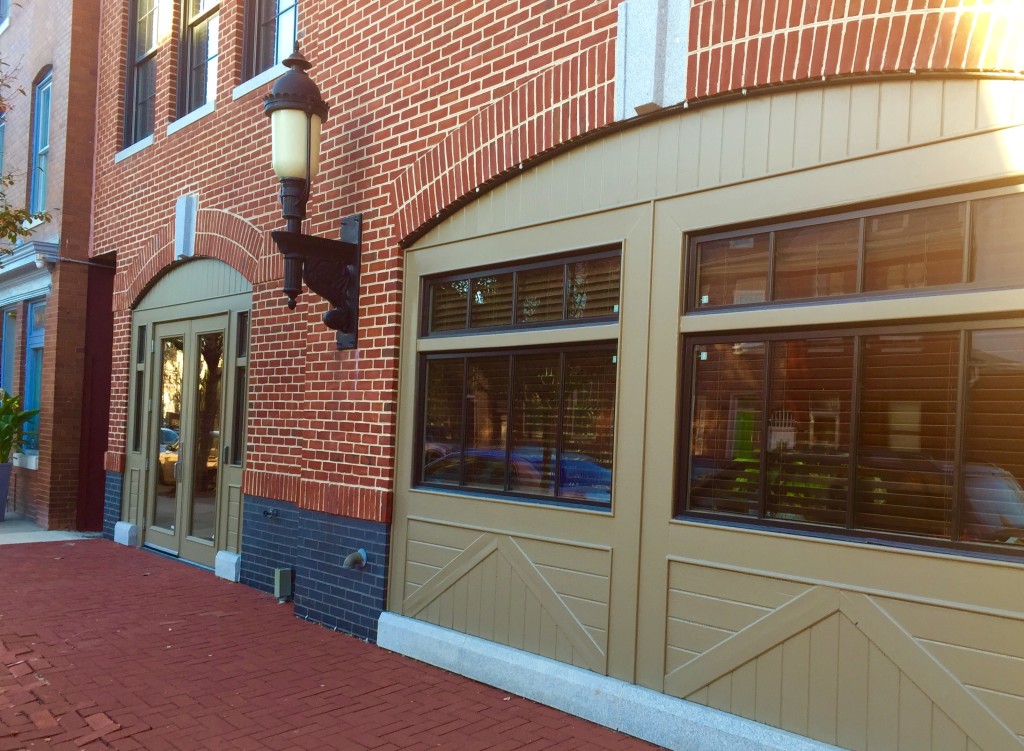 Why Fall? Because HALLOWEEN! Fells Point does Halloween right. It's the first place I knew I wanted to go once I turned 21 because I had heard so many stories about fells on October 31st. Even my grandparents told me I needed to go there. The streets are flooded with people dressed up in awesome costumes, the bars all take part in a bar crawl, and the festivities are never ending.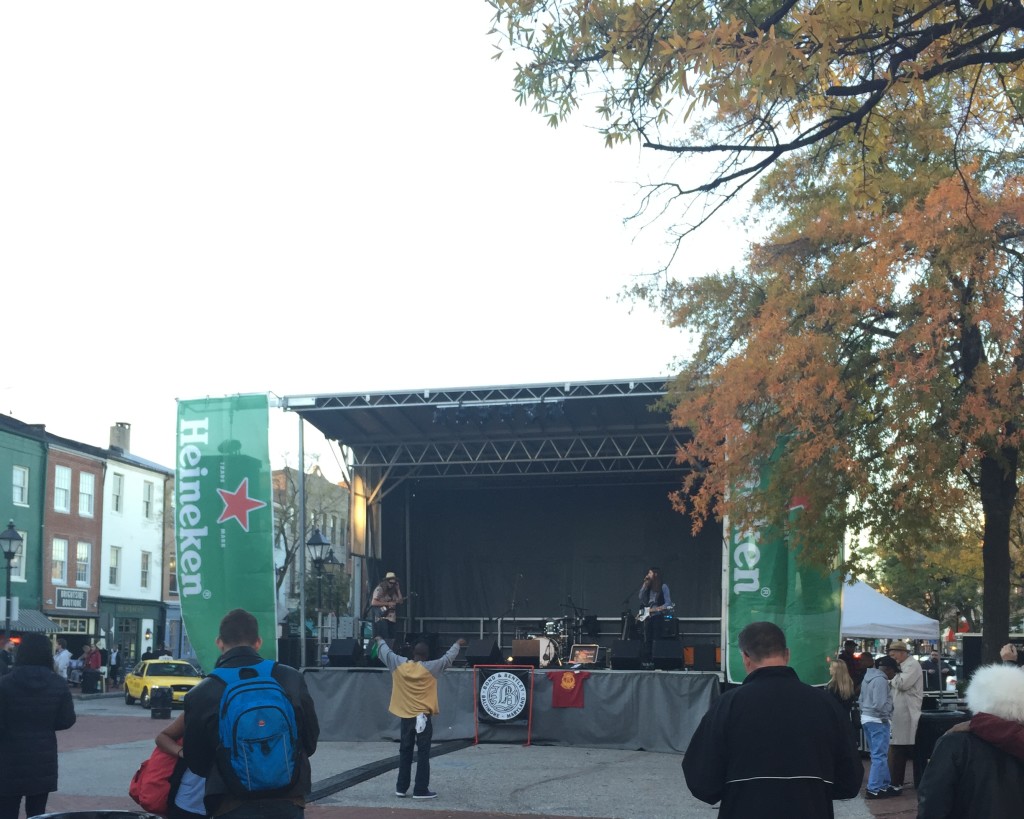 Fells Point also has great festivals throughout September and October. In fact, while I was walking around taking photos for todays post, they were just kicking off their annual Fells Fest. This is a weekend long festival with vendors, DJs, bands and great drinks in a beer garden. There are so many artists selling their artwork, face painting for kids (or adults), and lots of giveaways! You will find fried seafood, raw seafood, seafood skewers, have I mentioned seafood? If you are in Baltimore, you can't leave until you have had oysters and crabs…preferably both.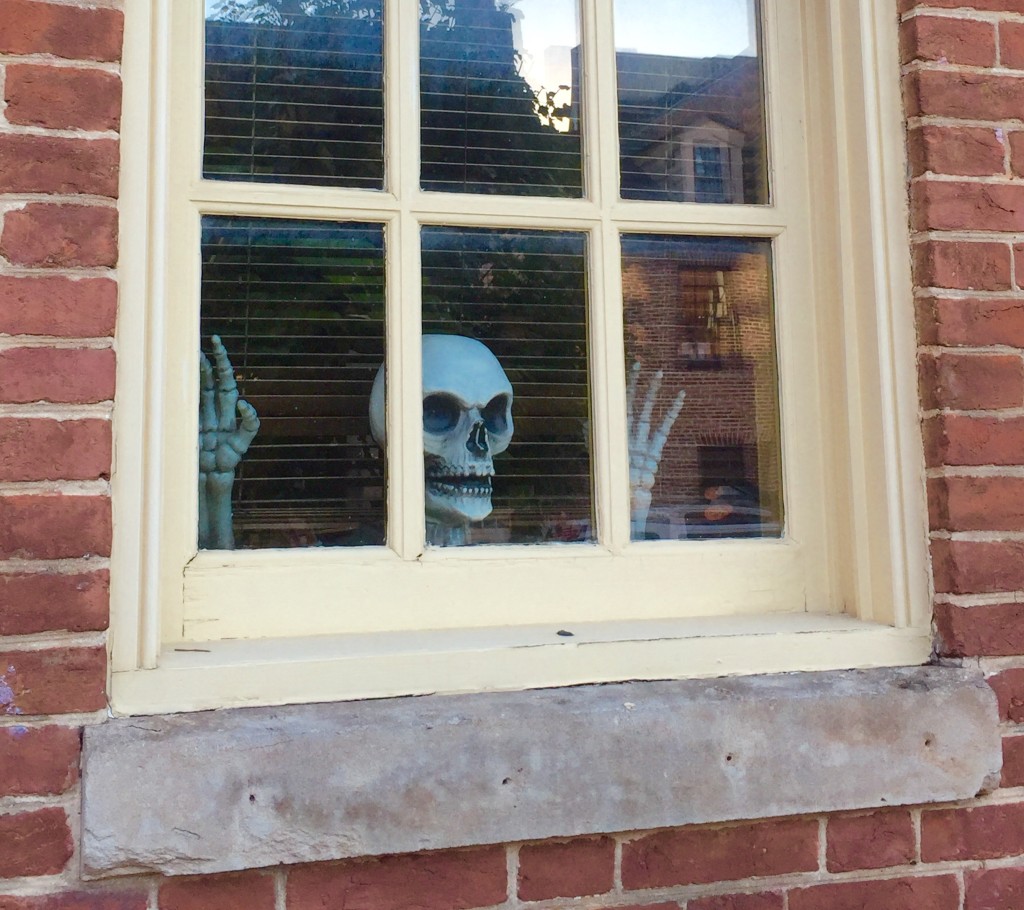 To go along with the historic side of Fells, there are several ghost tours that take place every month. While this doesn't need to be a fall activity, I find it better when the air is crisp and there is already a haunt in your mind with Halloween approaching. The best ones to go on are haunted pub crawls where you walk to various historic bars and listen to the ghost stories along the way, stopping for a drink or two at each place. Fells Point is home to America's oldest saloon, which is also the last location Edgar Allen Poe was even known to have been before he died. Seems pretty spooky to me…
Another fun thing to do if you want something that in involves drinking is the pirate cruise! There is a pirate ship that leaves from Fells Point and takes you on a BYOB trip around the Harbor and waterfront. The staff give you pirate accessories, and tell tales of pirates throughout the trip, and you can bring along any drinks that you would like! You can do this year round, but it seems like fall is the best time if you ask me!
Fells Point also has some amazing restaurants, shops, bars, and things to do. Whether you are looking for someone to have brunch, a historic walk, great drinks, or simply a place to meet some friends, I highly recommend checking out Fells Point.
---
Do you have something to share about your town during fall? We would love to hear all about it with the Falling For… link up! Veronica, Meg and I are co-hosting this link-up to bring as many bloggers together for all of us to learn about each others cities during this beautiful season. We can't wait to see what you have to say!
Please make sure to grab the button or link to us in order to keep the Falling For… love going around!