I have one of my favorite blog friends here today sharing an awesome DIY! I hope you are all excited to read what Meg from Borrowed Heaven has in store for you. Enjoy!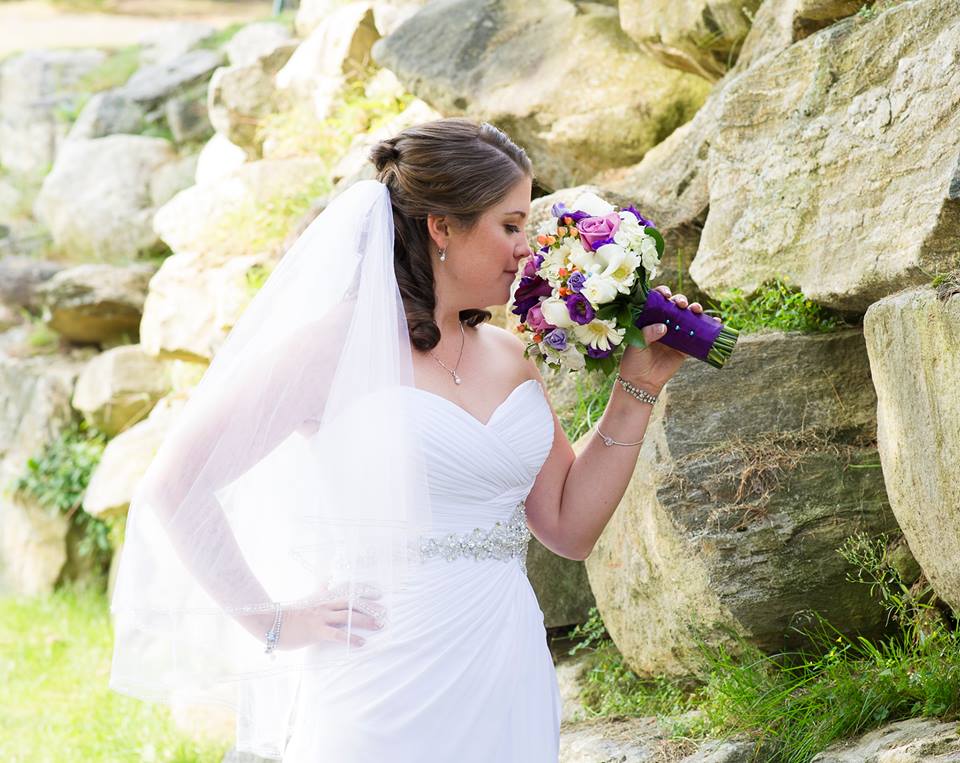 ---
Hi everyone!  My name is Meg and I blog over at Borrowed Heaven.  You might know me as Macy's Wedding Wednesday co-host.  While Macy is enjoying her amazing honeymoon, I'm here to share a fun party favor idea with you.  My sister-in-law got engaged in May, so my college friends and I (Laura and I were college roommates, and yes, that's how my husband and I met!) planned a fun little engagement party for her.  I made these favors for everyone, and they were a total hit!  They would also be great for a bridal shower or bachelorette weekend.
To put together the favors, you first need to personalize the printable.  I would suggest putting the image below into Picmonkey or another photo editing site and adding the names of your favorite engaged couple and their engagement date.
After that, I printed out the image, cut it out, and mounted it on colored cardstock.
Lastly, I punched holes in the top of the Ring Pop and the cardstock and tied them together with some ribbon.
Now you're ready to entertain!  Isn't DIY fun?  Thanks so much for reading, and I hope you'll stop by my blog and say hello!
---
I hope you all enjoyed Meg's DIY! You can find her here:
blog | facebook | instagram | twitter
---
We would love to have you link up with us! Please link back to either mine or Meg's  blog to keep the Wedding Wednesday love going around! We can't wait to read your bridal tales, wedding stories and of course look at the pictures from your big day!
<div align="center"><a href="http://totravelandbeyond.com/" title="ToTravelandBeyond"><img src="https://lh5.googleusercontent.com/DuTUDWIem5UvRgTQOtJG5fpd1bgDDdkNlu3CnKG4iN4=s207-p-no" alt="ToTravelandBeyond" style="border:none;" /></a></div>