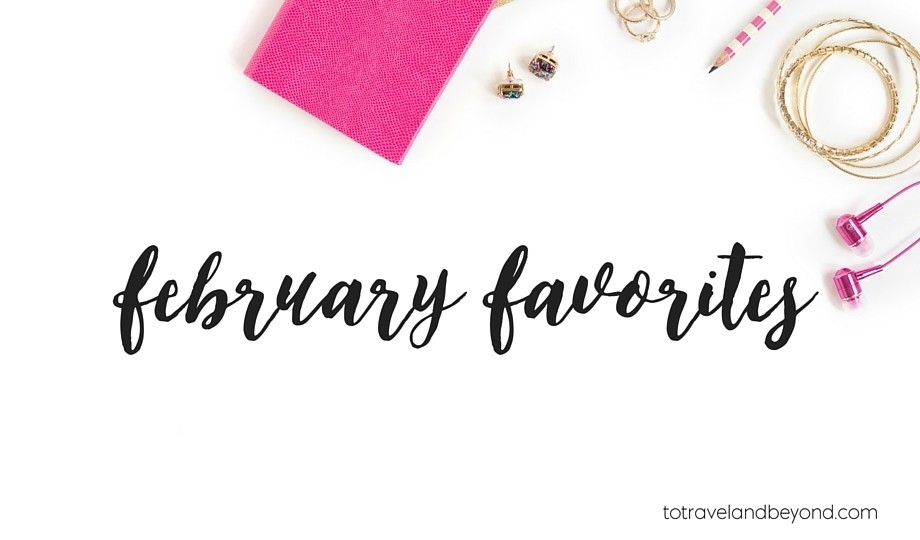 Here we are, welcome to March 1st. Spring is right at our fingertips and I can't wait any longer. Except we might be going skiing this weekend, so I want it to at least wait until next Monday. This month was a great one, and thankfully it didn't seem to drag on like January did.
Since it was my birthday month, our monthly blate turned into the best party. Megan, Laura, and Annie killed it, and we started the night at Megan's house, then made our way to Rockwell where we had the bar to ourselves. It was a blast singing a random mix of songs, dancing the night away, and even sharing in another blate with our guys in tow. Who now want these dates to be called #BeerBlates or #BrewBlates or something like that. I think I will stick with #BoyBlate for now. Again HUGE thank you to these three ladies for being the best blog friends, and bidding farewell to my early 20's with me 😉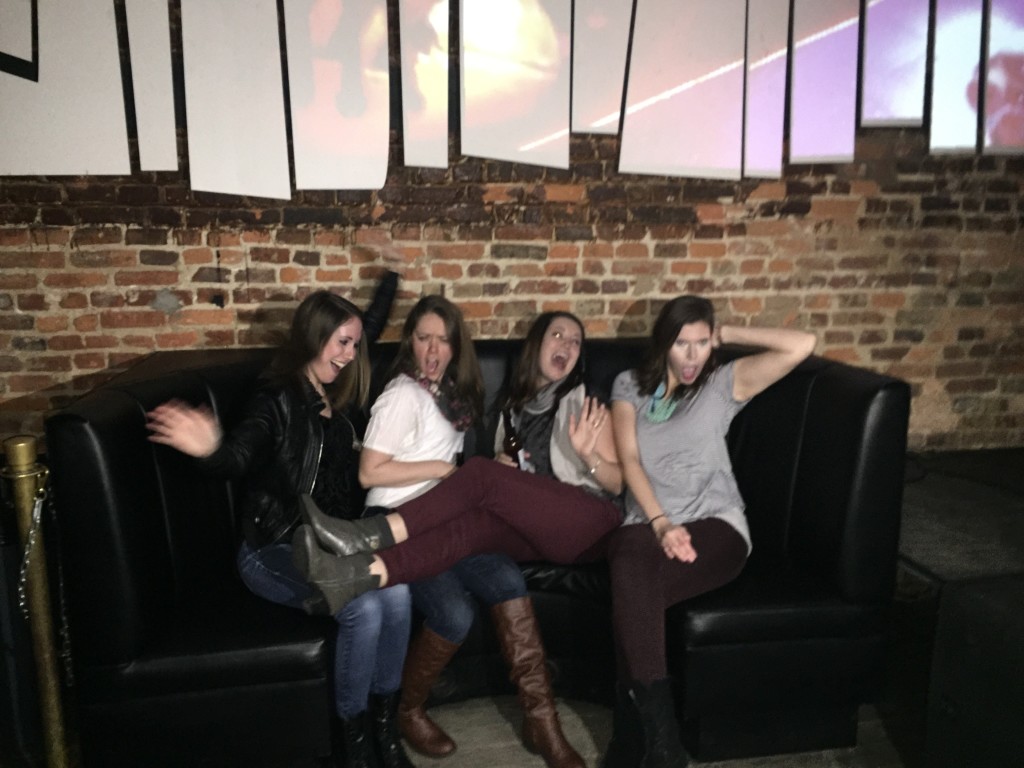 To continue to celebration of turning 25, we were off to New Orleans on my birthday, and had such a fun time! I'm sharing my first NOLA recap post on Thursday, so get excited!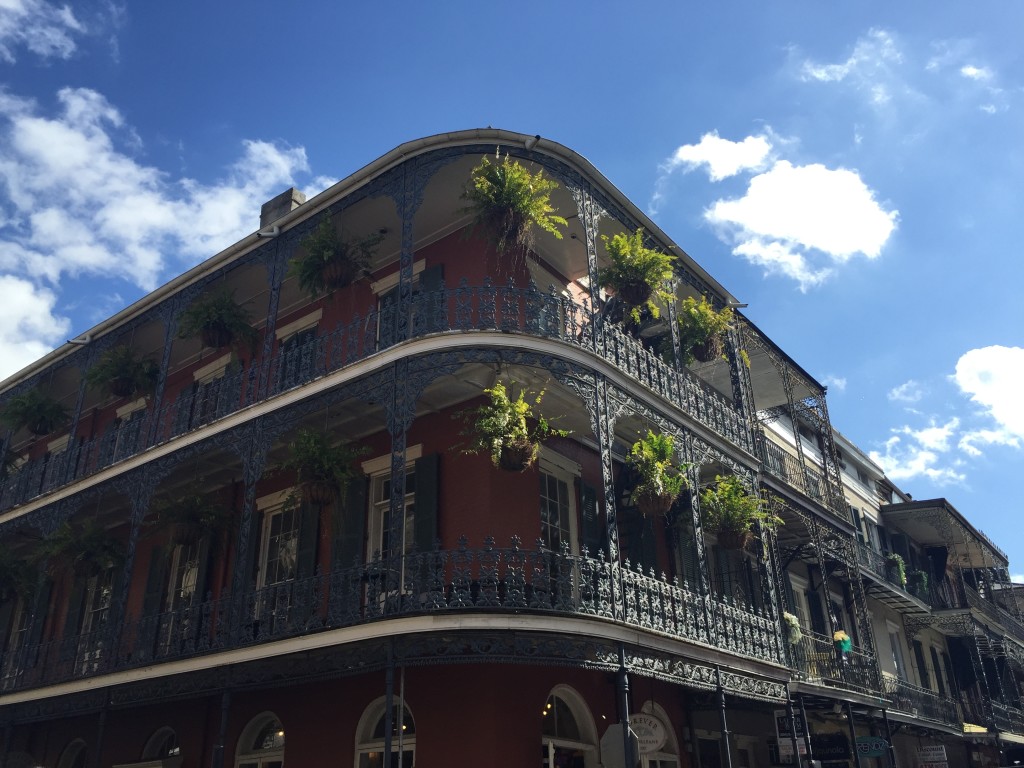 Leo finally won an Oscar! Seriously, it is about time. Also, speaking of the Oscars, can somebody please give me either the purple dress Tina Fey was wearing, or the purple dress Reese Witherspoon had on? I love them both and they look stunning. I did see this as a "Who Wore It Best" type thing, which kind of bothered me. They both clearly look amazing.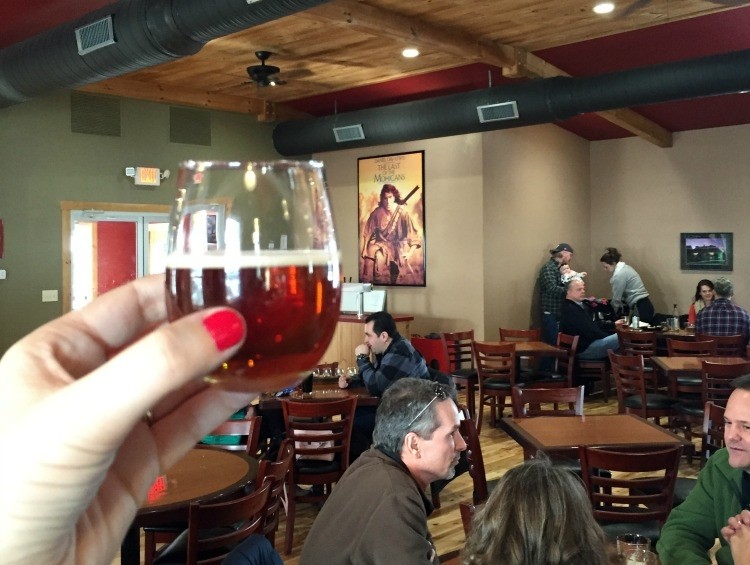 Some other fun things that happened this month are our brewery and winery tour for Valentines Day, lots of date nights with Dave, almost being caught up on Greys Anatomy (OMG season 11 was SO sad), FULLER HOUSE coming out, and warming Megan's house at her housewarming party!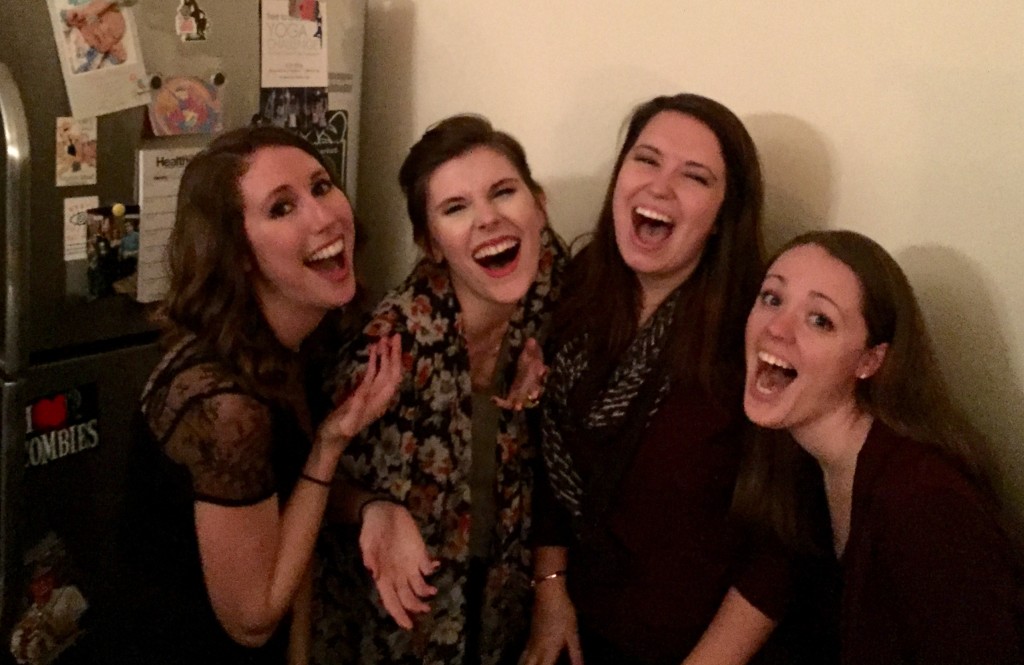 Now for my favorite part of these recap posts, some great posts by others from February.
Those of you that have been around for a while know how passionate I am about the blogging and creative community. I love the ladies I have met thanks to this space, and the opportunities that have presented themselves. When I read A Letter To The Wannabe Blogger by Anne, I was nodding my head throughout the entire post. She is so full of advice and kindness when it comes to encouraging others, and so accurate in the feelings that many of us have before we hit publish.
I love a good crockpot meal and this one from Dash of Herbs sounds seriously amazing, Chicken Tikka Masala. We just started a new healthy eating plan, and I can't wait to make this. Even though recipes and cooking aren't my jam, this one sounds too good to pass up.
There is always a time when the future gets the best of us, and we forget things like living in the present. Ashton's post, Making The Best Of Things, Right Now, did such a great job explaining how we feel when we take time or money and put it towards something just for us, and it doesn't turn out how we expected. It's funny how even a bad dye job can give you a different look on life itself
Some of my favorite posts from this month of my own:
Now for my latest 1SE video! I missed a few days this month, so I'm trying to really get everyday this month!
Did you have a nice February?