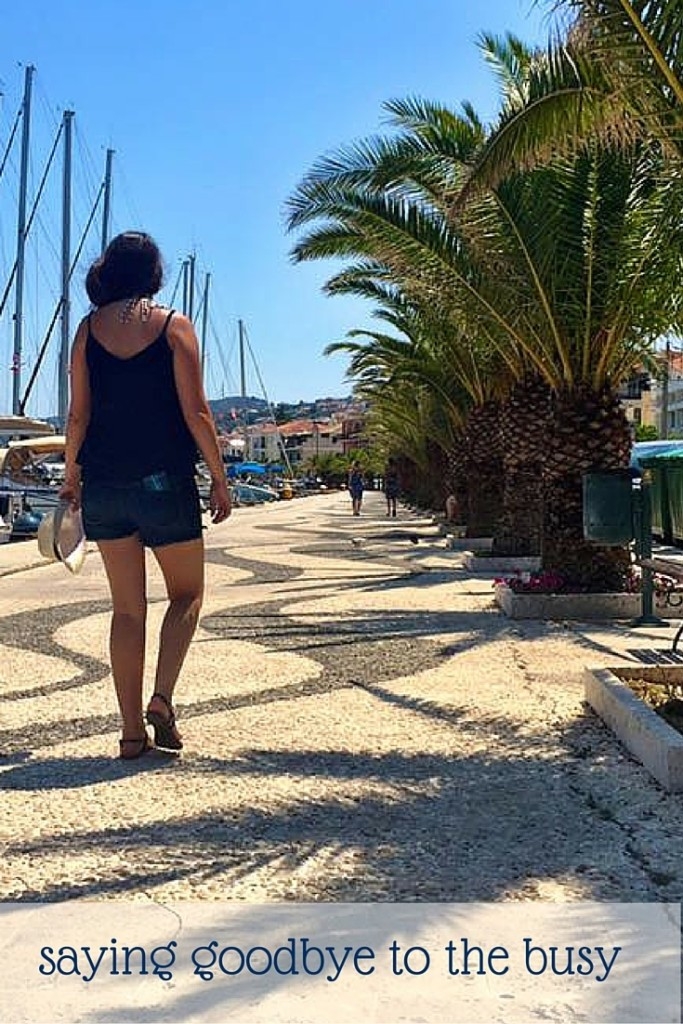 It seems like it is that time of season, it's that type of year, it may even be that kind of life. The kind where everything is just busy. The day-to-day is nonstop, the weeks fly by with an unfinished to-do list, and all of a sudden another year has passed. There are so many things happening all of the time. Countless things to say yes to, but also things you need to say yes to, even when you would rather say no. Maybe because you don't have interest, possibly something else is going on, you might even just need to curl up in a ball with a glass of wine and exist without thought for a little while. But, you can't. Or at least you don't think that you can.
How can you find balance in all of this? Everything that is happening around you. The commitments, the jobs, the people. All of THE things. It's hard, and I'm not going to say it isn't. I have those days when Dave probably wants to run away because there are so many things going on and I kind of can't handle it. BUT he doesn't he is there. Whether he is frustrated because I am frustrated, or telling me it will all work out, he is always there.
I've realized there needs to be a time to just be me. A time away from everything, even the things that I love. As much as I have had to look forward to this month, and even though everything will be amazing,
I am exhausted. I am beat. I am overworking myself.
When I start to question "why" I realize that too much is going on. Parts of life are happening, and I am not even noticing. Friends that I miss so much, I don't even have the time to grab a drink with. Posts that I really, really want to write, I can't sit down to get my thoughts together. Blogs that I want to read are piling up on my Bloglovin' feed.
life is happening.
All of this to say, I am finally taking the time to find balance. I want to end this year with such happiness, love and energy. I want to enjoy the 2nd half of our very first married year as much as I possibly can. I am using my planner for so much more than I have before. I am scheduling time for LOVE. For myself, for others, for my business. This is partially because of my one word I have chosen for 2016- INTENTIONAL, but also because I just needed it. Finding balance needs to become a priority.