Because the other blogger babes have the best ideas, I am stealing this post idea from Annie  (and then Megan who also followed suit) and sharing 27 things about Dave! This is our 5th year celebrating together and I have loved sharing this day with him for so many years.
We have always been somewhat opposite with holidays and birthdays. I feel like birthdays are the end all be all and it's when you should be spoiled the most, but Dave on the other hand prefers days like Valentine's Day to do the spoiling. We balance each other out in that way, and have managed to show each other why we think we are right 😉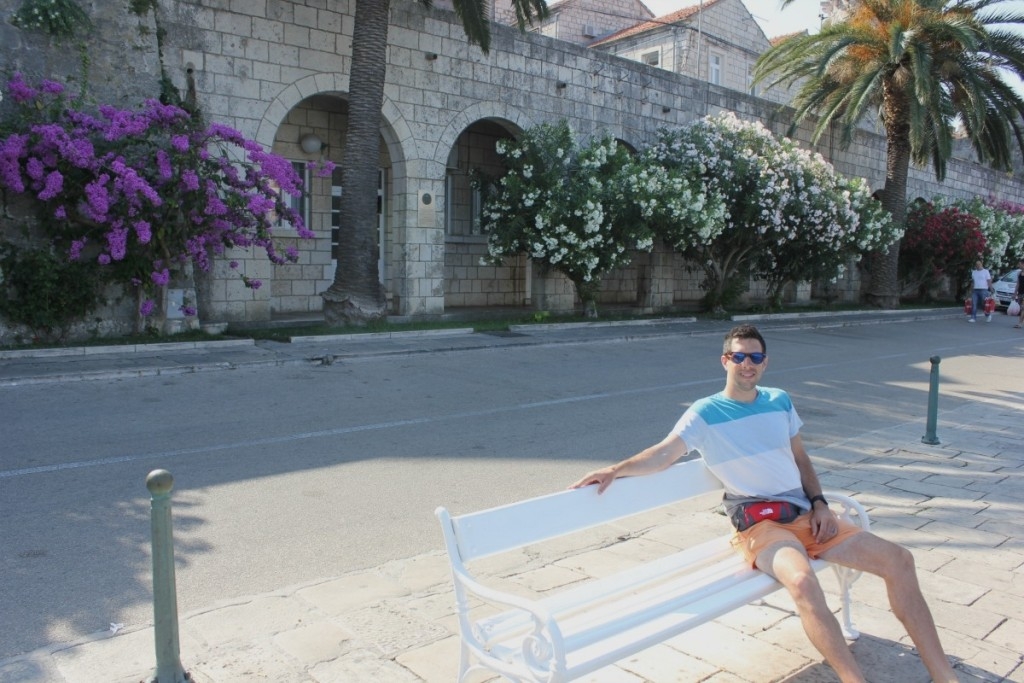 If he could have any car, it would be the same car he has, but the ST version
He won't pick up a regular book, but flies through comic books like there is no tomorrow
He prefers to play sports instead of watch them
He is a much better chef than I am and doesn't mind cooking
However, if he were only cooking for himself he would have ramen or corndogs for every meal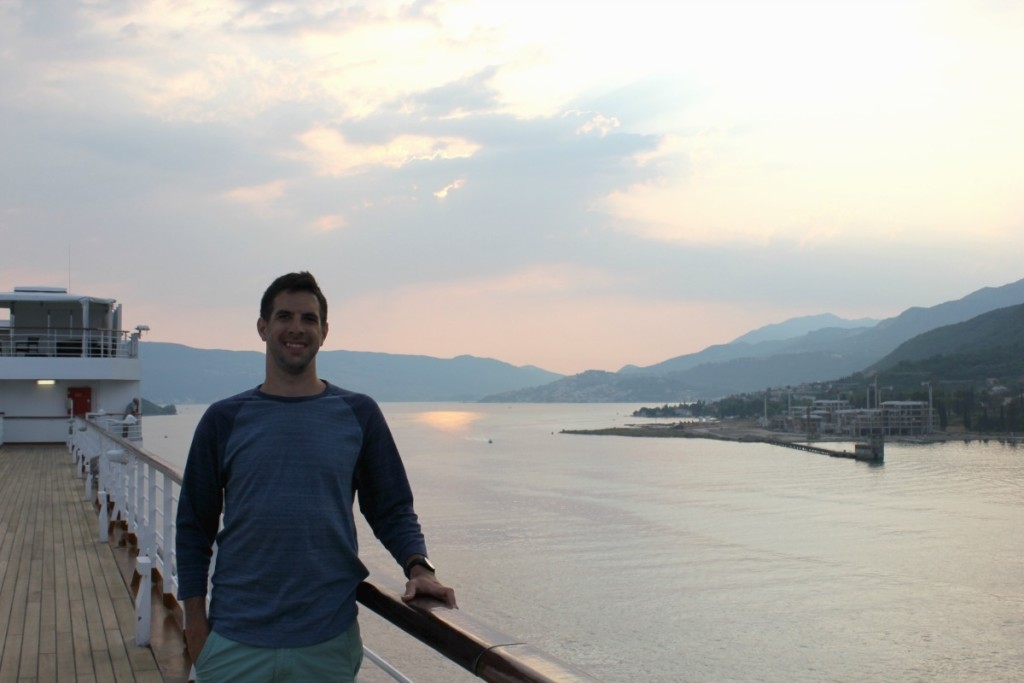 His favorite TV show is Arrow, followed by The Flash
He couch surfed among friends for about 6 months when his lease ended after college and the house he was moving into was still being flipped
He graduated from Towson University and is now a Graphic Designer
Before deciding on his career path he wanted to be a teacher
He gets sucked into almost every show I watch, no matter how dramatic or girly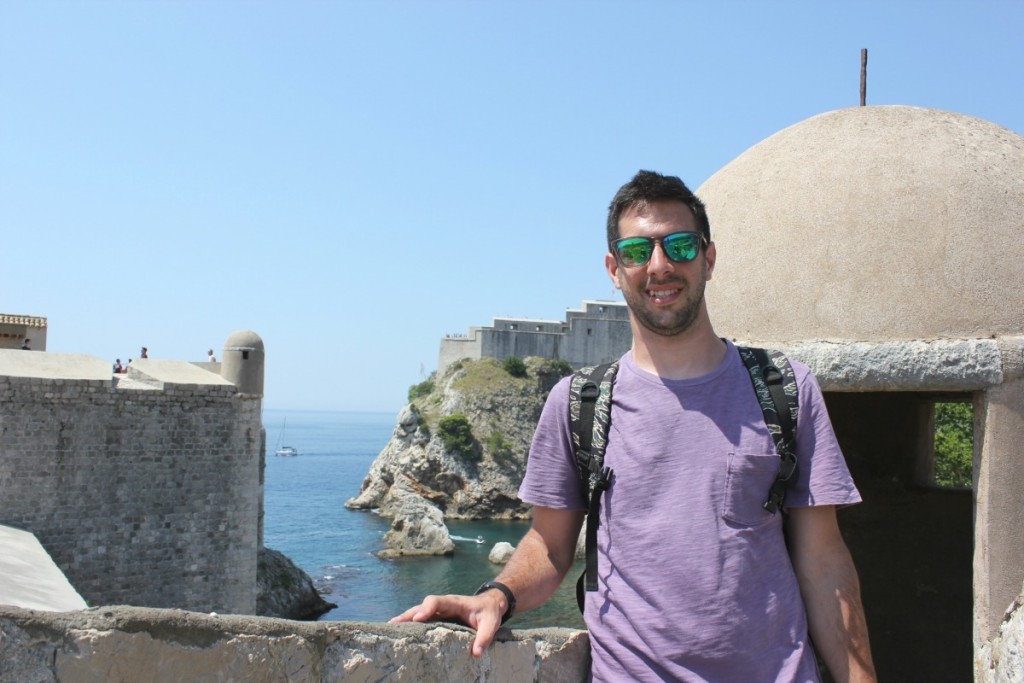 One of his first jobs was at Roy Rodgers
Snowboarding, long boarding, and mountain biking are three of his favorite activities
He has tried several times to drink coffee, but he just doesn't like it. The first time her tried it was because he was in an office and it felt like the thing to do
He basically doesn't need sleep and can last on 3-4 hours easily
It's really hard to get him really mad because he is so level headed about everything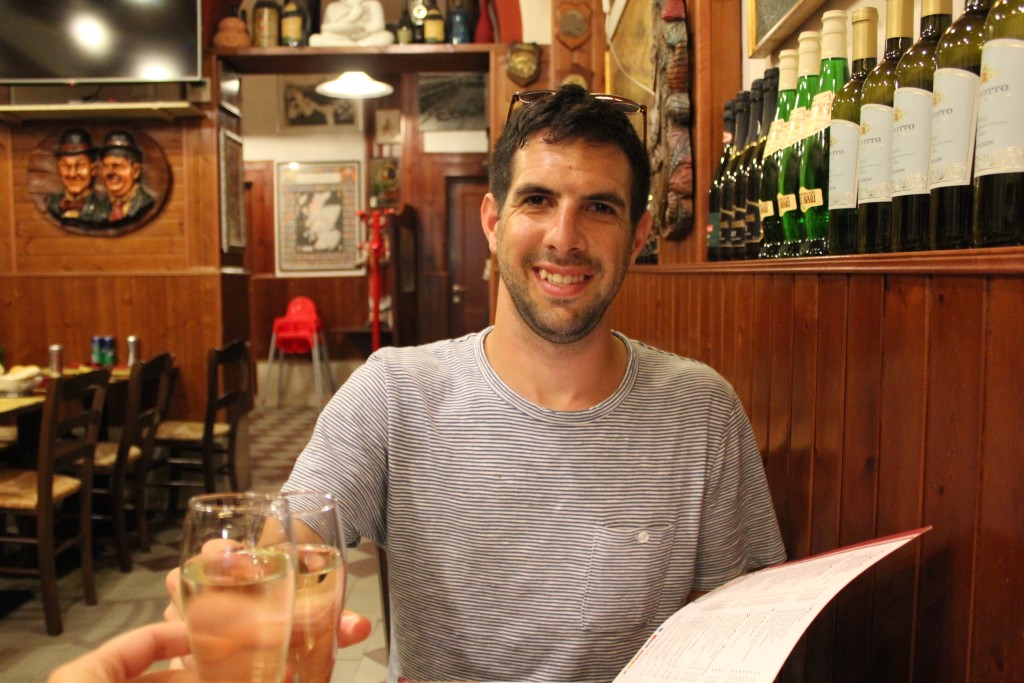 We went to parties at the same house several times once he started going to Towson, but didn't meet until years later
He is not a fan of potatoes
He prefers wearing a button up instead of a t-shirt
His favorite color is purple
He played tennis in high school
He had a afro in high school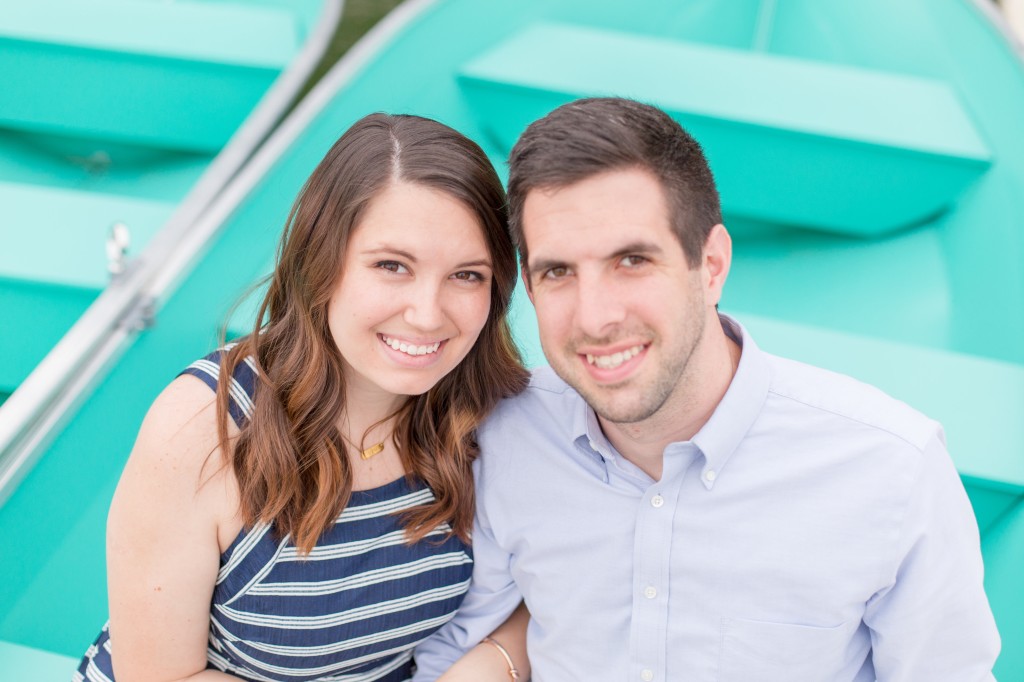 Chicken wings are his favorite, but he can and will put buffalo sauce on anything
Root beer is his favorite beverage
He collects bags and has more than I have. Duffel bags, backpacks, etc. he is always buying new ones
He owns 3 bikes which I used to think was crazy…until he bought me my 4th
He never complains about driving (everywhere because I hate driving)
He will give the shirt off of his back for anyone and has the biggest heart, and I really think it's even bigger now that it's fixed <3
Happy birthday, Dave! I love you to infinity and beyond plus 2!