We have made it through another month that went by WAY TOO FAST. For real, I think this was the fastest month of the year. I really enjoy October, but this year it just happened in the blink of an eye. Yet somehow this awful election is DRAGGING. Can we all agree that one week from today there will be a celebration simply because it is over?! Don't get me wrong, I am getting my vote on, but for real, these options?! seesh.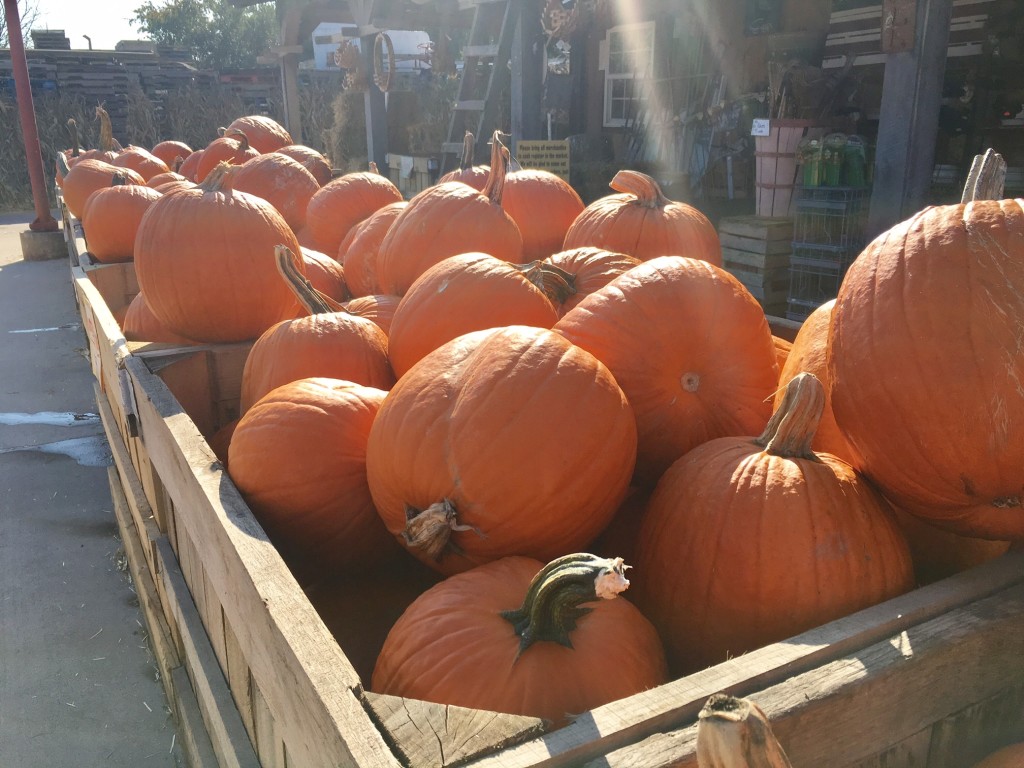 This October was a little different than our normal Octobers. unfortunately my favorite trip of the year didn't happen, but we were able to fill up our weekends with other fun activities. Typically we spend on weekend every year in Williamsburg with my entire family. We go to Hallowscream at Busch Gardens, and explore Colonial Williamsburg the next day, but it couldn't happen with our schedules this year and endless weddings. Instead, there is even more anticipation for next year!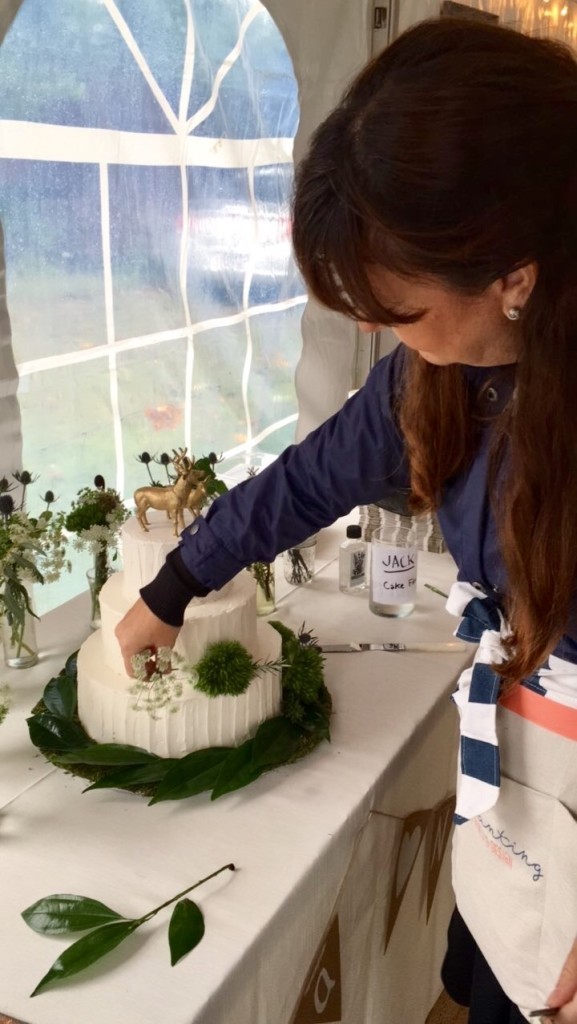 The month started with a beautiful outdoor wedding that Enchanting Events and Design coordinated. This bride and groom were two of the most kind people and the wedding took place on their own property which was incredibly sweet. The day was full of rain, but that didn't stop these two from enjoying their day to the fullest. Above is a little BTS to the wedding, which will be coming to the Enchanting Events blog soon!
We celebrated the Murray's at Lauren's bachelorette party and their wedding day! The bachelorette sleepover was full of the Game of Life, laughs and great music. The wedding day was more laughs, great girl time, several bottles of champagne and then a night of dancing! Lauren was a beautiful bride, and I can't wait for her blog readers to see the photos! In-between the Murray festivities, two of our friends got married at a beautiful pavilion in Southern Maryland. We danced all night until the after party. It was a lovely ceremony with twinkling lights, and I loved the colors they chose for the flowers and bridesmaids. Weddings have been happening like crazy around here and I couldn't be more excited!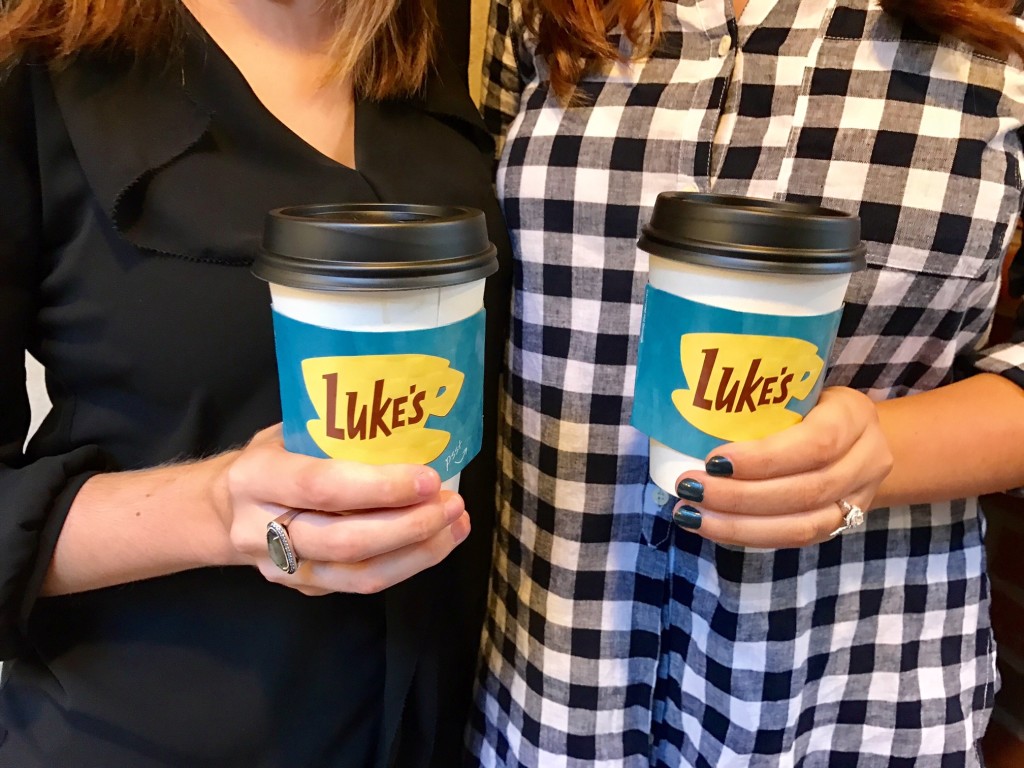 Luke's Diner was a thing on October 5th and it was so much fun stopping by for coffee with Megan and Anne. If you hadn't heard, Netflix transformed 250 coffee shops into Luke's Diner to celebrate the 16th anniversary of Gilmore Girls and the revival of the show (IN THREE WEEKS!) Childhood dreams are coming true, y'all.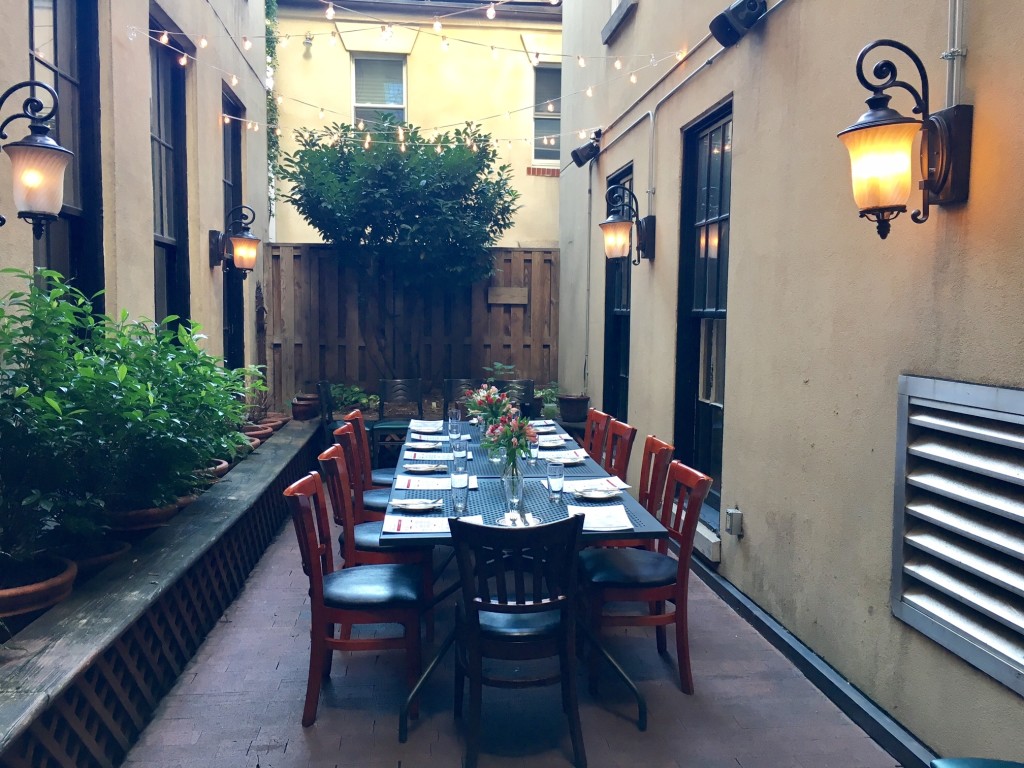 Megan planned a blogger meet-up with even more Baltimore Bloggers! It was so nice to meet some other bloggers in the area and I can't wait to hang out with all of them again. Being able to talk about collaborations, outfit pictures, #InstagramHusbands and more with like-minded women is refreshing.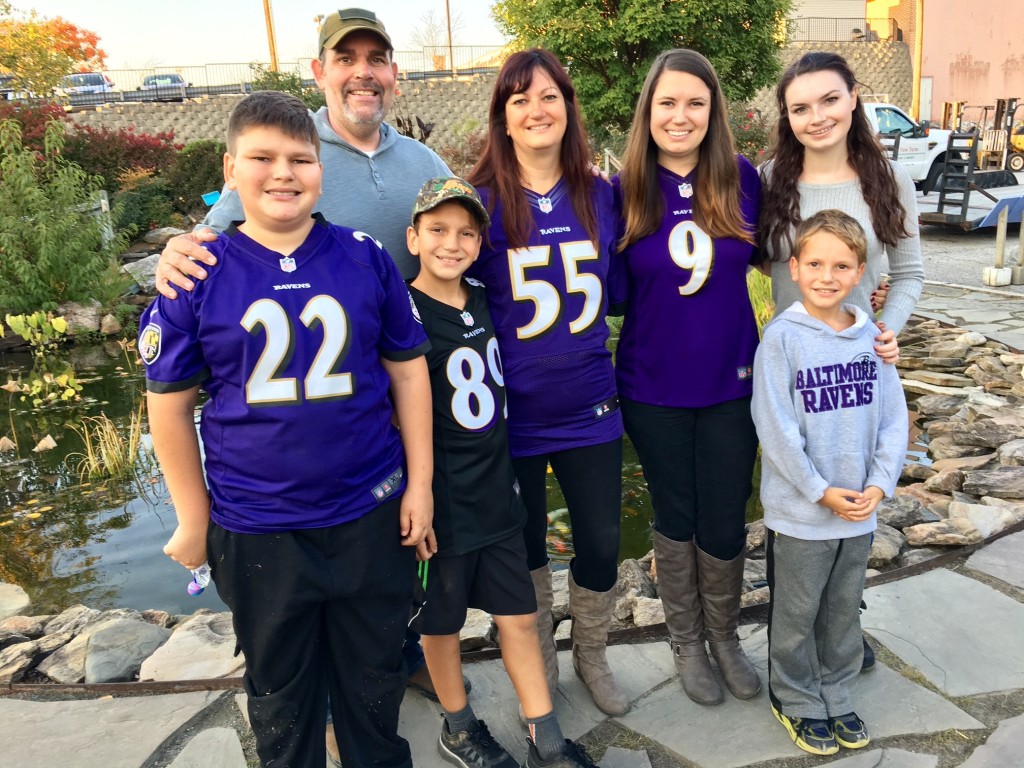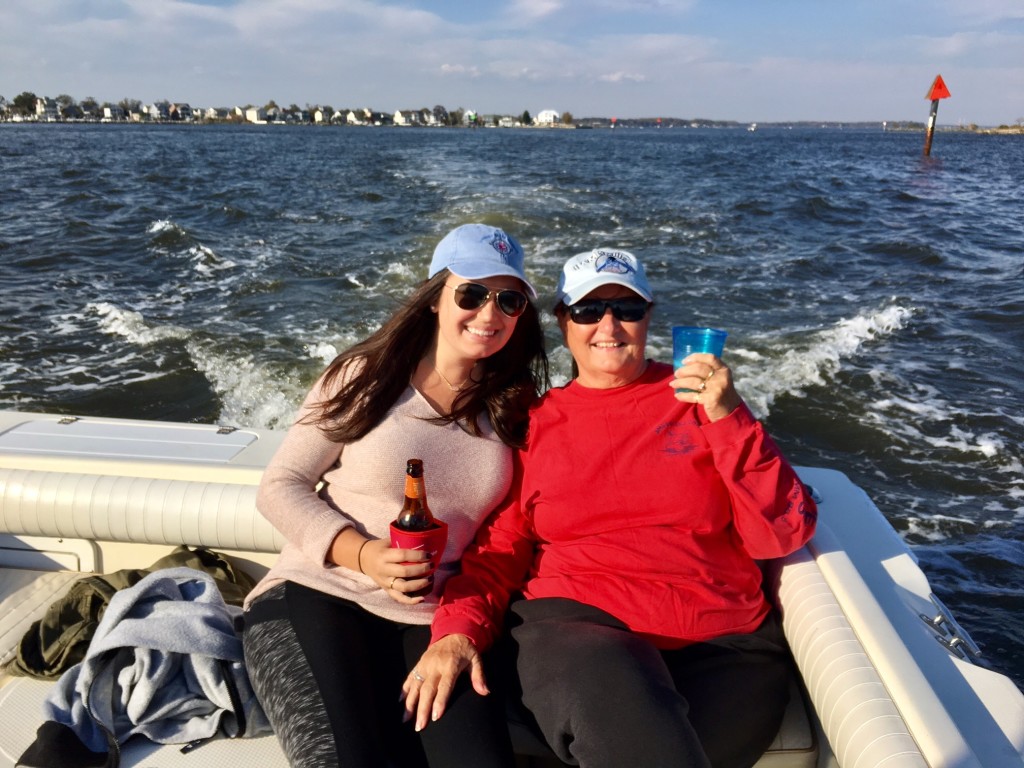 We also spent a lot of time with family. From carving pumpkins to going out on the boat one last time, it was such a beautiful month with wonderful weather. We continued our tradition of a family style lunch, pumpkin picking and orchard walking, and of course cheered on the Ravens (who lost all of October..HOW is that possible?
We LOVEd having so many photos uploaded to the #HeresToYouOctober hashtag throughout the month. Thank you to those of you who followed along and showed up some love. Don't forget to us #HeresToYou2016 on all of your photos until the end of the year, and look out for an update to the hashtag for next year!
My soapbox for this month- I wasn't planning on talking about this, but I feel like I should mention it since I so recently talked about why I endorsed his channel so much… In my last monthly recap I talked about how much I enjoyed watching Casey Niestats vlogs, and how much he inspired me. Then quickly after he posted a ridiculous video that I felt like made him out to be a mean bully. He put words into other youtubers mouths, told people what they "needed" to do and told his viewers to basically harass/bully those that didn't do what he said. No matter his opinion, that was not the right way to go about it. I would have respected him so much more if he would have simply shared his opinion, highlighted his thoughts on why he felt that way, and encouraged other people to look into things for themselves and share their own thoughts. I am all for people encouraging others to get out and vote, and even share who they are voting for and why. We all have the right to share our own opinion, and it is totally fine to disagree with someone. But please, please, don't be disrespectful in the disagreeing. Since then I have unsubscribed and tried watching a vlog here and there but it isn't the same. I just can't do it. As someone I had great respect for, someone that always seemed to do the best thing, cared about others and had compassion in his heart, this was just too much.
I will also be the first one to admit that in person I am very open about my political views, who I do like and who I don't like. I don't mean any harm by comments made when other people are talking about politics, but I will openly disagree or agree after listening to what you have to say on your opinion and stance. This is never to shame others, bash others or bully anyone. It's simply because I am strong in my views. This video to me, was not that. It was the opposite of respectful. (YIKES. this totally got longer than expected- sorry folks!)
To bring back the fun, here is my latest 1SE video! I am getting so close to a full year!
How was your month? Can you believe the end of the year is NEXT month? Crazy!
---
Join me and Emelia on the first Tuesday of every month to share your recaps. It can be a favorites post, an overall recap, or anything in-between. We can't wait to read about your last 30(ish) days!
<div class="to-travel-and-beyond-button" style="width: 300px; margin: 0 auto;">
<a href="http://totravelandbeyond.com" rel="nofollow">
<img src="http://i1376.photobucket.com/albums/ah20/totravelandbeyond/cdac8bf8-9d1d-43ee-b9ba-271b0a1958f2_zpsxzrpuo91.png" alt="To Travel And Beyond" width="300″ height="300″ />
</a>
</div>