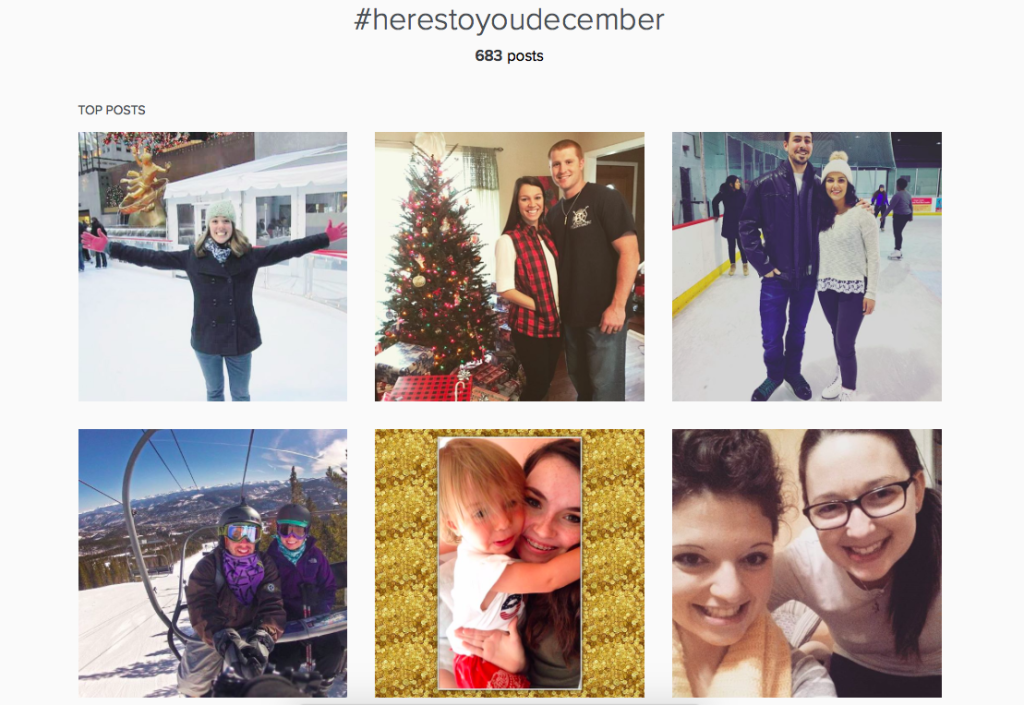 I can't believe we are almost at the end of the December Instagram challenge, #HeresToYouDecember. A few months ago when Megan, Annie, Laura and I started tossing around the idea of a challenge, I had no idea it would have been this successful! It is so much fun having a peek into so many versions of December, all around the country. So first, THANK YOU to those that have been using the hashtag, following the prompts, liking and commenting along with us. This has been so much fun!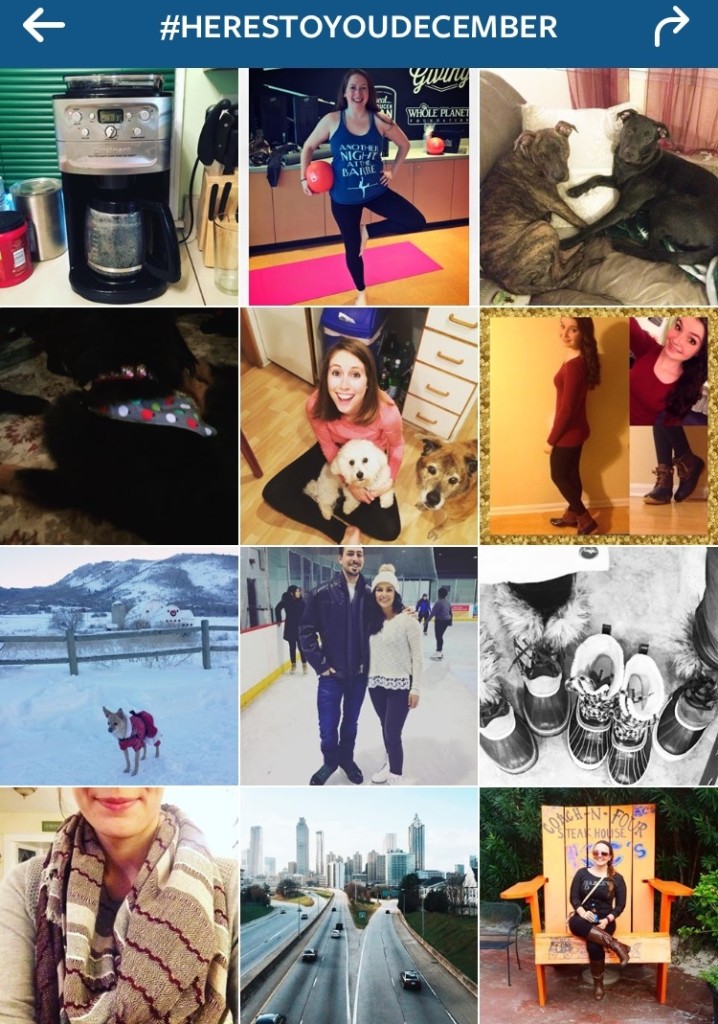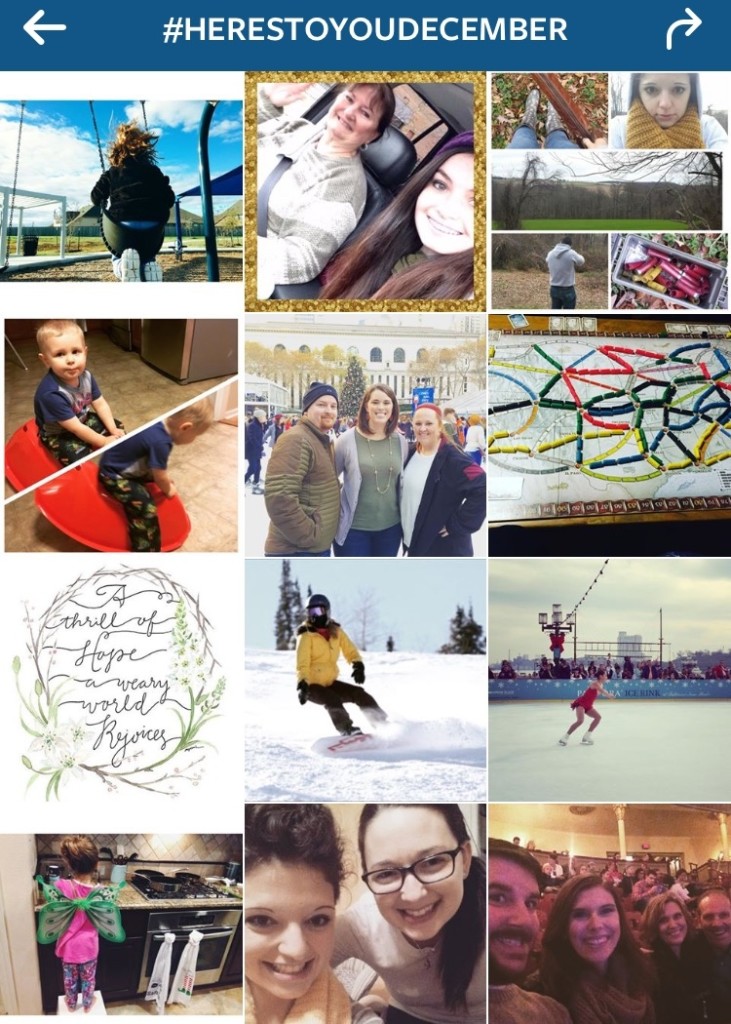 I honestly didn't think I would be able to keep up with every day myself, so it has been fun proving that I can and thinking ahead for certain days. I hope you will check out the hashtag, and join in one our last few days!
---
I am visiting the Fancy and Fearless blog today sharing some goals I have for 2016! There will be several bloggers through this week sharing their hopes, goals and dreams for the new year. I can't wait to read everyone's! Thank you so much to Lenae for having me!