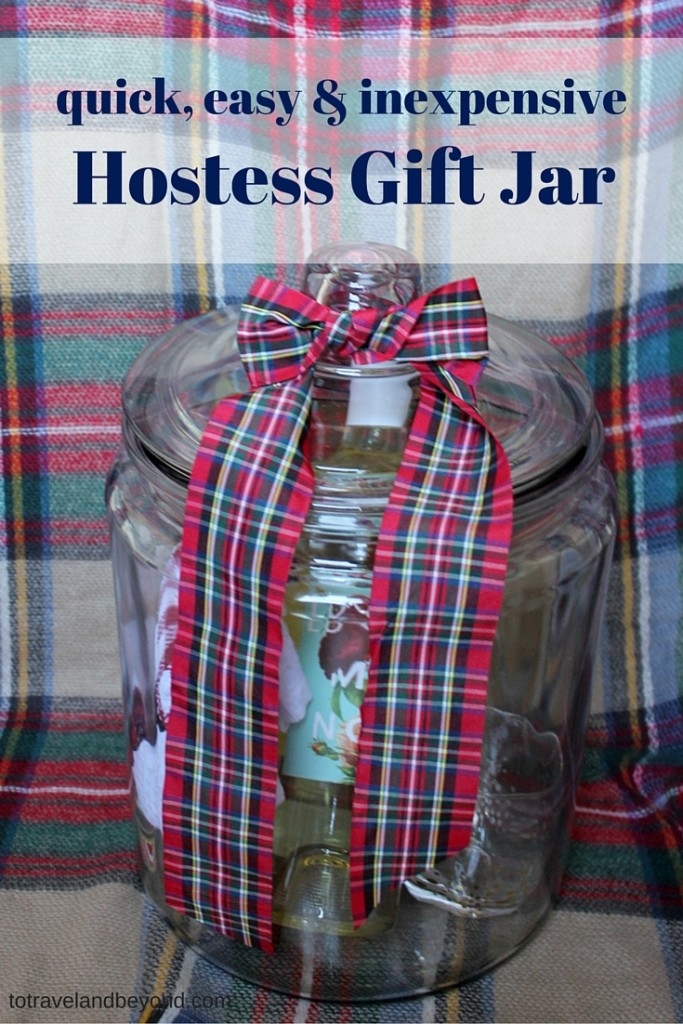 It's the time of year when Christmas and holiday parties are all around the corner. It's always nice to give the hostess a little something to thank them for having you, but we all know that can get expensive. I wanted a way to show each person that I appreciated them by giving them something they could use, but I also wanted it to be simple and slightly inexpensive. There are always the wine gift bags, oven mitts with spatulas, and sometimes a box of cookies. I wanted to put together something a little different.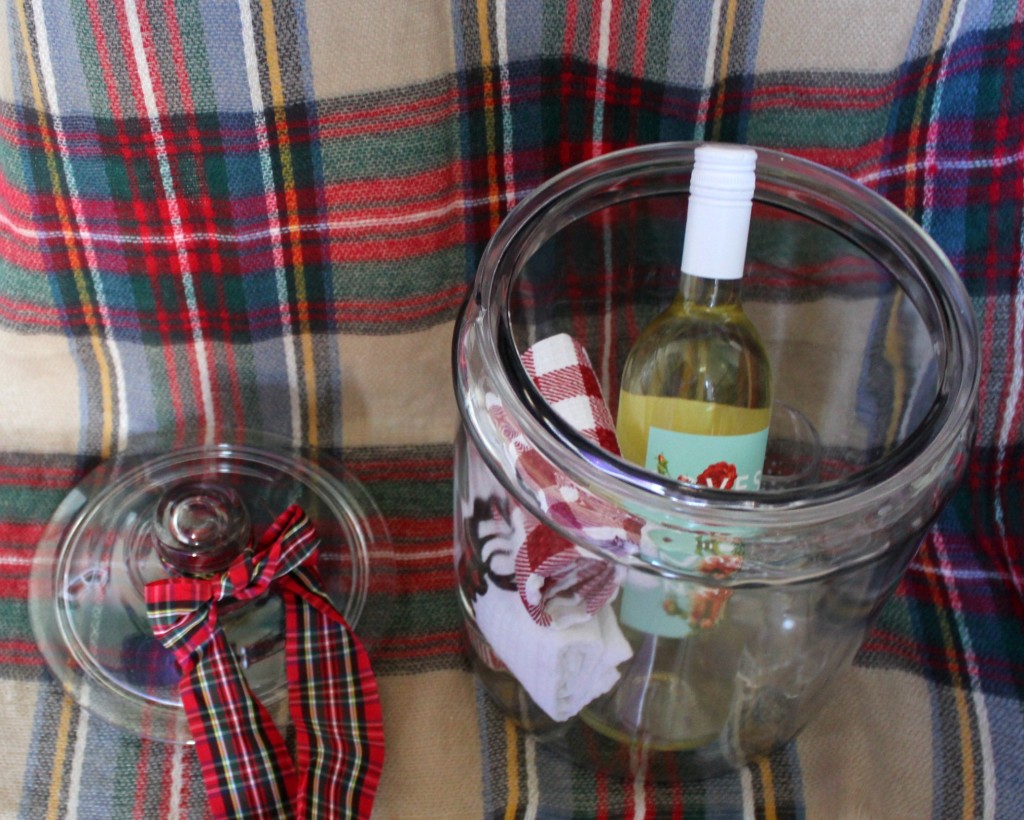 This is where the Target Dollar Spot came into play. They have the cutest Christmas items, all at great prices. This gave me inspiration to put together a great "gift jar" with holiday items. I also loved that I could purchase multiple items to assemble at one time. Then before each party, I grab the jar and go.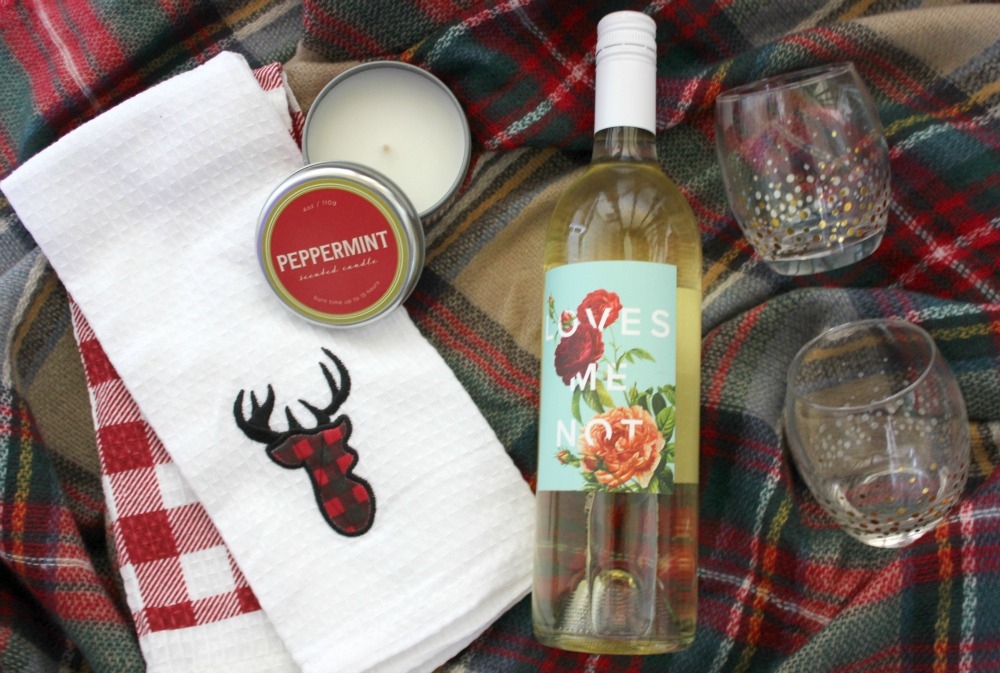 For each jar I included:
Candle (dollar spot)
Tea Towels (dollar spot)
Wine Glasses (dollar spot)
Bottle of Wine
Cookie Jar
Total for each Hostess Jar: $35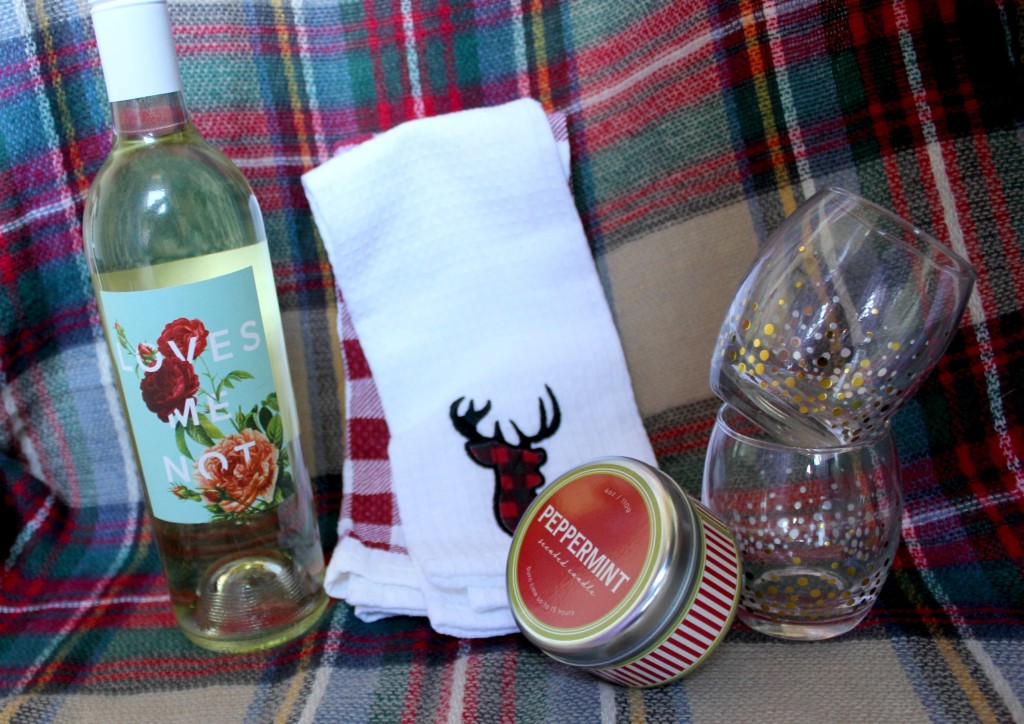 I chose a different bottle of wine for each jar because I wanted it to be personalized. I absolutely loved the bottle in the photos, it is hard not to keep it myself! For some ladies I am also including a blanket scarf. Each jar also got a ribbon around the top, and a gold foil thank you note.
Do you give hostess gifts for holiday parties?
Today I am linking up with Teresa from Crafty Wife and some other lovely ladies to bring you Christmas delights!