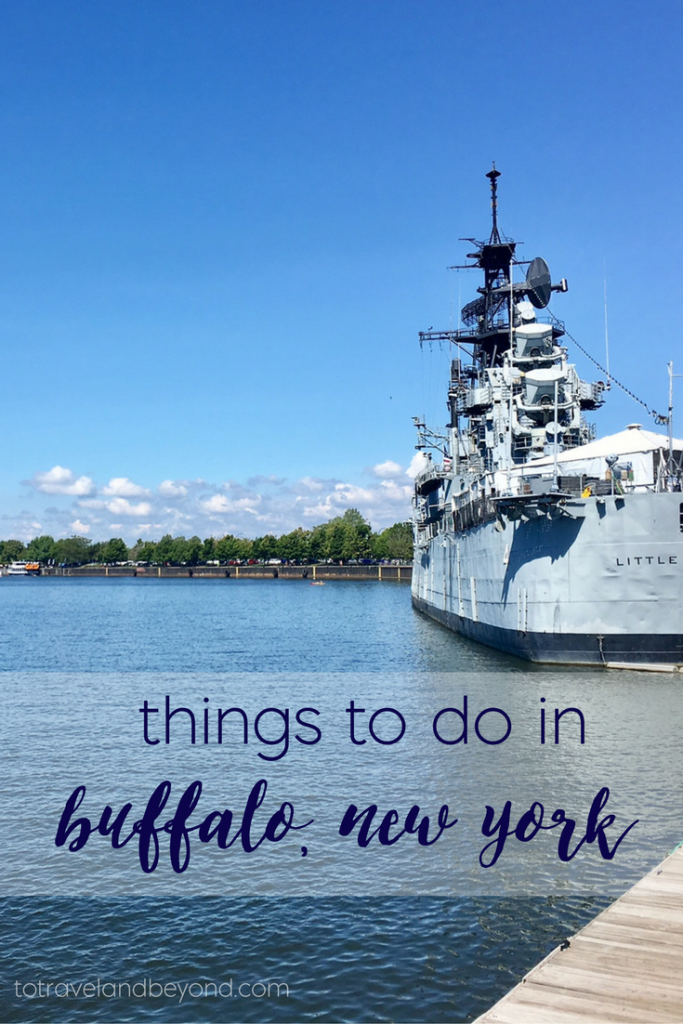 I may be a little behind on blog posts, but that isn't stopping me from sharing about our summer weekend in Buffalo. Dave's family is from Buffalo, New York, which means we get to visit a few times a year. Most of our time is spent hanging out with family that we don't get to see often, but every now and then we are able to explore a little. The first time I visited we headed to Niagara Falls, but we decided to stay in America this time and enjoyed some local traditions.
The Erie County Fair is something Dave has managed to bring up several times since we started dating. Most of the time it is to mention how laughable the State fair in our area is because of the size comparison. I finally see what he means when he talks about the Erie fair and how large it is. It seemed as if the exhibit halls, fried food and rides went on forever. They even had camels?!
It was really nice to enjoy something that Dave remembers from when he was younger and spend the morning/afternoon with family. We explored the craft stands, contemplated buying a hot tub, toured tiny houses (YES!), tested out a weird exercise machine and had food that could likely cause a heart attack. It was a great way to spend a summer morning in the Buffalo Area, sangria slushies and all.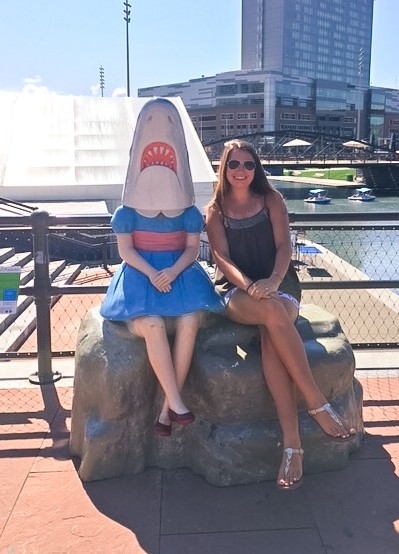 We also had the chance to see some of Downtown Buffalo. There is a newly built area called Canal Side which was learned had hosted a free T. Pain concert the night before with over 50,000 people. I couldn't believe how clean it was after hearing about that! This area was really cool and made me think that every city should have something similar to draw people in that want to escape city living for a little while.
Canal side consists of a boardwalk of sorts along the canal, a few shops (with plenty more coming soon), a Navy museum, and activities. During the summer they have a giant sandbox with a wooden boat for children to play in, bumper boats that you can rent, and a few other activities for littles. They have adirondack chairs throughout the area which tempts you to grab an ice cream and people watch. There is even a beer garden and cafe right along the water.
New shops, restaurants and things to do are being planned for the next year or so. Currently, Canal Side has been transformed into a haunted house until the end of October.
Don't forget to get buffalo wings and pizza while you are there!