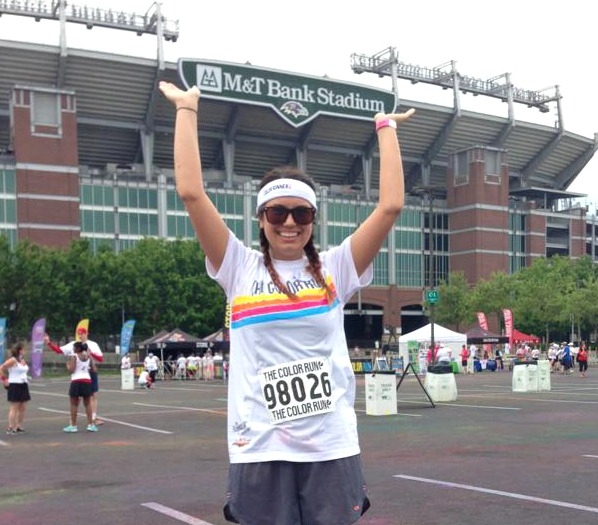 One of the most popular questions from a slumber party, or my office a few years ago, was "If there was a movie made about you, who would you want to play your role?". I think this question can say a lot about a person.
When I was little it was Sandra Bullock, but then when Hannah Montana came out and it changed to Miley Cyrus. But now I am realizing that I am getting older, and she is getting well, odd. I have loved her for years now, and I still do, but I'm not quite sure I would chose her. Once I realized I don't know who I would pick, I felt sort of empty. It's like an identity crisis or something. Everyone always says I look like Mandy Moore, although I don't see it. I always think of her in A Walk To Remember, instead of something like Chasing Liberty or How To Deal, and I hope I don't resemble that too much.
So here I am 22, and I don't even know who would play me in a movie. Maybe I'll just go back to saying Sandra Bullock.