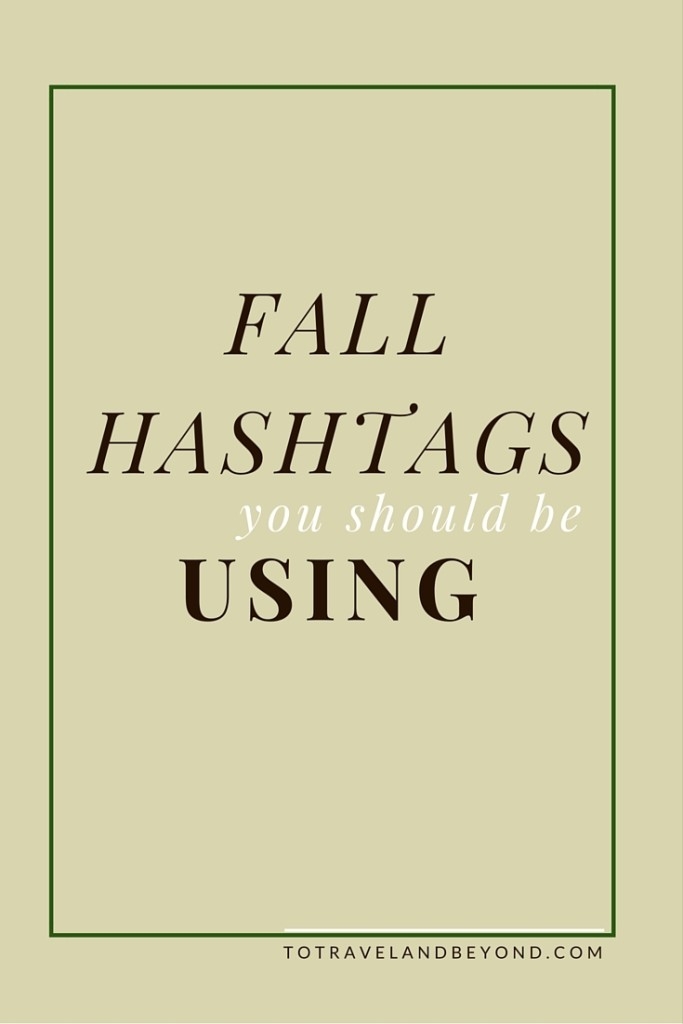 sweater: Oakleigh Rose | jeans: Target | shoes: ALDO (old) | bag: H&M (old)
Before I get into the nitty gritty for today, happy 1st official day of Fall! Can you believe it?! While I still wish summer could last forever, I am enjoying wearing my cardigans and booties again!
I'm back with the third installment of my using Instagram Efficiently series! My first post was all about using Instagram in general, the second was using travel hashtags, and now I am digging a little deeper into fall hashtags! Did you know that there are specific hashtags to use in each season? Some of them are from a similar hashtag but changing the theme to the new season, and others are specifically based on a different time of the year. I even took Helene's class, Instagram for Success, last week and it felt so nice to hear her teaching some of the things I am sharing with you! It's nice to really have faith in what I am "preaching".
As I mentioned in previous posts, using the right hashtags in your Instagram post is important to gain readers, find people with similar interests and hopefully make new friends! There are so many options, so finding the ones that work will vary based on your niche and theme. Use these as a guide, and hopefully you will see your Instagram interaction improve. Remember to respond to comments!
Now onto those hashtags…
Basic- These are the hashtags you should use a mix of during September-December.
#Fall2015 | #Fall | #FallWeather | #Autumn | #FallIsHere
Lifestyle/Everyday- The hashtags that encompass the beautiful things of Fall
#ItsABeautifulFall | #CreativeHarvest
Clothing- One of the best things about fall is the wardrobe change!
#Scarves | #SweaterWeather | #BootieSeason (shoes, y'all!)
Brands- specific hashtags related to brands during fall months. I have another post about this coming soon, but before you post a photo with a brand, research the hashtags they typically use!
#PSL (Starbucks) | #JumpIntoFall (Bath & Body Works) | #HMFallInLove (H&M)
There aren't as many niched hashtags based on each season, but the ones that are around gain a lot of exposure.
Do you like to use any other fall related hashtags?