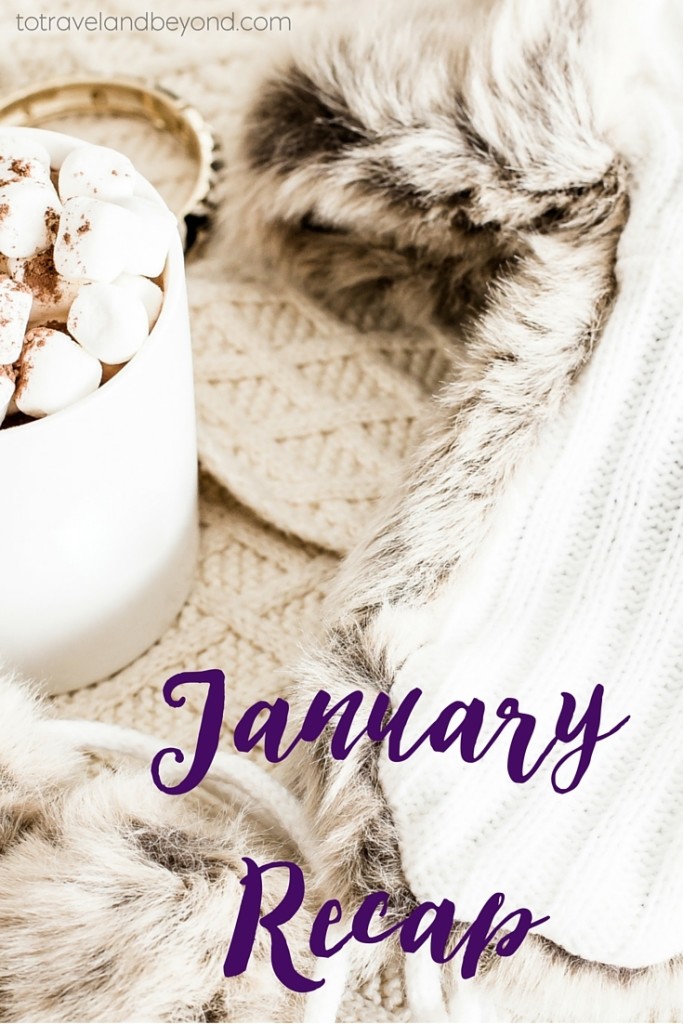 I typically start these monthly recaps with how I'm sad about the month being over, and that it really flew by. This month is different. I am pretty sure January was about 80 days long. Between being a month full of no traveling (remember when I was thankful for that? ha.), getting sick twice, Dave getting sick, and canceling a weekends worth of plans because of the snow storm, those 31 days seemed like an eternity.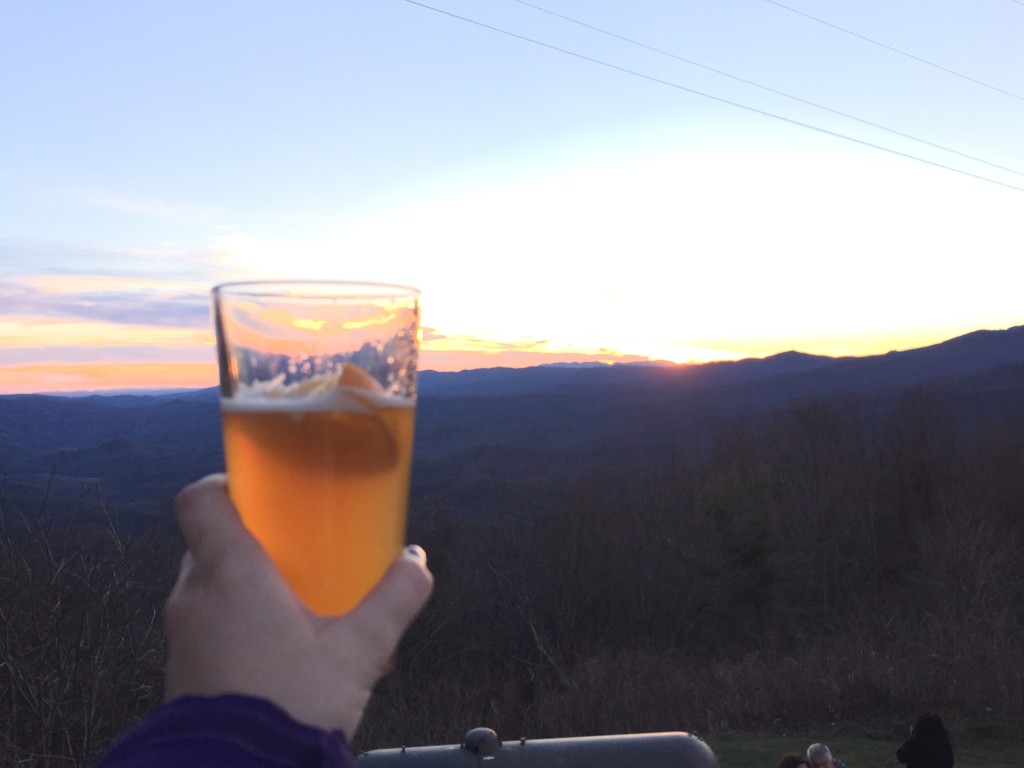 With all of that being said, I really am thankful for some things that happened so far this year. We started the month somewhere new, which was a really fun experience. I will eventually get to those recaps. Dave and I had a few weekends to hang out, enjoy each others company, and watch 9 seasons of Greys Anatomy. This was the best thing for us before we are busy again, even though I missed the airport a tiny bit…
Some other things that happened this month:
Pretty Little Liars is BACK! I'm actually enjoying the fast-forward season. I'm not loving how similar the storyline is, but the characters are awesome. Since I don't want to spoil anything, those two that are together now, that you never thought would be together because he was with her best friend…I love it!
I had amazing client meetings to start the year, and I can not wait for all of the beautiful weddings this year and next year!
I had two posts go live on the work blog,  5 Ways To Encourage Teamwork in the Workplace and 8 Ways To Make Your Resolution Stick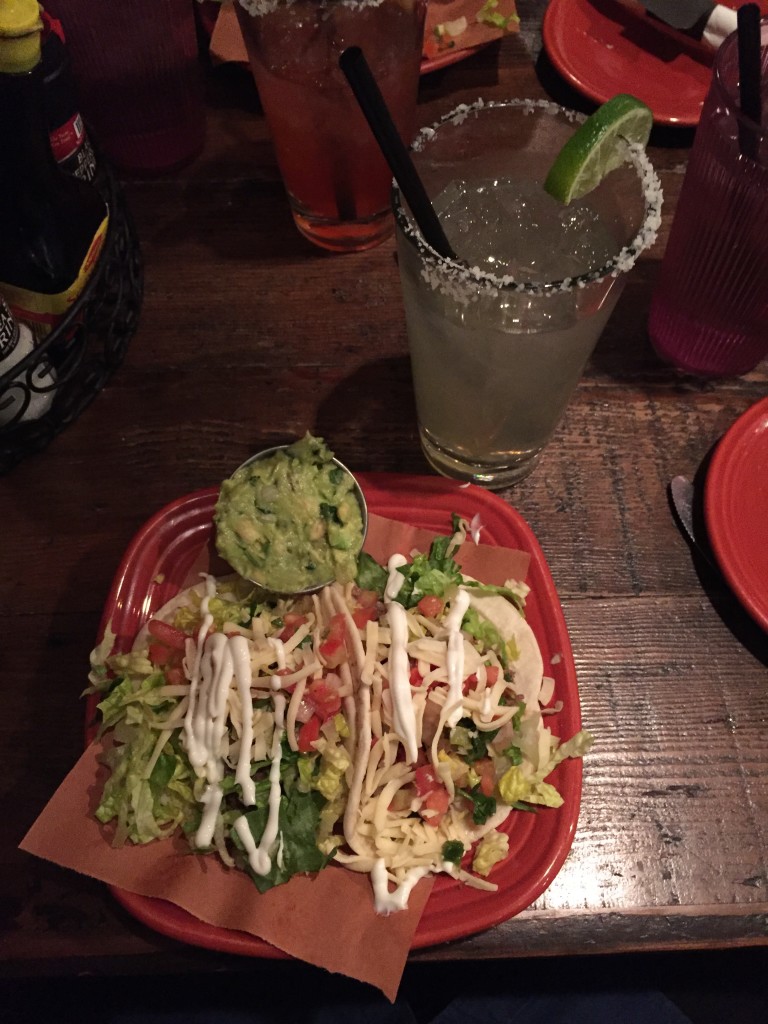 I had a great date night with the Baltimore gals. It was SO nice seeing them, hugging them and talking about everything that has been going on. I'm so thankful for the friendship the four of us have!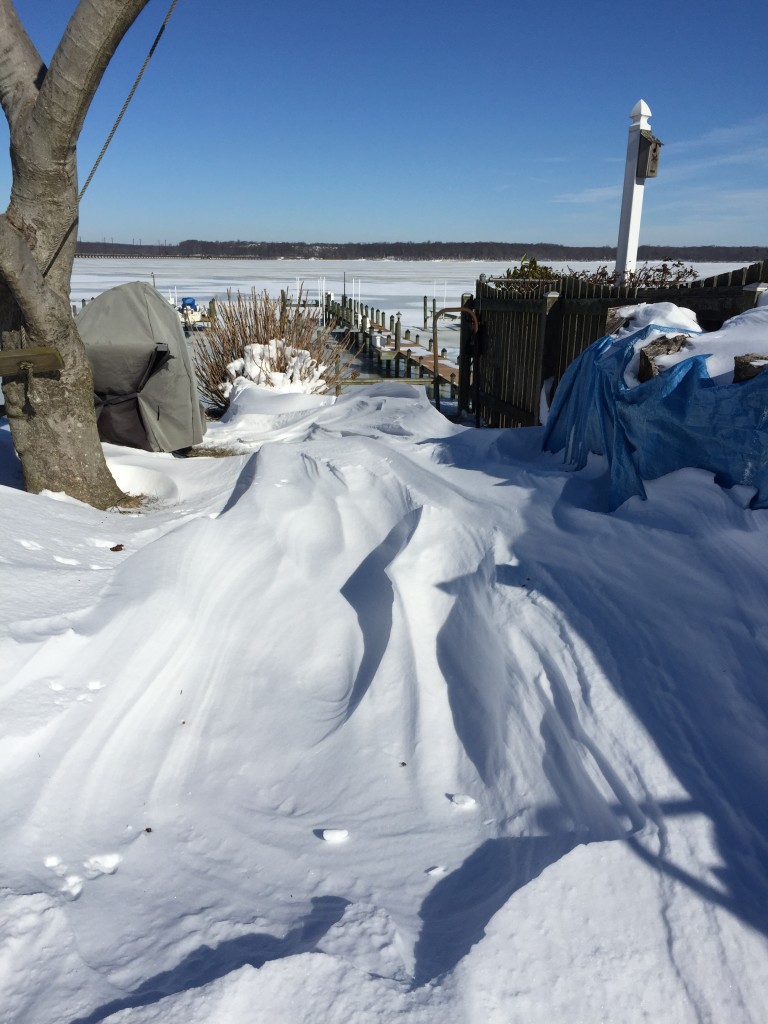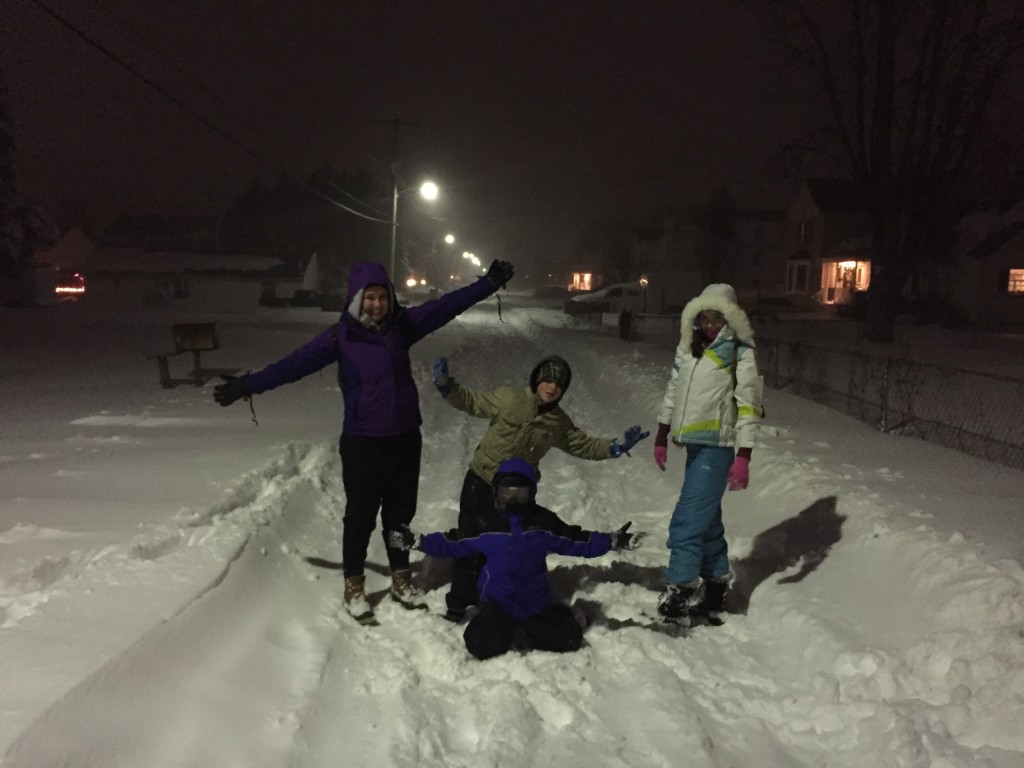 We got 36″ of snow!! This was so much fun. Our neighborhood didn't get plowed for 3 days, which meant there were over 5′ snowdrifts in the middle of the street. We took some walks in the middle of the Blizzard, and I wish I would have taken more photos 

After we escaped the snow, we met up with Dave's family downtown and it was exactly what we needed after being sick. We tried out a newish brewery, and they had 6 flights for $5…yes please!
This article about most people preferring to die from E-Coli rather than live without Chipotle…CHIPOTLE IS MY LIFE!
My heart was so full and happy when Anne included me on her list of Travel & Expat Bloggers. I have been doing this blogging thing for over 2 years, and I love it. Being able to talk about something I am so passionate about means the world to me, and being recognized for that was amazing.
There were some killer blog posts floating around in January, I'm so excited to share them! I am always linking up (early) with Love The Here And Now for Blogger Love.
It's Okay To Relax by Dream Big and Buy The Shoes
This post is such a good reminder that we don't always need to be going, moving, doing, and planning. Sometimes it's okay to just relax and hang out. It's okay to put down your laptop and don't respond to text messages right away.
Crochet Temperature Blanket by The Low Country Mama
Is this not the coolest thing ever? I love the idea of making a blanket day by day, and getting a random mix of colors at the end. I need to relearn how to crochet so I can make one next year!
2016 Travel Wishlist by Comfortable Spaces
Goodness. This list is dreamy and perfect and full of memories. Somehow Danielle put together a list with places I love with all of my heart because of the memories I have from there (Ocean City), places I am dying to go, and another place of of my 101 in 1001 list. Perfection.
Yeah, But She Is A CEO by Rowhouse  14
For real. Being a CEO doesn't mean owning a huge company, barking orders at your employees, or even having employees. CEO means so much more in creative businesses. It's like when Lauren Conrad was asked her favorite possession and she responded CEO…we ALL need that recognition.
I also finished my first full month of my One Second Everyday video! If you want to see a 30ish second video into my life for January, watch below!
Now cheers to February, and me turning 25 in 2 weeks…YIKES!