June felt like it lasted forever. It feels weird to say that, but I think because I had something almost every single night of the month, it just went on and on. Thankfully, I loved every bit of it. June will always have a special place in my heart. It's when the worst day of my life (which sparked my want to get married in the same month) and the best day of my life both happened. It's the start of summer and being back on the water. It's a very popular wedding month. And so on.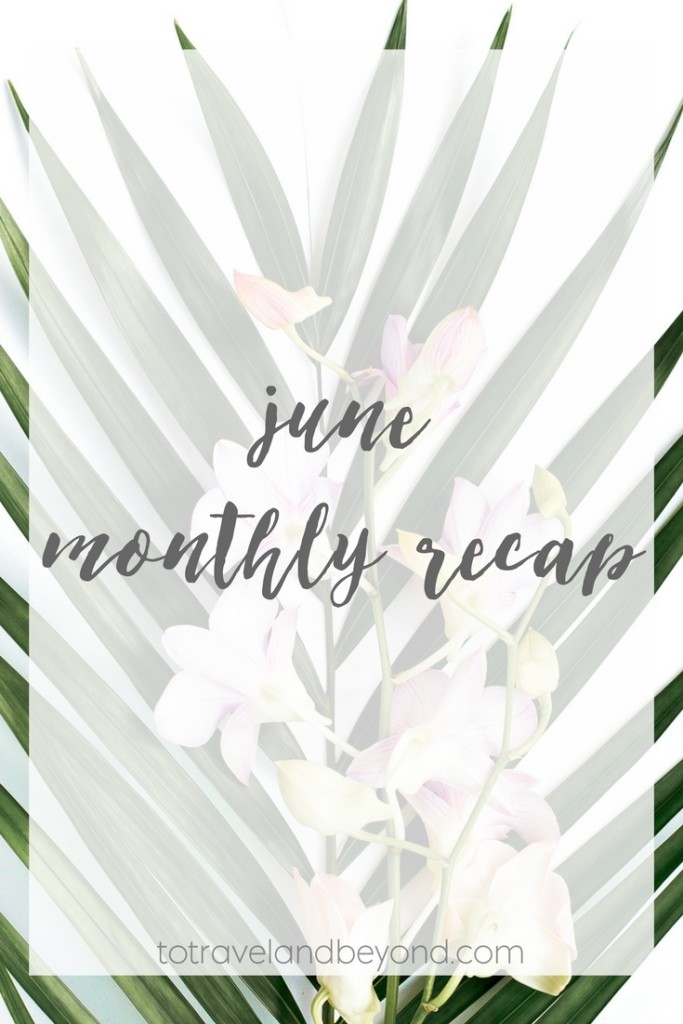 We had a great month, and I'm excited to recap it today!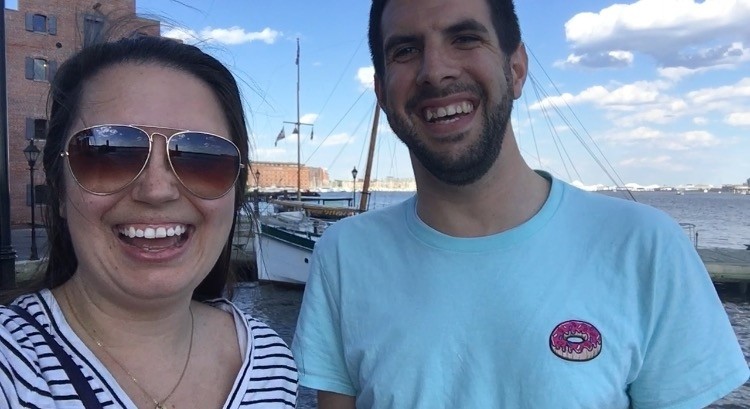 We celebrated National Donut Day and hung out with some pups at Yappy Hour by Waterfront Partnership. We don't have a dog, but it was fun to hang out with friends, grab a drink and enjoy the amazing weather we had to kick off the month.
I had several great client meetings! We finalized details for one wedding, got 2 new clients, and met with some other clients.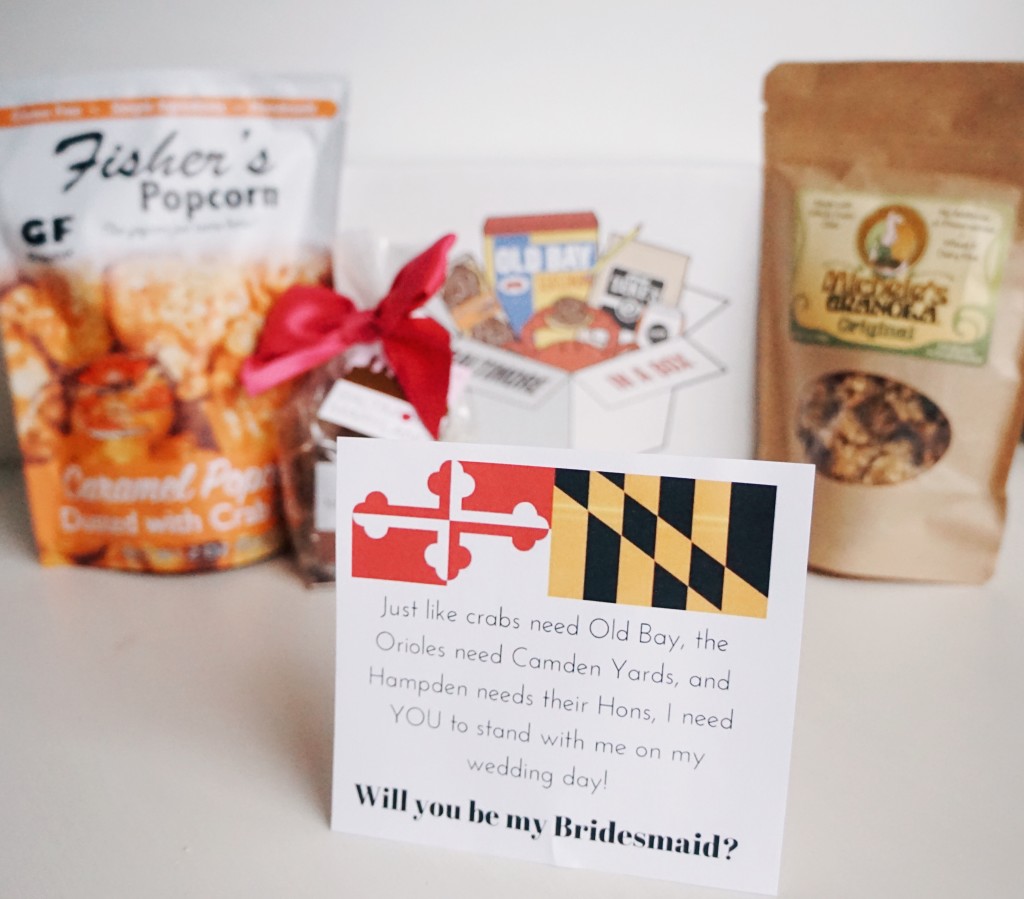 The Baltimore Blogger babes are doing something we have never done before….standing by each other for a WEDDING!!! Megan from Soup of the Day asked Laura, Annie and myself to be bridesmaids in her wedding. It was the most "us" event. Picture 4 girls, sitting at a restaurant, and Megan hands us boxes. We didn't suspect anything because bloggers get stuff to review often, and Megan has worked with Baltimore in a Box before. Well I opened the box and immediately found her proposal, while dying because Laura & Annie are just going on and on about what is inside…they didn't see the paper! They finally read the sweet note and we all gave teary eyed hugs, squeals and yells. CAN NOT WAIT!
Baby Mace is growing like crazy! My cousins baby is the favorite of the family right now, and it's obvious why. He is getting so big and learning so much. It has been truly amazing watching him go from a tiny 5 LB baby to a chatter box almost 6 month old.
We had two styled shoots this month with two of my favorites- Anne and Mandi. I have mentioned before how much I love adding something a little extra to an engagement session. For the first shoot we rented a sailboat…that ended up breaking down and couldn't leave the dock. For the second shoot the dress from RTR came in and it was completely wrong! In the end both shoots turned out to be AMAZING! Such beautiful nights. I can't wait to share!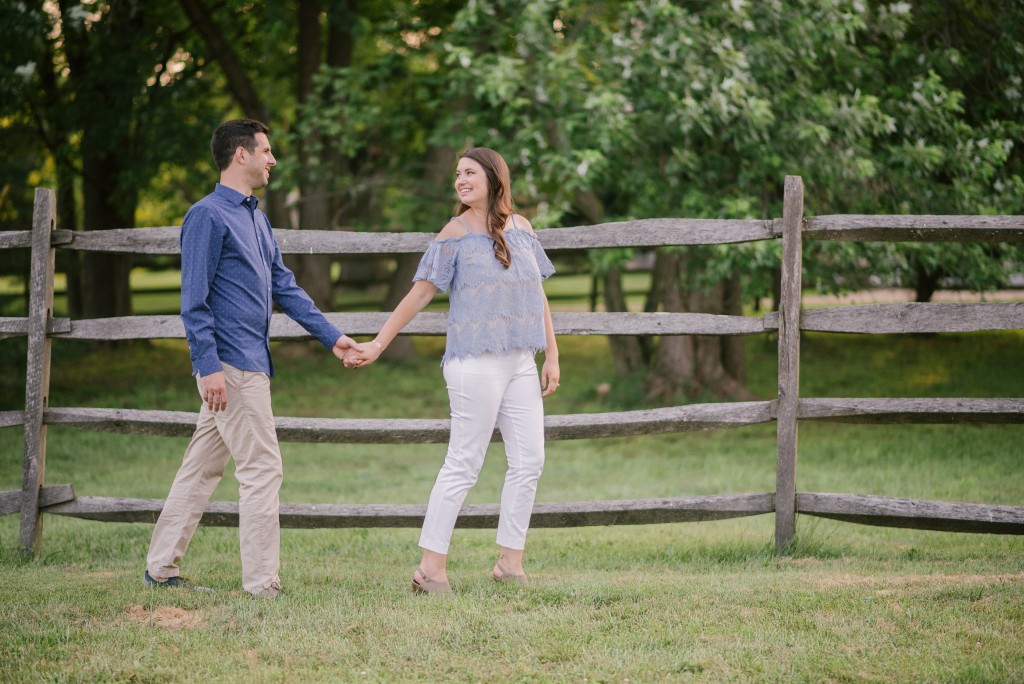 We celebrated our second anniversary! We had photos done the week before (post coming soon!) with Anne Casey Photography, went to dinner with my mom and sister on our actual anniversary, and then spent the weekend in Alexandria. It was the perfect low-key celebration this year and it couldn't have come at a more perfect time.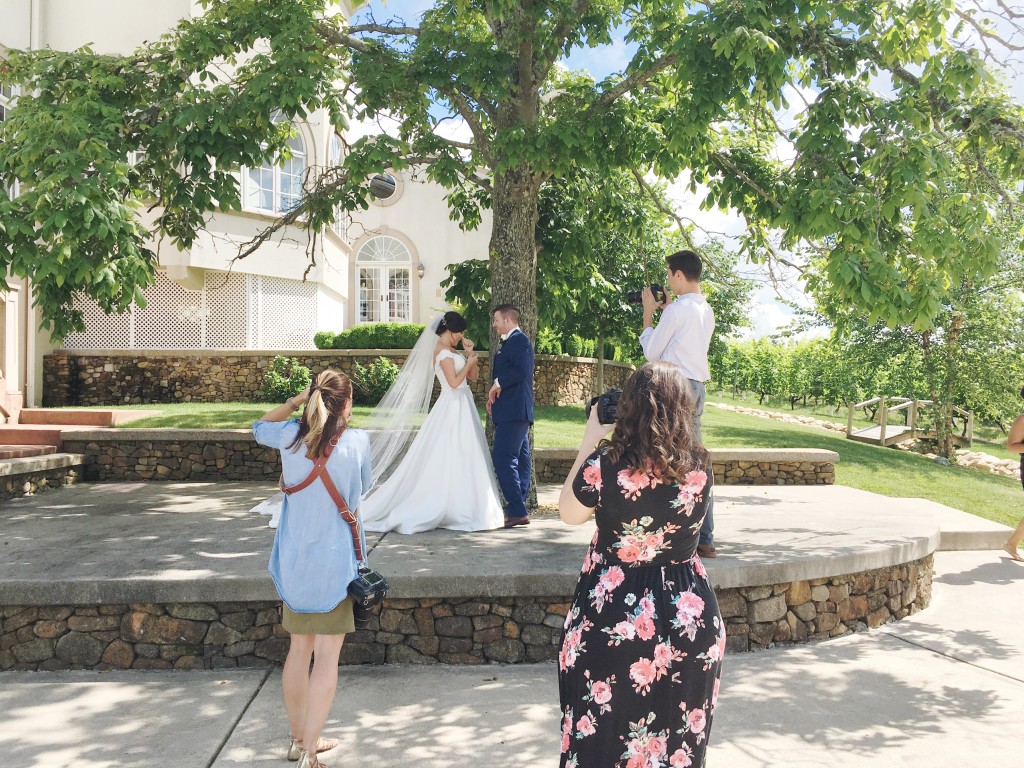 We had one killer wedding! I can not wait to share more of these photos! The day was a dream! The weather was calling for rain…we ended up with nothing but beautiful skies! The couple was one of my all-time favorites, and their families were incredible as well. The team of vendors was spectacular. I could keep going with amazing details from this day.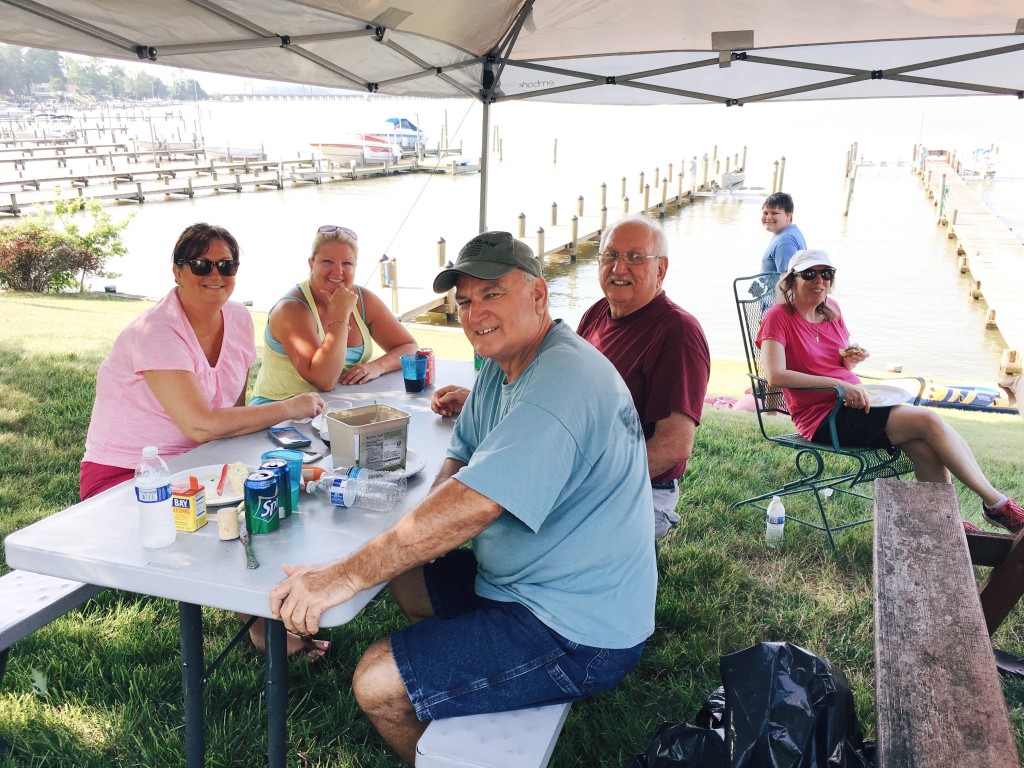 Father's Day called for a crab feast! Anyone from Maryland knows crabs are the summer staple, and the guys in our life deserved a great day. I am really thankful for not only my dad and grandfather, but also the fathers in my life that aren't even related to me. My grandparents have some of the most amazing friends and they truly have become our family as well. It was really nice to have some of them there with us!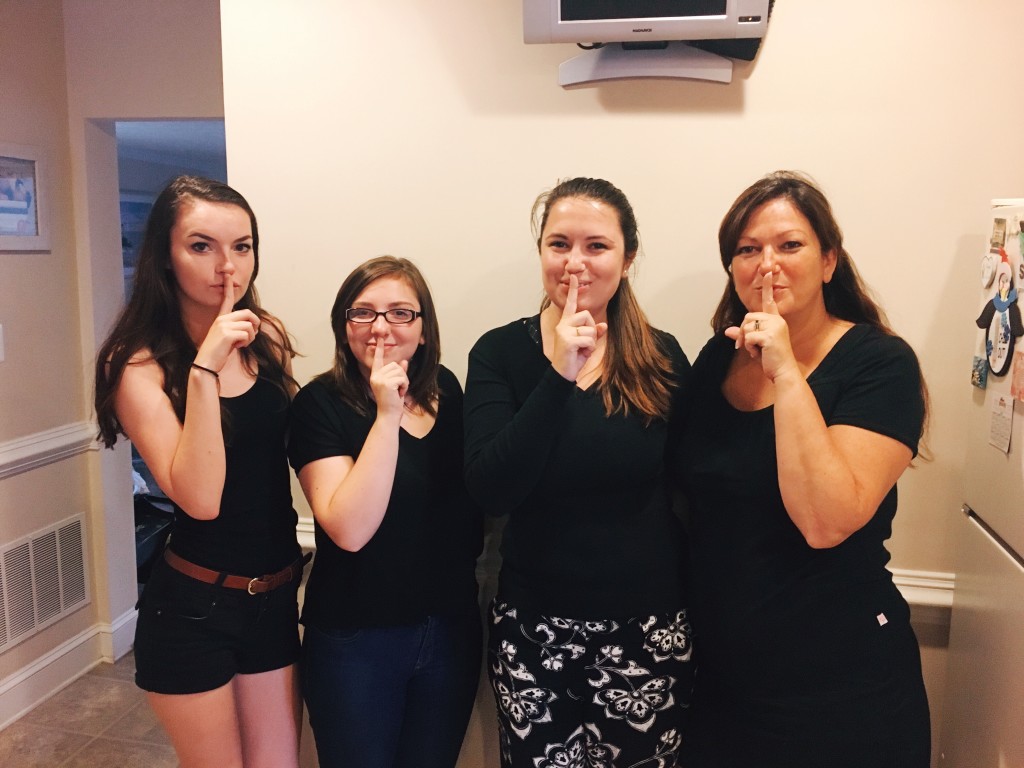 Pretty Little Liars ended and it was the best/worst/most emotional night. I'm going to recap my thoughts/feelings/frustrations later this week because I can't keep it all in!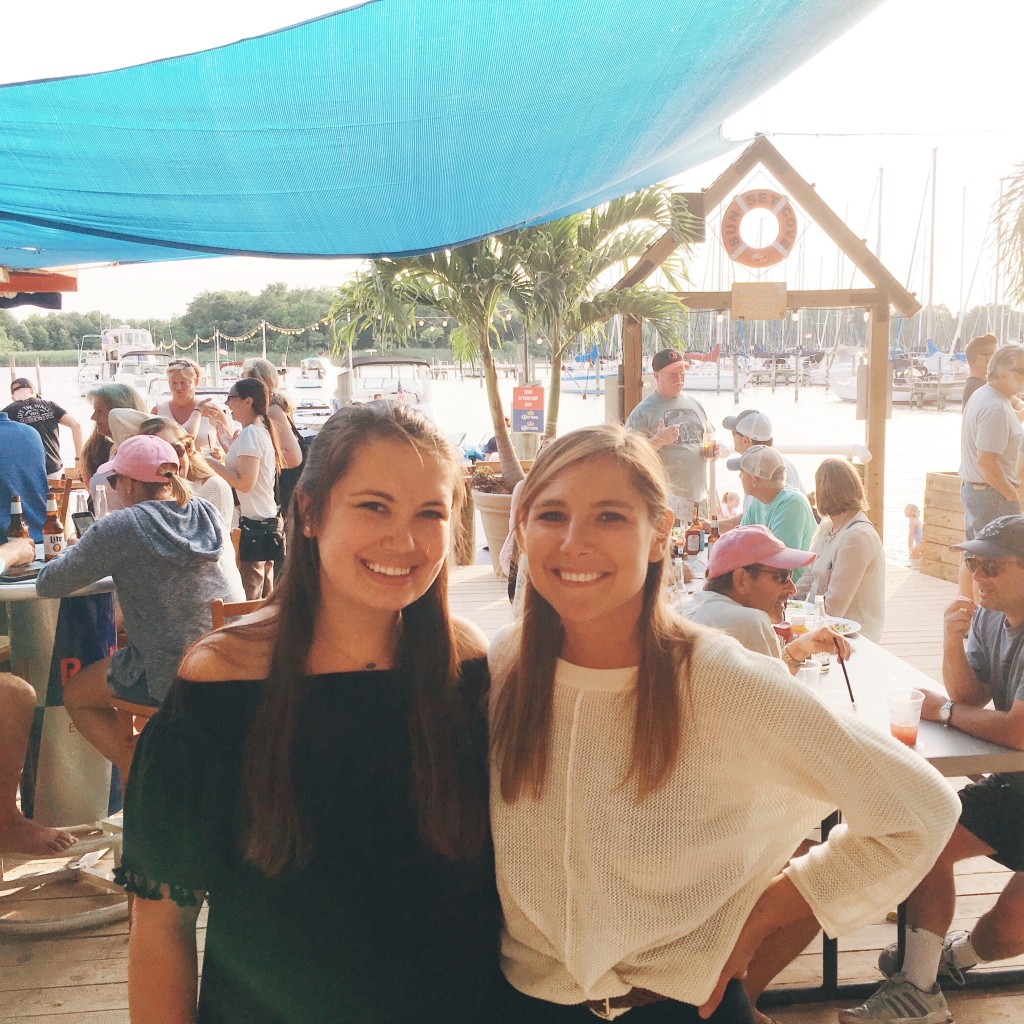 My friend Allison was back in Baltimore for a week! She lives in Paris which makes seeing each other a little difficult, but since she moved 4 years ago we have still managed to see each other 1-2 times a year! I love having her back home for a few days so we can catch up in person and hit some of our favorite places.
See, wasn't this a busy month? But totally awesome nonetheless. Here's to July!
---
Emelia
 is taking a much needed break right now (you go girl!) but we would still love to see what you have been up to this month, what your favorite things were, and anything else you would like to share from April! Link-up with us below 🙂 Join us again next month on the first Tuesday of every month to share your recaps.
<div class="to-travel-and-beyond-button" style="width: 300px; margin: 0 auto;">
<a href="http://totravelandbeyond.com" rel="nofollow">
<img src="http://i1376.photobucket.com/albums/ah20/totravelandbeyond/cdac8bf8-9d1d-43ee-b9ba-271b0a1958f2_zpsxzrpuo91.png" alt="To Travel And Beyond" width="300″ height="300″ />
</a>
</div>