I really can not get over the fact that it is MAY second already. You guys, it is May. I can't believe so many things right now- starting with the fact that we have been married for an entire year NEXT MONTH. Where did the last 11 months go? How are we almost halfway through 2016? , had our first cook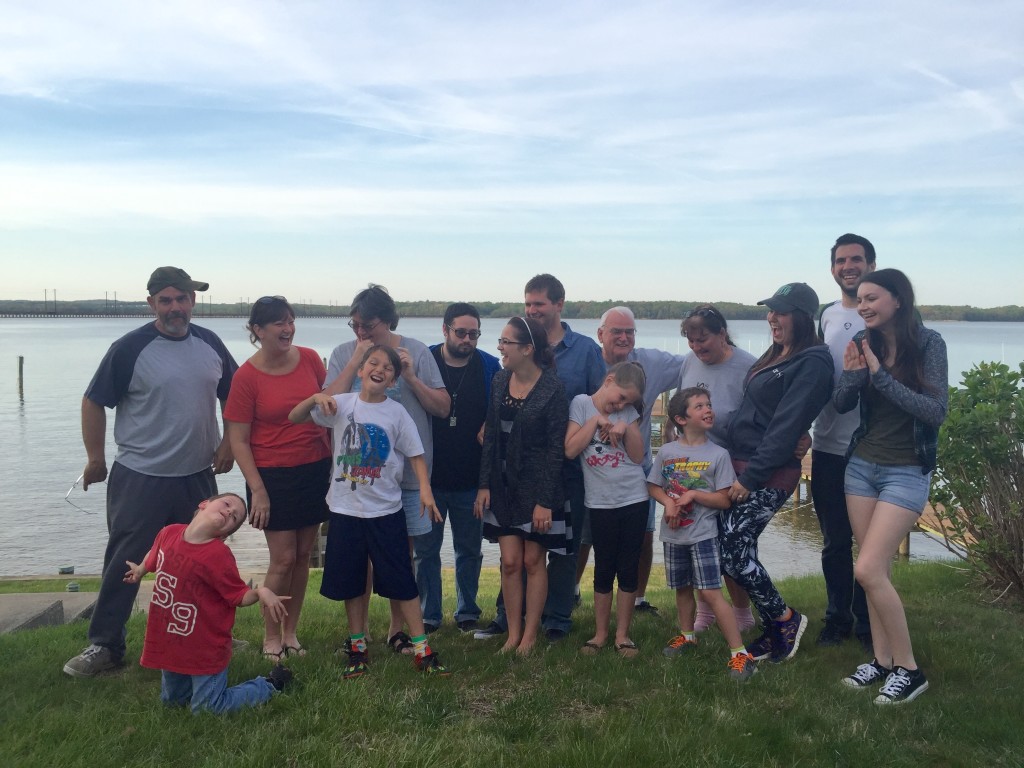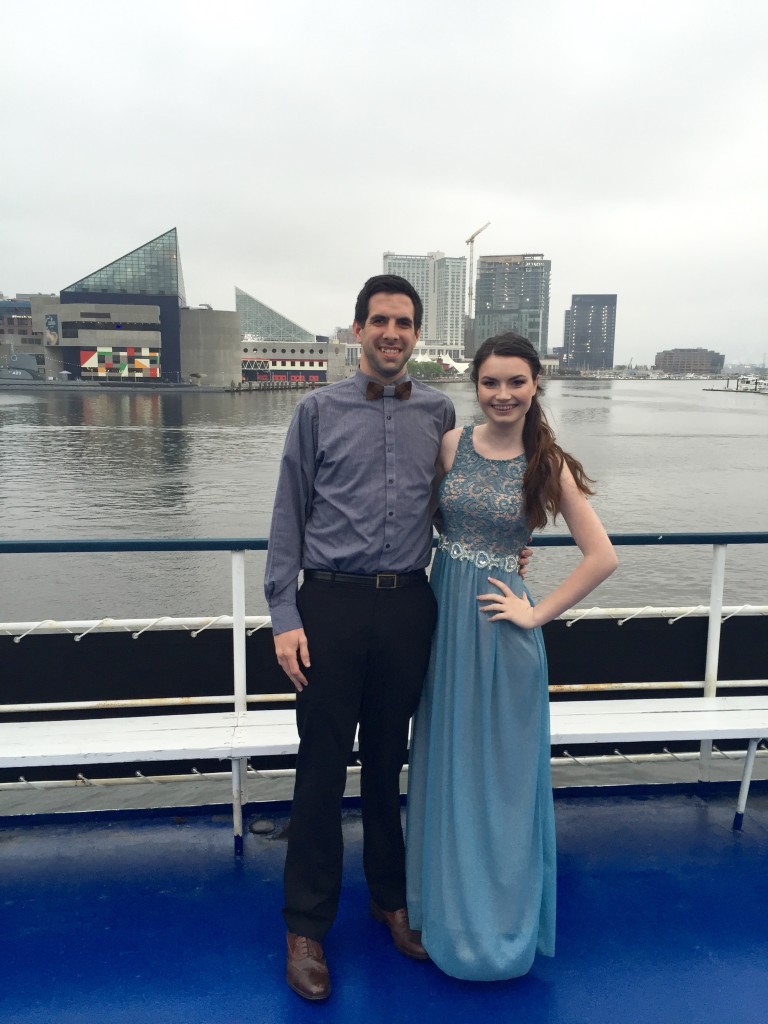 Now that my panic attack is slightly over…let's recap the best month of this year so far! April was so incredibly busy, but we were able to do so much, I had many date nights with some of my favorite gals, we went hiking for the first time this year, we voted in the primaries, had our first cookout of the season, my sister went to prom, my friend Lauren got engaged and asked me to be a bridesmaid and we were able to add another new city to the #VolpesInTheUSA hashtag. We kicked off the month in St. Louis and had a great time exploring an area of the country.
Enchanting Events had a great month with networking events, shoots, bridal shows and venue visits. We kick off our wedding season with a wedding on Saturday in Virginia and it's going to be incredible beautiful, I am so excited to see the bride in her gown and her groom grinning when he says I do.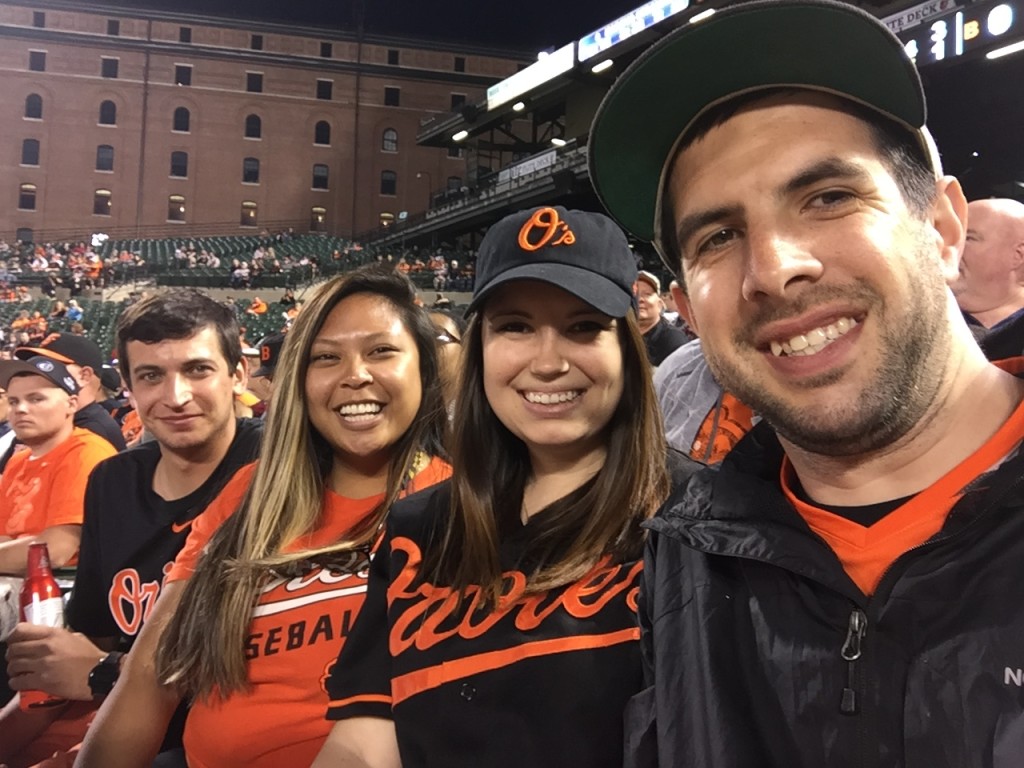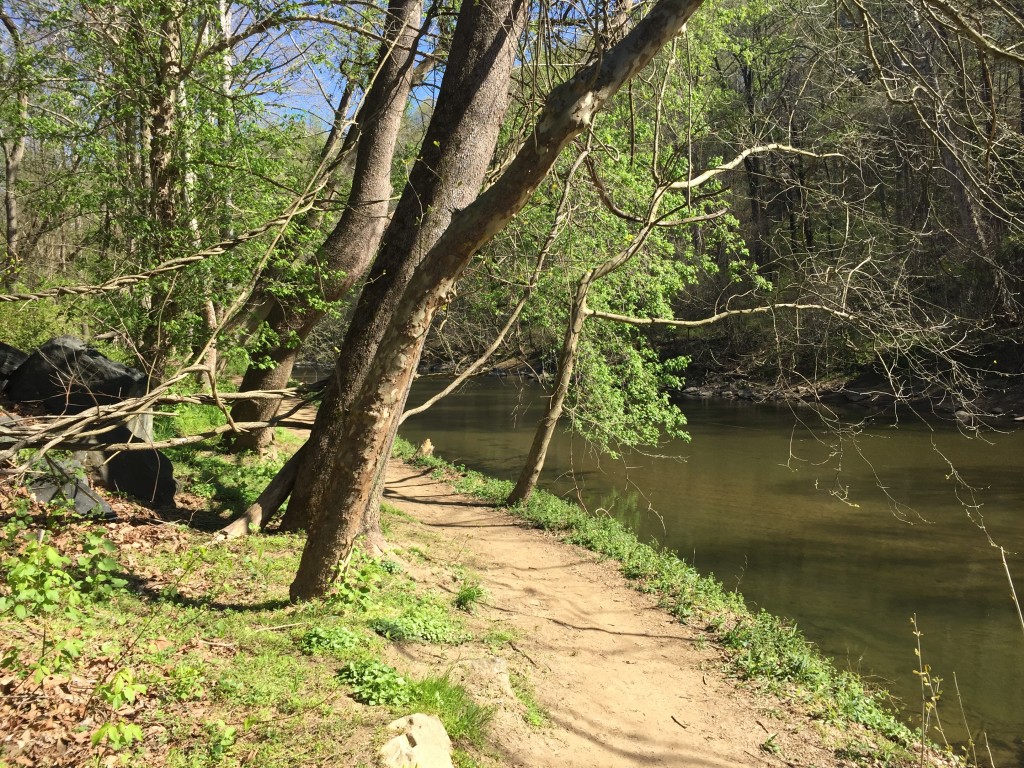 We went to our first Orioles game of the year and had some great seats. Unfortunately, we lost, but we still had a great time. There is nothing like a beautiful night at Camden Yards. We went hiking a few days later and I felt like I could die the next day, but it was worth it!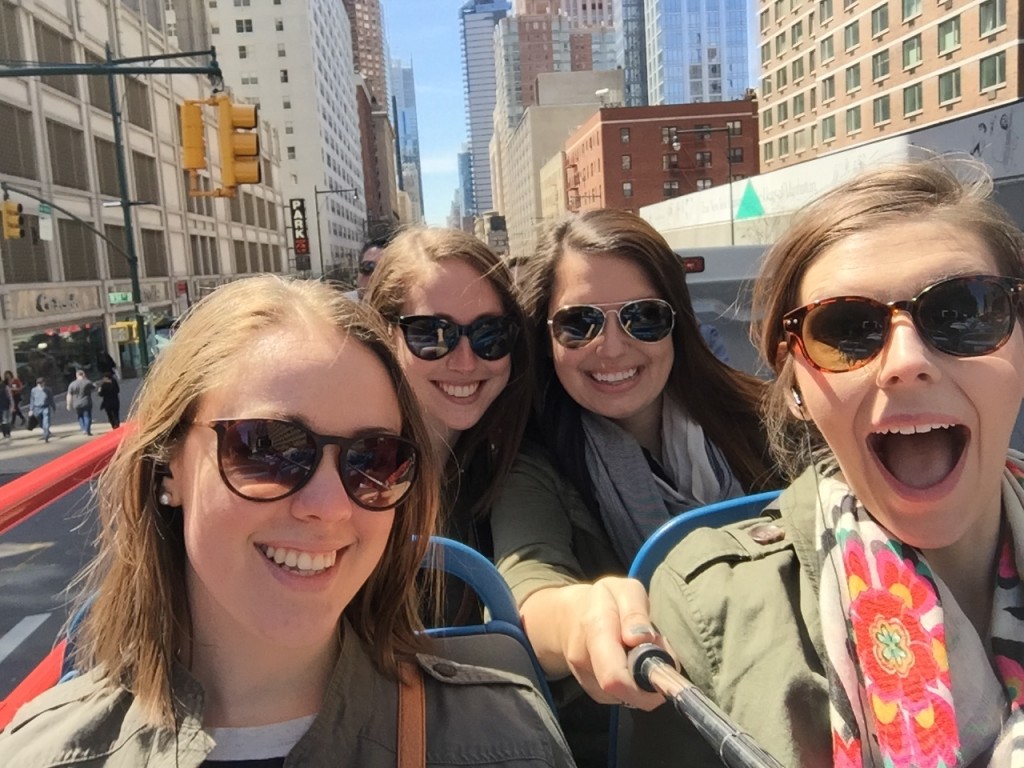 The blog gals spent a day in New York being tourists and enjoying our first big adventure outside of Baltimore. We also celebrated Megans birthday with drinks, dancing and some awesome jams. We have some awesome blates planned for this month!
Some of my favorite bloggers were on point with posts this month.
5 Thing To Try When Anxiety Sneaks Up On You
I have only recently realized that anxiety is a real thing within me, it's a bit of a long story and I am debating sharing it on the blog, but this post really resonated with me. It's hard to realize what you can do when anxiety rears its ugly head, but there are options.
Honestly, WHY are women pitting each other against one another? It doesn't need to be this way, especially in blogging. We can all build this community, be kind to each other and share the love. Emelia has been killing it with her posts, and I am pretty sure she has been included in my post recaps all year long….and I LOVE it!
This goes with the previous post as well…why can't we all just work hard on our own tasks at hand, and be nice to others? We don't need the drama, fighting and everything else (unless you are a Real Housewife), just _be nice_ it's really simple.
Why Everyone Should Have A Passion Project
Rachel puts having a "Passion Project" into great terms. Doing something you enjoy amongst everything else in life is important and it's a great way to get your creative brain thinking. Between my full-time job, my Wedding Planning business, and my blog, I feel like I am able to be creative in many ways and I love being able to show that.
My favorite thing that happened on the internet this month-
Is anyone else a Pretty Little Liars fanatic?! Even if you aren't- this story is amazing. Last weekend, my sister tagged me in a photo on Troian's Instagram of a photo of her bag that she had lost, which led me to watch her snapchat story. Summary- a guy found her bag, took it to coachella with her phone and her passes and had the best night ever…and Troian was fine with it! Now they are practically BFF's. I was dying watching his snaps- so you NEED to read this story.
Don't forget that the second installment of the 101 in 1001 link-up is happening on May 16th!