WOW. What a month. May felt like it lasted about 90 days rather than 31, which is crazy because it was my busiest month probably ever. It was a great month on all fronts, but I am ready for a break! That will happen next month, hopefully 😉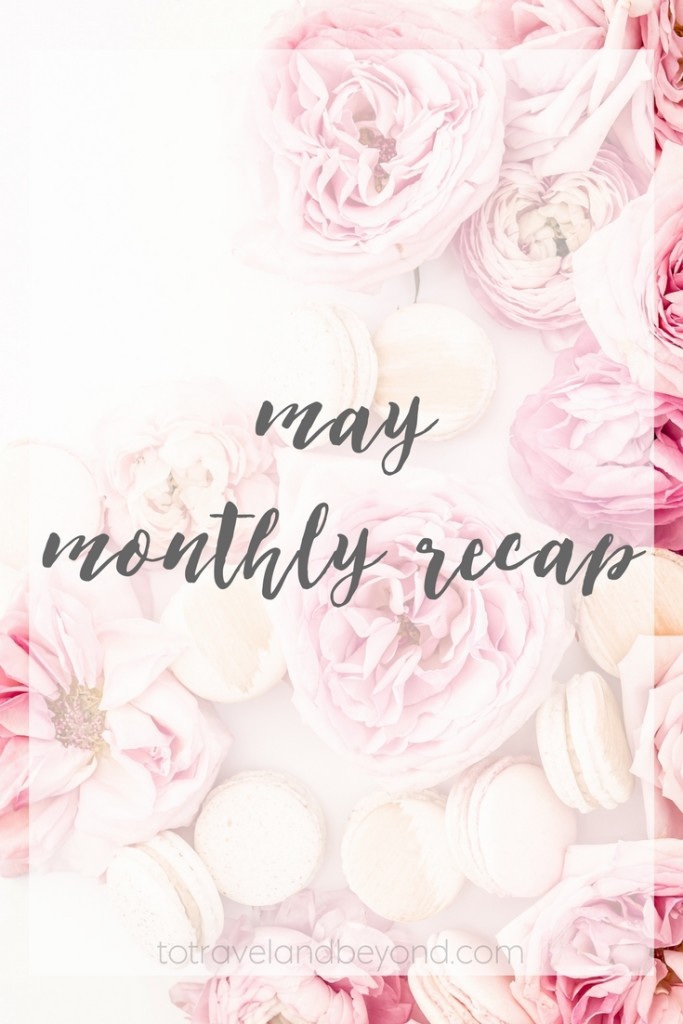 The first weekend of last month was a girls trip with one of my best friends. We have been talking about going to Waco for months and we decided to make it happen. We flew to Dallas and made the drive to Waco on Friday night and came home Monday morning. It was the perfect trip and SO necessary. I can't wait to share the recap next week.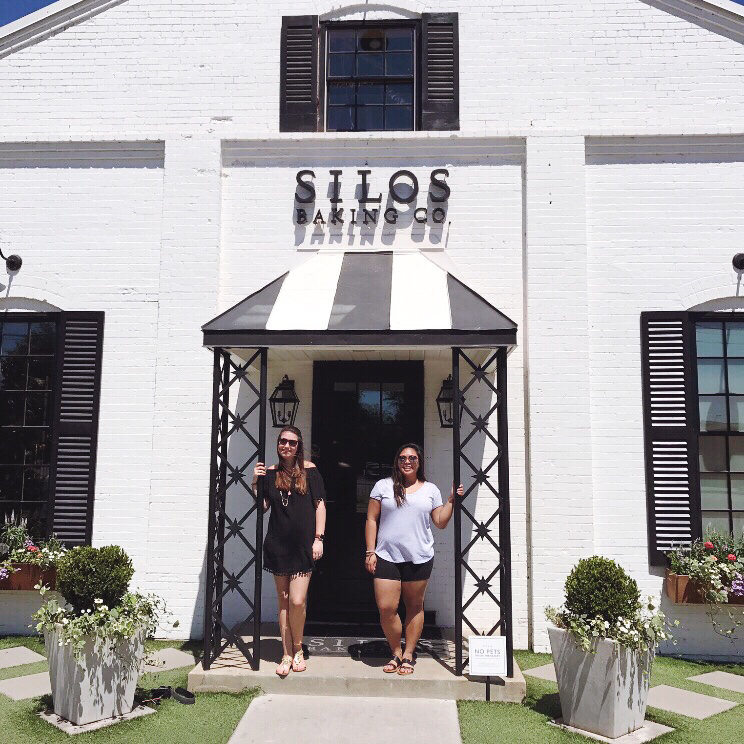 We went winery hoping on two separate occasions, one time with Dave's mom and another time with my mom. We are seriously getting some good use out of our Virginia Wine Pass. I hope we can continue this tradition and all go together next year, with all of our schedules we might have to start planning now!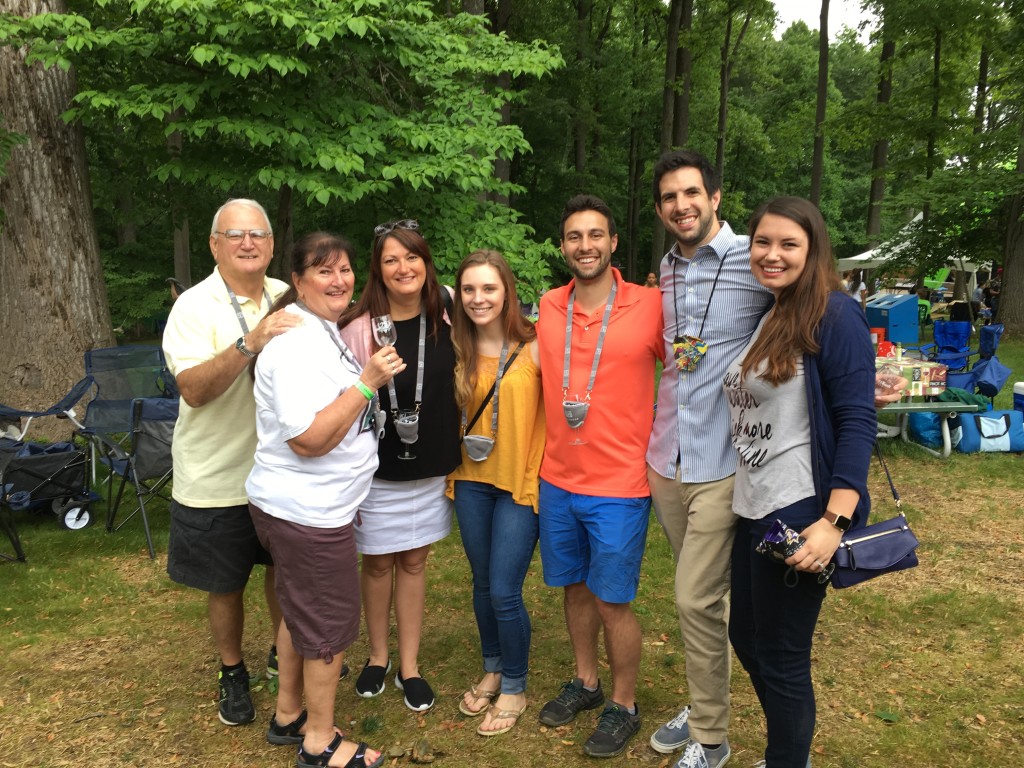 One of my favorite days of the year is Wine in the Woods. A day where over 100 wineries come together and offer tastings. We always get a big group together and have a blast. It's so much fun to have our families partake in the festivities all together. From the food, to the venue, it's such a perfect way to spend a spring afternoon.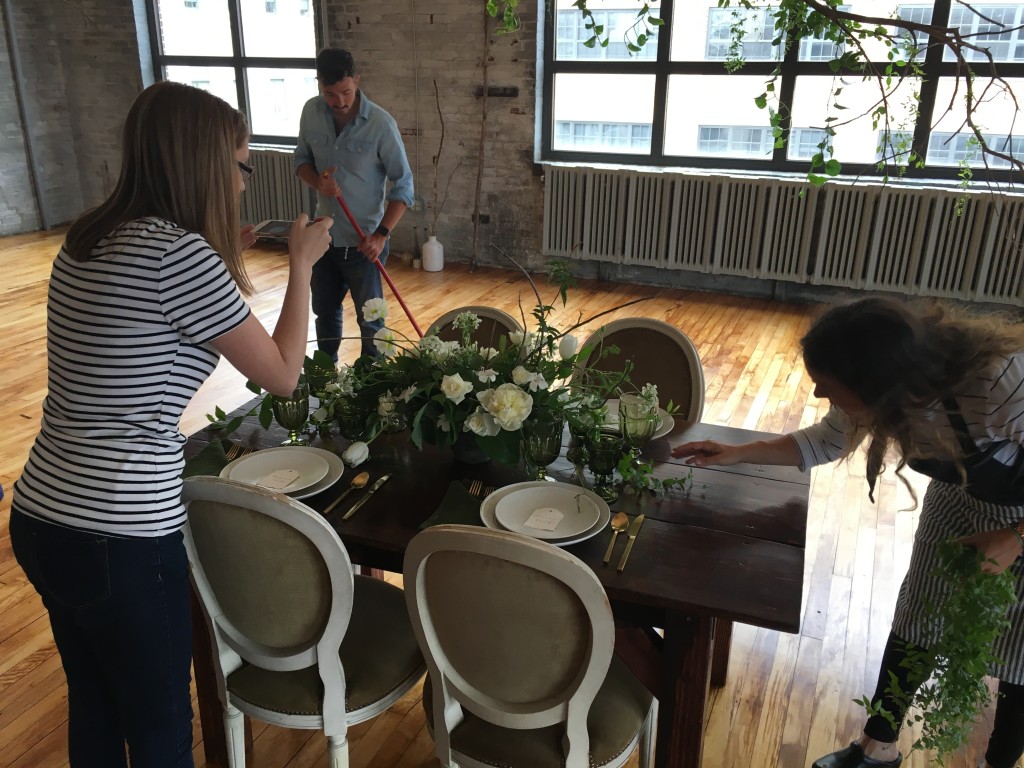 Every night and every weekend for several weeks was spent organizing two styled shoots in downtown Baltimore. These shoots were incredible and I'm dying to share more with all of you. I am putting together a behind the scenes blog post for the Enchanting Blog but I can't use too many photos since we are hoping to be published. I couldn't have done this without all of the amazing vendors, friends and family that helped. A special thank you to Megan from Soup of the Day!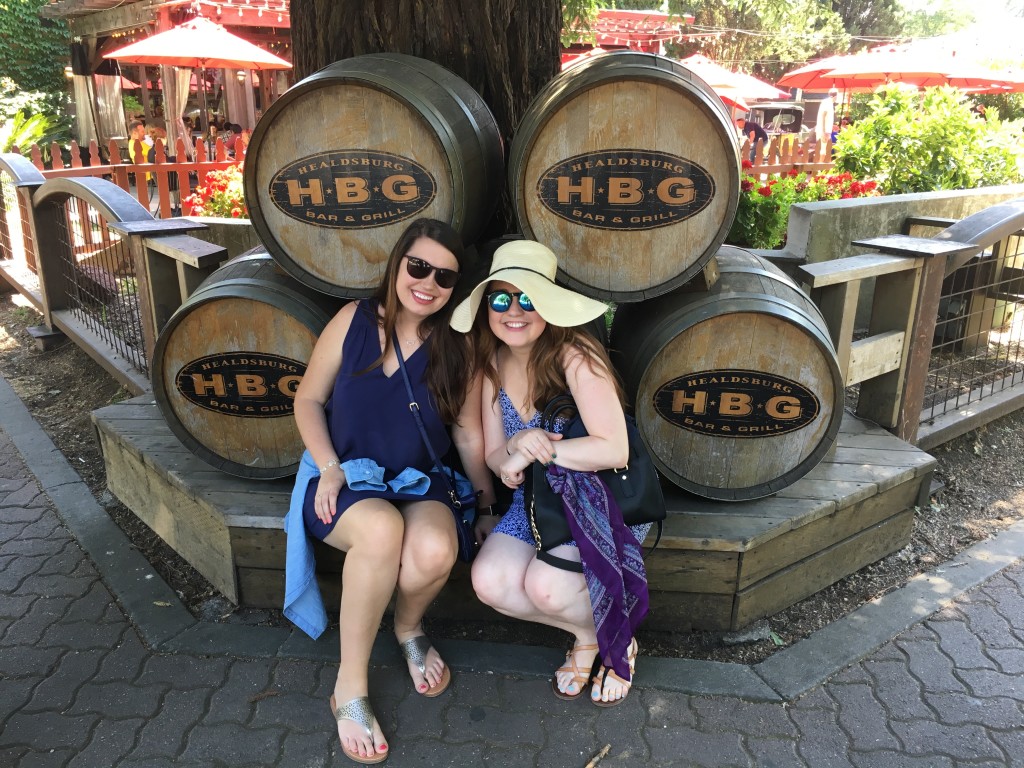 Our last hoorah of May was in California where we wine toured all over Santa Rosa & Sonoma County. I am going to be dreaming of this trip for months. We had so much fun with our friends and a recap post is coming soon. We're already trying to figure out how soon we can head there again!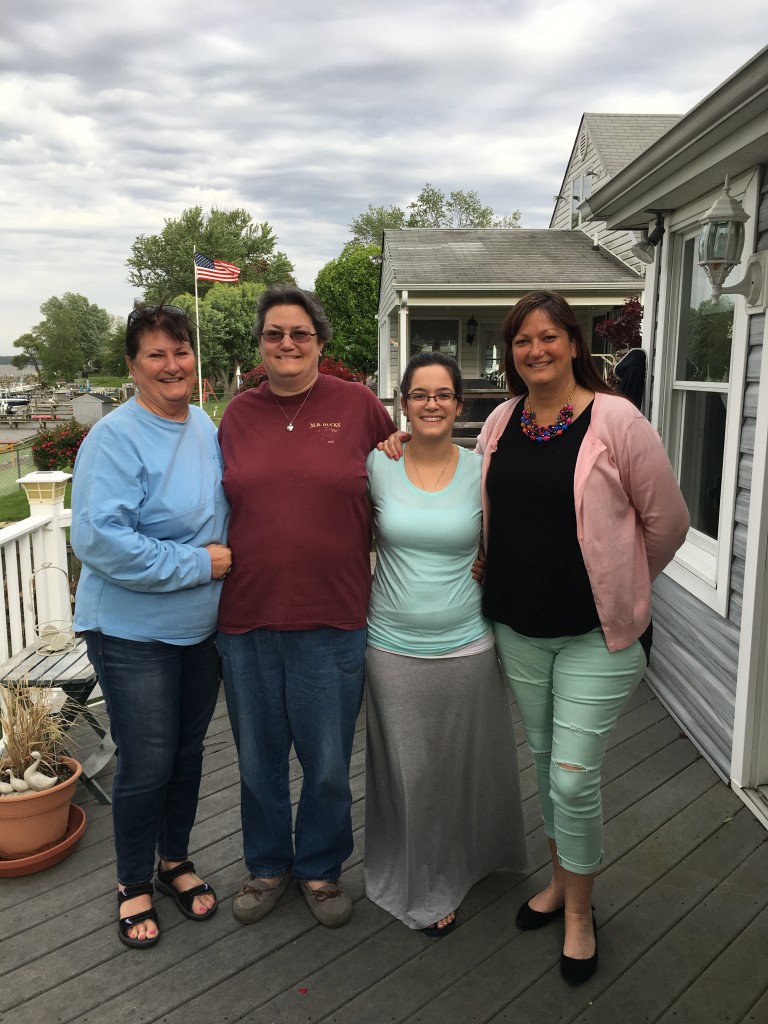 Some other exciting things from this month are my not so little sister turning 19, spending Mother's Day with a delicious brunch on the water, and getting some projects finished! As I was writing this post I realized how often wine is mentioned, I might have to change this blog from a traveling focus to wine 😉
How was your month?
---
Emelia
 is taking a much needed break right now (you go girl!) but we would still love to see what you have been up to this month, what your favorite things were, and anything else you would like to share from April! Link-up with us below 🙂 Join us again next month on the first Tuesday of every month to share your recaps.
<div class="to-travel-and-beyond-button" style="width: 300px; margin: 0 auto;">
<a href="http://totravelandbeyond.com" rel="nofollow">
<img src="http://i1376.photobucket.com/albums/ah20/totravelandbeyond/cdac8bf8-9d1d-43ee-b9ba-271b0a1958f2_zpsxzrpuo91.png" alt="To Travel And Beyond" width="300″ height="300″ />
</a>
</div>