August, already?! I am not ready for this summer to end so soon, and I really hope it goes as far into the month of September as possible. But with the end of another month, it's time to recap the greatness that was July. Really, it was such a good month!
Before I jump into things for the recap, you may notice there is a new Monthly Recap button at the bottom of this post. A few months ago I was talking with Jacquelyn about starting a Monthly Recap link-up and she asked if we could do it together, and that link-up started last month. Jacquelyn recently decided that she is taking a blogging break to focus on her little darling, so my first thought was to end the recap, but I would really loved reading monthly recaps! Then I thought I would see if Emelia wanted to begin co-hosting with me….and she said YES! So grab the new button below and join us!
We started the month with a weekend in Hagerstown, Maryland on a Blogger Babe Winery Tour hoping around to various wineries. I feel like each time the 4 of us spend time together we come up with ideas for future dates, when we were in New York we talked about going on a brewery or winery tour. We decided that a winery tour would be best, and I got to planning. We rented a limo, explored the country side, enjoyed lots of wine, and had a blast. You can read more about that great trip, here.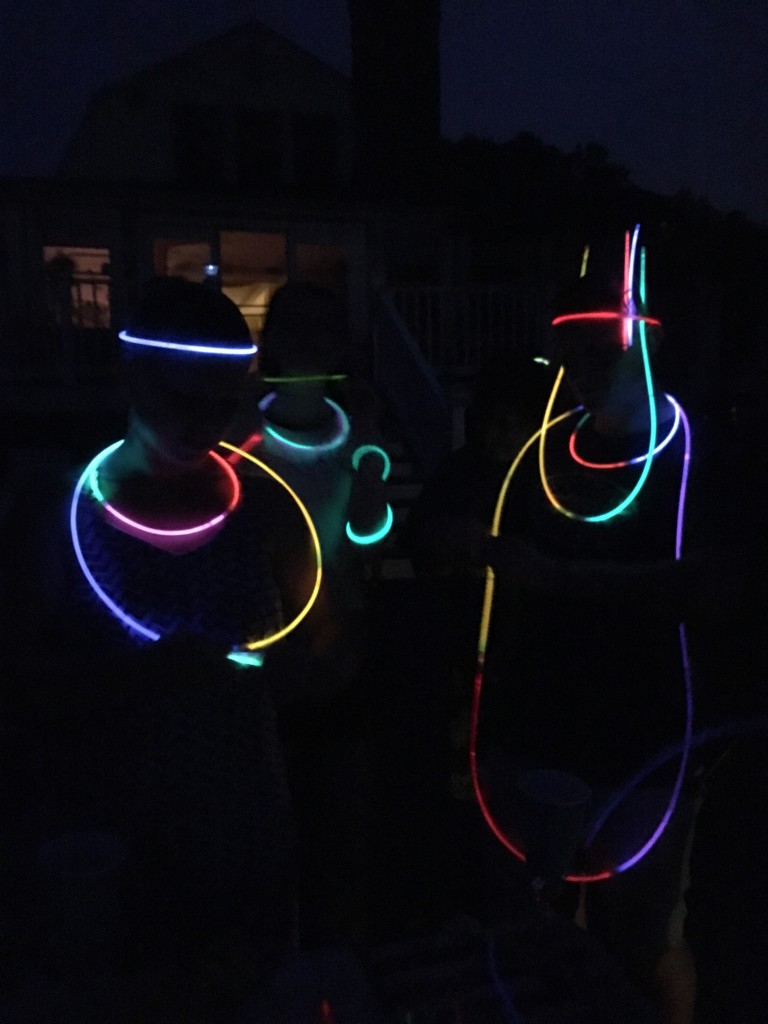 4th of July. aka the best holiday known to America, and my favorite day of the year. We have always had a huge party on the 4th at my grandparents and it's a open house for anyone that wants to spend the day on the water with us. It's always so much fun to see people that come back year and year, then also the others that come for the first time. It's a true celebration of the USA and this year was no different. Laura and her husband spent the day with us, and even though it rained for most of the day, we had an absolute blast. We ended the night around 11pm with endless sparklers, fireworks and glow sticks. I would say it was a huge success.
We found out that our very first styled shoot (ya know, that one I talked about here that Annie, her husband, and Megan modeled for) is going to be published…IN A MAGAZINE!! Real tears of joy y'all. This is just too good for words. We also had a beautiful watercolor styled shoot published on Elegant Wedding this month, you can see the feature here.
Movies We Watched- if you read the post about my favorite apps, you got the down low on MoviePass. If you didn't get a chance to read it (check it out now!) in summary, we pay $30 a month and go to the movies ALL.THE.TIME. This month we saw Finding Dory (3.5 stars- it left my young self still begging for the nostalgia, but it was good), The Purge (2.7 stars- the 2nd was the best), Mike and Dave Need Wedding Dates (4 stars-hilarious + Anna & Zac, need I say more), Nerve (4 stars- I really dug the concept of this movie, it's really unique and I was surprised how much I enjoyed it. The actors were great, the concept was awesome and the action was fun. I just wish they would have played up the big ending more, it had a big build up and then boom it was over)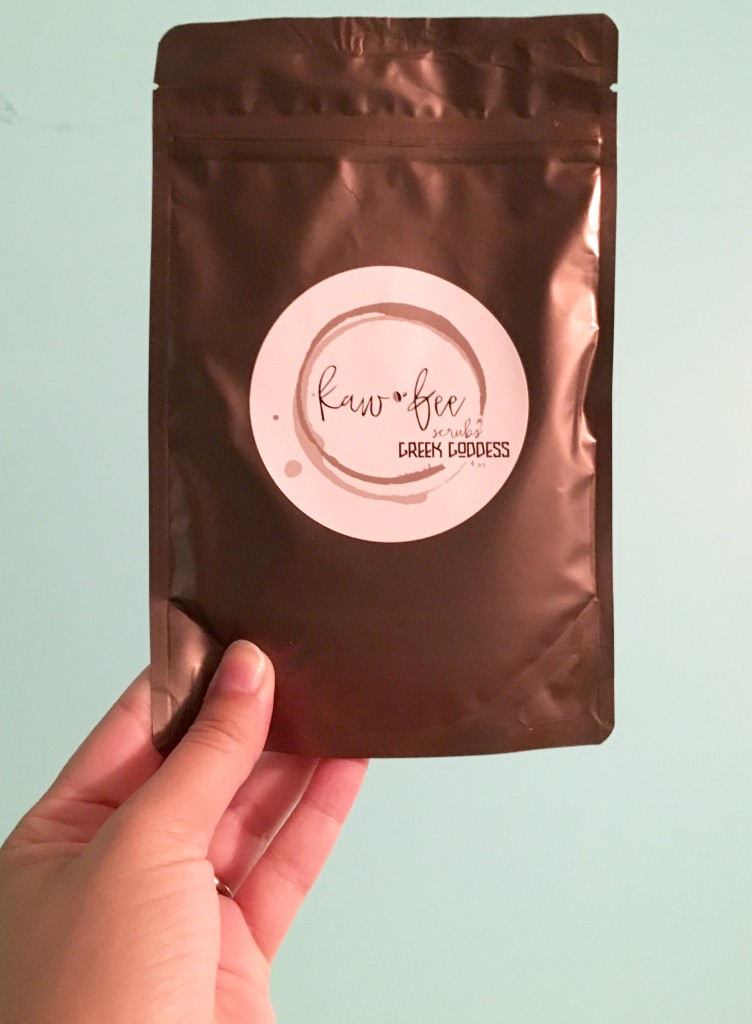 I decided that this month I would take some time to relax and have a "treat yo'self night". I was able to try out the scrub and I loved it! My face felt refreshed and clean afterwards and I LOVED the smell…because hey, it's coffee! If you are interested in trying it out for yourself, check out their website or Facebook page.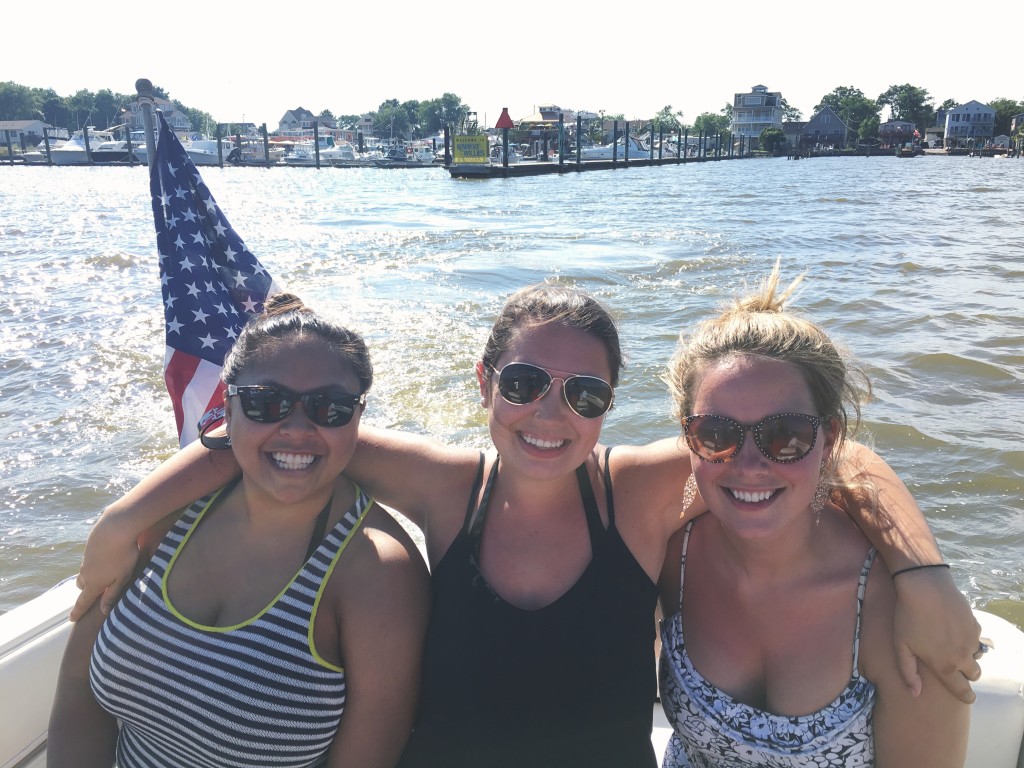 This was also a really busy month in general. We went tubing with friends, coordinated a wedding in Delaware, I spent a lot of time with my sister, enjoyed a day at the beach with my mom and sister, had a wonderful day out on the boat with friends, went to Louisville for a weekend, and celebrated a friend bachelorette in Nashville!
My favorite posts from this month:
8 Ways Traveling Makes You A Better Version Of Yourself by Hand Luggage Only. It's so difficult to summarize this post quickly, so I am going to suggest you read it for yourself. It was so, so good. My favorite things were "Consider more possibilities" and "To conquer fear"
I Am Stronger Than My Excuses by Shane from Sea Salt Secrets. I love how real Shane is in this post. She really puts it out there that excuses have no room in life or traveling. If there are things you want to do, don't let excuses hold you back. The time is now for most of us, so make it happen. She is such an inspiration to my traveling heart and I just loved this post.
Why Blogger Babes Are The Best Friends Ever by Megan from Soup Of The Day. It may be obvious as to why I love this post, but there are so many reasons to love what it's about. When Megan was talking to us about her thoughts for this post, it really made me think about what a wonderful friendship we have, but also how great it is to have people that really understand. Blogging can be a blessing and a curse, we can get wrapped up in website downtime, sponsorships and not having a creative heart at the time, but that is when blogger friends are around to help you.
That Time We Got Fake Married by Annie from The Free And Wild Blog. Sometimes there are the posts that you cry the entire time you are reading it, and this post was one of them. Annie said the sweetest things in this post and it brought back all of the emotions from the days of planning this shoot, until the time we said goodbye standing in front of The Maryland Inn after the shoot ended. We had such a fun day and I felt so thankful for Annie, Megan and Brandon for dealing with the cold to help us share our creative hearts.
---
I can't wait to see what everyone else has done this month! Join me and Emelia to share your monthly recap. Whether you have a recap of favorite posts, what you did, monthly goals, etc. we want to see it all! Grab the button below, or link-up back to us and share your link below!
Join us every month on the first Tuesday of the month!