Three months have passed since the last #my101in1001 link-up and I am back to share the progress I have made on this list since then…even though it is somewhat minimal. Life has been busy lately and I haven't had the chance to go over everything on my list to develop a plan of attack, but I plan on doing that before the next one!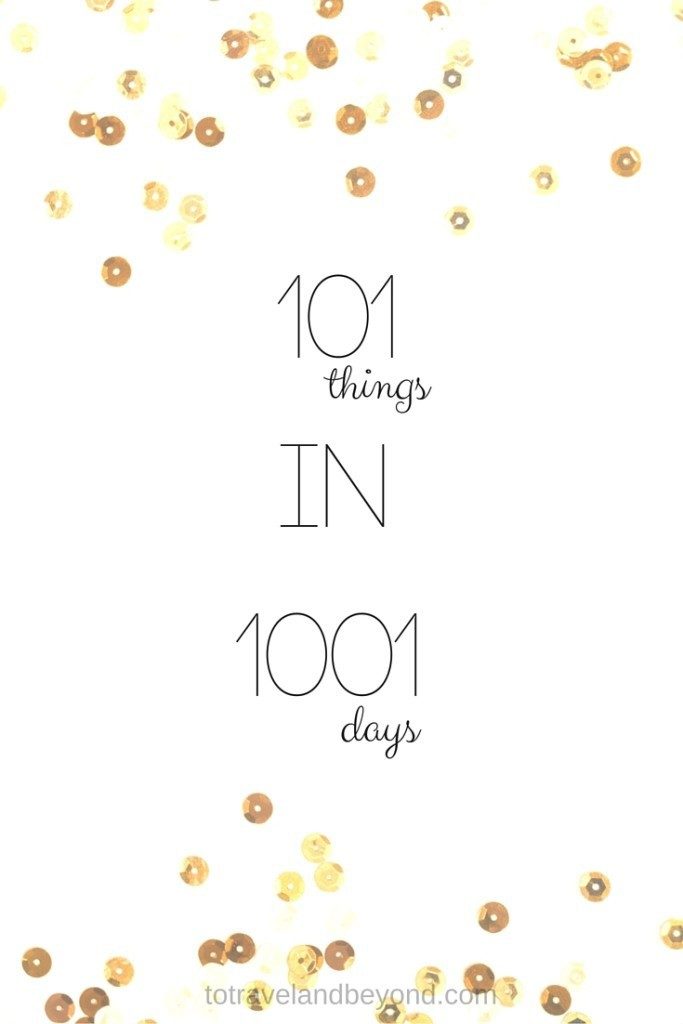 If this is your first time stopping by to read or share your own 101 in 1001 list, check out my previous posts and the original list:
#My101in1001 original list     |     first check-in, February 2016     |     second check-in, May 2016
third check-in, August 2016      | forth check-in, November 2016 
What I have done since the last check-in:
One Second Everyday. Possibly my favorite thing to check off so far. I still watch this video every now and then because I love looking back on our 2016 via second long clips. We had a great year and I'm thankful to have documented that. Check out my full post on One Second Everyday.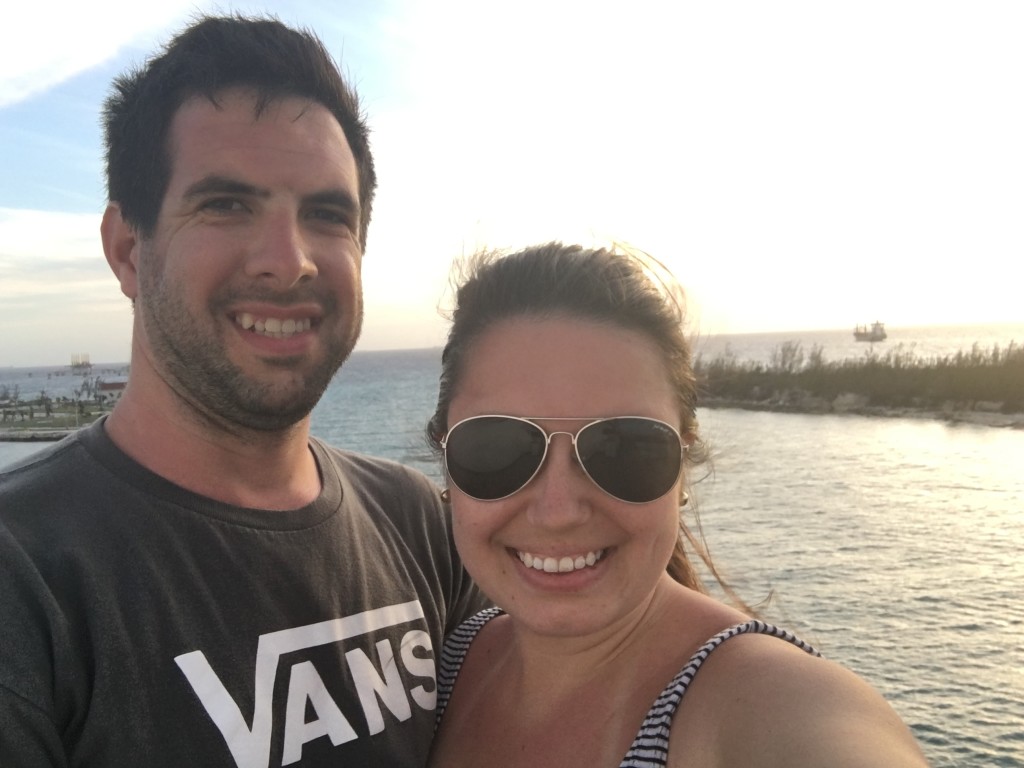 Take another cruise. Our somewhat last minute decision (last minute for me is clearly 3-4 months in advance) to spend NYE cruising to the Bahamas was awesome. We enjoyed this trip with some of our friends and are already hoping to get on another cruise soon.
Visit 2 New Countries. Checking this off with the Bahamas as well!
Plan 6 styled shoots. I am checking this one off! The last shoot we planned actually turned into a real wedding, but it ran the same as a shoot, so I think it counts!
Go to Disney World! We checked this one off in November. Read a bit about our trip here.
What I am working on:
Read 3 business based and encouraging books- I am almost there on this one with 2/3. I have read The Best Yes & Grace Not Perfection and LOVED both of them. I am reading The Magnolia Story now which I have heard is really inspiring.
Create and stick to a budget. We somewhat did this but we are now officially on our way because we started Financial Peace University by Dave Ramsey. I'm really excited to transform how we look at and use money in order to prepare us for our future.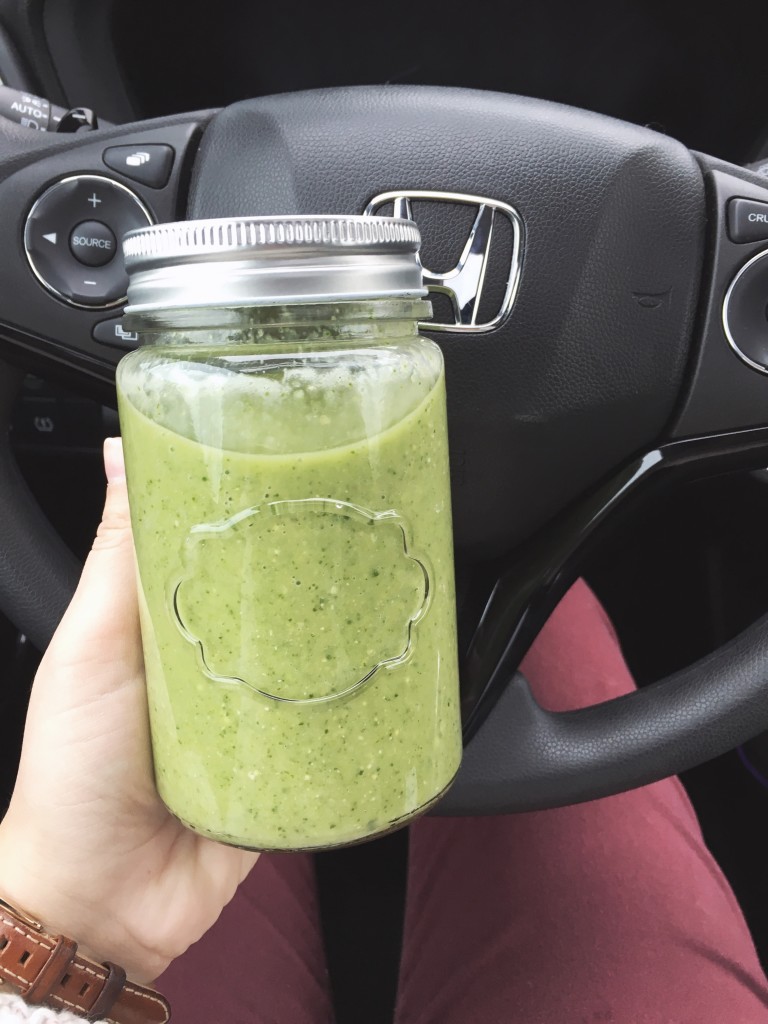 I could totally say I went vegan for a day while I was on the smoothie cleanse, but I am going to only half check this one off. I would love to have actual vegan meals soon to really check this off.
Coordinate 15 weddings. We ended the year we 7 official weddings in 2016 and 2017 is shaping up to check this off the list!
Attend a creative industry conference. I signed up for a creative retreat that will take place this August and I am SO excited!
What have you accomplished on your list so far? I can't wait to hear about it!