Can you believe it is already time for the s i x t h #my101in1001 link-up?!  We only have these link-ups every three months but they always seem to catch me by surprise. (and the 6th should have went live on the 15th but i had it in my calendar for today…sooo SORRY!) I don't feel like I made very much progress in the last few months, but things are ch-ch-changing! We have some big things coming up and I am re-focusing a few things. I thought about changing some of my goals to reflect those changes, but instead I am going to leave everything as is.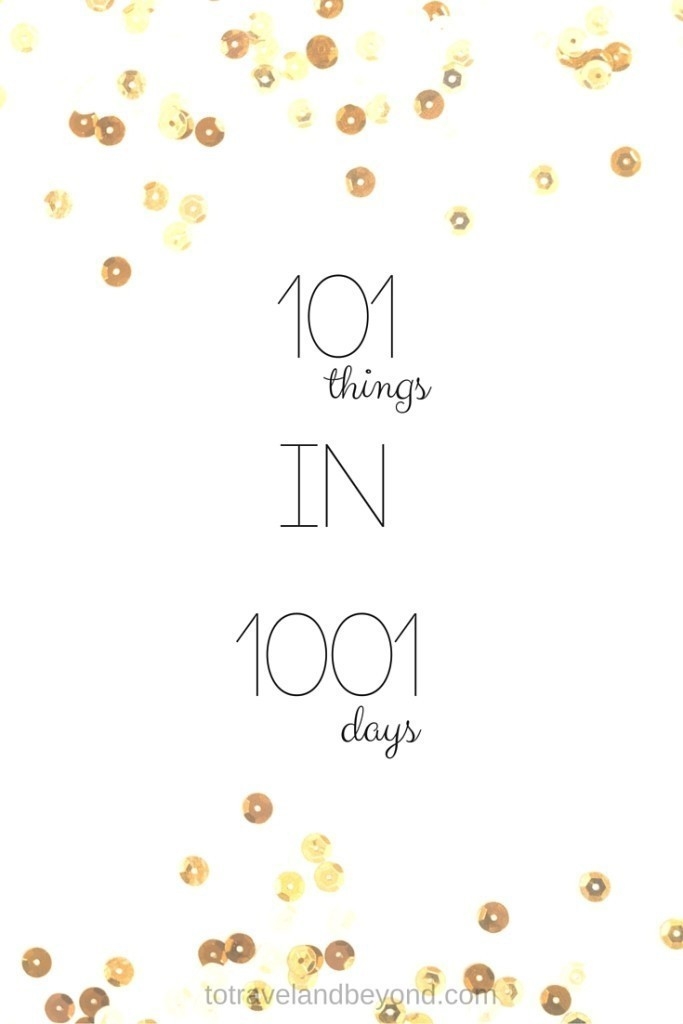 In only 15 months the 1001 days will be complete and I want to see where life has changed as well. Can't wait to see how everyone else is doing on their list!
If this is your first time stopping by to read or share your own 101 in 1001 list, check out my previous posts and the original list:
#My101in1001 original list   |   first check-in, February 2016   |   second check-in, May 2016
third check-in, August 2016  | forth check-in, November 2016   |  fifth check-in, February 2017
What I have done since the last check-in:
Read a devotional for 30 days in a row. I did this last month and it was a huge blessing in my life. I started the devotional and then realized I wanted to also have a prayers and gratitude journal, so I combined all three and its amazing to look back on what I was praying for 4 weeks ago.
Start and stick to a budget. CHECK CHECK CHECK. I am so excited about this one. Read about our budget and our version of the Dave Ramsey plan in this post. 
Three cocktails. I shared my latest cocktail creation just this week. The jalapeño marg is a new favorite of mine. (2/3)
Make 3 crockpot recipes. I made this meat sauce that Megan shared and it was delicious! (1/3)
Read 3 business-based books. The Best Yes, Grace Not Perfection & The Magnolia Story (3/3) I loved all three of these books! What are your favorite business but entertainment books?
A big one in-progress…we have officially booked our trip for Japan! In September we will be adventuring around Japan with some friends. I can't wait to be there!
Also, I am SO BEHIND in the Health category. Who wants to be my accountability partner for the next three months? I need to check some of these things off!